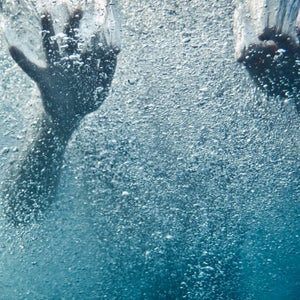 Among the world's harrowing marine survival stories, the strangest might be a crew's escape from one of the earliest submarines. It was 1851, and the 26-foot-long sub, designed and captained by a Prussian carpenter, was powered by a couple sailors spinning treadwheels. When the vessel floundered during a trial run and began sinking to the bottom of a German harbor, there was only one very frightening way to get out alive—which is why the crew got into what was almost certainly the first-ever underwater fistfight.
Please tell us what you think about the show and how we can make it better. Fill out a brief survey at outsideonline.com/podsurvey.
Follow the Outside Podcast
Outside's longstanding literary storytelling tradition comes to life in audio with features that will both entertain and inform listeners. We launched in March 2016 with our first series, Science of Survival, and have since expanded our show to offer a range of story formats, including reports from our correspondents in the field and interviews with the biggest figures in sports, adventure, and the outdoors.