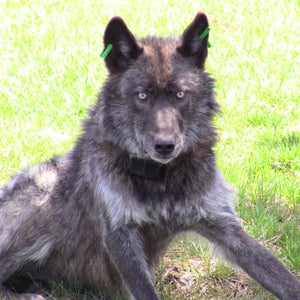 One day in 2005 or 2006, a young wolf in Idaho headed west. He swam across the Snake River to Oregon, which was then outside the gray wolf's range. After he established a territory, he became the most controversial canid in the state. Dubbed OR4 by the Oregon Department of Fish and Wildlife, he was the alpha male of the first pack to live in Oregon in more than half a century. For years biologist Russ Morgan tracked him, collared him, counted his pups, weighed him, photographed him, and protected him. Environmentalists rejoiced. Cattle ranchers called for his death. OR4 continued making bold raids on livestock and became known for his enduring competence as a hunter, father, and survivor. But nothing lasts forever.
Follow the Outside Podcast
Outside's longstanding literary storytelling tradition comes to life in audio with features that will both entertain and inform listeners. We launched in March 2016 with our first series, Science of Survival, and have since expanded our show to offer a range of story formats, including reports from our correspondents in the field and interviews with the biggest figures in sports, adventure, and the outdoors.