Gear Guy
What Are the Best Beer Accessories?
8 items that will make you love beer even more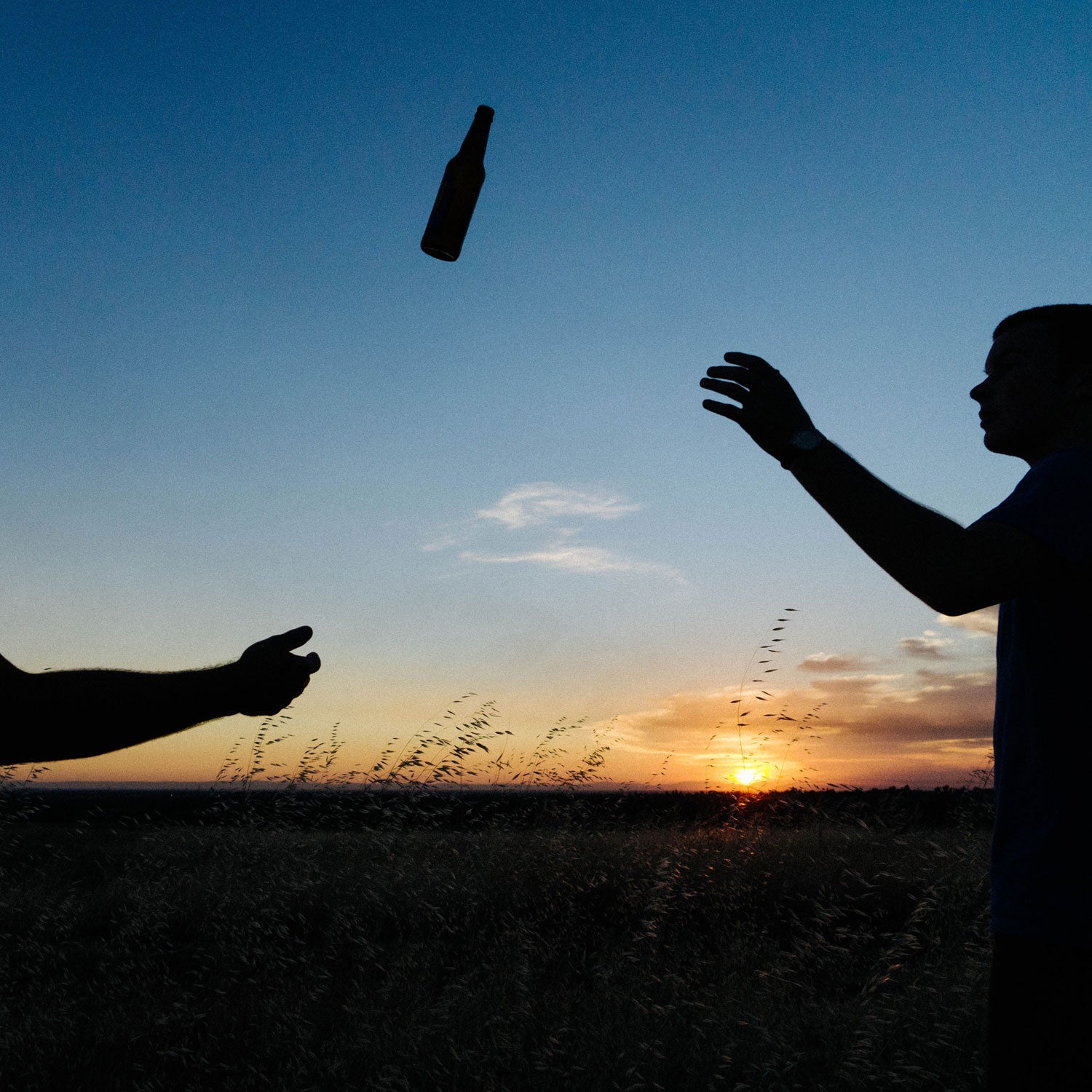 Wil Steward/Unsplash(Photo)
Heading out the door? Read this article on the new Outside+ app available now on iOS devices for members! Download the app.
I'm no beer expert, but I do live in Oregon—home to more microbreweries than you can count—so I definitely take beer seriously. Recently, I've come across several accessories that make drinking beer that much better. Here are eight of my favorites.
---
Yeti Rambler Colster ($30)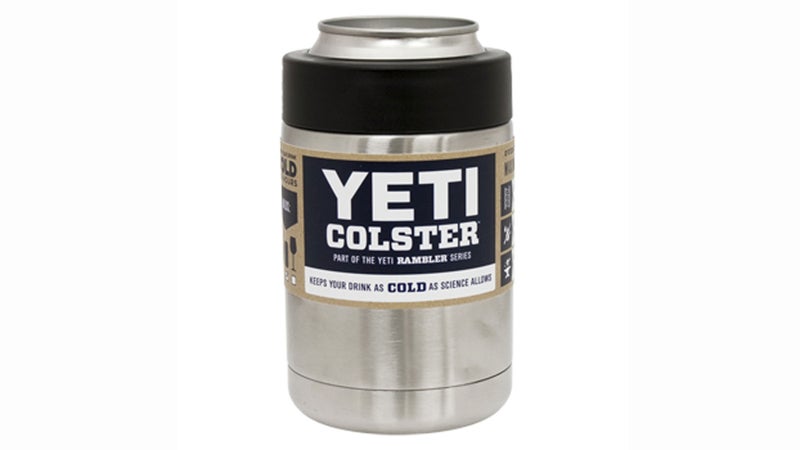 I've yet to find a koozie that keeps beer, canned or bottled, colder for longer than the Colster, which boasts bomber double-wall vacuum-insulated construction. The stainless-steel build will protect your beer—to an extent—if you drop it.
---
DrinkTanks 128-Ounce Growler ($110) and Keg Cap Accessory Kit ($45)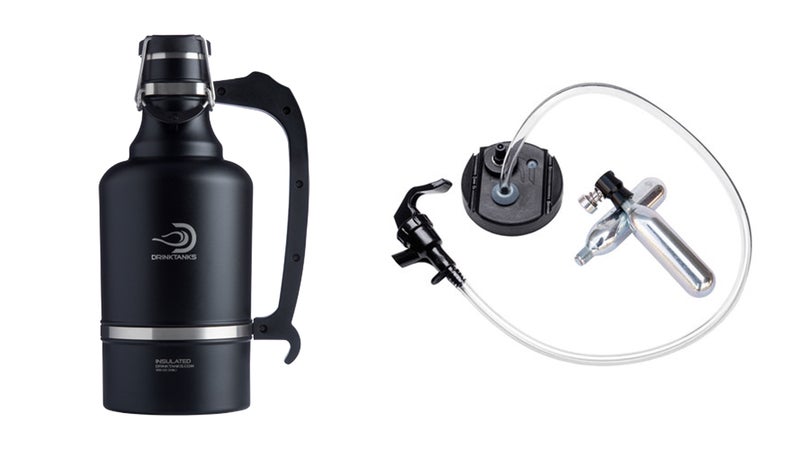 Yes, I know an eight-pint growler seems excessive, but pair DrinkTanks' juggernaut with the company's CO2-injecting Keg Cap and you have yourself a damn fine portable kegerator. Use it to keep your suds bubbly for a backyard barbecue, or just let it sit in your fridge and drink fresh pints all week long.
---
Hydro Flask 32-Ounce Growler ($45)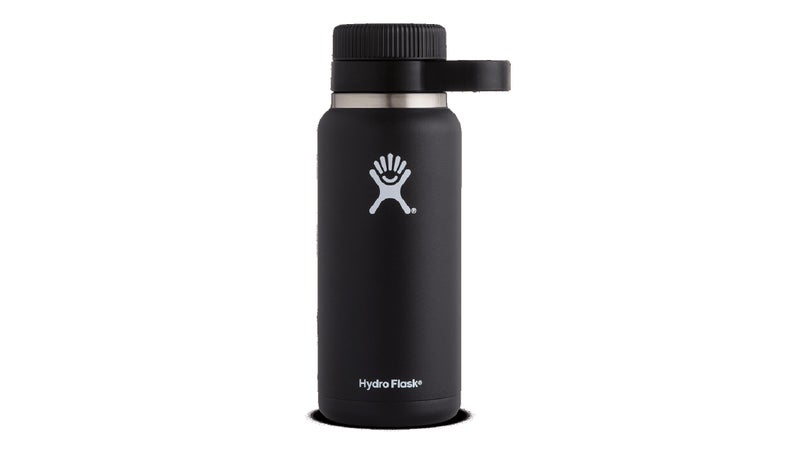 Sometimes a regular growler is too big for one person, meaning beer goes to waste. Not so with Hydro Flask's new 32-ounce offering, which holds just two pints. I've always been a fan of Hydro Flask's growlers, and I like the new models best, thanks to the beefed-up lid, which is durable and makes the growler easy to carry.
---
1,001 Beers You Must Taste Before You Die ($25)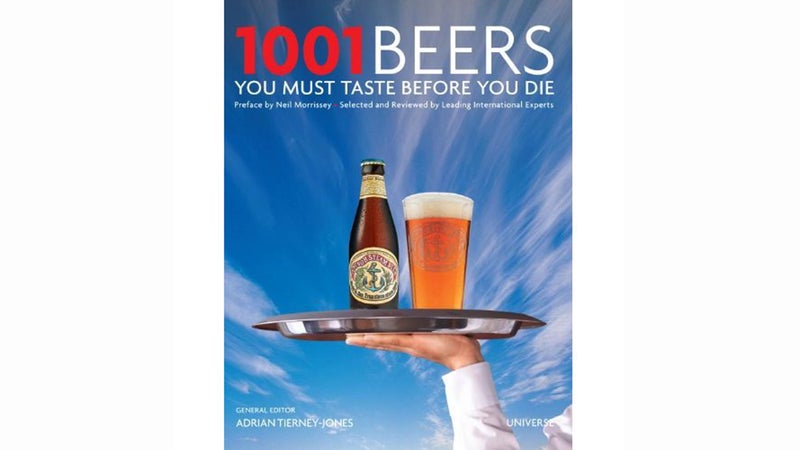 This book is more than a catalog of bucket-list beers. It's also a sophisticated compilation of tasting notes that you can reference while drinking. It helped me grow out of an IPA obsession and build a much bigger vocabulary to articulate why I love beer.
---
More Beer Home Brewing Starter Kit ($75)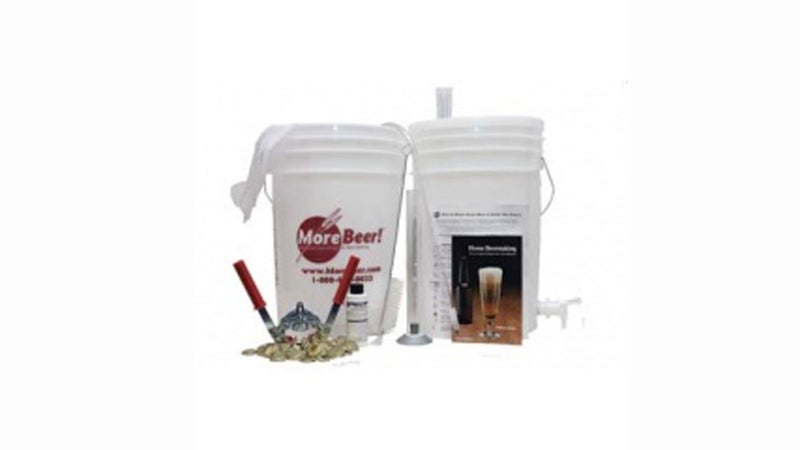 Want to make your own beer but feel overwhelmed by the process? More Beer's home brewing kit is comprehensive, inexpensive, and beginner friendly. Follow the instructions closely and you'll soon have beer brewing in your garage. Tip: Don't try to get fancy until you're a few batches deep.
---
Leatherman Brewzer ($5)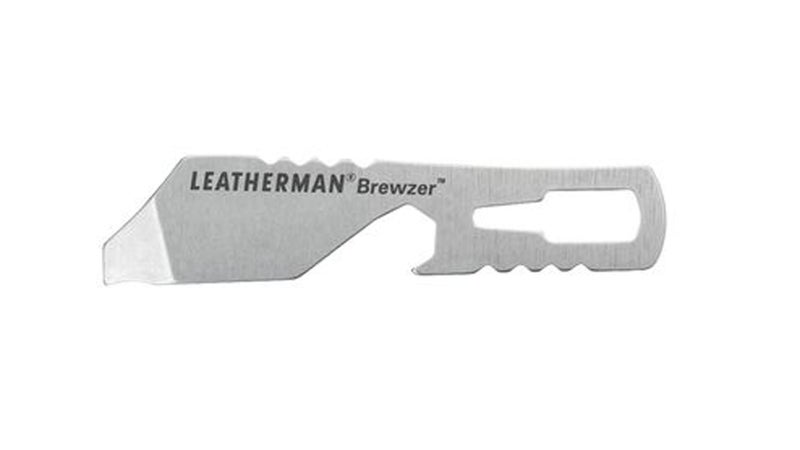 You'll forget this half-ounce, 2.45-inch stainless-steel opener is in your backpack until someone needs a beer opened while camping. Then this little tool will save the day.
---
33 Bottles of Beer ($5)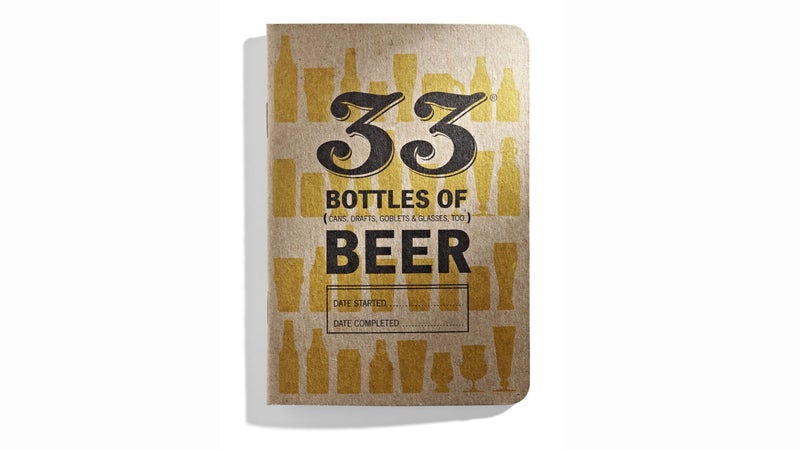 My wife and I took this self-guided beer journal to Bend, Oregon, and tried to fill it during a four-day weekend. Once we got over our initial feelings of dorkiness, it significantly improved our time in the Northwest beer mecca, as it helped walk us through what we did and didn't like about certain beers. It also gave us an excuse to drink 33 new kinds of brew. 
---
Mountainsmith Cooler Tube ($22)
This thing is goofy, but it's also the perfect way to transport a six-pack on a bike. All the beers stayed in a tidy line along my back—not sloshing or clanking around like they do in a daypack—and I looked like a hero when I walked into my buddy's house, slung it around to my chest, and started passing around cans.
Lead Photo: Wil Steward/Unsplash