What's on My Bedside Table: Michael Joyner
The well-known exercise physiology expert likes to keep it simple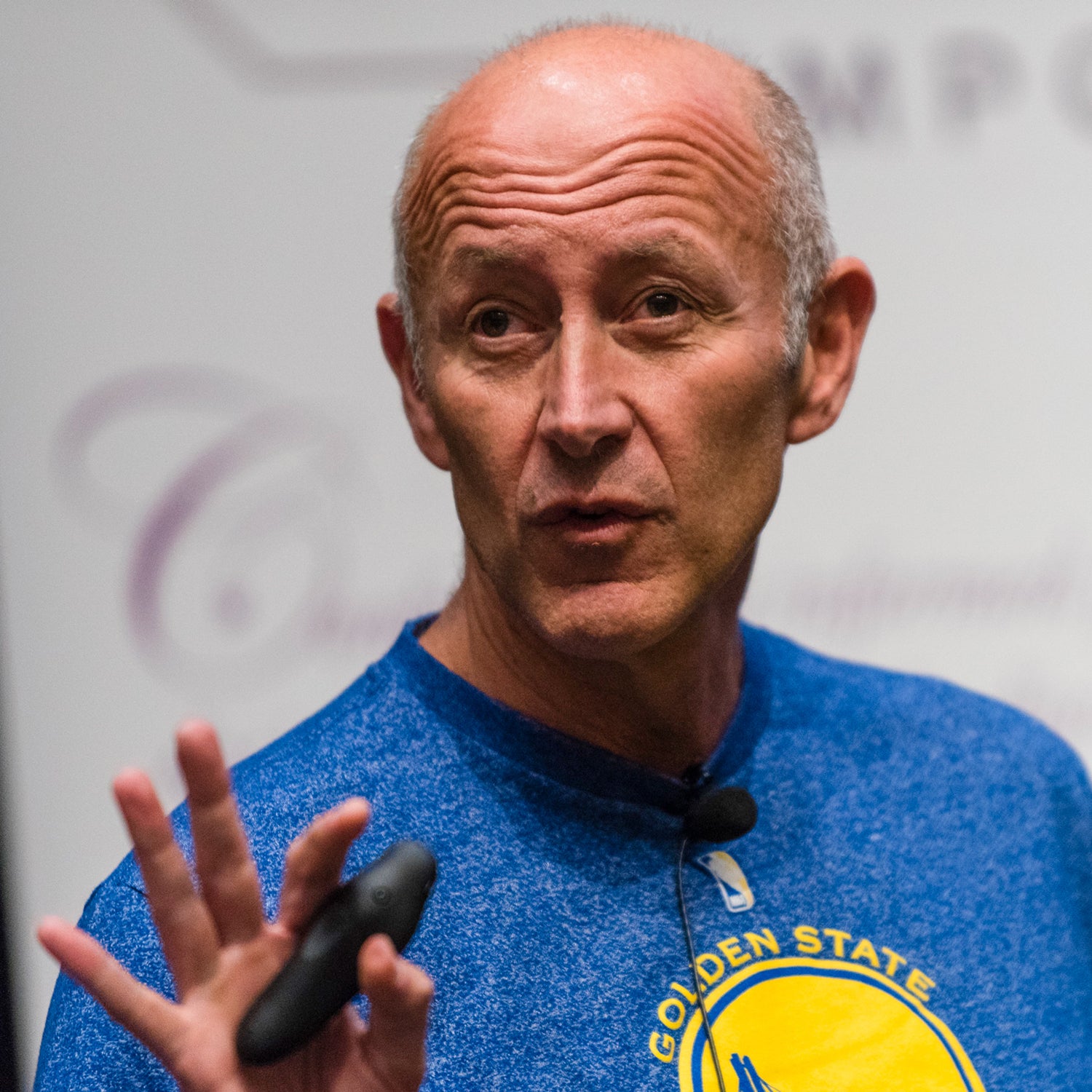 Courtesy GoldLab Foundation/Jona(Photo)
Heading out the door? Read this article on the new Outside+ app available now on iOS devices for members! Download the app.
Dr. Michael Joyner is a professor of anesthesiology at the Mayo Clinic, a leader in the study of exercise physiology and human performance, and an Outside contributor. His research focuses on everything from blood pressure regulation to metabolism. In 1991, Joyner penned what's considered to be the first research paper on the two-hour marathon. At 58, he's also an athlete. A former collegiate runner for the University of Arizona, Joyner has since run a 2:25 marathon and finished 15th in his age group in the mile swim at the U.S. Masters swimming nationals.
Thinking we might glean some helpful life tips, we asked Joyner to clue us in on one small part of his daily routine: what he keeps on his bedside table. "I'm surrounded by stuff, but I do my best to be a minimalist about most things," Joyner says. "That frees up life space so you can be a maximalist about a few things. I tell people that to be a maximalist, you first need to be a minimalist."
---
Short Stories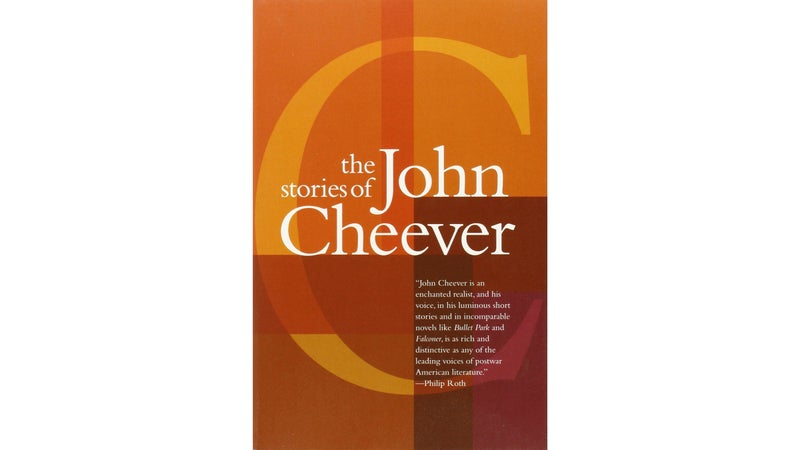 I like short stories because you don't have to commit to anything long. My favorite short story written in English is "The Swimmer" by John Cheever.
---
Nonfiction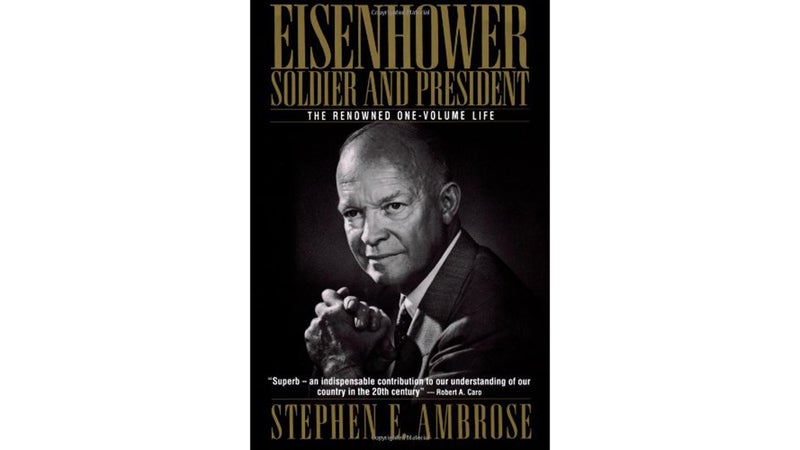 I'm usually reading some sort of longer nonfiction book, like a biography or military history. I like Stephen Ambrose's book Eisenhower: Soldier and President. Ike is an underrated president who showed good judgment and had trust in the average person. He also had incredible foresight about where the world was heading. This video of a speech he gave at the Metropolitan Museum of Art after World War II is one of the greatest short explanations there is of the relationship between Western civilization and democracy. It's especially telling in today's world, and the power of Eisenhower's simple Midwestern English and humility is especially impressive.
---
Watch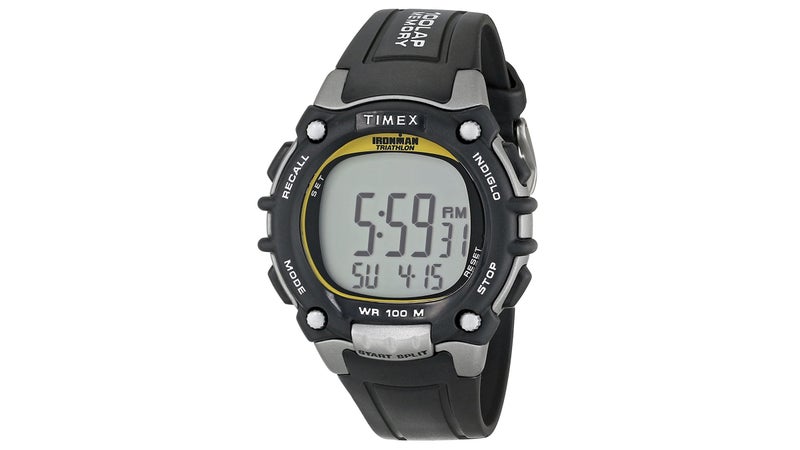 The Timex Ironman 100 digital watch is the only monitoring device I have. I use it to interval train. With interval training, you learn to manage your suffering and relax while doing something challenging. As I said a long time ago, all serious endurance athletes are closet religious mystics. Plus, the watch is also my alarm.
---
Poetry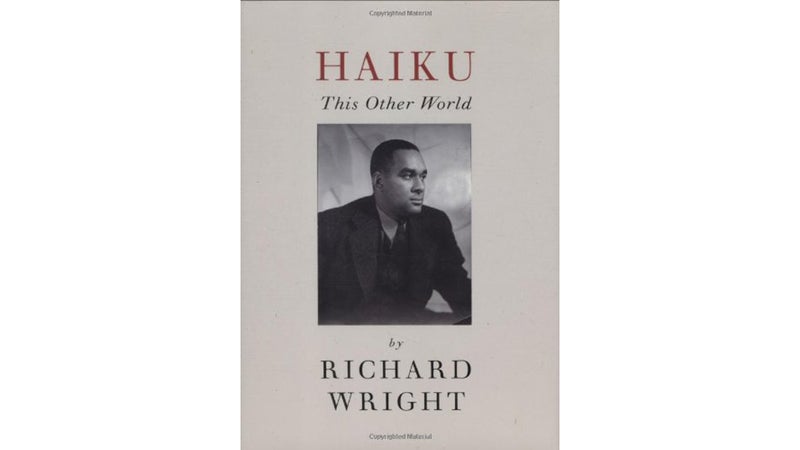 Richard Wright's Haiku is quite a collection. I read haikus because I think there's great skill in saying something profound or evocative in a few words. I once wrote a running haiku that went like this:
Run a lot of miles
Some faster than your race pace
Rest once in a while
---
Phone
I still have an old landline phone on my bedside table. I got the phone a million years ago. Why do I have a landline still? The only answer I've got is that I'm 58 and I just can't quite cut the cord. It's an archaic version of something like this one.
Lead Photo: Courtesy GoldLab Foundation/Jona
Trending on Outside Online