Indefinitely Wild
Hey, Ryan Zinke: You've Got Your Ranger Hat on Backward
[Insert exasperated Jean-Luc Picard meme]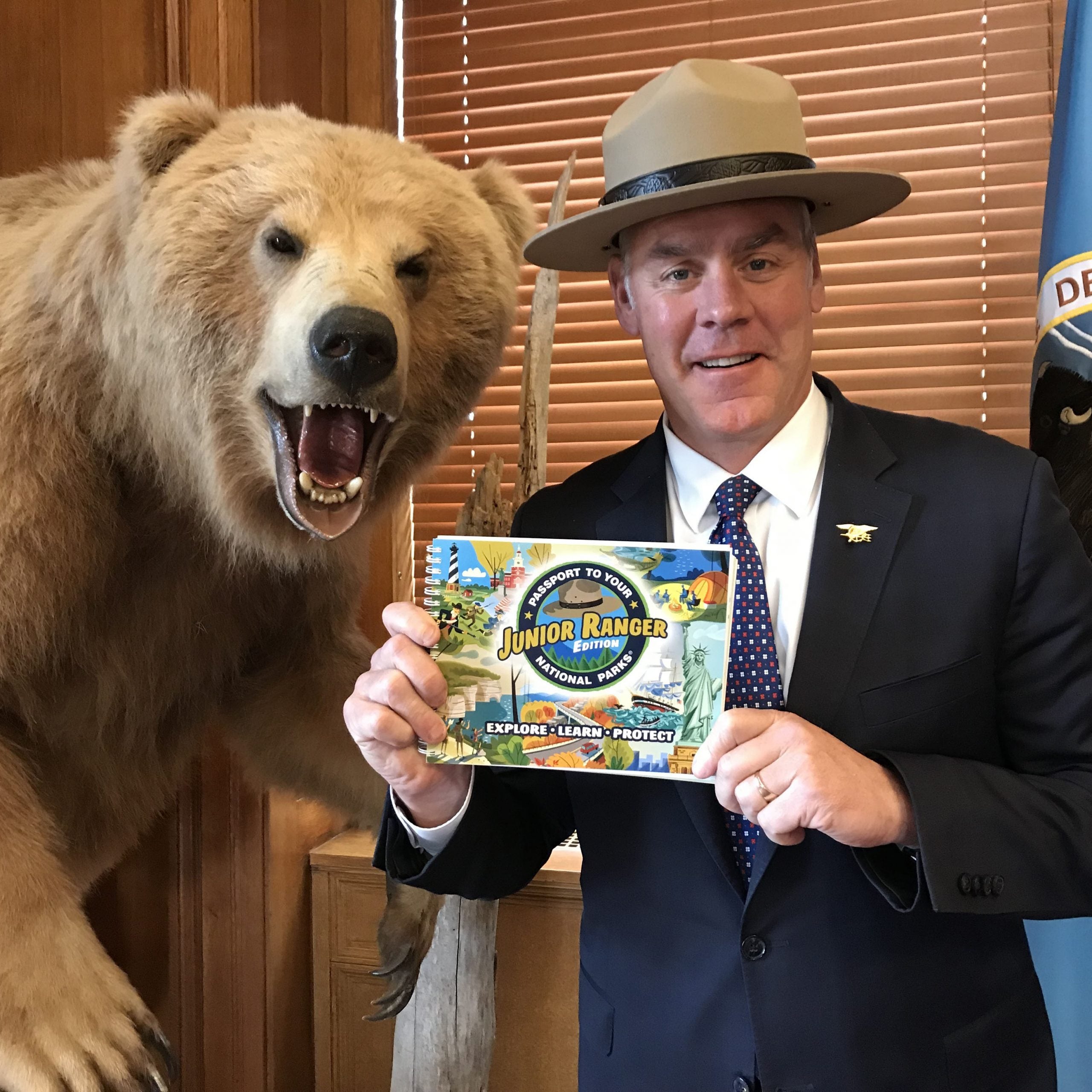 Heading out the door? Read this article on the new Outside+ app available now on iOS devices for members! Download the app.
Above is a picture of Interior Secretary Ryan Zinke posing for a photo last week to promote a new children's version of the National Park Service passport book. So far, so good, right? Well, upon closer examination, you might notice he's wearing his hat backward.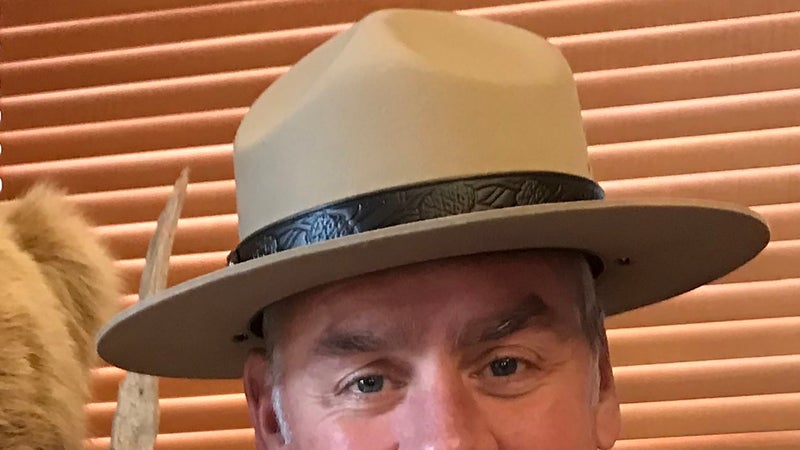 Why does this admittedly small detail matter? According to the NPS's official uniform regulations, "The ranger hat is the most important, recognized and respected symbol associated with the NPS, and should be worn with pride and care." (The bolding comes straight from the NPS.)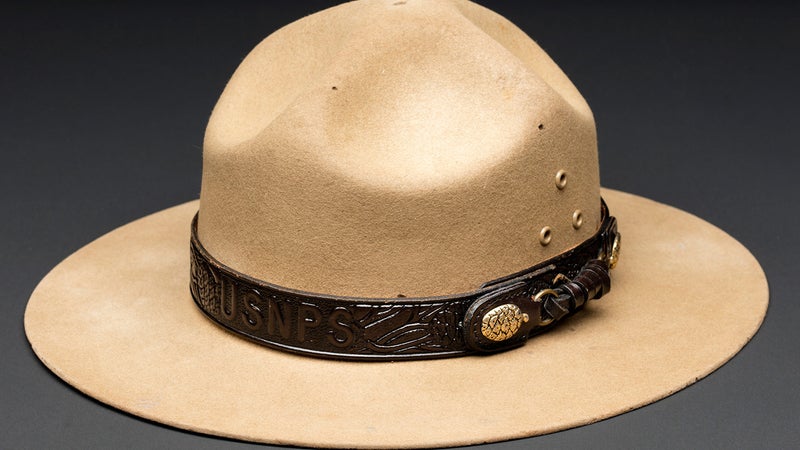 "Our uniform represents our pride and commitment to serving our country by protecting our most cherished public lands," says a park ranger I spoke with on Thursday. (He asked not to be named for fear of reprisal from the DOI.) "If I posted to the Internet a photo out of uniform and wearing my ranger hat backwards, I would at the very least receive a verbal thrashing from my chief."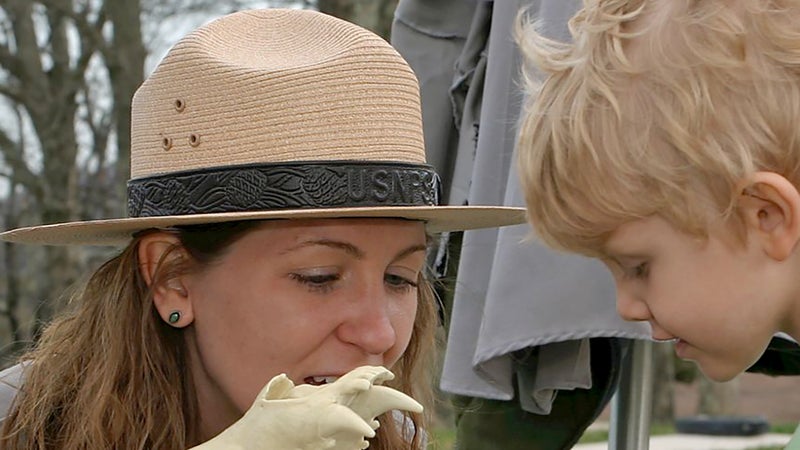 As Interior Secretary, Zinke heads the federal department responsible for the Park Service. He's the boss. During his time in that office, Zinke has presided over one of the largest reductions in federal-lands protection in history, seen the majority of the National Park Service Advisory Board resign in protest over his management, proposed park entry fee hikes that would effectively have prevented low-income families from visiting, and prevented efforts to diversify the park service's workforce. Now, he's got the iconic hat on backward. (You'll notice his SEAL trident is correctly displayed.) 
"As a former Navy SEAL, Zinke should know the respect a uniform deserves," says the ranger. 
This is just the latest in a pattern of public gaffs by Zinke. Last May, he posed on horseback during a staged photo op with Vice President Mike Pence while wearing his cowboy hat backward. When Elliott Woods (who posted about the backward ranger hat on Facebook this week), met Zinke for a day of fly-fishing last year to profile him for Outside, the Interior Secretary rigged his fly rod… backward. Zinke posted a video on Twitter (above) of himself casting a fly rod as if it were a bait rod. 
"Every action he has taken as Secretary has diminished, devalued, and mocked the values of the National Park Service, and undermined our mission to protect America's National Parks for this and future generations," says the ranger. "He has shown no respect."
Corrections:
(06/09/2023) The first version of this article incorrectly stated that the picture of Zinke at the NPS event was published this week. It was actually published on April 20. 'Outside' regrets the error.