Our Favorite Biodegradable Soaps to Use Outside
Stay clean and keep the environment safe at the same time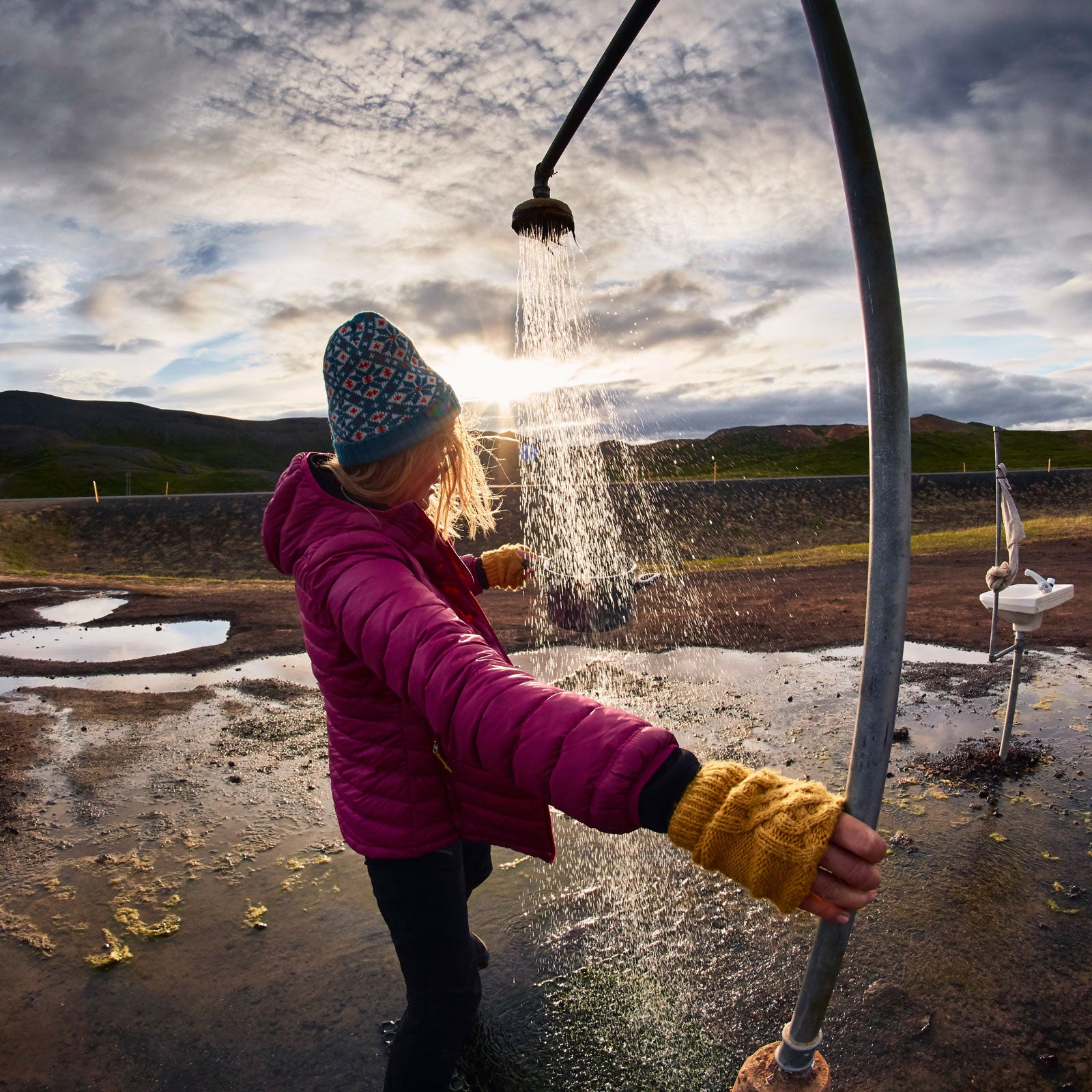 slavemotion/iStock(Photo)
Heading out the door? Read this article on the new Outside+ app available now on iOS devices for members! Download the app.
Just because you're in the backcountry doesn't mean you have to sacrifice all sense of hygiene. You can clean up a bit. And you can do it with eco-friendly biodegradable soaps, which are void of phosphates, surfactants, triclosans, and antibacterial ingredients that wreak havoc on natural waterways. That's not to say biodegradable soaps are good for the environment or wildlife. Don't wash directly in a stream, and never dump your wastewater into a water source; instead, follow Leave No Trace guidelines and get at least 200 feet from the nearest water source, dig a six-inch cathole, and dump your dirty water into it. While Dr. Bronner's is the most well-known biodegradable soap, it's not the only option. Here are five more choices for your next backcountry bath.
Sea to Summit Wilderness Wash ($4)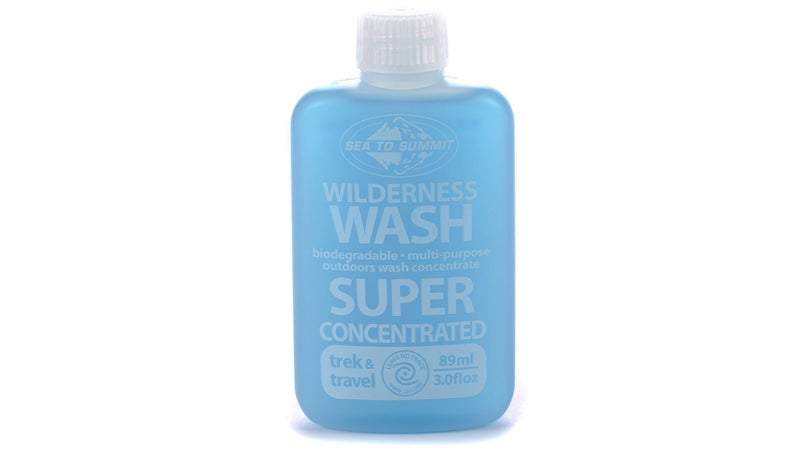 You can use this soap on everything from your private bits to your dirty dishes, and it's concentrated, so the three-ounce bottle goes a long way (Sea to Summit recommends one capful per shower). It's pH neutral and free of phosphates, and the container is practically bombproof, so you don't have to worry about spillage.
---
Campsuds ($5)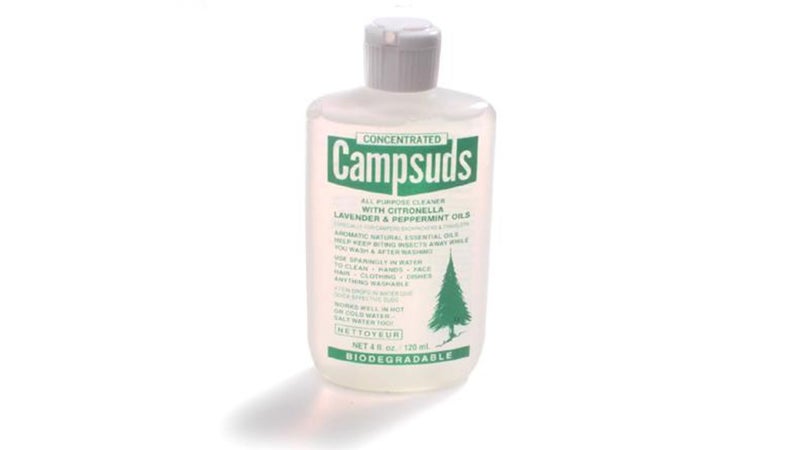 Campsuds uses all sorts of natural ingredients (lavender, mint, and citronella) for a biodegradable soap that smells great and also doubles as an insect repellent (bugs hate citronella). Just like the Dr. Bronner's and Sea to Summit options, this four-ounce bottle is superconcentrated, so it should last a while.
---
United by Blue Lost Creek Rogue Soap ($8)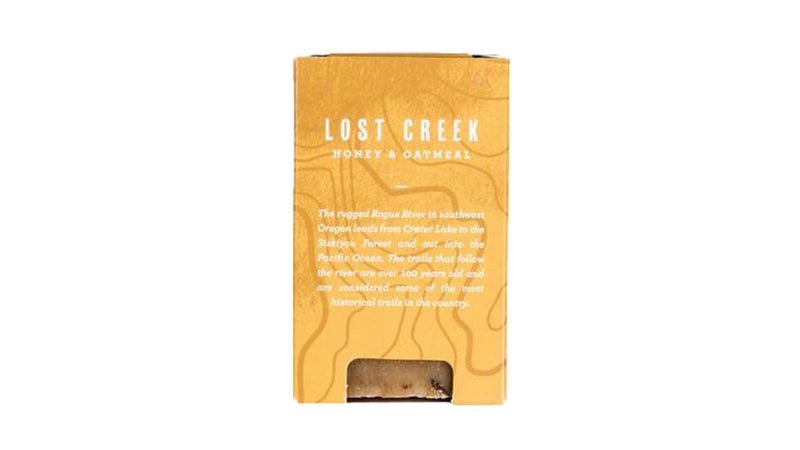 This bar is inspired by the Rogue River in Oregon, which runs from Crater Lake to the Siskiyou Forest and empties into the Pacific Ocean. It's made with 100 percent organic ingredients, including palm, coconut, and olive oil, as well as oatmeal and honey. United by Blue makes a whole line of biodegradable bar soaps, so there's a scent just right for you.
---
Juniper Ridge Cascade Forest Body Wash ($12)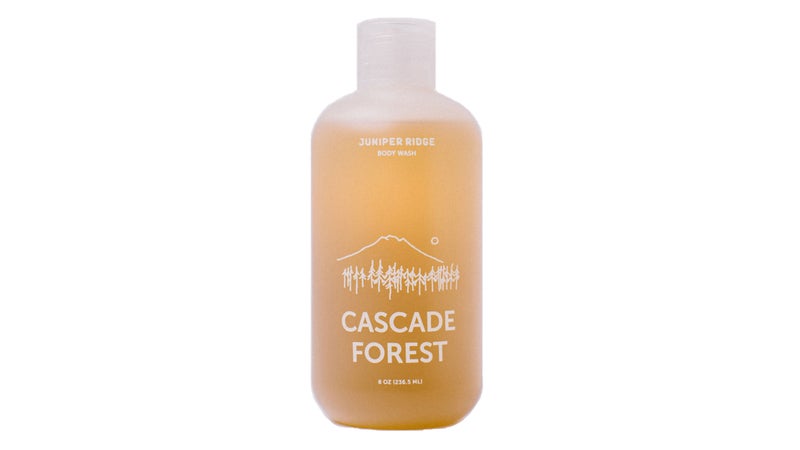 Juniper Ridge has a roving field lab that harvests the ingredients for its soaps in the wild. For the Cascade Forest, certain ingredients were pulled from the Cascade Mountains in the Pacific Northwest and then blended with coconut oil, sunflower-seed oil, rosemary, and distilled essential oils. The result is an organic soap that smells like Mount Hood in the fall.
---
Kirk's Original Coco Castile Soap ($15 for eight)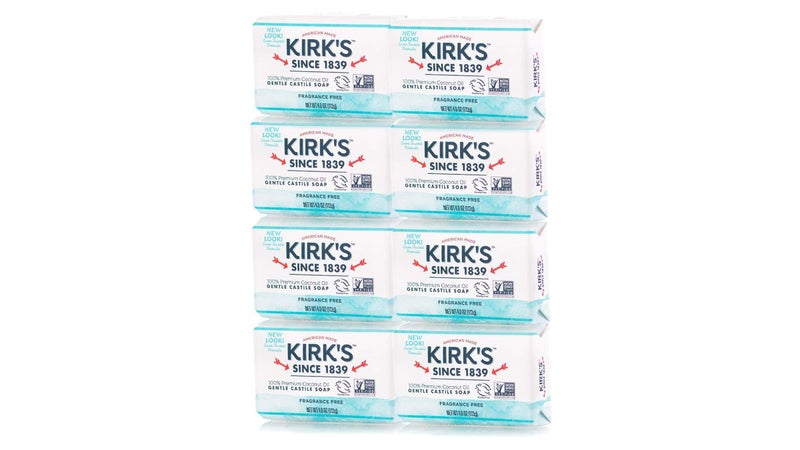 Founded in 1839, Kirk's might be the original biodegradable soap. It's a fragrance-free Castile soap (sans animal fats) with only a few ingredients—and those gentle enough for babies. Kirk's uses a bunch of natural, organic oils as its base, including coconut oil and a handful of citrus-peel oils.  
Lead Photo: slavemotion/iStock