How to Maximize Your Credit-Card Miles
Credit-card mileage programs are as confusing as they are enticing, with rules, add-ons, and fine print that's always changing. Here's how to make them work for you.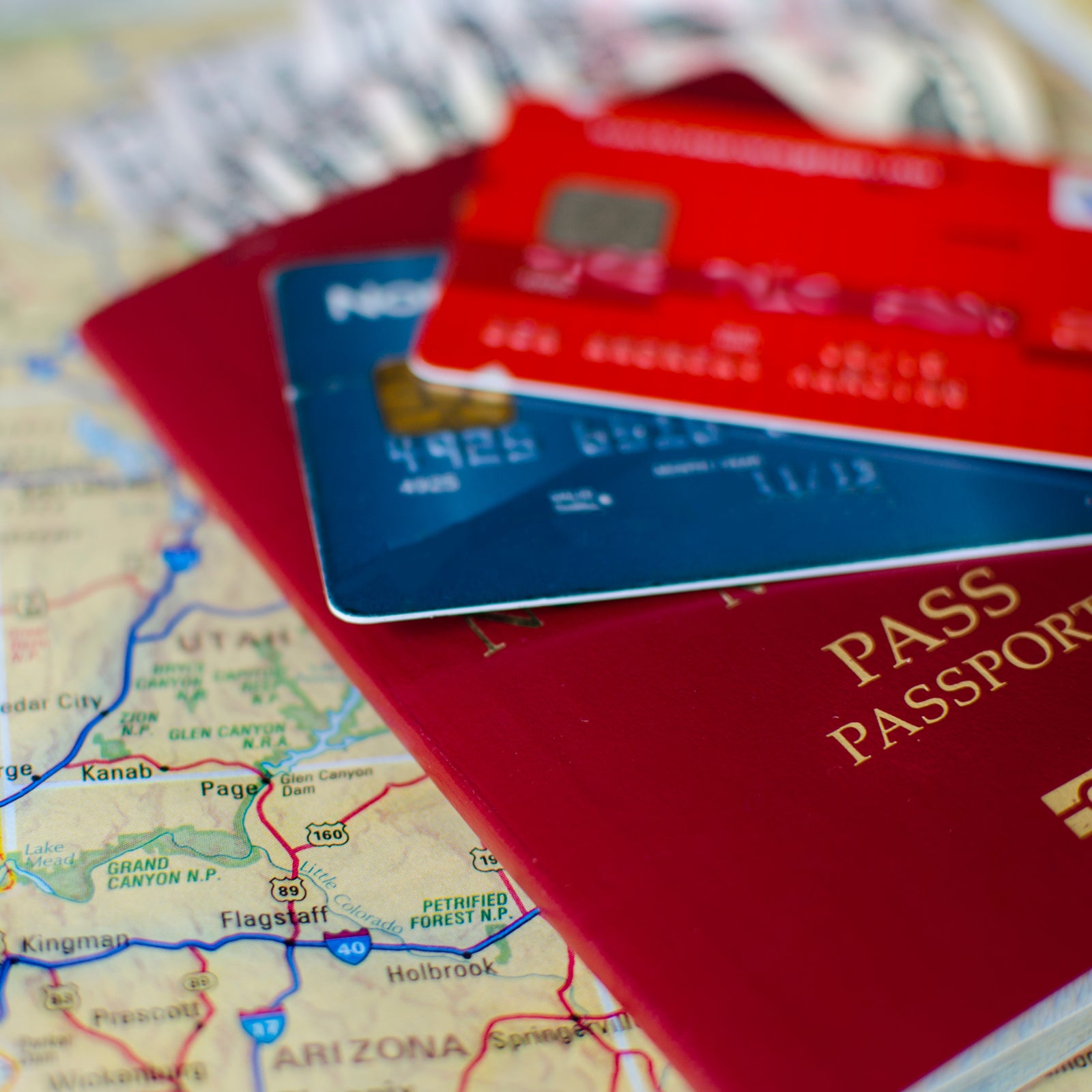 Sakkawokkie/iStock(Photo)
Heading out the door? Read this article on the new Outside+ app available now on iOS devices for members! Download the app.
We talked with Scott Keyes, the founder of Scott's Cheap Flights, about the nuances of playing the credit-card mileage game.
Outside: Be honest, is it worth chasing a free ticket through credit cards?
Keyes: I didn't start playing the credit-card mileage game until a decade ago. I was skeptical at first and opened a new card to get a free trip to the Galápagos Islands. I kept expecting some hidden fee to pop up, but it didn't. I really did get to fly to the Galápagos just by opening a new card. Fast-forward ten years, and I've opened 84 credit cards because of the mileage programs.
How does someone start earning airline miles with a card?
Start slow. Don't dive into the deep end by opening a bunch of cards. Pick one card that has a good sign-up miles bonus. It'll require you to spend a certain amount after opening the card—usually it's like $3,000 in the first three months. Don't spend money you wouldn't spend otherwise. Just transition your regular spending to that card until you hit the requirement. Bank your miles, and then book your trip right away. See for yourself that it does work, that there are no hidden fees. Once you get back from that first trip, consider going deeper into the game.
What should we look for in a card?
Look for cards with a minimum sign-up bonus of at least 50,000 miles. You should be able to find some that offer 60,000 miles, which is about how many miles it takes to fly round-trip from the U.S. to Europe. The card should also waive the annual fee for the first year. Set yourself a calendar reminder in 11 months, and see if it'll waive the annual fee again. If it won't, cancel it.
What about the cards that give you miles per dollar spent?
Ignore those cards. They're not worth the effort. If you're getting three times the miles per dollar spent on air travel, which is a common reward, you'd have to spend $20,000 on flights to get the miles you need for a free flight to Europe. The only thing that matters with a card in terms of miles is the sign-up bonus. That's it.
Which airlines are more points friendly?
United tends to have a lot more availability with its international options, because it has the most partners that fly to Europe and Asia.
Are there any cards that have miles you can transfer between airlines?
Credit cards that are affiliated with certain airlines have miles that aren't transferable, but there are bank-affiliated cards where the mileage transfers. Chase Sapphire Preferred is a good one, because its points can be transferred to a bunch of different airlines, so you have a lot more flexibility. And the card has a good sign-up bonus, too.
How many free flights have you gotten in the last decade through mileage programs?
I've gotten at least 50 free flights in the last decade using sign-on points. It's been a good decade.
Do you have a favorite mileage program?
Probably Southwest's Companion Pass. Once you earn it, anytime you fly Southwest, you get to bring someone with you to fly for free. And it doesn't expire after one use. The pass lasts the entire calendar year you earned it, plus the entire next year. I just got one in January this year, and it will last through 2019 and 2020. Every time I fly Southwest, my wife gets to fly for free. It's such a compelling perk for couples or families. In order to get it, you have to get 110,000 Southwest points in a given calendar year, which is a lot of points. But the sign-up bonus for a Southwest credit card is usually 50,000 to 60,000 miles and counts toward the 110,000 points you need. So, if you get two cards—one personal and one business—by opening up those two credit cards, you're at 110,000 points and automatically have the companion pass. And you also have 110,000 points that you can redeem for Southwest flights.
Lead Photo: Sakkawokkie/iStock