Caroline Gleich's 8 Travel Essentials
Gleich, a professional ski mountaineer, spends a lot of time on the road. Here's the gear she always brings along.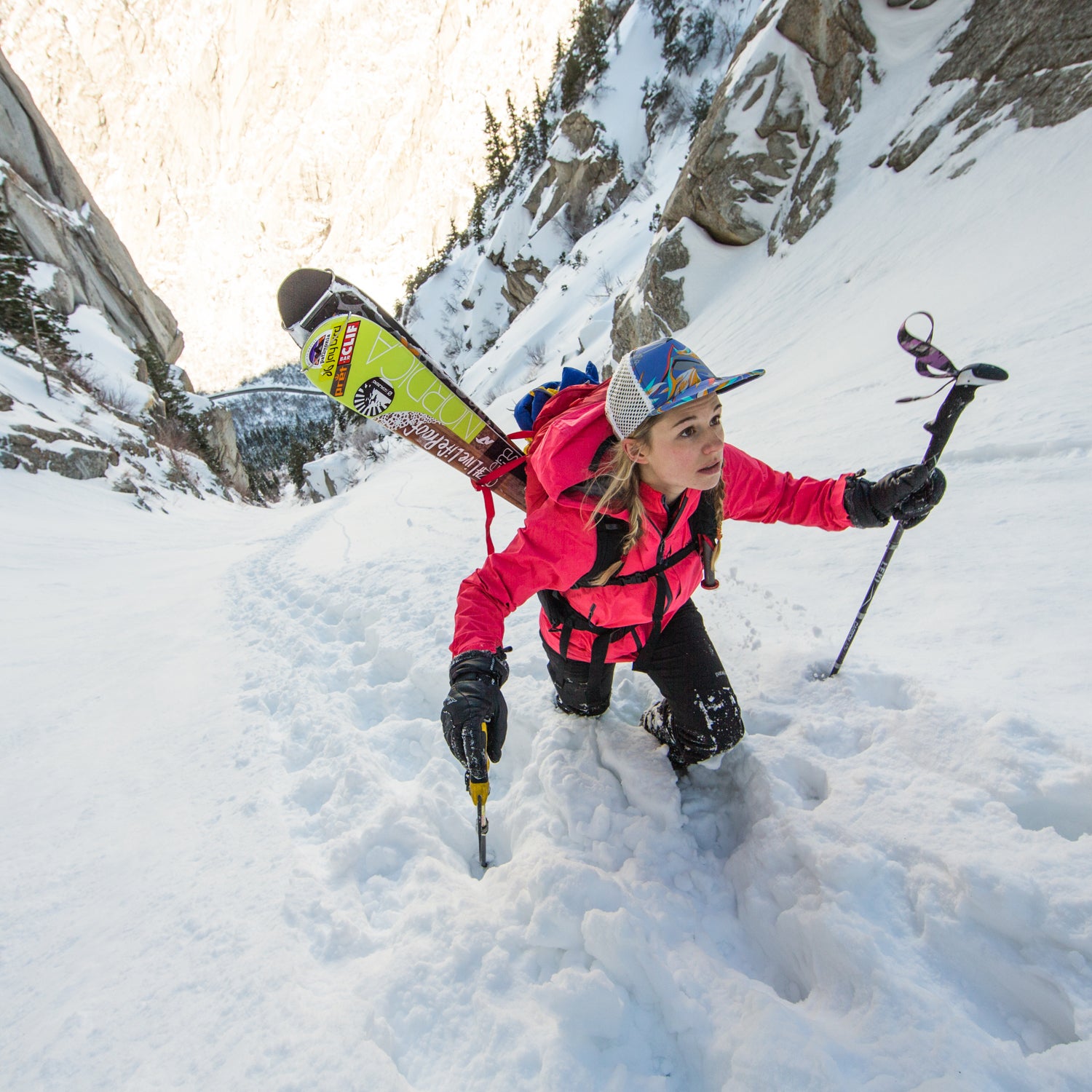 Heading out the door? Read this article on the new Outside+ app available now on iOS devices for members! Download the app.
Last April, Utah-based skier and mountaineer Caroline Gleich became the first women—and the fourth person—to complete all 90 lines in Andrew McLean's 1998 guidebook, The Chuting Gallery: A Guide to Steep Skiing in the Wasatch Mountains.
That book is widely considered the Bible of steep skiing in Utah's backcountry. For Gleich, it was a mission four years in the making—one that she started for fun and wasn't sure if she'd ever finish. REI just debuted a new film about her accomplishment called Follow Through. We recently caught up with Gleich during a break from peak bagging in the Canadian Rockies to ask her what items she brings with her everywhere she goes.  
Eye Mask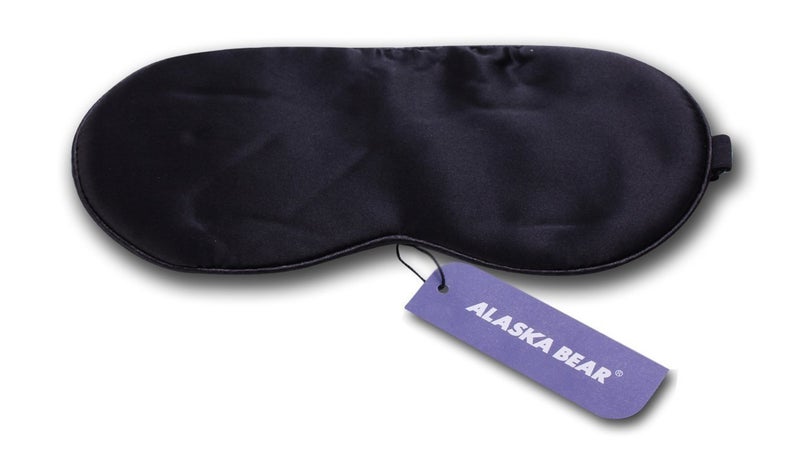 On the plane, or when I'm camping, I often end up going to bed really early. When I climbed Mount Rainier earlier this year, I laid down at around 6 p.m. and slept until 10 p.m., then got up to climb. I use an eye mask and earplugs to help me sleep whenever and wherever I need to. 
Hiking Poles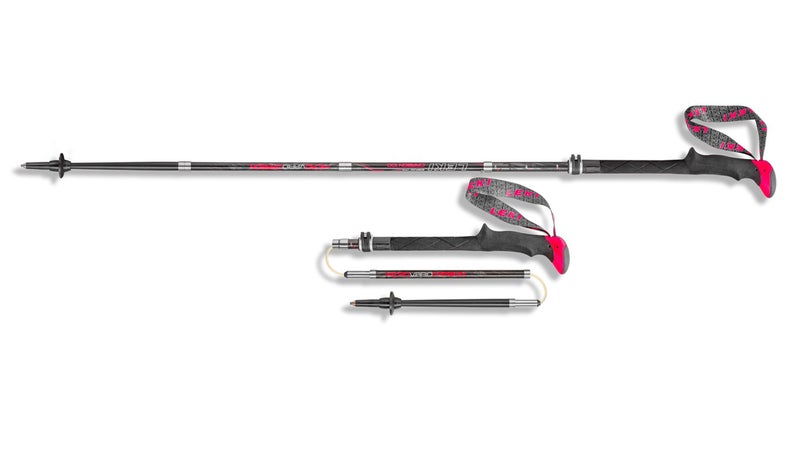 I always bring my trekking poles when I hike. Being a skier, I have a lot of wear and tear on my knees and poles alleviate some of the impact.
Portable Hard Drive 
I bring portable hard drives everywhere so I can dump my GoPro footage on them when I'm traveling. I also usually have to work on social media or write blog posts when I'm traveling, so I always like to have access to photos. 
Cameras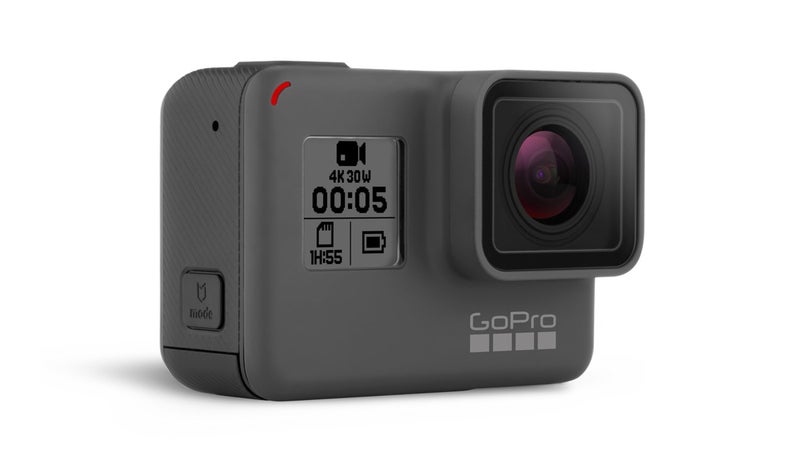 I usually have at least three cameras with me: a GoPro, iPhone, Sony RX100V, and sometimes a DJI Spark drone. There are some places you can't fly drones, but If I can, it's fun to bring that along because the footage is insane. I geek out. For something fast and light, I just bring my iPhone and my GoPro.
Skis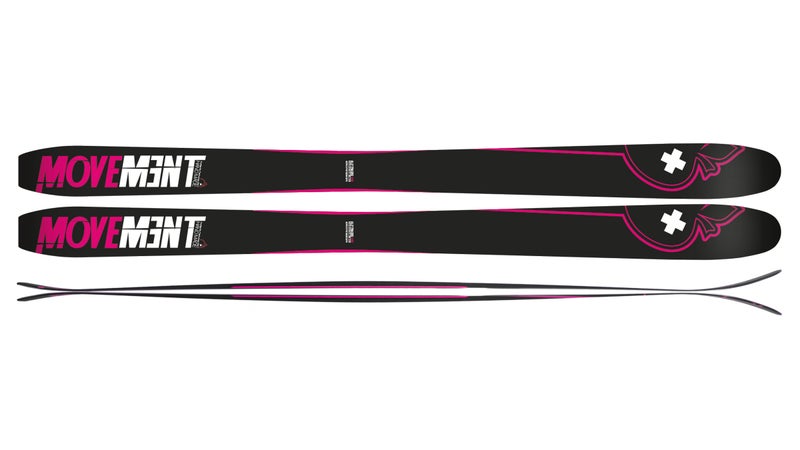 I ski on Movement Alp Tracks. They are made from carbon and wood which means they're lightweight but still durable. They're so light, I can bring them everywhere and I can fit all my mountaineering gear in my ski bag and never pay overweight baggage fees.
Insulated Jacket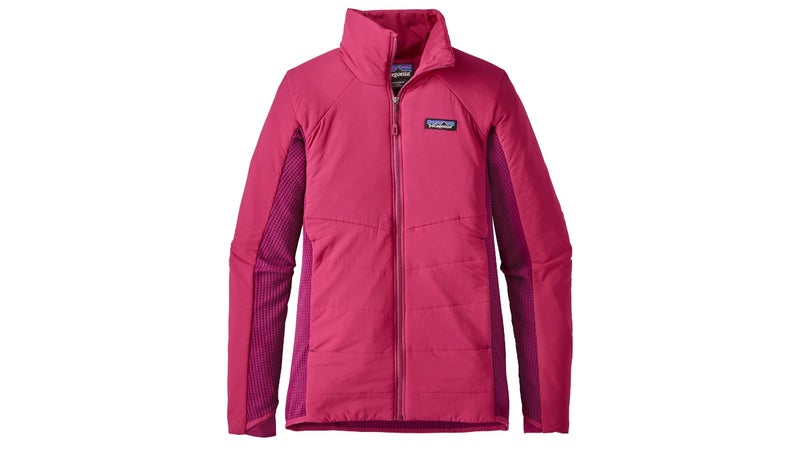 I wear my Patagonia Nano-Air Light Hybrid jacket constantly. It's a lightweight puffy and I've found it is the perfect jacket for any season or any location.
Nut Butter Bar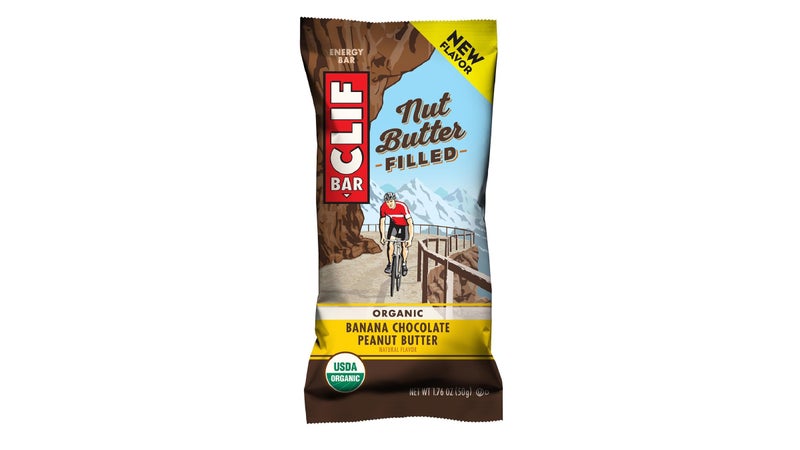 I always travel with Clif Bars. I like the ones filled with nut butter. Most of the time, if I'm going out for a normal hike, I'll just bring a bar and a gel. Even when I'm not skiing, I always have a bar in my purse for a snack.
Travel Pillow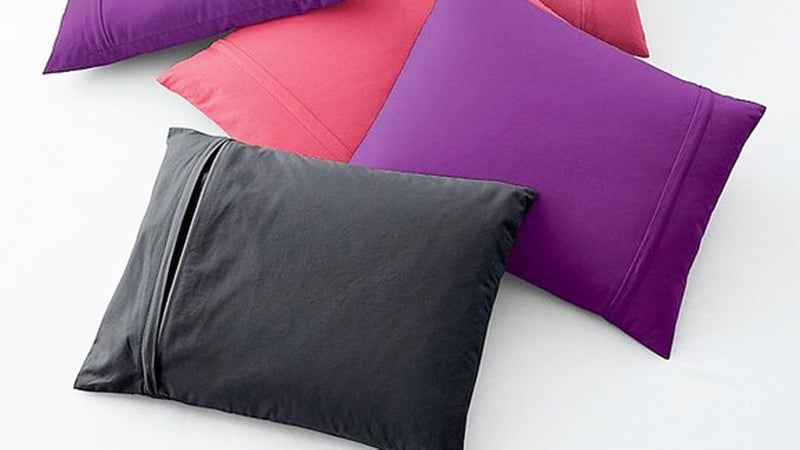 I'm a creature of comfort, so I bring a small down travel pillow everywhere I go. I use it on the plane to sleep and then sometimes as a leg pillow. 
Lead Photo: Andrew Burr/Patagonia