A Gear Editor's Tools for Tantrum-Free Travel with Kids
A road-warrior parent of two small children shares his favorite gear for wee ones on the go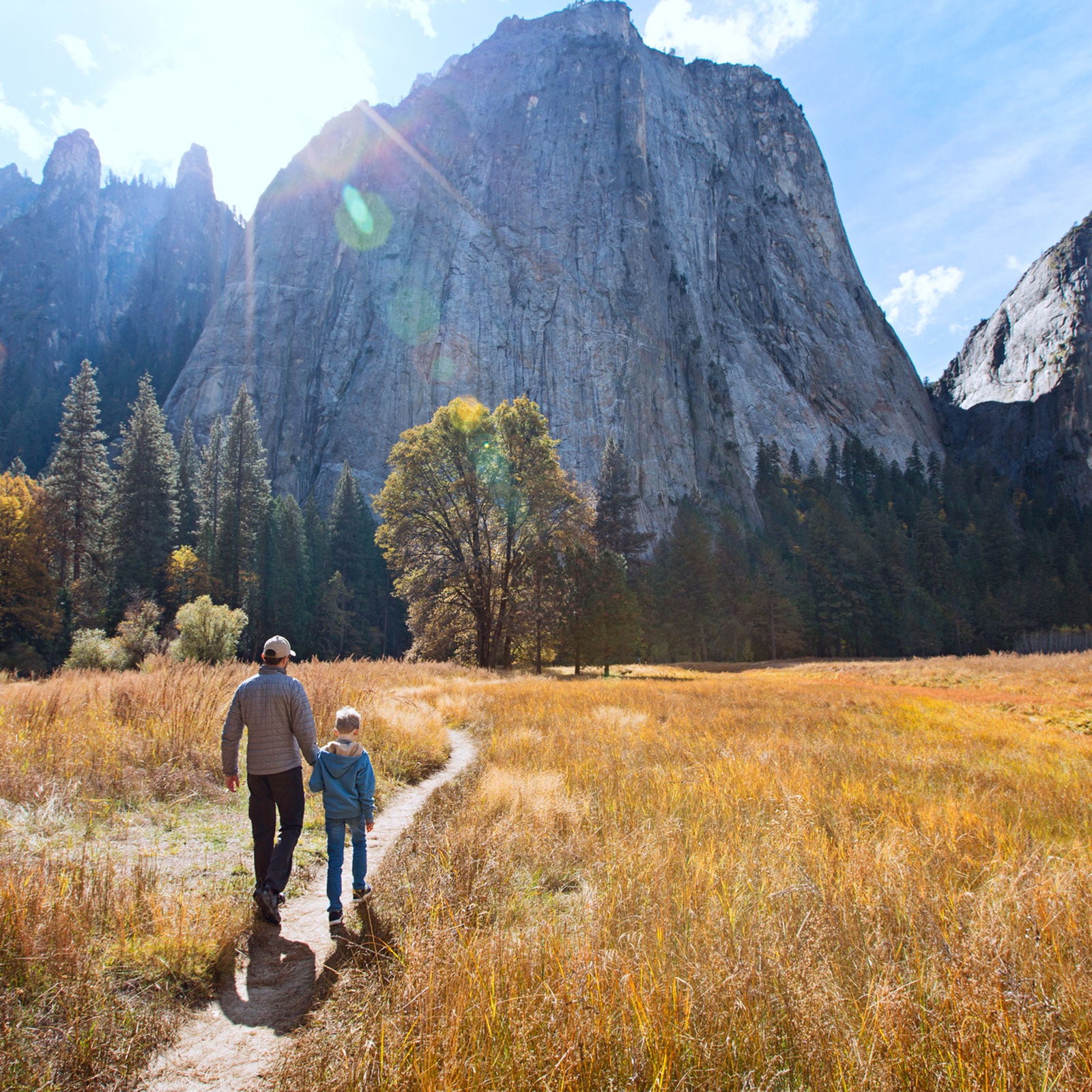 Heading out the door? Read this article on the new Outside+ app available now on iOS devices for members! Download the app.
Traveling with small kids requires smart strategies. No one knows this better than former Outside gear editor Jakob Schiller, who brings his two adorable kids with him all over North America. He also knows a thing or two about putting equipment to the test, so when we wanted to know which travel essentials can not only stand up to the rigors of the road but also the unique destructive capabilities of small children, he was our first choice. Schiller's tips? Be ready for more pit stops, have plenty of portable entertainment on hand, pack lots of Skittles for bribes, and get your hands on this gear.
Osprey Poco AG Plus ($290)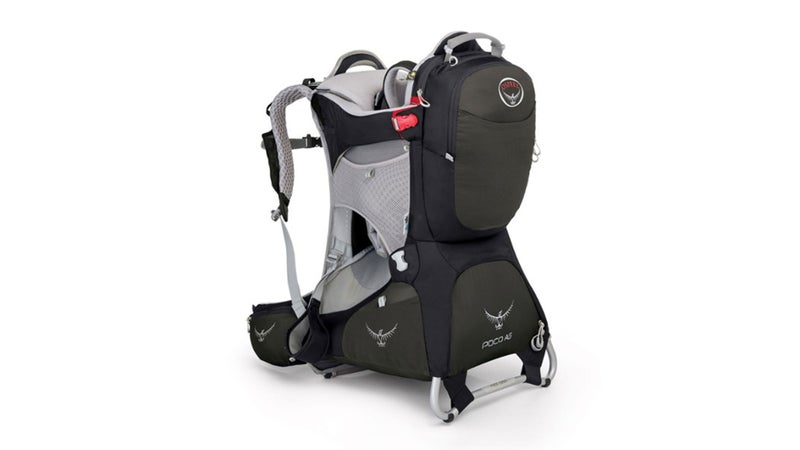 This child carrier isn't cheap, but Schiller insists it's the best on the market. "When you have a small kid, you either carry them around or you go nowhere fast, so a good child carrier is a must-have for adventurous parents," he says. "I can use this one for hours without getting worn out." That's because Osprey built the pack around its amazing Anti-Gravity suspension system, so it fits like one of its backpacking bags. It also comes full of great kid-specific features, like an integrated sunshade, a lockable foot bar for extra stability when you set it down, and a washable drool pad.
---
Keen Chandler CNX Shoe ($55)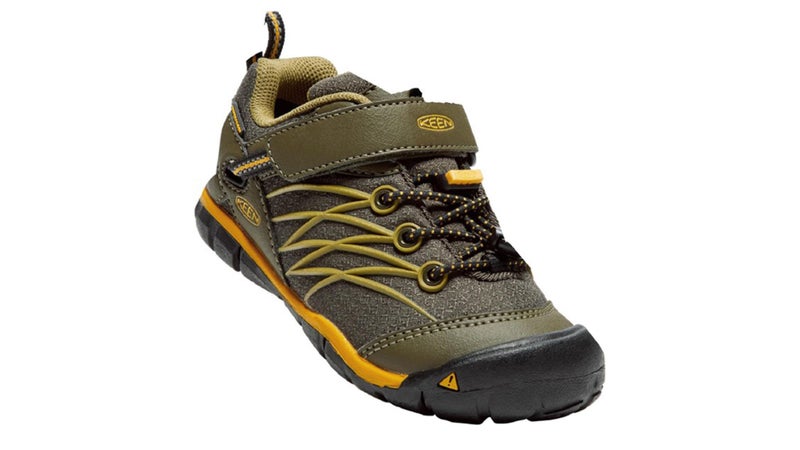 It's no surprise that kids are tough on gear. That's why Schiller can't say enough good things about the Keen Chandler CNX. This low-cut hiker lasted longer than any other single piece of gear or clothing his kids have tried, is super comfortable, and is designed to be lighter than adult shoes and flexible, so there's no break-in time.
---
Julbo Domino Sunglasses ($35)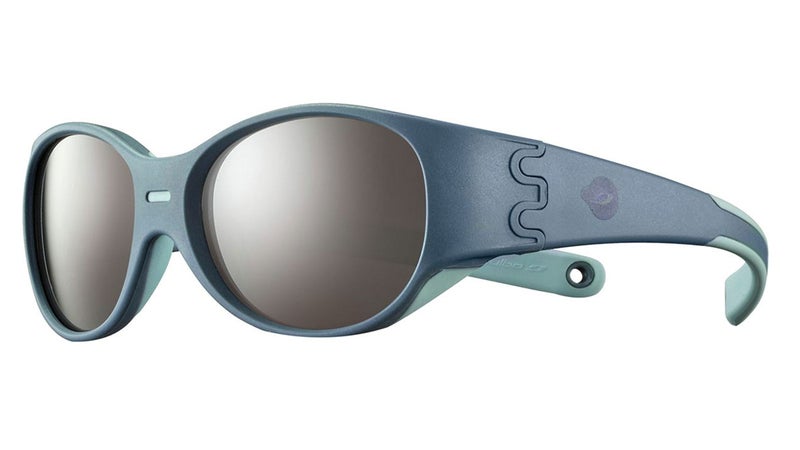 It's important to protect your kiddo's eyes if you're hiking or taking them on a ski vacation. Schiller loves Julbo's selection of kid-specific glasses, like the Domino, which fits well, can take a beating, and has high-quality lenses.
---
Hydro Flask 12-Ounce Kids Wide Mouth Bottle ($30)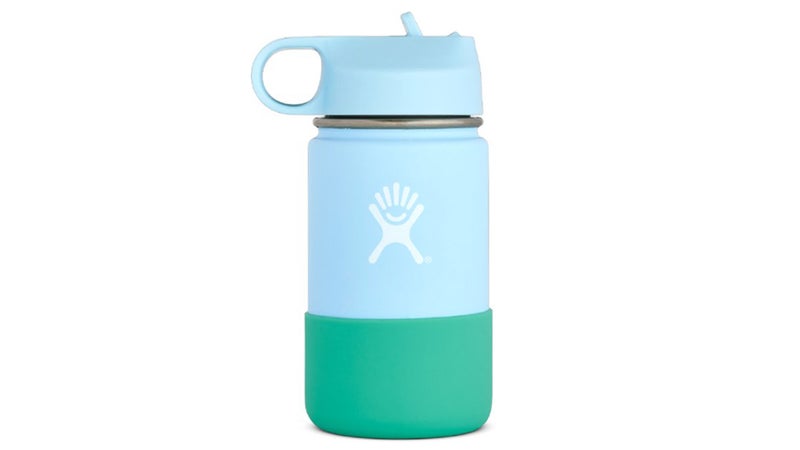 "You don't want your kids drinking out of plastic, so you always have to have a water bottle with you," he says. "This one is bombproof and stands up to all the abuse my kids have been able to throw at it." The Wide Mouth Straw Lid is also perfect for sipping on bumping roads while keeping spills at bay, and it's easy to clean to boot.
---
JetKids by Stokke BedBox ($199)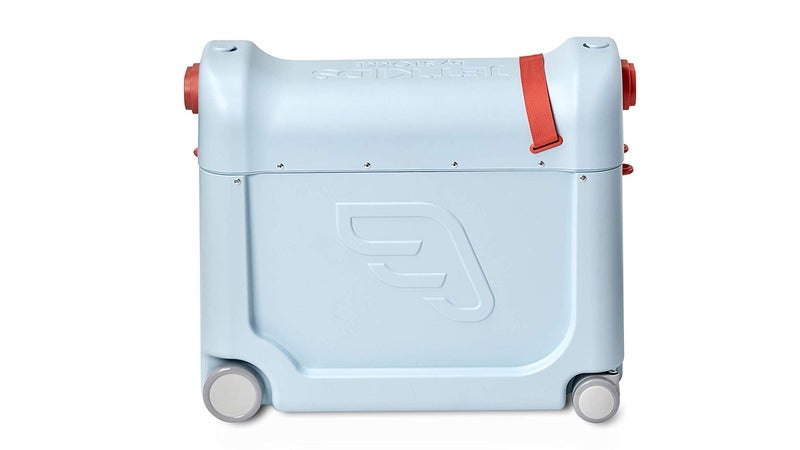 Giving your kid a small suitcase of their own can imbue them with a sense of responsibility and let them have fun by keeping close tabs on their favorite items. Something small with wheels is best, but the BedBox takes it to the next level, with a clever design that lets you pull your kid on it through the airport like a scooter and then transform their seat into a bed once you're airborne.
---
Patagonia Kids' Trucker Hat ($25)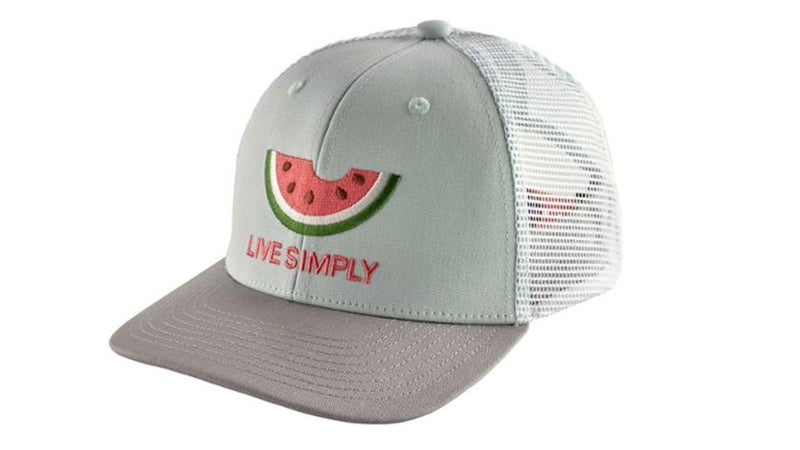 A cap is essential if you're worried about sunburn, but Schiller loves a good kids' hat for more selfish reasons: "It's nice to not have to worry about brushing their hair when you're on the road or camping." It also doesn't hurt that the Patagonia's Kids Trucker hat looks cool, too, so your little ripper will fit right in with the rest of the crew.
---
iPad ($329 and up)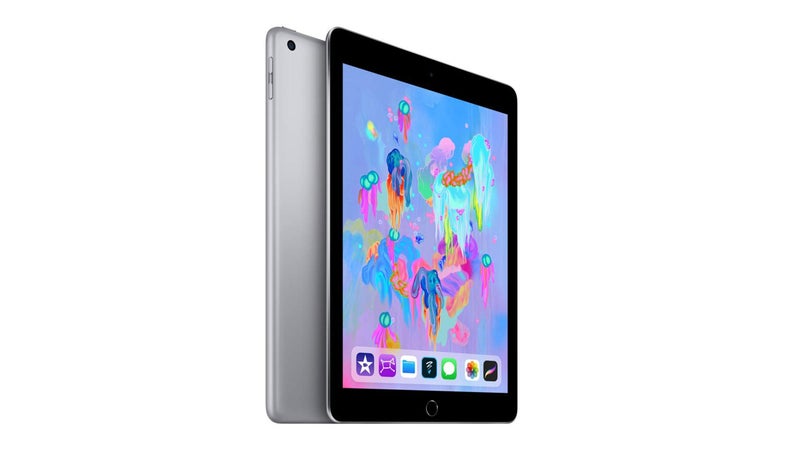 The key to making long drives bearable for your youngins is to keep them entertained, and for Schiller that means an iPad loaded with games and movies. "Last year my wife and I had to make the ten-hour drive home from Baja, Mexico, to Albuquerque in one push," he says. "I'll be honest, the iPad saved our ass." He also recommends buying a pair of cheap and comfortable over-the-ear headphones like these, because they're easier for kids to manage than earbuds.
Lead Photo: noblige/iStock