The Info (and Tools) You Need to Navigate a New City
Finding your way around a new place, especially abroad, is a form of art. Here's how to master it.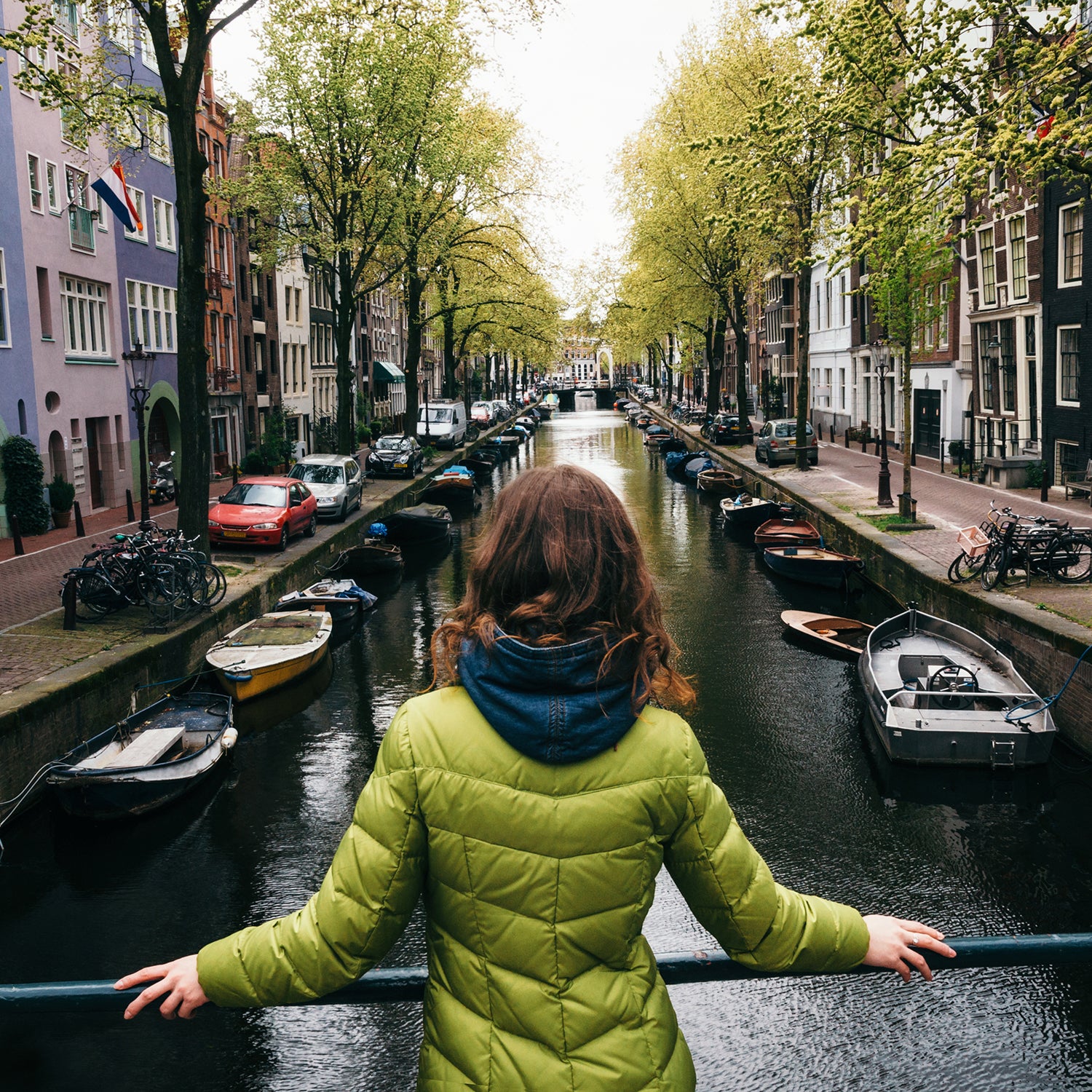 Heading out the door? Read this article on the new Outside+ app available now on iOS devices for members! Download the app.
For some folks, the best part of a vacation is picking a new spot on the map and going in blind, exploring everything their destination has to offer as they go. For others, navigating a new city can be incredibly intimidating. If you fall into the latter camp, don't fret. Here's how to get around a new city and make the most of everything it has to offer. 
Do Your Research
This may be obvious, but the key to making a new place as stress-free as possible, whether it's a town, city, country or even a wilderness, is to do your homework and plan ahead. That's not to say your whole trip needs to be scheduled down to the minute—planning to that degree can even ruin a potentially great adventure. But in general, the more you know in advance, the less time you'll waste looking for things to do. There are plenty of resources to help with this, but in my experience, these are some of the best.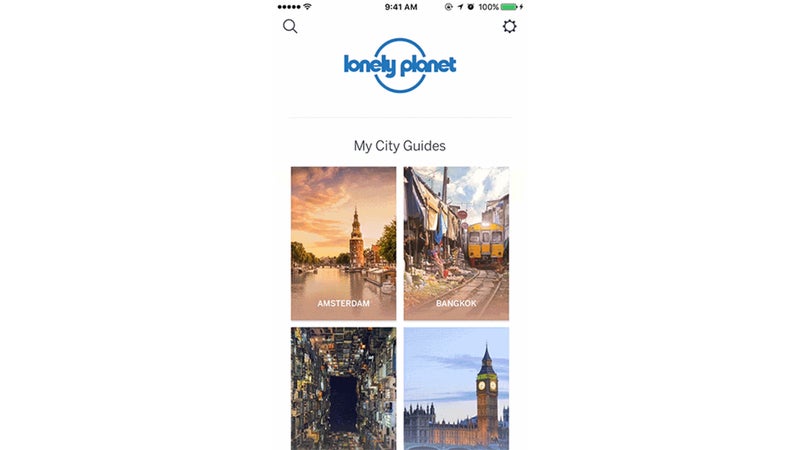 Guides by Lonely Planet (Free)
Lonely Planet's physical guidebooks are great, but their Guides app is my go-to resource for researching new destinations. The latest version of the app includes in-depth information on 243 cities around the world, with insider information on each location's must-visit sites from on-the-ground experts. There's even audio phrasebooks containing local sayings in 18 languages. Once you get there, you can use the app's offline maps and detailed transportation information to navigate and dive into the city's subcultures with the neighborhoods feature.
---
Wildsam Field Guides ($20)
These beautiful little books read more like a collection of short stories than a traditional field guide, so you can feel a city's magic before you even get there. Hand-drawn maps, interviews, and essays from locals help paint a better picture than any guidebook I've found. You can also can take advantage of Wildsam's "Concierge Service," where for $125 you'll get a phone call with the company's founder and a personalized itinerary for a weekend in one of the cities Wildsam covers.
---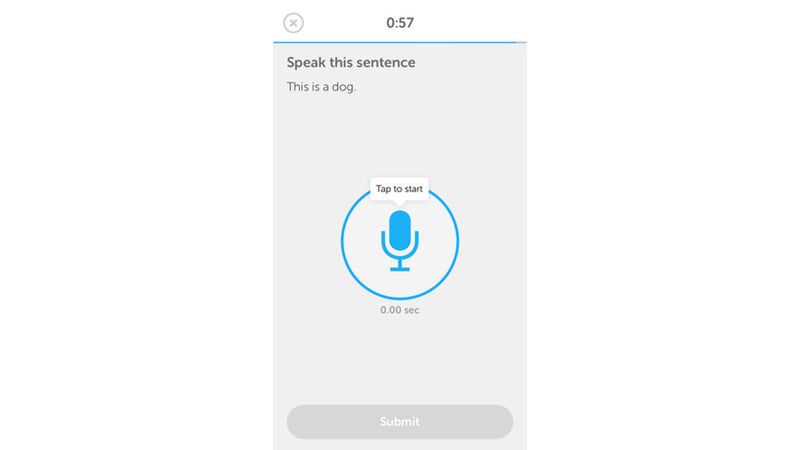 Duolingo
If you're visiting a foreign city, do yourself a favor and learn at least a little bit of the local language before you go. Duolingo is consistently rated as one of the best ways to learn a new language for a reason, but it might be even better for folks who want to brush up on a language they haven't spoken in a while, thanks its personalized, bite-size lessons.
Dive In
All that research and planning will pay off once you've arrived at your destination, but there are still some more things you can do to make the best use of your time. Apps and gadget are still useful at this stage, but the biggest piece of advice I have is to make friends and—yes, I know it can be daunting—actually talk to people.
Last summer, my wife and I were in search of a good local brewery in a small French-speaking town in Southern Belgium and had trouble finding any information online. Then we walked into a beer shop in town and chatted up the owner, who spoke a little English and told us about a tiny farmhouse nanobrewery nearby that turned out to be one of the most fun (and unexpected) experiences of the whole trip.
Another tip: avoid hotels. It's far easier to get good insider info from a B&B host than from the person behind a busy front desk. So make friends and leave some room in the schedule for that spontaneous concert, festival, or street fair you stumble across, because those are the happy accidents that make travel so great. Here are some more tools to help you do just that.
Bikeshare/Rideshare
Ed Abbey had it right when he wrote, "A man on foot, on horseback, or on a bicycle will see more, feel more, enjoy more in one mile than the motorized tourists can in a hundred miles." So if it's available, take advantage of bike-sharing programs, which are becoming more popular by the day. If you need a motorized transportation, skip the traditional airport rental and book with Turo instead, which lets you rent a local's car. That way you can ask for some insider tips on exploring the area when they deliver the vehicle.
---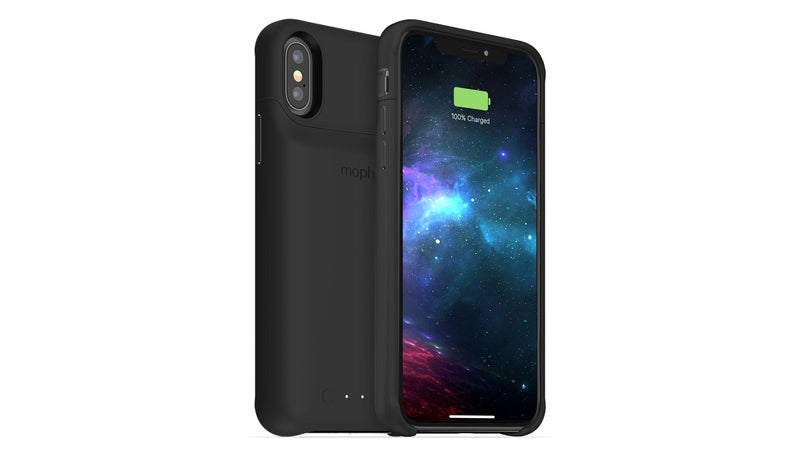 Mophie Juice Pack Access ($100)
Travel apps, offline maps, and e-guidebooks are great until your phone dies. Make sure you can explore to your fullest with the Juice Pack Access, a case and battery which will power your phone for up to 25 hours and protect it from scratches and falls along the way.
---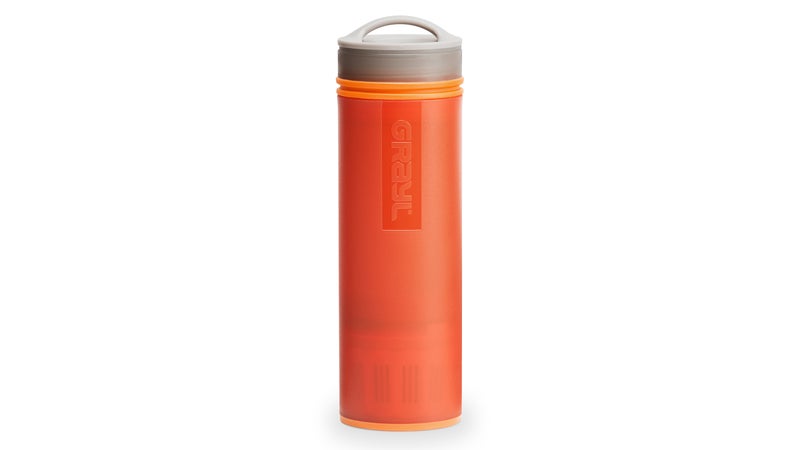 Grayl Ultralight Purifier ($60)
Biking around a city will make you thirsty. Stay hydrated with the Grayl Ultralight Purifier, a ten-ounce water bottle that filters out viruses, bacteria, and protozoa in addition to particulates, chemicals and heavy metals. Having a built in filter means you can fill up wherever you need to without worry and cut down on single-use plastics at the same time.
---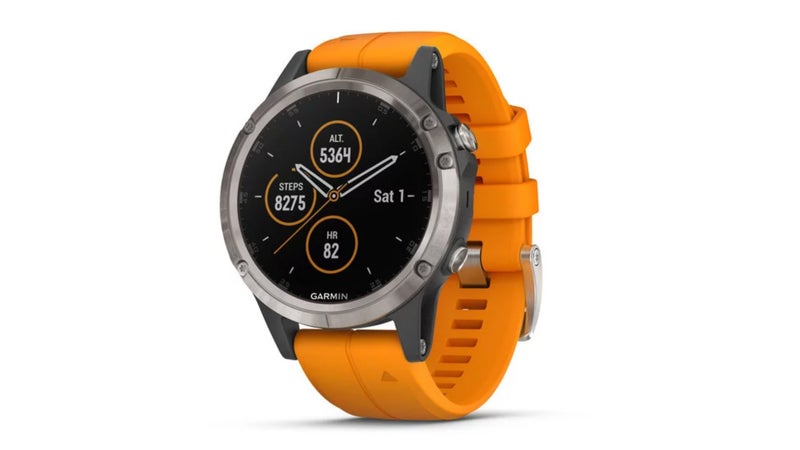 Garmin Fenix 5 Plus ($799)
Garmin's latest multisport GPS watch is great for working out on the road, and its built-in topo maps are as good at helping you navigate strange city streets as they are unfamiliar trails. Its Trendline Popularity routing feature lets runners and cyclists easily follow the most popular routes in an area based on user data from the Garmin Connect app. Plus, you can leave your wallet in your room and use Garmin Pay on your watch.
Lead Photo: bortnikau/iStock