Ride Huge Peaks in Rocky Mountain
With its high peaks and pristine forests, there are few places more beautiful for cycling than Rocky Mountain National Park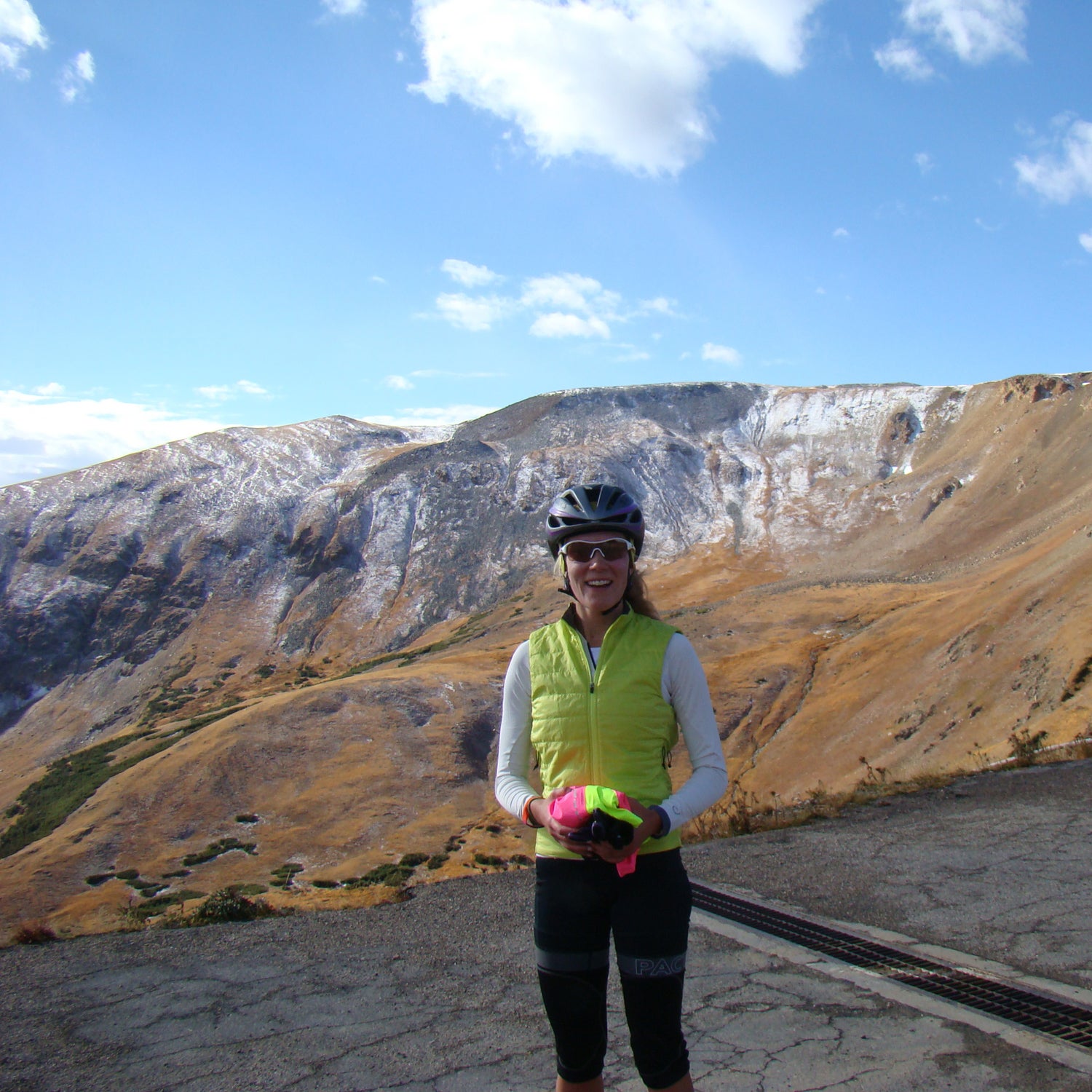 Axie Navas
Heading out the door? Read this article on the new Outside+ app available now on iOS devices for members! Download the app.
There are few places more beautiful for cycling than Rocky Mountain National Park, with its high peaks and pristine forests. Several paved routes cut through the 415-square-mile swath of northern Colorado wilderness. The most famous—and most crowded—is Trail Ridge Road, but few riders realize there's an even more spectacular route, Old Fall River Road, running parallel to it. 
National Parks Centennial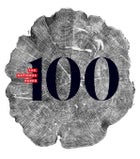 100 reasons to love the parks
(and a few things we'd improve)
After a few hours scanning Google Maps last October, I charted a course: Start at Via Bicycle Café, a specialty retailer in Estes Park serving up POC helmets, Salsa fatties, and strong espresso. From there climb nine gradual miles on pavement to the start of Old Fall River Road, where the real fun begins. This 11-mile, one-way gravel road, which opened in 1920 as the first auto access to the then five-year-old national park, skirts rugged rock formations and the shockingly clear Fall River. 
While it's open to cars, I saw just two trucks and a minivan during the first section, an hourlong climb to the Alpine Visitor Center. (Note: A bike with clearance for wide tires is best—I had a pair of 28-millimeters on a Bianchi Infinito Dama—but those on racing rubber will be fine.) At 11,796 feet, where Old Fall River and Trail Ridge Road merge, the pavement begins again. 
I bundled up for the 3,000-foot plummet down the west side of Trail Ridge toward Grand Lake, where I turned around after chowing on a few Honey Stingers to mash 21 miles up the back side of the ridge. It's a long climb out of the valley, but at the top of the pass you're rewarded with stunning views of Mount Chapin, as well as hot chocolate and soft pretzels at the Trail Ridge Store. 
Oh yeah, there's also the 25-mile descent back to Estes Park. At the end of six hours, my Garmin read 83 miles and 7,350 feet of elevation gain—a true epic that fully justified the fajitas and margaritas at Ed's Cantina and Grill that night. 
Access + Resources
When: Anytime between July and mid-October (before the snow starts). 
How: Fly to Denver, then drive 81 miles northwest to Estes Park. Renting a car is the easiest option, or take the shuttle from the airport ($45). 
Play: Rent a bike—and grab spare tubes, snacks, and local intel—at the Via Bicycle Café in Estes Park. 
Stay: The historic Stanley Hotel (from $329)—which inspired Stephen King's novel The Shining—holds nightly ghost tours and is in Estes Park. 
Eat: The fajitas at Ed's Cantina are delicious. 
Trending on Outside Online