Outside Business Journal
Sponsor Content: Appalachian Gear Company
Appalachian Gear Company Launches New Natural-Fiber Performance Tee
An 80 percent alpaca and 20 percent Tencel blend equals 100 percent natural comfort and performance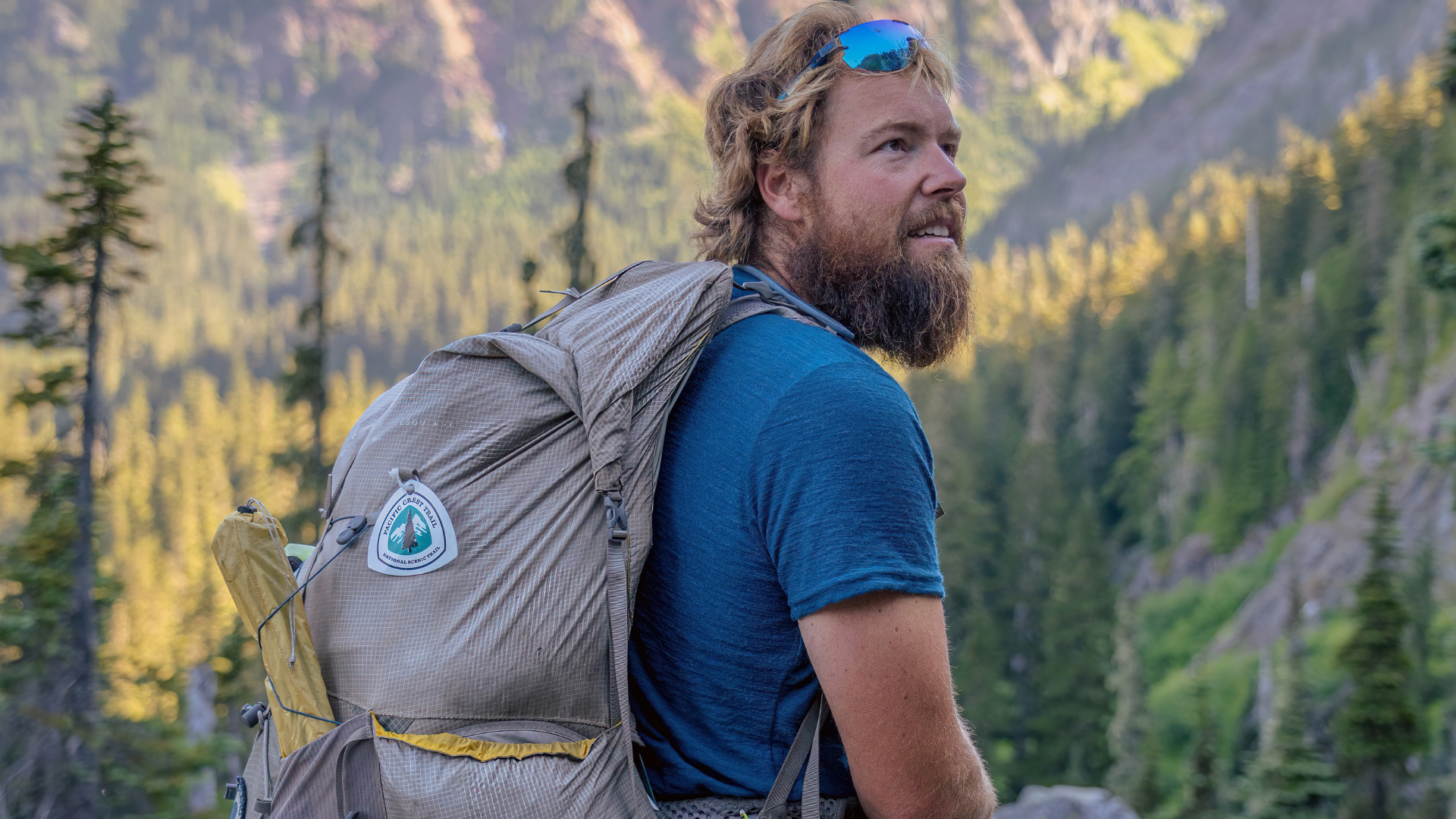 Appalachian Gear Company, the American-made outdoor apparel and equipment brand that continues to elevate performance gear with the use of alpaca fiber, is thrilled to announce the all-new AG-Tee. Appalachian Gear Company has taken one of the world's most basic wardrobe staples and created something entirely new: a lightweight, high-performance, 100 percent natural fiber tee durable enough to withstand thousands of miles of outdoor use.
After two years of research and development—and much trial and error—Appalachian Gear Company constructed a synergistic mix of natural fibers that offers superior comfort and performance. The AG-Tee is engineered with an all-natural blend of 80 percent alpaca and 20 percent Tencel that outperforms synthetics over a wide range of climates and environments. Combining the quick-drying, breathable, and thermoregulating qualities of alpaca with the softness and durability of Tencel produces a technical fabric that delivers incredible performance without the use of petroleum-based synthetics like polyester and nylon. Ideal for outdoor activities like thru-hiking, backpacking, trail running, climbing, and more, the AG-Tee provides exceptional insulation and cooling when needed, natural stretch and recovery without the use of synthetic elastics, and impressive odor control without the use of chemical products.
"Our AG-Tee is the first lightweight tech tee of its kind to utilize this precise blend of alpaca fibers and Tencel," said Appalachian Gear Company co-founder John Gage. "At Appalachian Gear Company we've always known that you can make high-performance apparel from 100 percent natural fibers, and it will stand up to any outdoor pursuit better than synthetics. This tee is a truly sustainable option for anyone looking for a durable, lightweight, quick-drying, and comfortable shirt to wear for most activities."
The AG-Tee is available in men's and women's sizing for $92. 
---
Appalachian Gear Company is an outdoor lifestyle company specializing in performance-based clothing and equipment manufactured in the United States. We combine decades of experience in the textile industry with countless trail miles to introduce innovative, environmentally friendly products that provide performance and value. Learn more at appalachiangearcompany.com.
Lead Photo: Appalachian Gear Company