Outside Business Journal
Superfeet Acquired by Private Equity Firm
The 100 percent employee-owned insole brand has signed an acquisition deal with Seattle-based Westward Partners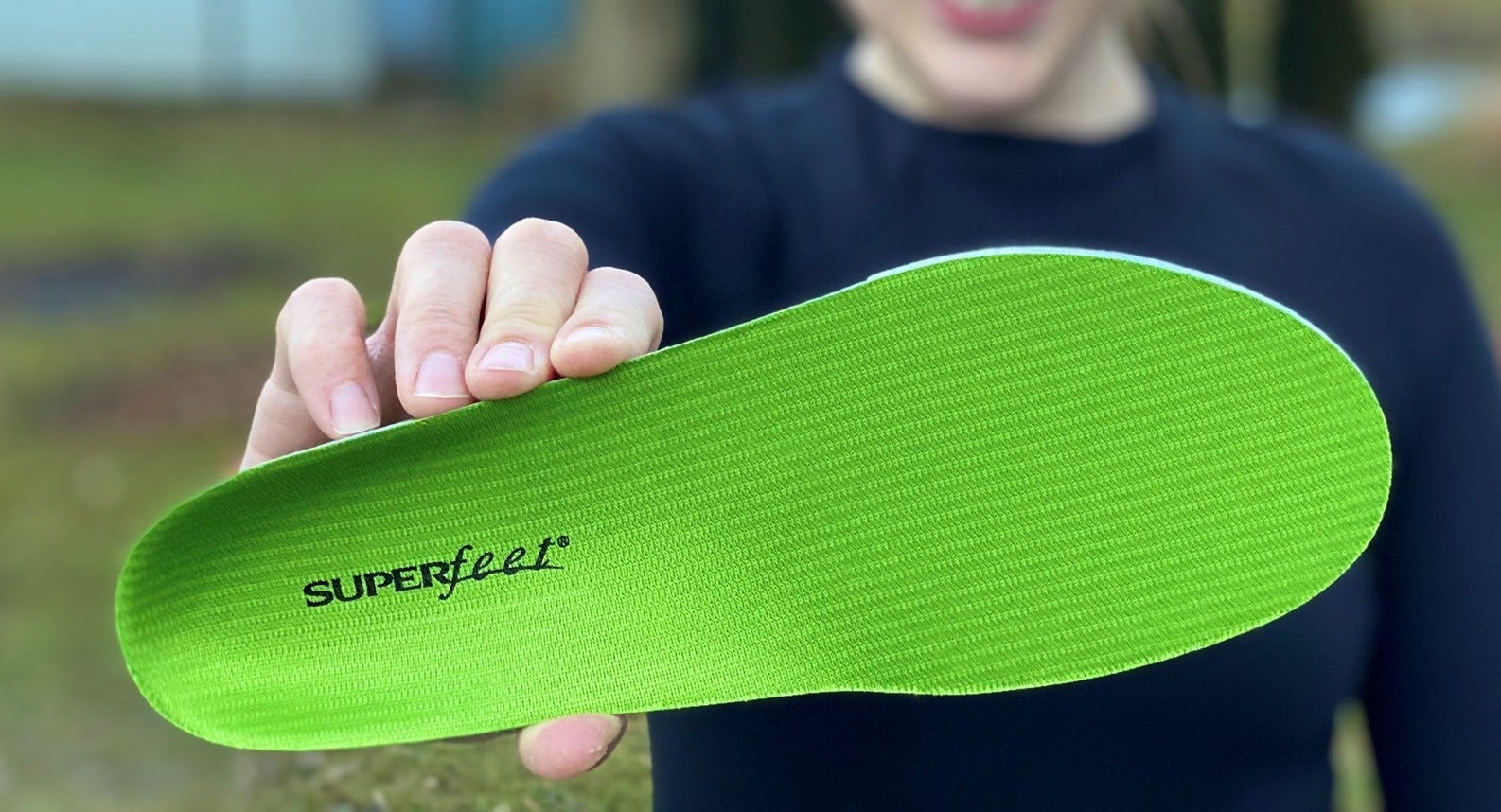 Heading out the door? Read this article on the new Outside+ app available now on iOS devices for members! Download the app.
Superfeet, the Washington-based insole brand, announced internally to employees this week that the company has been acquired by Westward Partners, a Seattle private equity group, for an undisclosed amount. The company plans to announce the news more broadly today.
Dave Howard, chief operating officer of the 100 percent employee-owned brand, told Outside Business Journal that after the acquisition, which was finalized June 15, "Superfeet will be structured in a way that better positions us for the growth we have planned in our near future. No positions will be eliminated because of this transaction. If anything, we will be amplifying our focus on people, product, innovation, and the unique culture we are known for."
Westward Partners, now the majority owner of the brand, "exclusively invests in Northwest companies with strong performance records, clear vision, and proven leadership teams," according to the firm. 
"Superfeet has incredible products, a world-class team, a values-driven culture, and a solid vision for the future," said Erik Tolzmann, founder and partner at Westward Partners. "Together we plan to grow the brand, product portfolio, and geographic reach, ultimately getting Superfeet to more of the people who need them."
Howard said that every employee at Superfeet will directly benefit from the deal, given the nature of Superfeet's employee-owned structure.
"The ESOP [employee stock ownership plan] was established in 2006 to ensure Superfeet employees would have a secure future based on the success we achieved as a company," Howard said. "In 2015, we became 100 percent employee-owned. The acquisition from Westward is a culmination of that vision and delivers on that promise to our employees. The actual deal took about nine months."
Superfeet agreed to the acquisition with Westward, Howard added, because the private equity firm shared many of the company's core values. Because of that alignment, there will be no change in the near-term to any of Superfeet's business functions.
"From a short-term perspective, there will be no change operationally," said Howard. "Over the past five years, Superfeet has been building a streamlined, efficient supply chain and the foundations for growth within our operations and logistics teams. Looking toward the future, Superfeet and Westward Partners plan to leverage each other's strengths to expand the availability of the Superfeet shape and personalization technology. As we continue to grow with new initiatives, products, and customers, operations and support will continue to evolve to meet the demands of the business and our customers' needs."
As Superfeet transitions away from its employee-ownership model, the company will change structure from an S Corp to an LLC.