Outside Business Journal
Sponsor Content: Cordura
Cordura Advanced Fabrics Expands Partnership with Napapijri
The next stage of the longstanding collaboration meets at the intersection of fashion, performance, and responsibility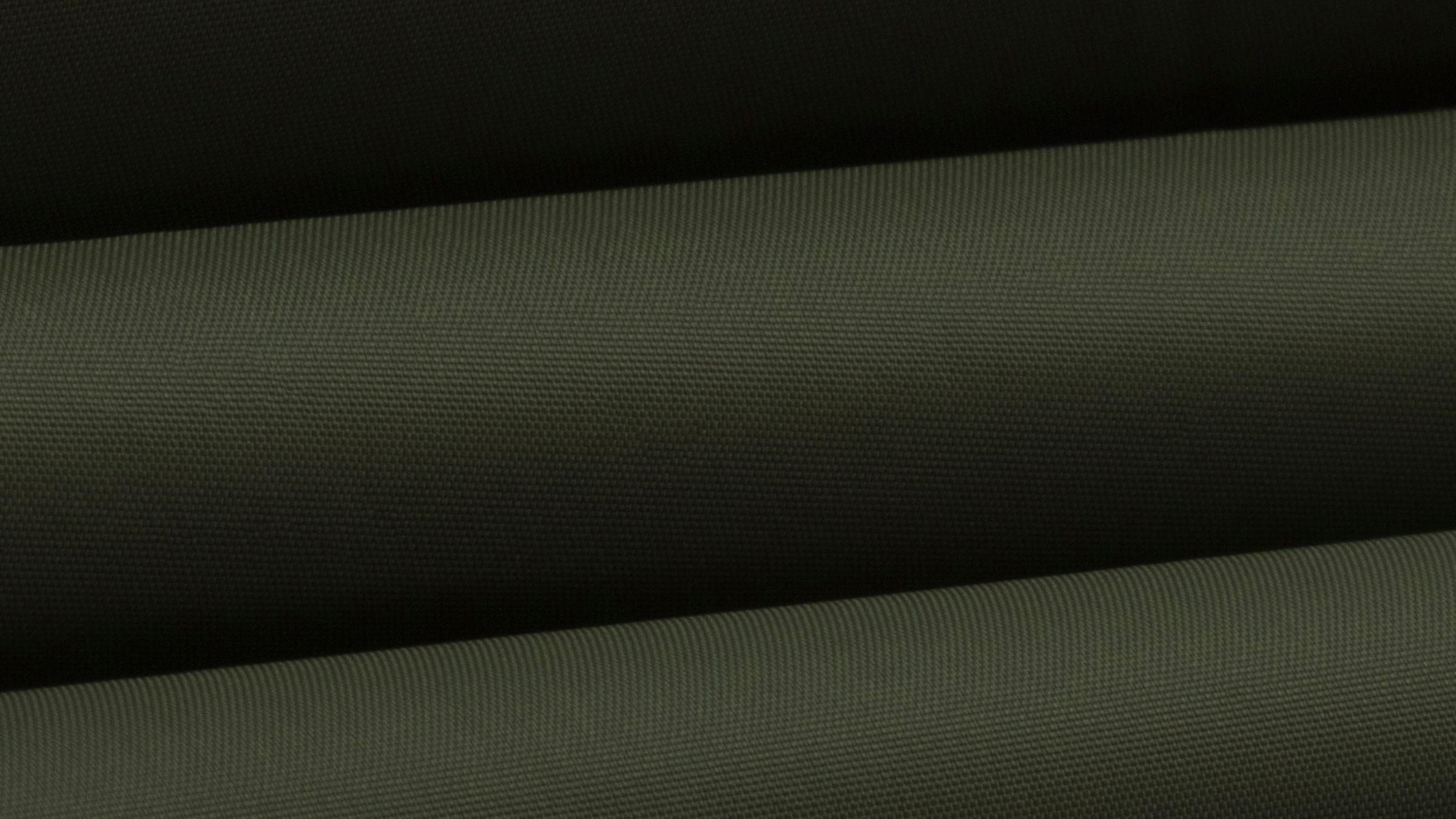 Hot on the heels of Napapijri's switch to Cordura UltraLite fabric in its Northfarer jacket earlier this year, now the brand's iconic Skidoo jacket has been recreated using fully recycled Cordura re/cor fabric as part of the company's new Premium Outdoor Collection, which merges urban aesthetic, functionality, and comfort for eco-conscious consumers.  
Built at the crossroads of fashion, performance, and responsibility, the Premium Outdoor Collection utilizes materials like the fully recycled Cordura re/cor and Cordura UltraLite fabrics as the foundational building blocks for creating gear ready for outstanding outdoor experiences.
It's this marriage of function and sustainability that allows Cordura to urge the industry to "expect more, and waste less."
"Napapijri has long worked with Cordura to create iconic products," said Paolo Pezzin, senior materials manager at Napapijri. "Cordura is synonymous with resistance, durability, and responsibility, producing long-lasting garments that encourage consumers to buy less and wear more, breaking the fast-fashion habit. With the new incorporation of Cordura re/cor, Napapijri can now offer products that are highly sustainable and use responsibly recycled sources instead of virgin materials."
Introducing the Napapijri Premium Outdoor Collection
The Premium Outdoor Collection from Napapijri is inspired by the many faces of Norway—a country deeply linked to openness and passion for the outdoors. This collection is meant to celebrate what it means to live, breathe, and embrace life outside.  Incorporating Norwegian design for a series of sleek, clean, and versatile looks, the collection uses premium materials to elevate any moment spent outdoors to a comfortable, dynamic experience. Whether used in the city or the deep wild, Napapijri gear stands up to the elements and offers an iconic aesthetic filled with energy and self-expression. 
"We are applying our knowledge of durable fiber and fabric technologies to help shape and define the apparel of tomorrow, and we are thrilled to partner with Napapijri on their latest collection," said Malayka Erpen, global consumer segment leader at Cordura. "Our GRS-certified, post-consumer recycled polyester and pre-consumer fabric technologies are folded into our Cordura re/cor line. As the world evolves, we know a large part of that evolution will concern stewardship and sustainability. We've put this work at the front of our efforts."
Cordura re/cor: Nylon Fabric Built to Last
By utilizing specialized recycling technologies, Cordura found an innovative way to reuse waste from the manufacturing process while still supplying a fabric that is engineered to meet the performance and durability specifications of the Cordura brand. This 100 percent recycled nylon yarn transforms pre-consumer waste into Cordura re/cor yarn. Cordura re/cor fabrics are designed for a variety of products like technical packs, day packs, luggage and footwear. The fabric can be used in any woven construction, including ripstop, basket, and dobby varieties.
Cordura UltraLite Fabrics
Inspired by the fabrics used in parachutes and hot air balloons, Cordura UltraLite fabrics are woven with high-tenacity nylon yarns and offer an optimal strength-to-weight ratio. They are ideal for use in technical packs, day packs, stuff sacks, pouches, and accessories as well as in performance outerwear. Characteristics of the UltraLite include excellent resistance to tearing and water repellency with finished, coated, or laminated options.