Outside Business Journal
Outdoor Companies Start Making Masks
Eddie Bauer and Flowfold have shifted manufacturing capacity to produce masks for hospitals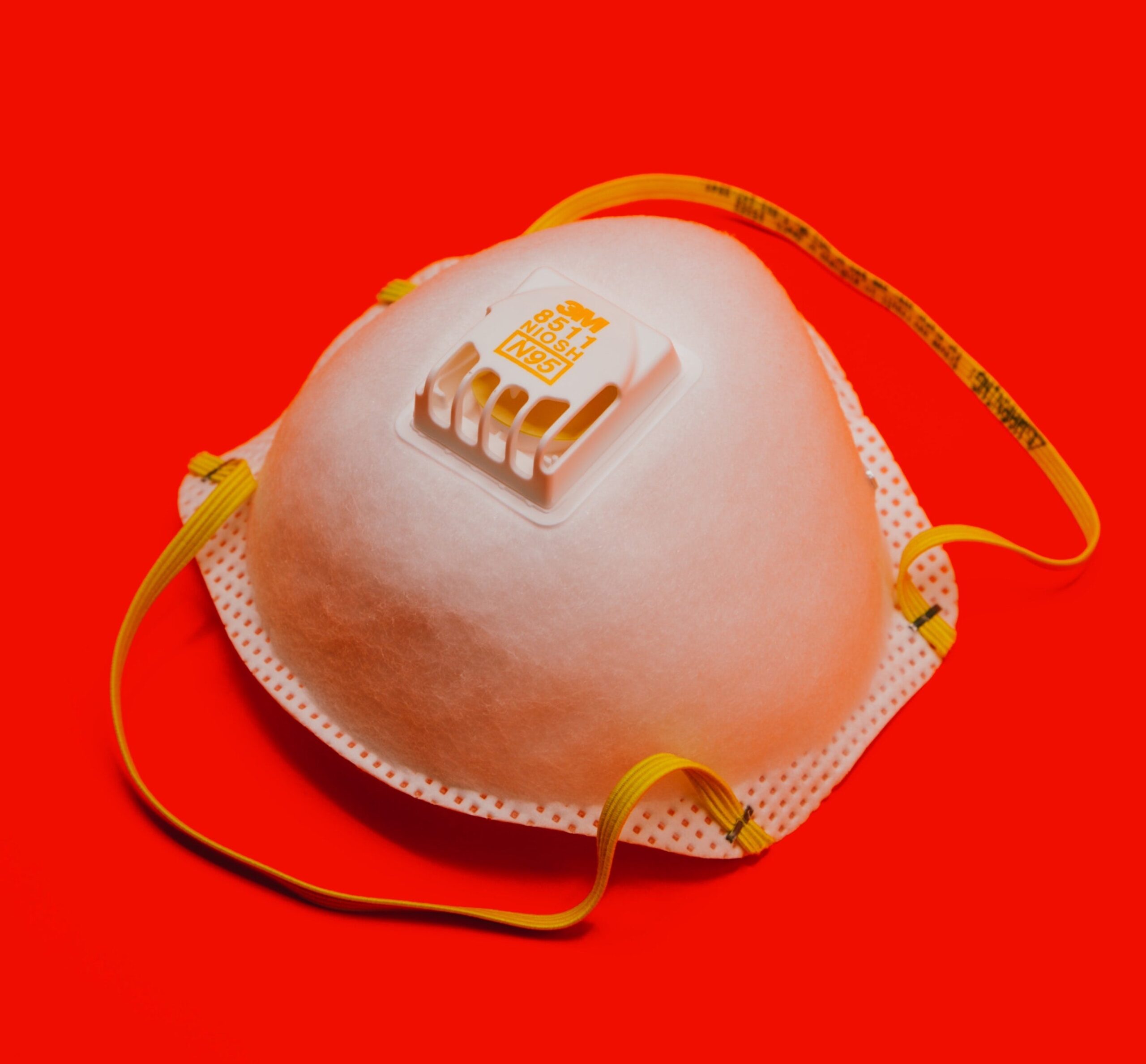 Heading out the door? Read this article on the new Outside+ app available now on iOS devices for members! Download the app.
As the White House resists calls to mandate the production of masks and other resources to fight COVID-19, some companies have stepped up voluntarily to help. In the outdoor industry, Eddie Bauer and Flowfold are among the first.
"Just a few days ago, we learned that some of our Chinese vendors had the capacity to produce masks," Damien Huang, president of Eddie Bauer, told Outside Business Journal. "They had already been doing it to fight the outbreak in China. As soon as we learned of that capability, we converted some of our production."
A shipment of 5,000 N95 masks—a model in high demand by healthcare professionals—is already on its way to the U.S. and should arrive within a week, Huang says. Those masks will be distributed to Seattle-area hospitals, as will a second shipment of 15,000 surgical masks set to arrive by April 1. For now, Eddie Bauer hasn't solidified plans to produce more than 20,000.
"With all our stores closed and demand down, every nickel counts for our business. But this is something we felt like we had to do, even in hard financial times," Huang said.
In Maine, James Morin, COO of Flowfold, expressed a similar sentiment.
"This is what makes America resilient. When we need to come together for the good of everyone, we do."
Flowfold, a producer of travel and lifestyle gear, has pivoted its entire business to focus on one product for the immediate future: face shields for hospital workers.
"This is a complete transition. We've effectively had to create a brand-new business in eight days. Any orders that customers had placed before this started will still be shipped, of course. But as of now, we're only making one product," Morin said.
The two largest healthcare organizations in Maine have already placed orders from Flowfold. Elsewhere in the country, others have expressed interest.
As the coronavirus crisis continues to develop, other brands in the outdoor industry may follow suit. For now, though, Eddie Bauer and Flowfold are leading the charge.
"The message here is that if you can afford to do something, you should," Huang said. "As bad as things are, there is always a benefit in taking action, even if that action is small."
Trending on Outside Online