Outside Business Journal
Everything You Need to Know to Combat Social Media Trolls
When your social media account attracts a storm of negative comments, what's the best way to respond? Brands, experts, and influencers weigh in.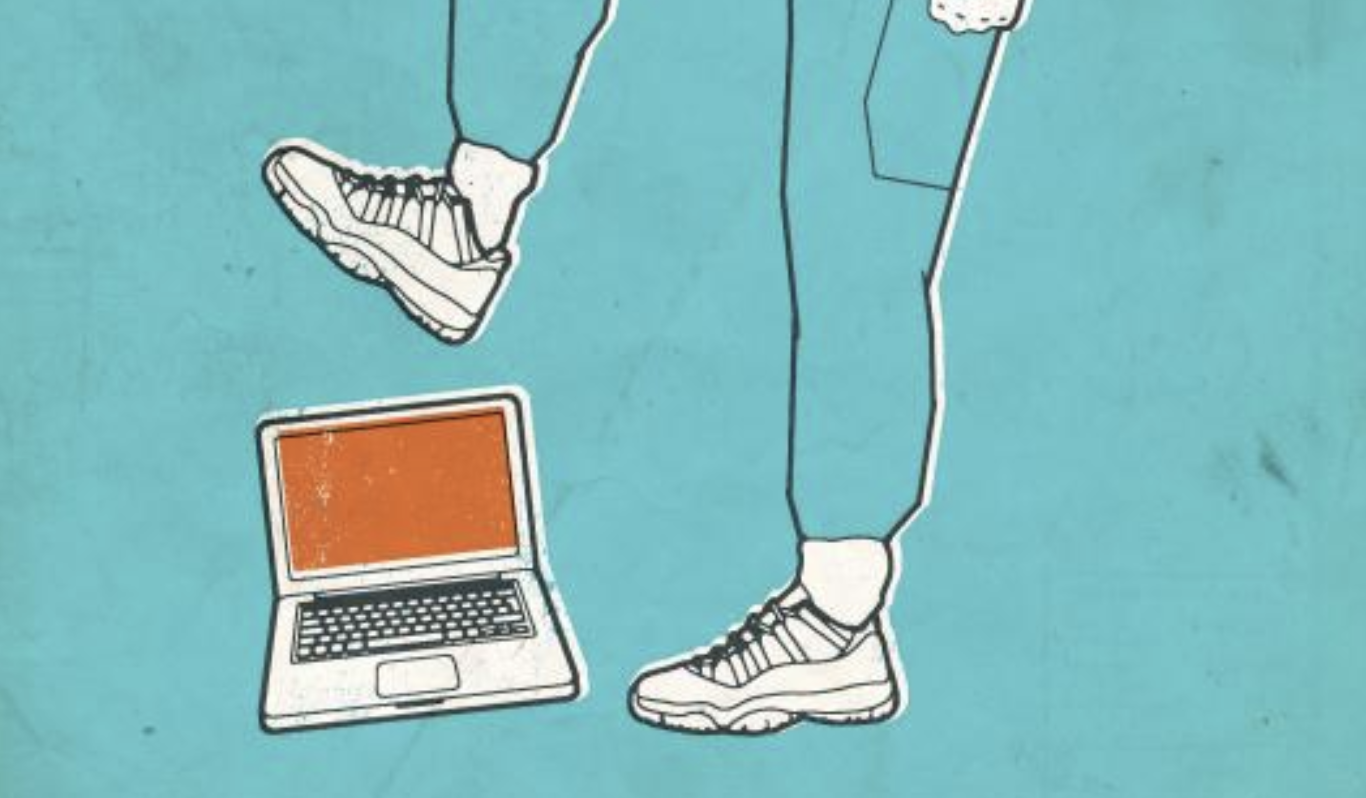 Heading out the door? Read this article on the new Outside+ app available now on iOS devices for members! Download the app.
"Ping. Ping, ping, ping." The notifications nagged until Naomi Grevemberg leaned over to find out exactly why her phone was blowing up at 8 P.M. on a Thursday—and felt her heart drop.
Grevemberg is the founder of two platforms for BIPOC and underrepresented folx in the nomadic community: @diversify.vanlife on Instagram, and the podcast Nomads at the Intersections. The former had been trolled: commenters were lashing out with unfounded complaints that Grevemberg's BIPOC-centered platforms were alienating white vanlifers.
Comments like these keep social media managers up at night, especially since trolling can quickly transform into an all-out cancel culture campaign.
In my decade of experience as a brand and inclusivity consultant for both startups and Fortune 100 companies, I've learned that when trolls attack brands (and people), their violence-driven narrative creates an unsafe space for other followers. This can render even the best social campaigns ineffective or even counterproductive. But trolls are a part of today's media and marketing landscape. As such, it's essential to learn to cope with them.
Tip 1: Remember That Conversation Can Be Beneficial
Engagement is a top priority for the algorithms that drive all social platforms, says Amanda Baida, owner of digital marketing firm InnerSocial Marketing. Responding to comments, even negative ones, can increase your reach. Plus, not all negative comments constitute trolling. In fact, most comments deserve a response, Baida says.
Tip 2: The Trick Is to Respond the Right Way
Consider your brand's style and voice, and how it usually manages public criticism.
"When posting about social justice issues that matter to us, we get hundreds of comments," said Mare Ruland, "gratitude consultant" for technical pee cloth brand Kula Cloth. "But a brand can [decide] what type of energy it wants to create in its social media spaces. And we choose to make our page a safe space [for our followers and fans]."
For example, when Kula published a post calling attention to gun violence in America, the post was "trolled by right-wing, pro-gun men," Ruland said. The team chose to immediately delete those comments.
Tip 3: Create an Action Plan Before Trolling Events Occur
Baida recommends outlining policies for different categories of comments, including harassment, threats, customer complaints, and praise. Predetermined policies can help social media managers frame responses quickly and calmly in a crisis.
Tip 4: Unless Comments Turn To Name-Calling, Don't Delete Them
Kaya Lindsay, social media manager of stewardship organization Yosemite Facelift and a former assistant social media manager for Access Fund, says this can signal that your brand is afraid to face hard topics head-on.
Tip 5: Instead, Respond Clearly and Directly Without Any Nuance
Do not engage with other commenters unless they bring up additional information that hasn't been addressed," Lindsay recommended. To defuse a situation, she likes to answer questions in a neutral tone, reducing the likelihood for continued aggression by the troll. Baida says it's also good practice for a brand to direct commenters to another resource on its website, such as an FAQ page, company policy, or blog when appropriate.
Tip 6: If the Comments Continue, It Could Be Time for Decisive Action
Grevemberg, of @diversity.vanlife, regularly faces those kinds of persistent trolls, including overtly racist ones. "When comments become abusive or violent—i.e. name-calling, racial slurs, threats, etc.—it's evident that positive, open dialogue is impossible," Grevemberg said. "That's when I delete the offending comments and/or block the commenter." As for the case of the white vanlifer troll? She did just that.