Outside Business Journal
Failing Grades for Outdoor Brands in 'Forever Chemical' Study
A new report shows that some outdoor companies, like Patagonia and KEEN, are making strides to eliminate harmful chemicals from their products. But others are lagging far behind.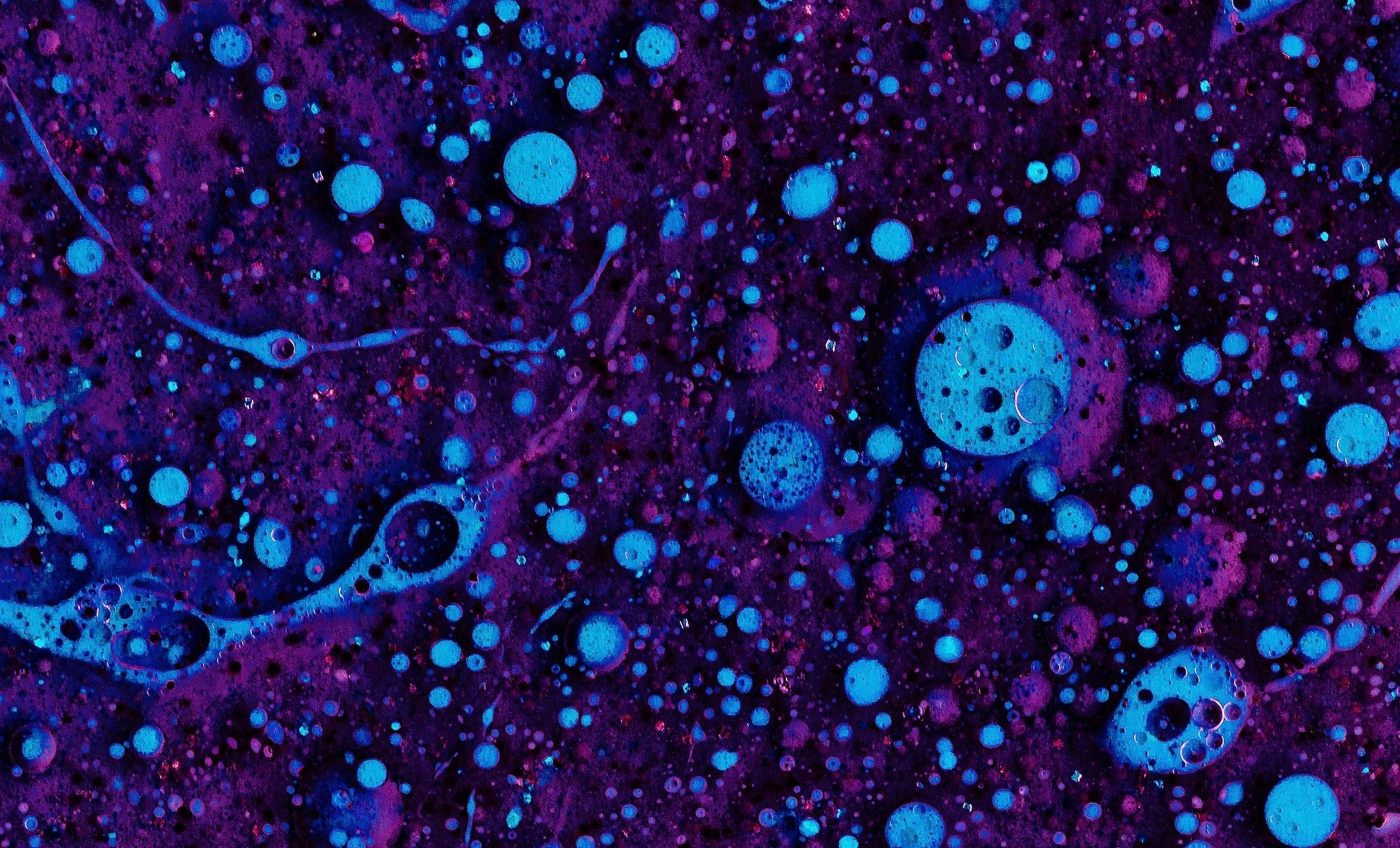 Heading out the door? Read this article on the new Outside+ app available now on iOS devices for members! Download the app.
The outdoor industry is one of the worst offenders when it comes to using so-called "forever chemicals" in their products, a new study shows.
The report, published by the Natural Resources Defense Council and two partner groups, analyzes 30 companies across multiple industries on their use of PFAS—dangerous chemicals that pollute drinking water and build up in the environment over time.
Out of seven outdoor apparel brands studied, six of them—VF Corp., L.L.Bean, Columbia, REI, Wolverine Worldwide, and Academy Sports + Outdoors—got failing grades of D or F.
A Poor Showing from the Outdoor Industry
Why so dismal in the outdoor space? The report laid out its methodology and conclusions in detail, but one of the main hurdles for outdoor brands—and the gear they produce—seems to be the need for waterproofing.
"VF is ahead of many in the industry in establishing a timeline to eliminate most PFAS use, but unfortunately it has not included PTFE [polymers used in waterproof coatings] in this commitment—a loophole that leaves the public and environment at risk from PFAS pollution," the study said.
Another big factor seems to be timeline concerns. L.L. Bean received poor marks for adopting a plan to phase out all PFAS by 2026, "a timeline so long that it earned 0 points in the scoring rubric," according to the authors.
For an industry that prides itself (and likes to talk about how it prides itself) on its environmentalism, the study is sobering. REI, for instance, which recently enacted new product standards to hold its vendors accountable for things like PFAS use, still got an F.
"REI has restricted the use of some PFAS, but excludes more than two from its policy," the report said. "And while Columbia Sportswear restricts the use of several PFAS chemicals, company policy does not ban all PFAS in its materials, also hurting its score."
Of all the companies on the list, perhaps only Wolverine Worldwide saw this coming. In 2020, the brand was ordered to pay more than $100 million after contaminating Michigan waterways by dumping PFAS in them decades ago.
Patagonia and Keen Stand Above the Rest
Only two outdoor companies received passing grades in the study: Patagonia, which scored a B on the report's rubric, and Keen, which got an A- in the "Shoes and Sports Apparel" category.
"With a commitment to phase out use of all PFAS in its supply chain…by 2024, Patagonia leads the outdoor apparel industry in its timeline," the study's authors wrote. "Patagonia's commitment to eliminate PFAS from it supply chain shows that such action is possible."
Keen, the report said, takes a leading position due to its ban on all added PFAS in its footwear products. "In addition to ridding its own footwear supply chain from added PFAS, Keen has issued a challenge to all other footwear companies to do the same and provided a detailed methodology they can use to achieve this goal," the study stated. "While this progress is notable, the company received a score of A- due to the exclusion of one product category (bags) from its commitment."
The report goes on to identify companies in step with Patagonia and Keen's progress that were not included in the survey because they're headquartered in Europe (Jack Wolfskin, Houdini, Vaude) or are primarily fabric and materials manufacturers (Polartec). This group of brands, the report stated, also help demonstrate "that it is technologically feasible to stop selling apparel that contains PFAS. The rest of the industry should follow this example immediately."
Response from the Named Brands
Of the six brands that received failing grades in the report, only L.L.Bean and REI responded to our requests for comment.
L.L.Bean said it has been "working with industry partners to develop and utilize alternatives to PFAS treatments that better preserve the health of the environment and still meet L.L.Bean's quality standards."
"We have made great progress towards our goal of achieving a full transition," the company added. "We've been engaged with the National Resources Defense Council prior to and throughout the ratings process and anticipate our rating will improve as our work to eliminate PFAS from our products is completed."
A representative for REI says that, while eliminating PFAS from the company's products is the ultimate goal, "a durable water repellent (DWR) finish is sometimes necessary to achieve stain and/or water resistance and meet the durability and performance expectations of our customers."
"Any time we use a chemical treatment in the creation of a product, our goal is to do so in a way that minimizes the impact to people and the planet," the company added. "We are not aware of PFAS alternatives that meet the performance requirements for certain products. In these instances, we use short-chain PFAS options while we look for non-fluorinated alternatives, which we believe will ultimately provide the best balance of performance and environmental stewardship."
In its comments, REI also offered an explanation for its poor grade in the report. "The NRDC's report evaluates companies on a variety of criteria regarding their use of PFAS, including any timelines they've set for phase-out, the scope of their commitments, their transparency, etc.," the company said. "Since REI is unaware of alternatives that could replace PFAS in all products, we have not yet established a timeline for doing so, which resulted in the co-op's poor grade in the NRDC report."
Representatives from the four remaining brands could not be reached by press time.