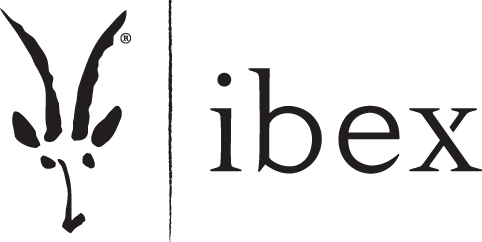 Heading out the door? Read this article on the new Outside+ app available now on iOS devices for members! Download the app.
After a tumultuous year filled with many question marks, there finally seems to be a path forward for Vermont-based Ibex.
Flour Fund, a New York-based group of investors, announced today that it has acquired the intellectual property and remaining assets of Ibex. Flour Fund is led by David Hazan, a marketing expert, and is deeply rooted in the licensing and branding world. Its portfolio includes Quirky, Lily Drone, and Skora, an athletic footwear and apparel company, according to a statement released this morning.
In a phone conversation with Ibex CEO, Ted Manning, Manning told OBJ that although his time with Ibex is coming to an end, he is optimistic that the new owners are committed to reviving the brand. Flour was particularly drawn to the strength of the Ibex community and the history of community activation, said Manning.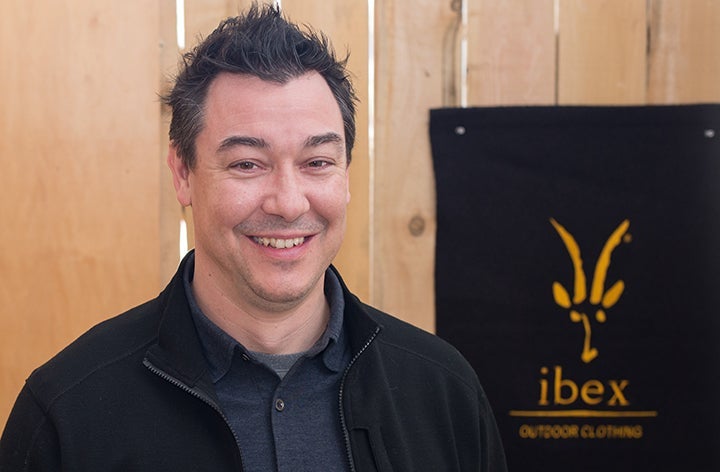 Flour was also impressed with Ibex's ethical values. "After meeting the team, we understood these values were not only public facing, but deeply ingrained in the team working on it day to day. That was inspiring for us and we felt really good about buying something with this much substance," read the statement.
The purchase price was not disclosed, and included Ibex intellectual property and all remaining assets. But Manning said the remaining assets are scant. "The inventory is gone and we've been trying to wind this thing down in the same way we wound it up," said Manning. "We donated furniture to homeless shelters and Habitat for Humanity. The building is picked clean, except for two desks."
It's unclear at this point what the timeline is for a potential brand relaunch. But Manning stressed that the new owners have been very thoughtful in their approach to the brand all along, and he hopes to see a "perpetuation of the brand that so many people love." It's possible that we see a re-emergence in Q3 or Q4, he said.
According to a statement, Flour Fund will invest heavily into Ibex's direct-to-consumer channel, and "create delightful and thoughtful experiences for its loyal community. Flour Fund will also look to apply its renowned licensing model, typically applied to the brands it purchases. They will evaluate proposals from category experts seeking to license the brand and expand the Ibex product offering."
Manning, a long-time New England resident, said, "My trajectory with Ibex is winding down this month. I would love to see Ibex succeed and get off to a good start with the new owners."
What's next for Manning? "My intention is to take a long breath and see what's next," he said.