Outside Business Journal
Sponsor Content: MPOWERD
How MPOWERD Helps People Around the World with Every Purchase
As a certified B Corporation, MPOWERD is on a mission to brighten people's lives in their darkest moments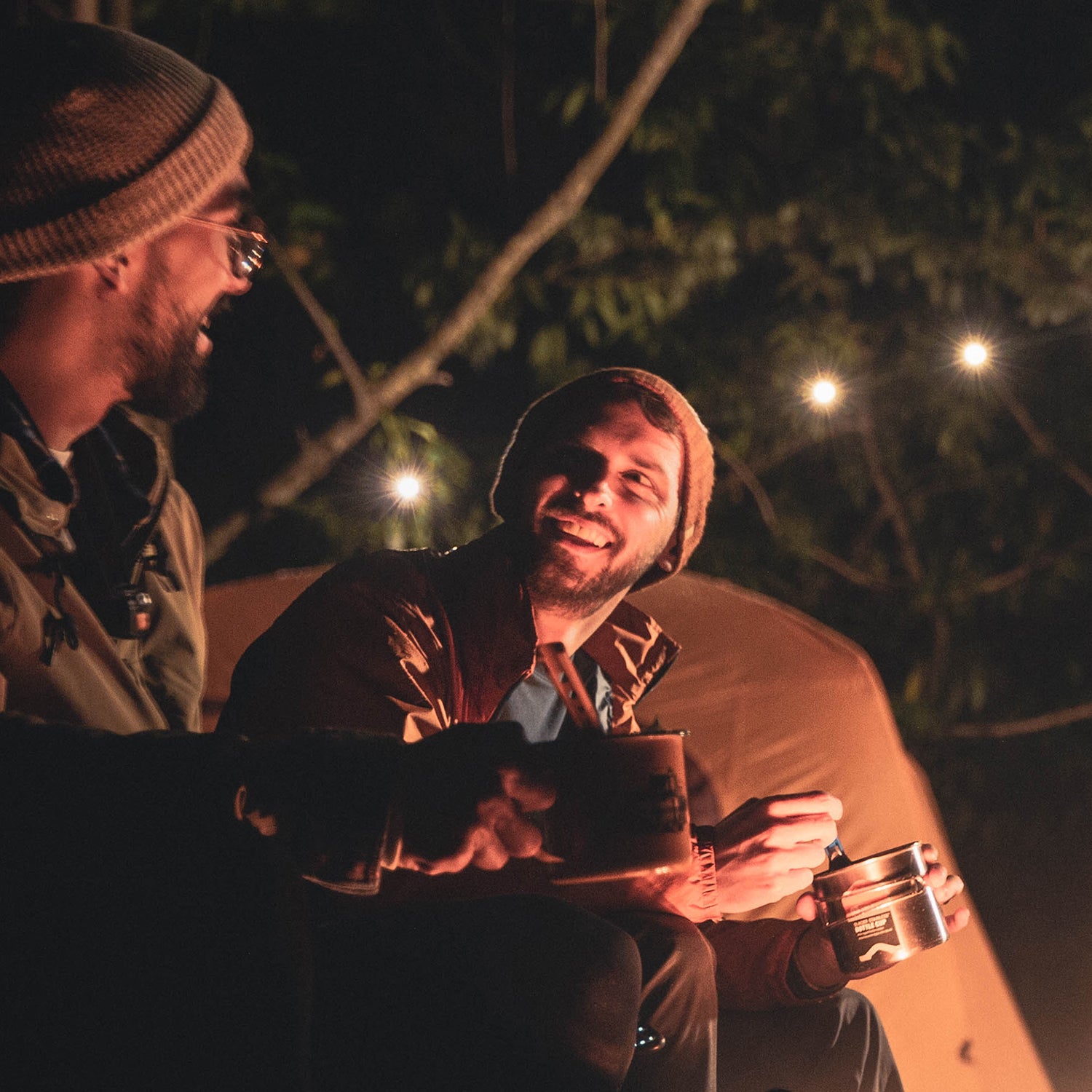 As a consumer, do you consider your purchases' impact on the bigger picture? Today, consumers have the opportunity to make informed decisions about how their purchases can benefit their lives, as well as the lives of others and our planet. Now more than ever, with rising inflation, supply-chain disruptions, and other factors impacting household spending, making informed purchasing decisions can help consumers and businesses prioritize what's important and make every dollar count. 
MPOWERD is on a mission to do just that. As a small certified B Corporation, its purpose is to help people affected by natural disasters and humanitarian crises, and those in areas of the world that do not have access to conventional resources for light and power. It creates portable, sustainable, solar-powered products, like its well-known Luci lights, that have brightened lives worldwide. 
Since the company's creation just over a decade ago, founder and chief business development officer John Salzinger has worked to create a business model that offsets costs for people in need through D2C and B2B purchases. As a result, MPOWERD has impacted nearly four million individuals affected by tragedies like hurricanes, war, and homelessness. Yet despite all that darkness, Luci lights have been shedding light and hope for people by allowing them to rebuild, keep going, and survive.  
It was because of an impact trip to Haiti after a devastating earthquake in 2010 that Salzinger first conceptualized the Luci light. By witnessing the need for access to clean, reliable, and portable light sources, he founded MPOWERD to help people rebuild their lives. 
"Consumers have a choice and a voice in what they buy and from whom," Salzinger said. "You might as well purchase with purpose in mind. Each time you buy from mpowerd.com, you help someone else."
MPOWERD president and CEO Seungah Jeong, who joined the company in 2016, is also co-chair of the American Sustainable Business Network, which "develops and advocates solutions for policymakers, business leaders, and investors that support an equitable, regenerative, and just economy that benefits all⁠—people and planet."
"MPOWERD is a trailblazer not only because of our sustainable business model that creates an ecosystem whereby people can help each other, but also because of our solar products, which provide unique solutions to consumers worldwide," Jeong said. "One hundred percent of our products are covered by one or more patents. The same quality, thoughtful design, and innovation that power our products for the outdoor enthusiast in the U.S. also ensures reliability for people in emerging markets or disaster relief situations."
As the holiday shopping frenzy descends, smart purchasing from mission-focused brands and retailers is a great way to give back. MPOWERD offers alternative energy reliance through its wide variety of solar-powered products, from inflatable lanterns to mobile chargers, to Bluetooth speakers, bike lights, and even rechargeable batteries as part of the company's new line, Viri. 
You can shop at mpowerd.com to support people affected by natural disasters and other destructive global events—and to take control of how your dollars affect the world.
---
MPOWERD is on a mission to transform lives with thoughtfully designed, clean technology. As a certified B Corporation, MPOWERD sets strict standards for its work, ensuring its efforts enhance both human society and the environment. The company's innovative products give people the power of self-reliance and moments of wonder—because everyone deserves to be empowered and inspired, regardless of where or how they live. Learn more at mpowerd.com.
Lead Photo: MPOWERED