Outside Business Journal
Osprey Announces New Ownership
The legacy backpack brand has entered into a sale agreement with the portfolio company Helen of Troy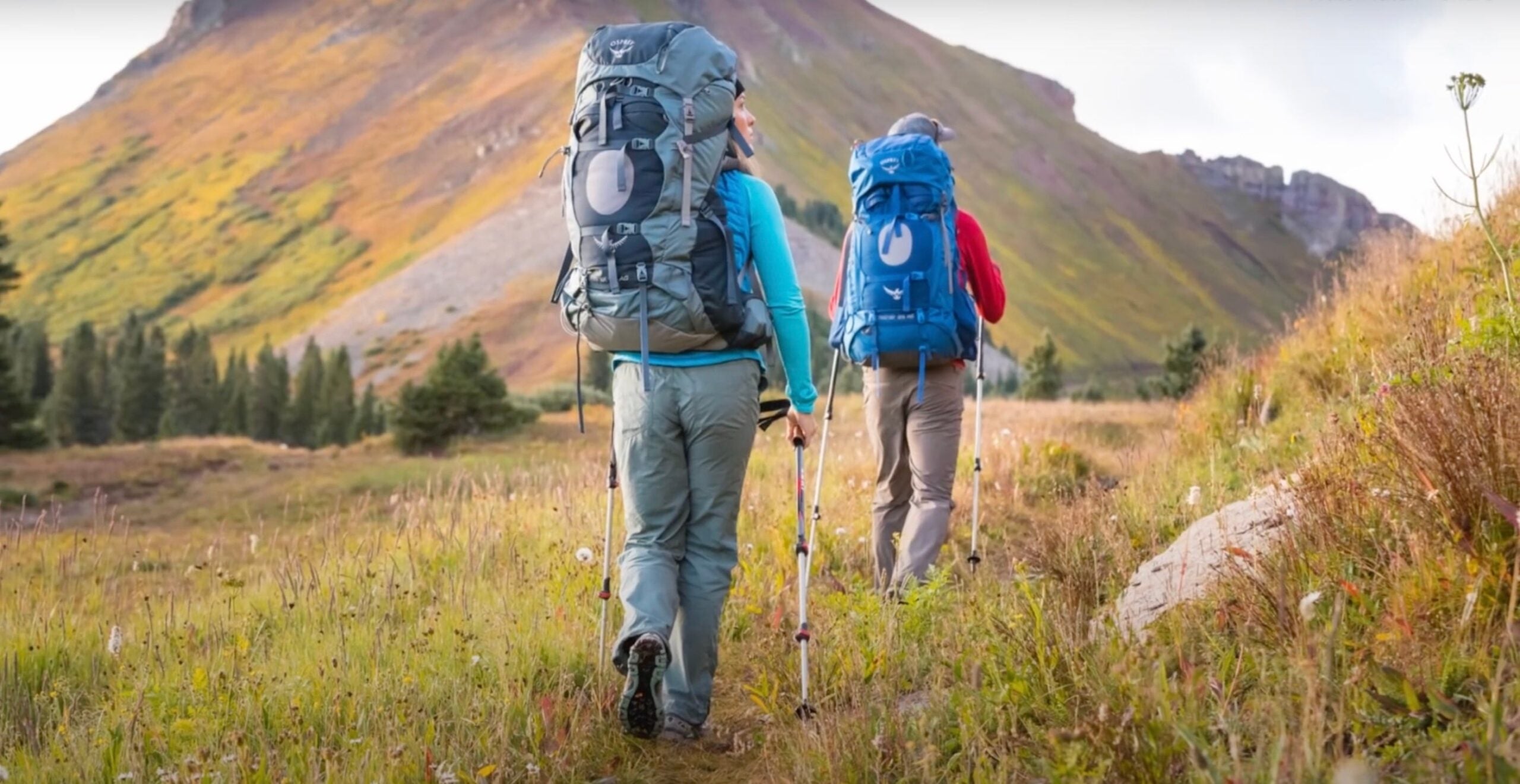 Heading out the door? Read this article on the new Outside+ app available now on iOS devices for members! Download the app.
Legacy pack maker Osprey announced today that is has entered into a "binding agreement" to be acquired by consumer-goods holding company Helen of Troy (HoT), which also owns Hydro Flask.
Although terms of the deal were not disclosed, an investor relations presentation on HoT's website suggests the overall value of Osprey could be worth more than $410 million. Osprey's expected 2021 consumer sales are expected to top $155 million and the deal could potentially add $20 million in annual revenue for HoT.
"Along with Hydro Flask, we can now serve and delight an even larger number of passionate end-users in the large and growing outdoor adventure category," said Helen of Troy CEO Julien R. Mininberg following the sale.
Osprey CEO and president Layne Rigney told Outside Business Journal today that private equity firm Freeman Spogli & Co., which invested in the company in 2016, will no longer retain an ownership stake.
If successful, the sale will mark the end of Osprey founder Mike Pfotenhauer's 47-year involvement with company. Following the sale, Pfotenhauer plans to retire with his wife, Diane Wren (herself a co-owner of the business), according to a press release. 
According to Osprey, Pfotenhauer will transition into a consulting role for the brand over the next year, as he finishes some final design projects. He said he plans to focus his future energy "on a balance of art projects and meaningful work on critical environmental and social concerns."
"I want to extend my appreciation and reiterate my respect to all of my current and former Osprey colleagues and their families for their commitment not only to our company but to each other and their communities," Pfotenhauer said. "Their dedication has built Osprey into a brand and family that millions of end-users trust and care about deeply."
Finding the Right Buyer
To make sure Osprey landed in the right hands, Pfotenhauer and Wren met with about 35 potential buyers before choosing HoT, according to Rigney, who added that the couple "felt Helen of Troy is a company that values creative, innovative product design and has a track record of successfully integrating newly acquired businesses into their brand portfolio."
Osprey would become HoT's second core outdoor brand, joining Oregon-based Hydro Flask, which the parent company acquired in 2016. The group's portfolio is most heavily weighted toward beauty brands, with Revlon, Pert, and Brut among its assets.
Explaining the reasoning behind the acquisition, HoT's investor relations presentation notes that Osprey is No. 1 or 2 among all pack brands in various key retail segments, according to NPD data. The deal may also give HoT further inroads into key retail accounts, according to presentation figures.
Rigney added that, as a result of the sale, Osprey will also be able to strengthen and expand its distribution and market share in Asia and Latin America.
"Approximately half of Osprey sales are outside the U.S., further accelerating our strategy to invest in international," Mininberg said. "We believe Osprey and Hydro Flask make a compelling combination in the U.S. and provide further critical mass internationally with thousands of additional retail doors that can benefit both brands and consumers."
The transaction is expected to close before the end of the calendar year, according to the companies' announcements, subject to customary closing conditions, including regulatory approval.