Outside Business Journal
Market Research Company NPD Group Sold to PE Firm
NPD Group, which tracks product sales data for the outdoors and numerous other industries, found itself in the crosshairs of one outdoor group earlier this year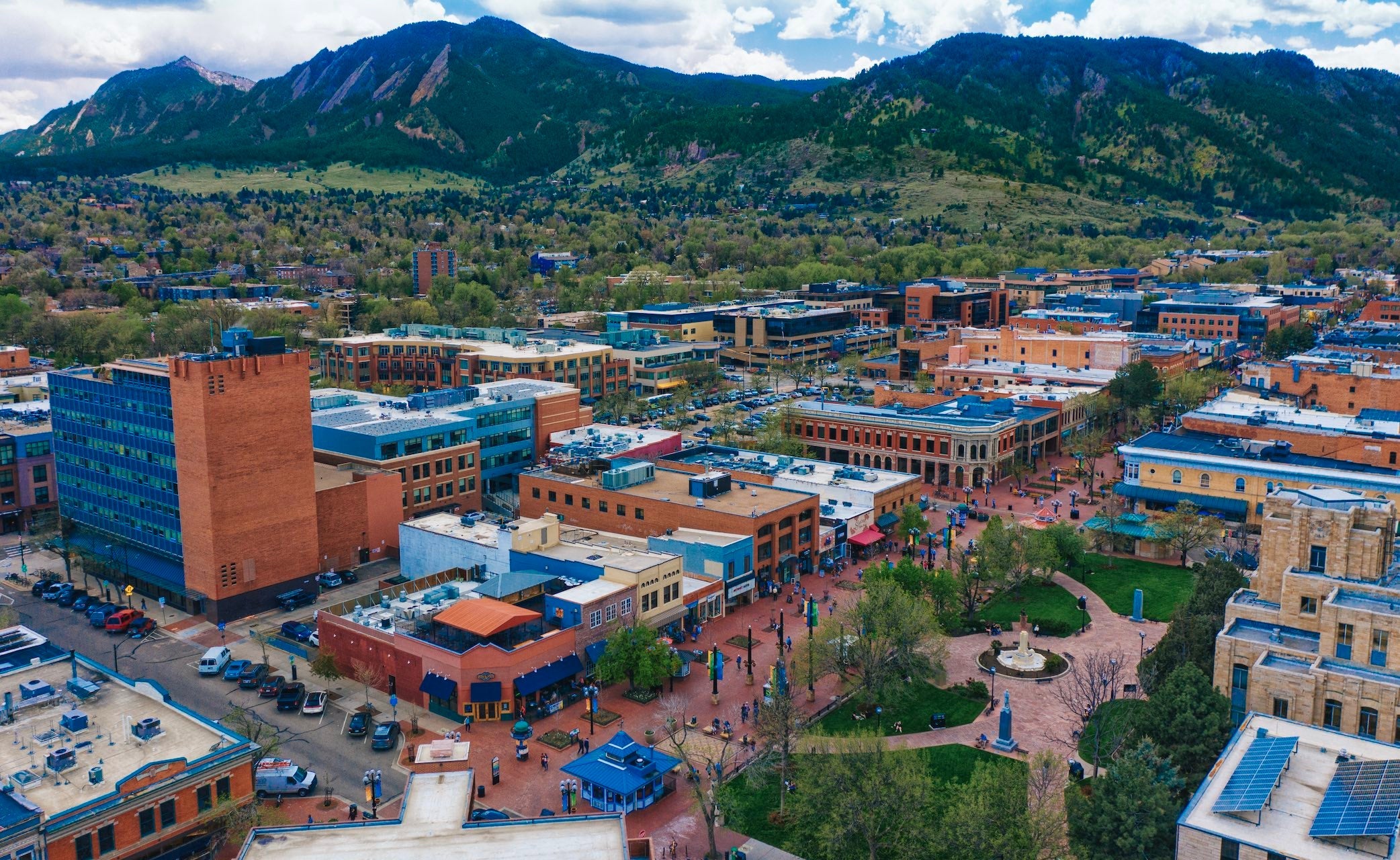 Heading out the door? Read this article on the new Outside+ app available now on iOS devices for members! Download the app.
The outdoor industry has seen M&A accelerate in recent months, as evidenced by a spike in both strategic and financial deals involving brands, retailers, and even media.
Now that list includes yet another type of business—consumer research provider. This week, NPD Group, the Port Washington, New York-based global firm that specializes in market analysis (including the outdoor industry), announced it had agreed to be acquired by the private equity firm Hellman & Friedman for an undisclosed amount.
Under the terms of the deal, NPD's executive chairman, Tod Johnson, and its CEO, Karyn Schoenbart, will retain a minority stake in the business and continue serving on the NPD board of directors.
"As a leading source of market information and advisory services for general merchandise and foodservice, NPD is committed to helping our clients and the industries we serve achieve data-driven growth for many years to come," Johnson said. "H&F shares our focus on long-term growth and has the resources and expertise to not only continue but also accelerate NPD's momentum and long track record of success. Both Karyn and I are delighted to have the opportunity to partner as minority investors alongside H&F as we work in close collaboration on a long-term strategic plan and transition over time to the next generation of NPD leadership."
Added Schoenbart, "In a period of rapid change, NPD has helped guide our clients with omni-channel data, industry expertise, and analytics to help them understand unprecedented market shifts. It has been exciting to play an increasingly important role in the strategies of our clients by providing insight into what is happening today and what to anticipate in the future. We expect H&F to continue our tradition of client partnership and innovation with new products, data sources, and next-generation platforms to make our information even more comprehensive, accessible, and actionable."
NPD, whose roots date back to 1966, said it's the "eighth largest market research company worldwide, with operations in the Americas, Europe, and APAC, covering more than 20 industries."
The company added that its innovations "include launching the first point-of-sale tracking services for general merchandise sectors, developing the in-home scanning technology used by many research companies around the world today, pioneering online surveys, introducing the breakthrough digital measurement methodology that powered Media Metrix, and building the first receipt-based market measurement system."
Those credentials were attractive to H&F, the San Francisco-based PE firm whose portfolio includes companies from such sectors as energy, financial services, health care, insurance, retail, and software.
"Rapidly evolving consumer expectations and the growth of e-commerce are accelerating the pace of change in the retail landscape," said Blake Kleinman, a partner at H&F. "In an environment of unknowns, the ability for companies to use omni-channel analytics to measure and improve performance is more important than ever before, and NPD is extremely well-positioned to provide these critical insights to its customers and retail partners."
NPD Causes Controversy in the Outdoor Industry
NPD publishes all manner of outdoor sales data, but the longtime firm came under fire from Grassroots Outdoor Alliance earlier this year for one of its claims regarding specialty retail sales.
In the January 2021 edition of Outdoor Retailer magazine, NPD analyst Dirk Sorenson wrote that sales at outdoor specialty retailers had declined 32 percent through October 2020, adding that "outdoor specialty retailers have faced challenges due to store closures."
Grassroots refuted the claim, pointing out that only one member shop had closed—due to retirement, no less—and that of its 73 members stores at the time (a number that has since grown to nearly 100), only two reported their point-of-sale (POS) data to NPD.
OBJ contributor Marc Peruzzi outlined the dispute in an article earlier this year, which first appeared in OBJ's summer magazine and later online.
"In a letter to Outdoor Retailer and NPD, Grassroots demanded clarification and an apology," Peruzzi wrote. "The magazine published their demands. Some back and forth between Grassroots and NPD followed, but Grassroots wasn't satisfied with NPD's counterargument. There's too much at stake, says Rich Hill, Grassroots's executive director. If a CEO on the vendor side believes that specialty is in trouble, Grassroots asks, what happens to the co-marketing dollars or the test products designed for specialty shops and their opinion leader clientele? When CEOs rely on incomplete or just plain wrong retail sales data, Hill says, those types of investments get cut. In effect, the prophetic narrative 'specialty is in trouble' fulfills itself."
Trending on Outside Online