Outside Business Journal
Merrell's In-House Product Incubator Has Stayed Out of the Spotlight. Until Now.
The company has launched a new marketing campaign, "Same is Boring," to showcase the Merrell Test Lab and cast the company in a more innovative light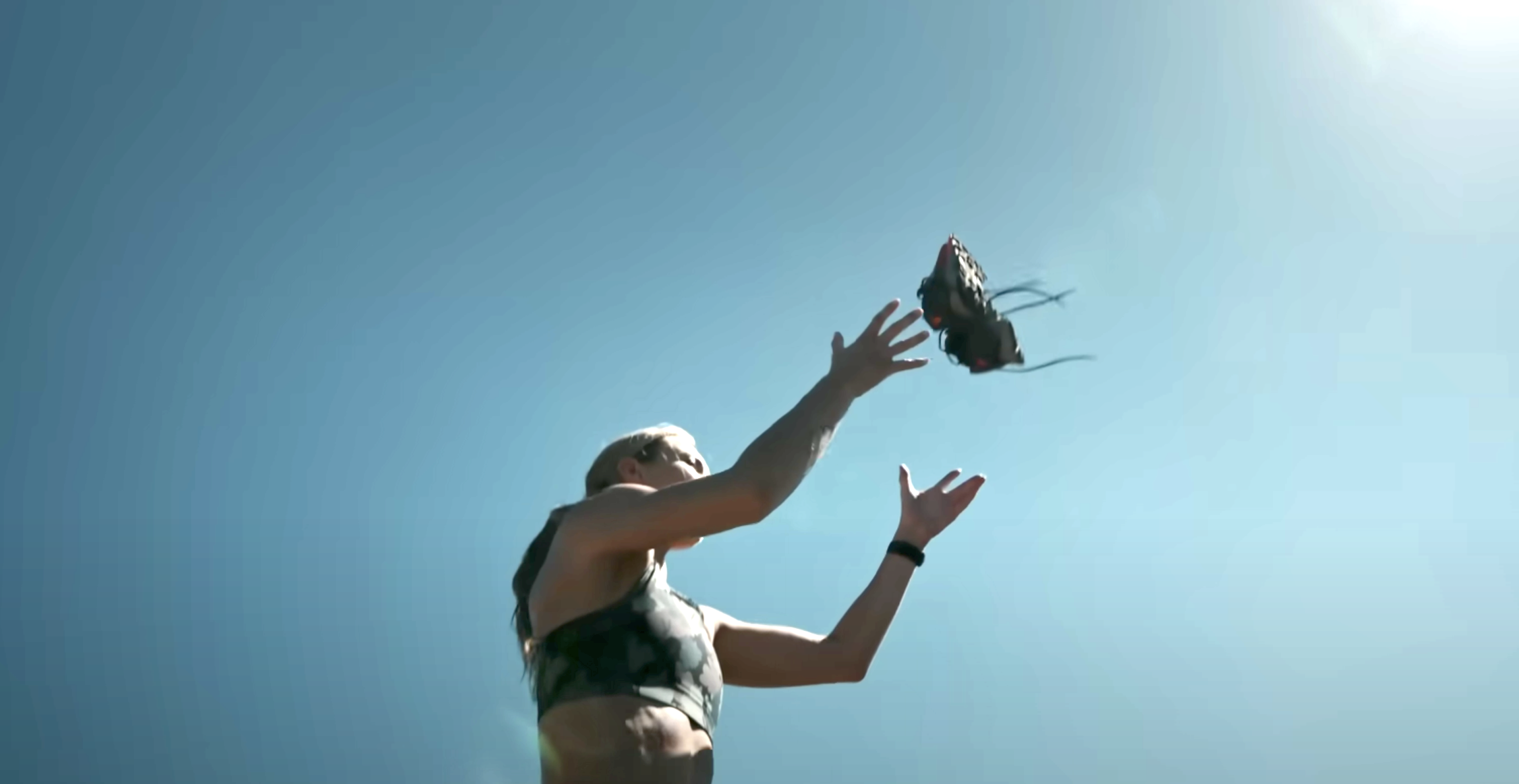 Heading out the door? Read this article on the new Outside+ app available now on iOS devices for members! Download the app.
Merrell is taking strides to further strengthen its trail running reputation with the release of the MTL Long Sky 2 and MTL MQM—the latest products from the Merrell Test Lab (MTL). MTL is Merrell's incubator that combines laboratory development with real-world athlete testing to create new advances in footwear, the company's chief marketing officer, Janice Tennant, told OBJ.
"We celebrated our 40th [anniversary] last year, and we took some time to reflect on where we want to be in the next 40 years," Tennant said. "One thing we want to do is showcase the innovation we have at Merrell, and through the Test Lab and working with our athletes, we can do that."
Created in 2019, Merrell Test Lab released the original MTL Long Sky in early 2020. While the shoe was well received, the release and work done by the Test Lab was overshadowed by the pandemic, according to Tennant.
"We never really promoted the Test Lab," she said. "But as we talked more to our consumers and our athletes, we found that people are really interested in the science that goes into our products. Our core consumers are really gearheads; they love technology and innovation. We decided to show what goes into the design and testing of our elite shoes."
Merrell has started a separate Instagram page to showcase the Test Lab and products that come out of it, and is marketing a new slogan, "Same is Boring," that highlights the challenges and demands of trail running (see the company's campaign video, below, released this week). The new campaign is targeted directly at serious trail runners, Tennant said.
Merrell describes the MTL Long Sky 2 ($140) as a lightweight trail running shoe with the durability of a hiking boot, incorporating features like abrasion resistance and antibacterial properties. It uses FloatPro Foam in the midsole to absorb shock and Vibram Megagrip soles for class-leading traction.
The MTL MQM ($150) is touted as an all-around adventuring shoe, with MQM meaning "Moving Quickly [Over] Mountains." Merrell describes the shoe as a hybrid that is "like three shoes in one: climbing shoe in front, hiker in the back, and agile enough to run in."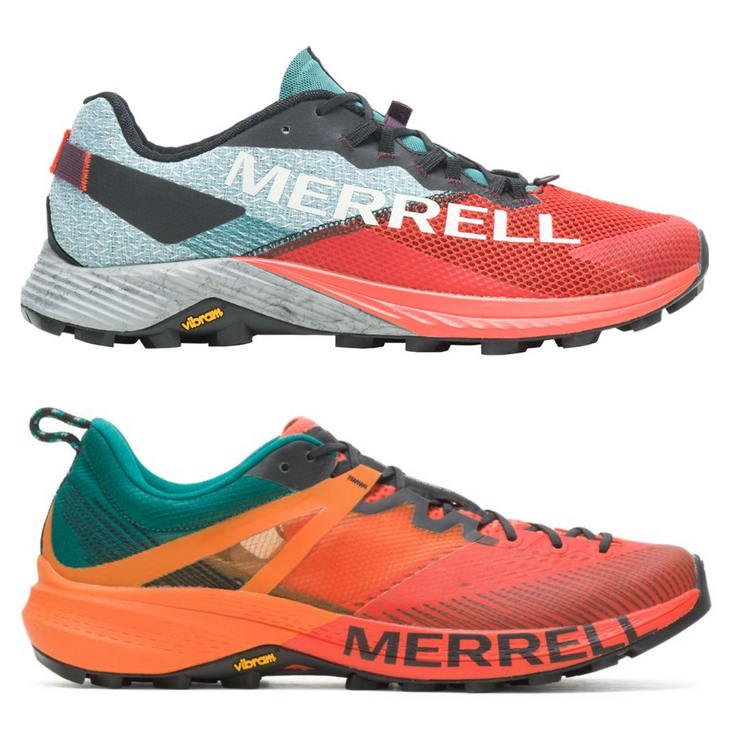 Merrell's VP of product development, Shaun Bohnsack, told OBJ it takes 5,000 hours to field test products that come out of the Merrell Test Lab.
"It's definitely something that's not on a normal timeline for commercial development, so the Test Lab is able to run parallel and release products when we feel they're proven and ready," Bohnsack said. "Our athletes are key in using our products hard and giving us feedback for development." 
Merrell works with athletes including 2021USA Half Marathon Trail Champion Rachel Tomajczyk to test and refine its Merrell Test Lab products.

"As an elite trail runner, I am constantly faced with changing weather and terrain conditions and I need a shoe that can keep up," Tomajczyk wrote in a press release. "What the MTL products offer me is the confidence I need to hit the trail and outperform my competition while pushing myself to perform my best."
Merrell is owned by Wolverine World Wide Inc. (NYSE: WWW).