Outside Business Journal
Mondelez International Buys Clif Bar & Company for $2.9 Billion
After turning down large acquisition offers in the past, Clif has now signed a deal to sell to the owner of Oreo, Toblerone, and other international snack brands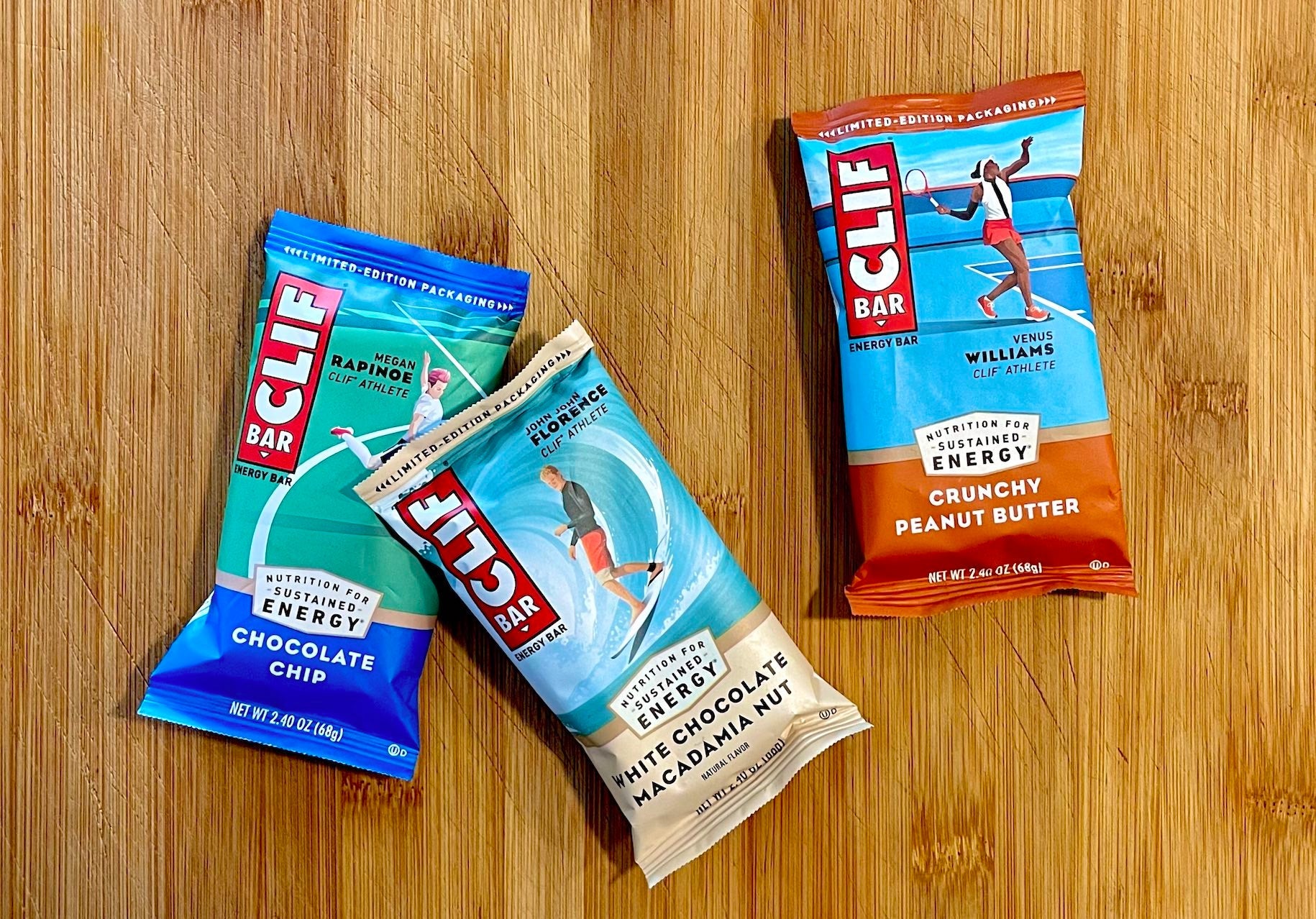 Heading out the door? Read this article on the new Outside+ app available now on iOS devices for members! Download the app.
Clif Bar & Company, the maker of Clif Bar, Luna Bar, and Clif Kid Zbar, has entered an agreement to sell to Mondelēz International (NASDAQ: MDLZ) for $2.9 billion, according to announcements made by both companies on June 19.
The acquisition ends privately owned Clif Bar's history of refusing purchase offers and adds the popular energy bar to the former Kraft Foods company's large portfolio of international snack brands that includes Oreo, Chips Ahoy!, Ritz, Toblerone, Cadbury Chocolate, Swedish Fish, and Wheat Thins.
"We are thrilled to welcome Clif Bar & Company's iconic brands and passionate employees into the Mondelēz International family," Mondelēz International Chairman and CEO Dirk Van de Put wrote in a press release issued this week. "This transaction further advances our ambition to lead the future of snacking by winning in chocolate, biscuits and baked snacks as we continue to scale our high-growth snack bar business." 
"Mondelēz International is reshaping our portfolio to sustain long-term growth, and we have been looking to grow our global snack bar business along with our Perfect Snacks in the U.S. and Grenade Bars in the U.K," said Tracey Noe, Mondelēz International vice-president for global external communications, in a call with OBJ today. "We also want our growth to reflect our commitment to sustainability, and Clif Bar is right in line with our Snacking Made Right philosophy at Mondelēz International."

Noe said Clif Bar will continue to operate from its Emeryville, California, headquarters and retain its employees. Clif Bar CEO Sally Grimes will report to Mondelēz International North America President Gustavo Valle. Clif Bar employees and customers won't see any disruption to Clif Bar products or distribution, Noe said.
"We see a great opportunity to expand Clif Bar into the Canadian market and beyond," said Noe. "We're excited to bring this healthy, tasty snack to a larger market and promote nutritious, active lifestyles."
"Mondelēz International is the right partner at the right time to support Clif in our next chapter of growth," said Sally Grimes, Clif Bar's CEO. "Our purposes and cultures are aligned and being part of a global snacking company with broad product offerings can help us accelerate our growth while staying true to our deeply ingrained five aspirations—sustaining our people, planet, community, business, and brands—five bottom lines that have grounded our company since its founding and will remain our north star going forward."
Clif was created by Gary Erickson after a 175-mile bike trek in 1990 left him disappointed in the energy bars of the time. He worked with his mom in her kitchen to develop his first offerings of Double Chocolate, Apricot, and Date Oatmeal that launched in 1992, and named the bars for his father, Clifford. Selling mainly through bike shops, Erickson saw $700,000 in sales his first year, and $20 million in sales by 1997. Clif Bar declined a $120 million offer from Quaker Oats in 2000, and has been credited for its environmental policies, employee stock ownership program, and outdoor-athlete sponsorships.
Chicago-based Mondelēz International reported global net revenues of $28.7 billion in 2021, and saw a 15 percent growth in sales in 2020 credited to the pandemic shutdown. It was founded in 2012 when Kraft Foods split into two companies, Mondelēz for snacks and Kraft Foods Group for grocery products. Mondelēz became the new name of Kraft snack company after an employee contest winner suggested Mondelēz, a combination meaning "delicious world." 
Mondelēz International has come under fire in recent years along with other global snack companies for indirectly contributing to deforestation related to chocolate farming in the Ivory Coast—an issue it is addressing through its Coca Life Program—and for not fully pulling out of the Russian market after the start of the Ukraine invasion. Mondelēz International manages its Mondelēz International Foundation that supports healthy lifestyles in communities worldwide, and its 2025 initiative that aims to improve its positive environmental, social, and governmental influence globally.