Outside Business Journal
Sponsor Content: Darby Communications
3 Reasons Professional PR Is Imperative for Outdoor Cottage Brands
Thoughtful PR can elevate a cottage manufacturer's visibility without sacrificing the soul of the brand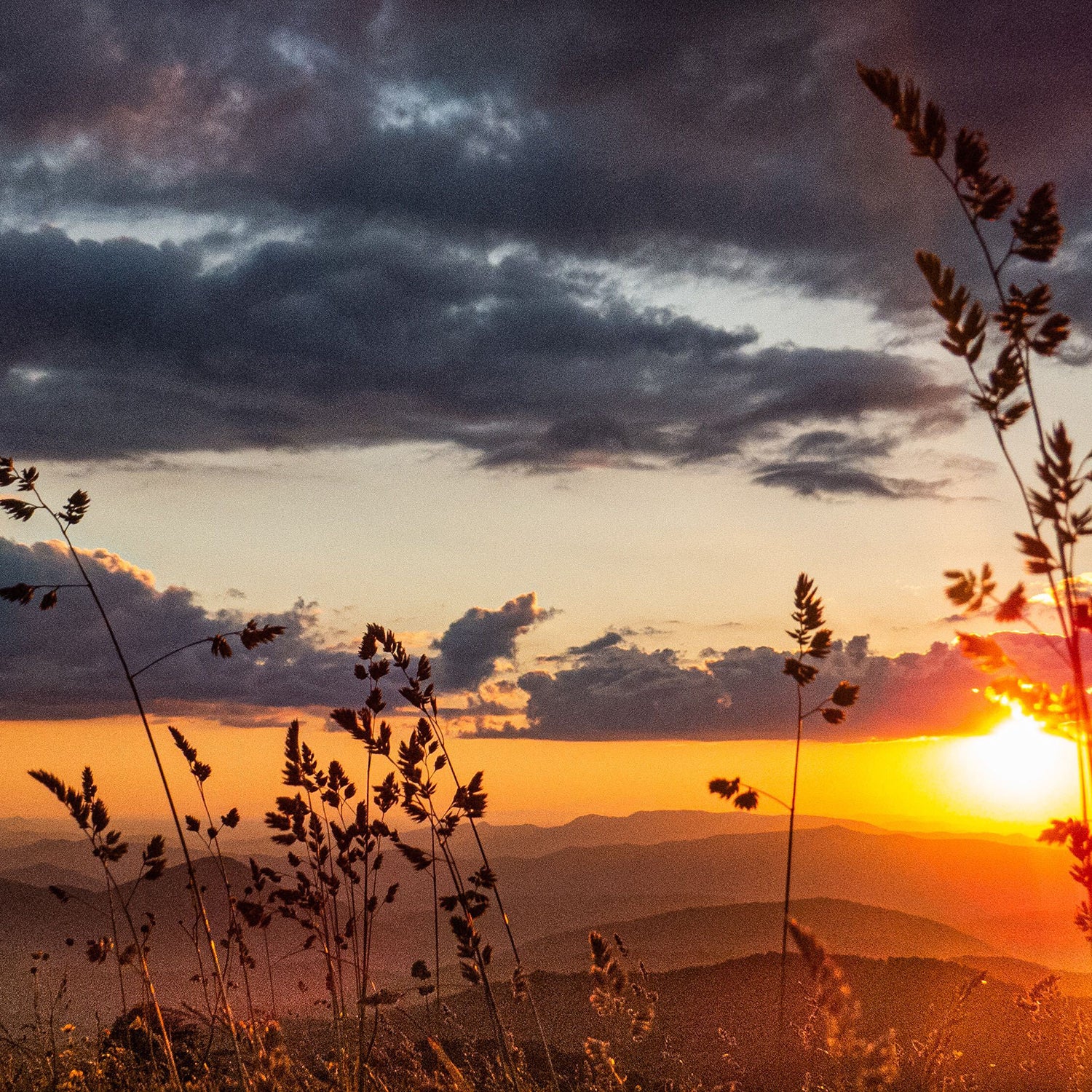 Darby Communications
Outdoor-focused cottage brands often possess a greater need for outdoor industry PR than the larger players in the field. When you think of these businesses, a number of words come to mind: specialized, custom, innovative, nimble—and, yes, small. 
These companies often employ only a handful of people, and it's rare they have full-fledged marketing departments. In fact, you're more likely to find a few employees handling everything themselves, from design and sourcing to operations and customer service. For this reason, public relations tends to rank low on the priority list—but it shouldn't. Outdoor industry PR isn't just for big brands with big budgets. 
Thoughtful PR can be an affordable way to elevate a cottage brand's visibility, strategically sharing its message with an audience primed to listen. 
Here are a few key reasons that outdoor industry PR can benefit small companies.
Messaging
Cottage brands are usually really good at making outdoor gear. But designing a killer product and crafting effective brand messaging are two different beasts, and when it comes to the latter, a PR team can make a big difference. PR practitioners are masters at taking an amazing brand story or product and turning it into cohesive, compelling copy, enticing people to learn more.
For example, Appalachian Gear Company's blog, written by Darby Communications, compares natural fiber performance characteristics. It landed in the top 10 percent of web traffic for all Shopify-based blogs over a two-week period and remains one of the brand's highest-performing blogs more than a year later. Messaging from the blog was repackaged and utilized for product-pitching copy by the PR team. Why? Because it clearly defined product differentiators while providing the right amount of context. In fact, this strategy led to a wealth of product-specific PR coverage for the brand.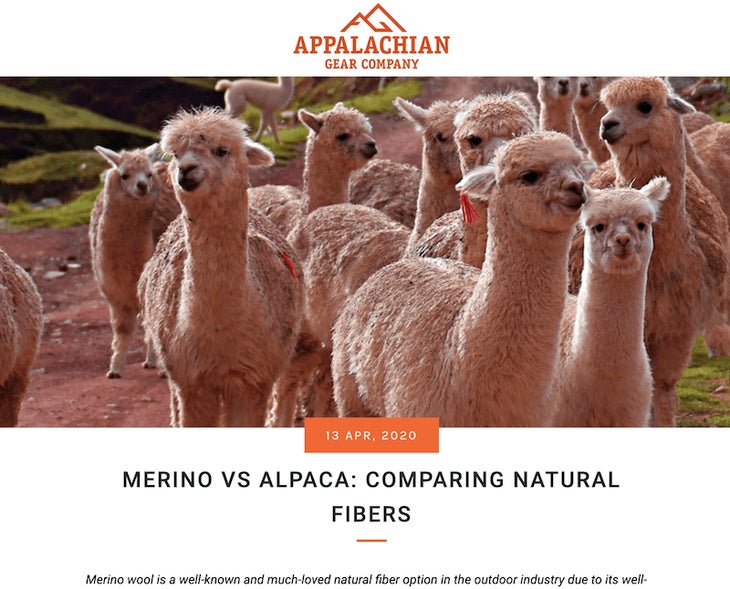 Relationships
PR pros are relationship experts. They work hard to ensure clients and media contacts feel like partners (and often friends), taking time to get to know media contacts so they can anticipate opportunities for upcoming stories. The right PR partner can earn a small brand big coverage thanks to years spent fostering critical connections. 
For example, when a longtime media partner put out the call for a backyard camping feature on The Today Show, Darby Communications quickly sprang into action, sending over relevant product recommendations. Because of the firm's long-standing relationship with the show, a few clients landed major national television coverage, including cottage brand Tarpestry, resulting in a substantial spike in e-commerce sales. 
Tools and Trends
Staying on top of the latest PR tools and trends is a time commitment and an added expense that many cottage brands can't afford. By bringing on an agency, a brand gets access to a team that makes monitoring trends a top priority.
A quality PR agency is adept at finding and connecting with media personnel covering topics relevant to a brand and its products. Once coverage is secured, PR pros know how to amplify the exposure via a smart digital strategy. As the media landscape changes, it's critical to focus on an omni-channel approach that combines PR and digital marketing. An agency partner will already have a mastery of the tools necessary to maximize a brand's investment.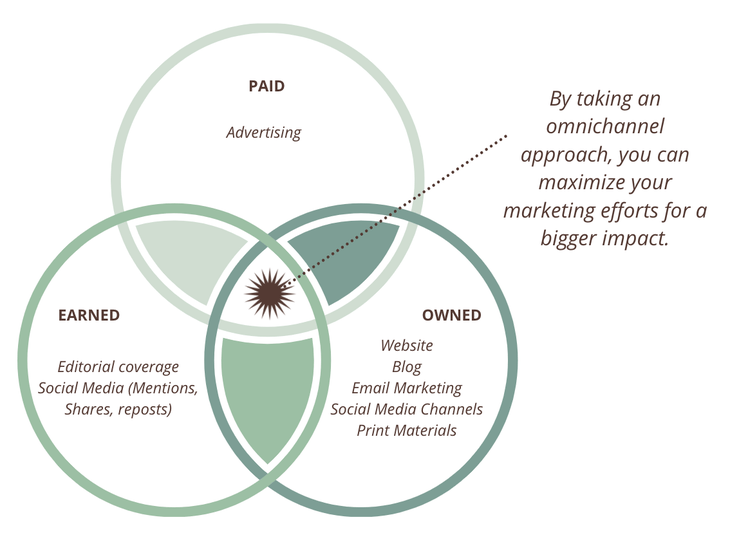 A Worthwhile Investment
At the end of the day, investing in a partnership with the right PR partner can make a big difference for small brands, helping them emerge from their underdog status, reach new audiences, and free up time to focus on what they do best: creating innovative new gear.
Learn more about Darby Communications and our services. Let's talk!
---
Darby Communications is a PR and digital-marketing agency serving the outdoor, wellness, and craft food and beverage industries through impactful public relations, social media management, digital marketing, and content creation. Headquartered in Asheville, North Carolina, with a coast-to-coast portfolio, Darby Communications takes a team approach to everything it does. Learn more at darbycommunications.com or follow on social @darbycomm.
Lead Photo: Darby Communications
Trending on Outside Online