Outside Business Journal
REI Berkeley Employees File Petition to Unionize
If successful, the California location would join REI Manhattan as the co-op's only two unionized stores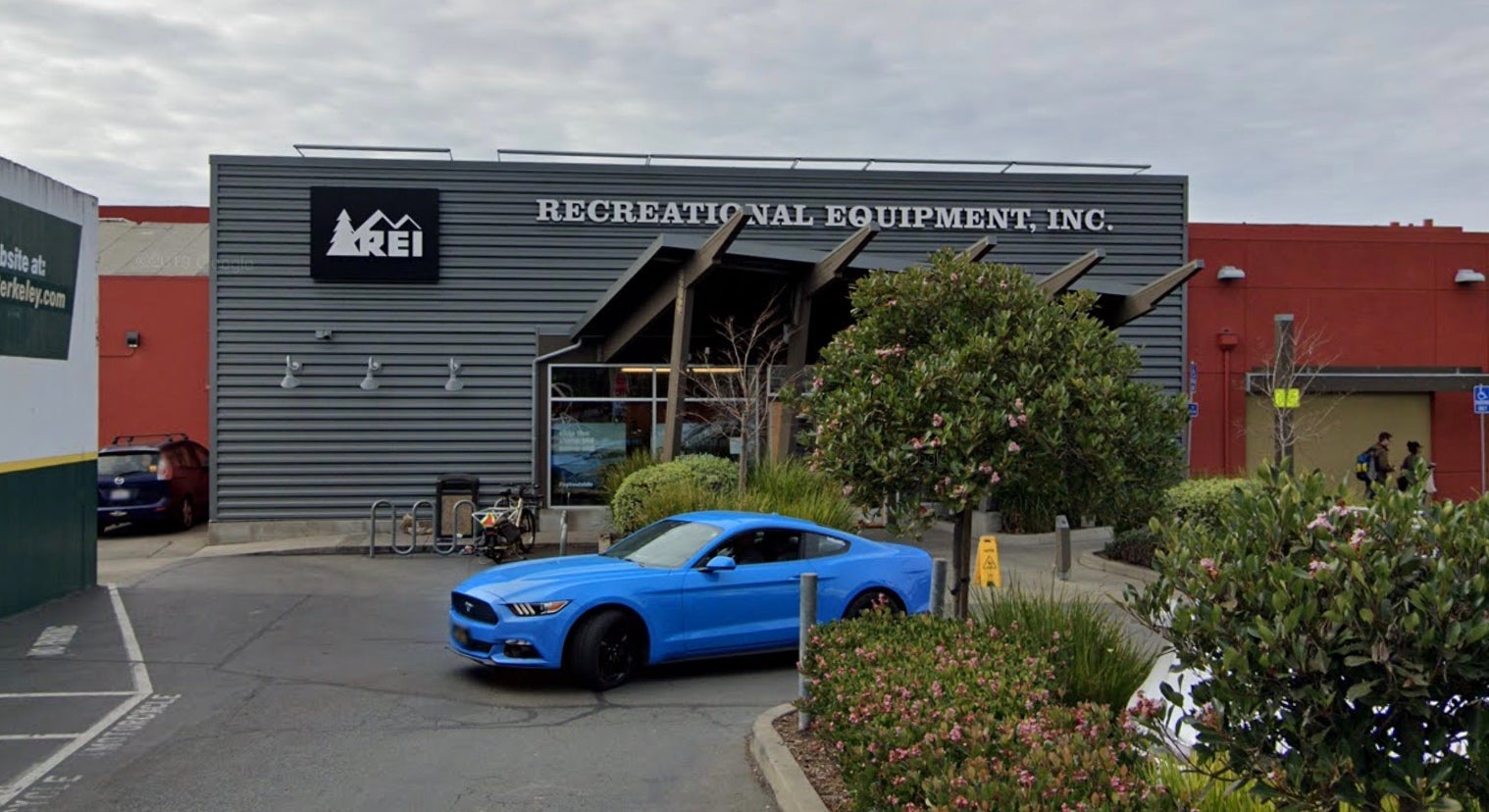 Heading out the door? Read this article on the new Outside+ app available now on iOS devices for members! Download the app.
Employees of REI's Berkeley, California, store are seeking to unionize, just four months after the company's Manhattan, New York, location passed a vote to do the same in March.

A petition seeking to hold a vote to unionize was filed June 21 with the National Labor Relations Board by United Food & Commercial Workers Union Local 5 in Hayward, California, on behalf of an organizing committee of REI Berkeley employees. The organizing committee days earlier sent a letter to REI management requesting that REI voluntarily recognize the committee's effort to seek union representation. That letter, signed by 12 employees, stated that the unionizing effort has the backing of a "strong majority" of Berkeley employees. 
"We want to be a part of developing the agreements that impact every aspect of our working lives," the letter stated. "We don't just want to be heard—we want to be active stewards of our store alongside you." The letter suggested that a successful unionization would be in keeping with REI's progressive company culture.
The petition is scheduled to be reviewed by the NLRB in July. If approved, REI Berkeley employees—about 120 of them—could vote on whether or not to unionize. If the vote is successful, Berkeley would be the second REI store to unionize, following the company's Manhattan store, which passed a vote 88-14 in March in favor of unionization.
Employees contacted by OBJ at the Berkeley REI store declined to comment and referred questions to REI.
REI responded to OBJ's request for comment in an email, stating, "We were notified this week by the National Labor Relations Board that the United Food and Commercial Workers Local 5 union has filed a petition for an election at our Berkeley, California store, indicating that some employees there are interested in unionization. We will fully support the petition process in Berkeley, including the right of every employee to vote for or against union representation. Our responsibility as leaders is to put employees at the center of everything we do, and we are working to co-create—and maintain—a best-in-class experience for our hourly employees."
REI has a page on its website explaining what a union can and cannot do, and unions have been discussed in REI Conversations, the company's moderated customer forum, previously. The Manhattan unionization was also discussed in a published interview with REI CEO Eric Artz on Our.REI.com. "I want to be very clear about one thing," Artz said in that interview. "We fully support the rights of our employees to speak and act for what they believe and that includes the right of our team in SoHo to explore, pursue and ultimately vote on the question of unionization. It's their decision to make and we're going to respect their right in this process…My father was a teacher in a teachers' union and led the union when I was a teenager and I have experienced unions and other businesses and sectors that I have served. So when people ask why don't we support unions, my answer is simple. We do not oppose unions. It's that we don't believe, I do not believe, that introducing a union is the right thing for REI. And that is the core of why we don't think that introducing a union is the right thing for our employees."
The Berkeley location opened in 1975—the first REI store to open outside of Washington state.