Outside Business Journal
Sea to Summit Buys North American Distributorship from Andrew and Shelley Dunbar
Andrew and Shelley Dunbar have owned Sea to Summit distribution in North America for 22 years. Now the Australian company is bringing it back under the global umbrella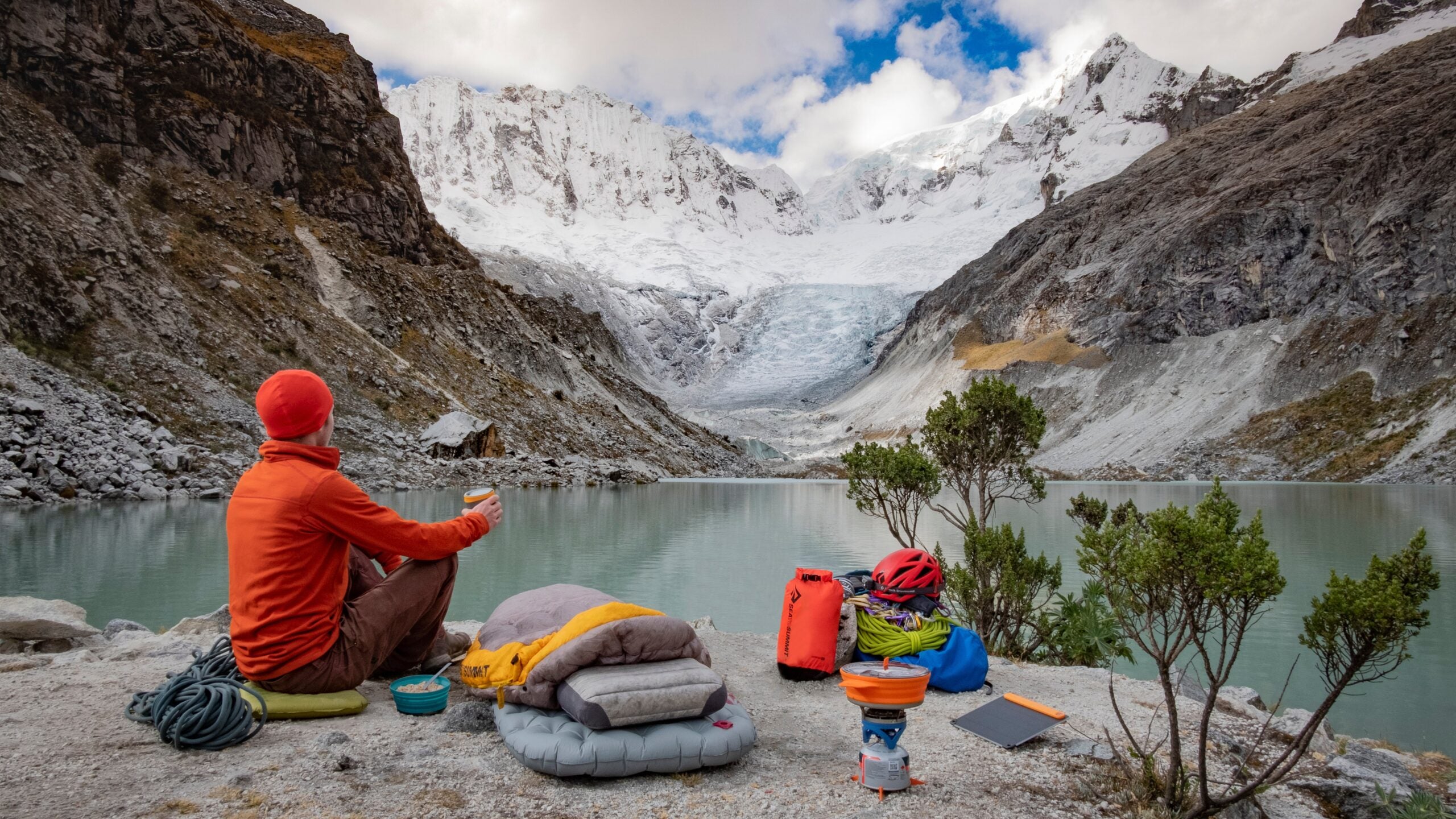 Heading out the door? Read this article on the new Outside+ app available now on iOS devices for members! Download the app.
For the last 22 years, Andrew and Shelley Dunbar have been the faces of Sea to Summit in North America. They tenaciously and steadily grew the Australian brand in North America by cultivating deep relationships with retailers, responsibly managing its channels of distribution, and aggressively marketing and courting media hits with influencers.
Today, Sea to Summit founder and president Roland Tyson announced that the company is buying back North American distribution rights from the Dunbars (for an undisclosed amount) and will fully integrate the North American team and operations into the company's global brand strategy, with the intent of "facilitating direct collaboration and leveraging synergies between the North American office and the global headquarters in Perth," according to the press release.
Tyson explained the decision and thanked the Dunbars for their stewardship of the brand: "As Sea to Summit continues to grow at a significant pace globally, we recognize the importance that the North American market has to the brand and we believe this is the right moment to establish a direct relationship with our U.S. and Canadian retailers and consumers. I'd like to thank Andrew and Shelley for the strong foundation they have built for the brand in North America over the past 22 years."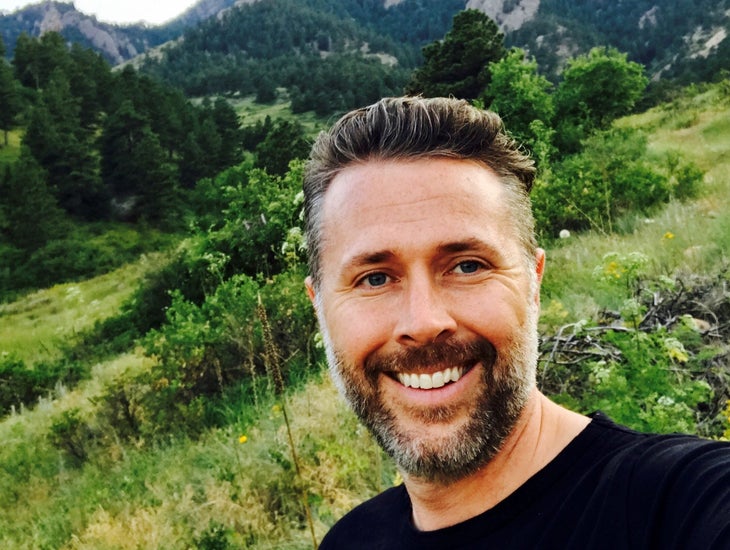 Sea to Summit plans to retain all 50+ of its North American staff and keep its North American headquarters in its current Boulder, Colorado, location. Josh Simpson, long-time director of North American sales will be the general manager. Sea to Summit also maintains offices in Australia, China, Hong Kong, and Germany with more than 230 total staffers.
We caught up with Simpson on a busy transition day to get his take. "On a personal side, this brand has been a big part of my life for 17 years and I'm happy to continue on with them into this new chapter," said Simpson. He noted that Sea to Summit is really an innovation and design company and he looks forward to moving U.S. retailers closer to that design process through direct relations with the global brand. "This transition will speed up our innovation by bringing us closer to the U.S. retailers, which is the largest market for the brand globally," he said.
Simpson also revealed that Sea to Summit will launch a big new category at Outdoor Retailer Summer Market. "I can't yet talk about it," Simpson said, "but I'm excited about it."
What's Next for Andrew and Shelley Dunbar?
The Dunbars are not entirely ready for retirement, though Shelley told OBJ that she and her husband were looking forward to getting outside and playing more than they've been able to in the last two decades.
In February 2017, the Boulder-based couple bought Neptune Mountaineering out of bankruptcy and have transformed it from the dusty, sad, struggling specialty outdoor shop it had become after its founder,Gary Neptune, sold it to Backwoods.
By all accounts, Neptune has been returned to its former glory—and then some—thanks to some heavy lifting by the Dunbars, who undertook a massive renovation, installed a climbing wall and coffee shop, brought Gary Neptune's famous museum back to life, and reinvigorated a robust calendar of events.
"We're not looking to get more involved at Neptune," Dunbar said. "It's doing well, it's growing, and we have a great leadership team in place there."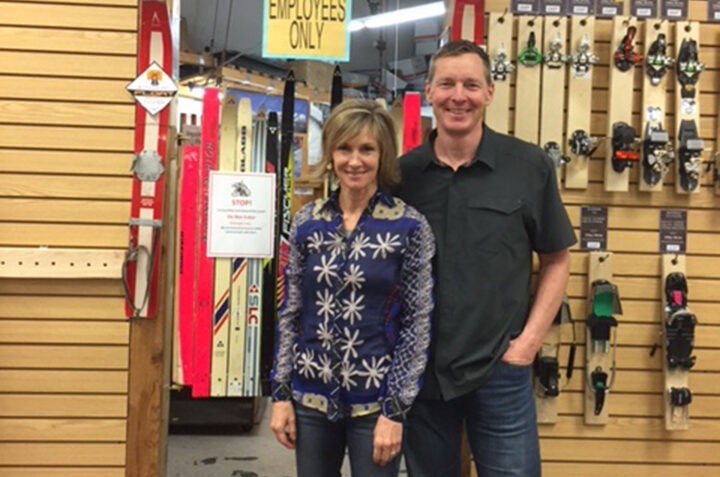 Dunbar said she's extremely proud of the Sea to Summit business they've built over the last 22 years. "When we started, it was just Andrew and I, and now we have over 50 employees. Sea to Summit gear wasn't available in North America at all, and now we have more than 700 retail accounts. We're ubiquitous; we're everywhere we need to be. We're proud of our business, how we treat our customers, how well our team serves those customers, the reputation we've built. I think people trust us and like doing business with us," she said. Dunbar said she's gratified that Australian Sea to Summit acknowledges that and will keep her team in place.
The ownership transition will go into effect April 30, 2020, and all parties expect it to be business as usual for all its retailers and customers.
As for Shelley and Andrew, they're looking for ways to give back to the outdoor industry through mentoring or board positions. They're also researching beach vacations for May. "I think I deserve a little beach time," Shelley laughed.