Outside Business Journal
Sponsor Content: Sea to Summit
Sea to Summit: The Secrets to Great Gear Design
How limit-pushing expeditions—and a little bit of healthy scorn—lead to limit-pushing gear for Sea to Summit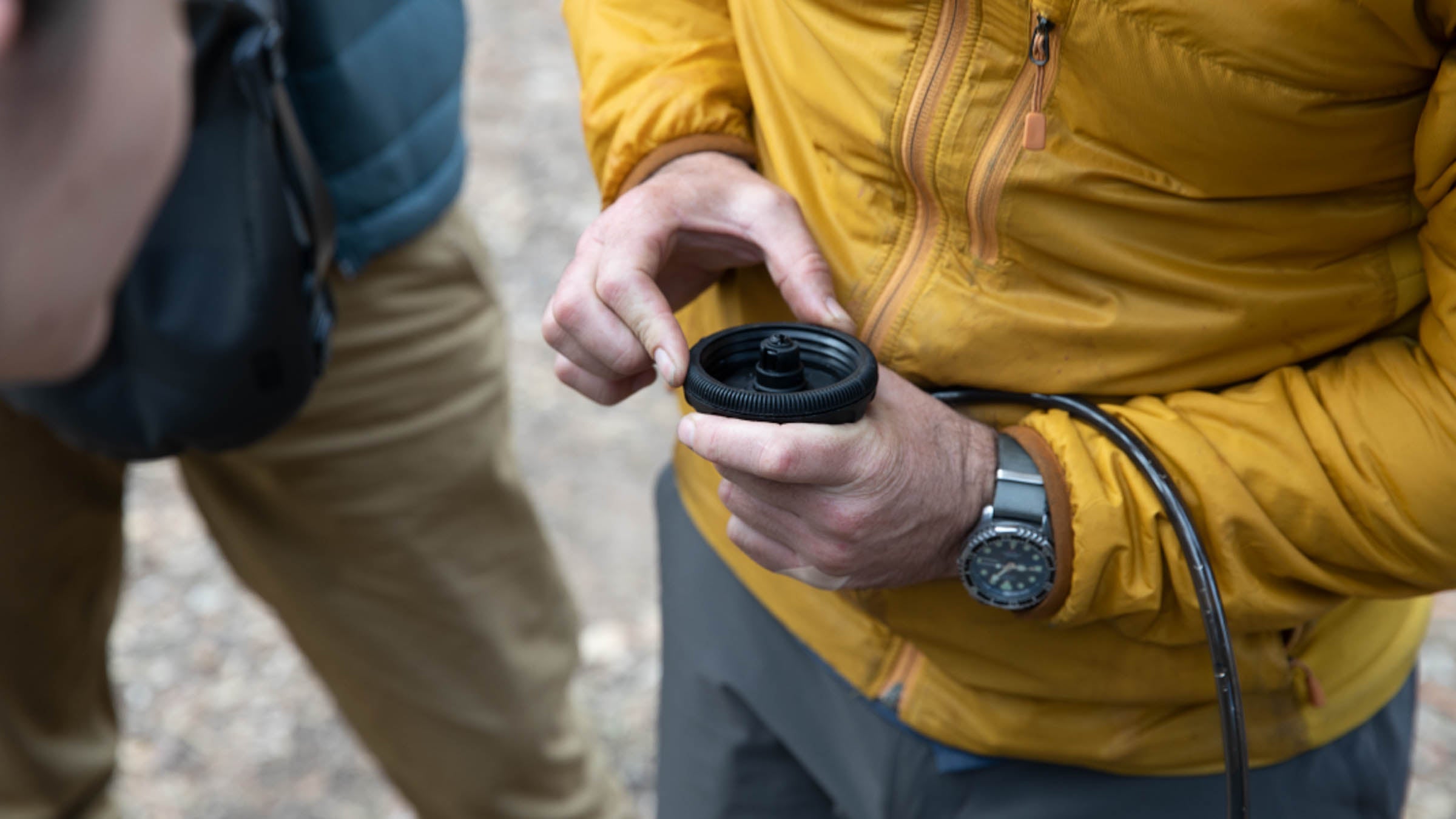 Picture this: somewhere deep in the rugged and remote area of Kimberley, northwest Australia, a group of backpackers sits up into the wee hours around a waning campfire, talking about gear. They're dreaming big—what if sleeping pads were lighter and more comfortable? What if cooking pots collapsed flat? Wouldn't it be cool if you could attach the tent fly to the tent with just one hand? Such conversations are probably familiar to any crew of gear heads, but usually, the talk tends to remain just that: talk.
Not for this group. It's the design team at Sea to Summit, out on one of its official wilderness trips; and when they get back to the office, they'll get to work turning those campfire dreams into real products. "A lot of the innovation is from when we go away and do trips," said Roland Tyson, Sea to Summit's founder and co-director. "It keeps you fresh," added Penny Sanderson, co-director.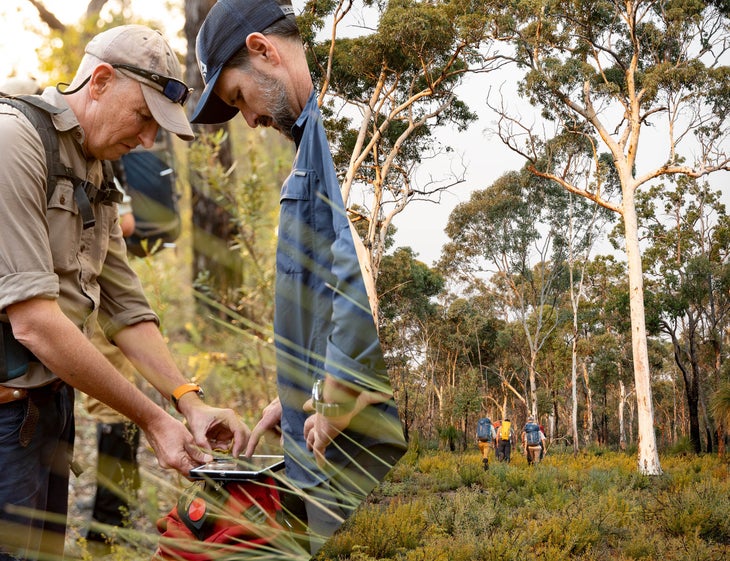 Sea to Summit has been around for three decades now, cranking out award-winning products all the while. There's the Ultra-Sil Drysack, winner of a Backpacker Editors' Choice Award back in 2006. And the Event Compression Drysack, which got another nod from Backpacker in 2007 and an Outdoor Gear Lab Top Pick in 2019. The year 2015 was a big one, when the Comfort Plus Insulated Air Mat garnered awards from five organizations and the X-Pot took home three. The list goes on, encompassing everything from cooking gear to accessories to sleeping pads and bags. This year, Sea to Summit added another string of accolades for its new foray into tents, the Alto/Telos line of backpacking shelters.
How do they do it? Simple, say the designers: actually get out backpacking, climbing, and paddling. We're talking serious explorations, often into the Australia-based brand's local wilderness and involving sea planes, paddling, and multiday trekking. The kinds of journeys that teach designers to prize lightweight, durable, versatile gear. And "it needs to be dependable, because in the Australian outback there are no fallback options," according to Paramjeet "PJ" Singh, senior designer and veteran of decades of the brand's trips.
"When we go on design trips, we're sitting up until two in the morning talking about gear because we can't help ourselves," Tyson said. "We're a bunch of designers geeking out. When you get a group of like-minded people together, it's so easy."
Case in point: the brand's celebrated X-Pot, a collapsible silicone cooking pot. As the designers packed up their gear one morning on another foray into the Kimberleys, Tyson remembered, someone wished the pots could smush flat like the brand's bowls did. "When we get back, we should see if we can put an aluminum base on the bowl and put it on the stove," someone else said. "Basically we go back and go, 'That actually works, that's amazing,'" Tyson said. "Here's something we can solve." The X-Pot hit the market a couple of years later.
Sea to Summit's six-person design team also holds itself to incredibly high standards, its members said. They don't make a sleeping pad or a bag just for the sake of making one: "When we develop a product, it has to be the best," Tyson said. "That's our basic design philosophy. If we can't come up with an idea that's better than [existing products], then don't do it." One tradition that helps set the bar: the brand's dreaded Pit of Scorn. "It's where designers and other people sit together, and designers bring their ideas to the table," Singh said. "Those ideas are ruthlessly, mercilessly scorned out. It's a honing exercise, and where a lot of ideas find their grave. Everyone's a bit wary of it, but we enjoy it."
Anything that makes it through the Pit of Scorn goes through an intensive design process, often lasting years. Sometimes Sea to Summit has to pioneer new materials to get things just right, which is made possible by the brand's close relationship with its factories. Prototype after prototype undergoes testing on the design team's expeditions. Only the best of the best actually hits the market. "Any product that makes the grade to be a Sea to Summit product has to be totally innovative in some way," Singh said. "Unless you're pushing the design limit, we don't want to put the Sea to Summit stamp on that."
It's no wonder smart design is so prized—after all, Sea to Summit was founded by a designer who started out making his own gear in his childhood bedroom. "The fact that Roland is a designer helps a lot," Singh said. "We're not constrained. A company that is run by a designer is very different because you don't make compromises."