Outside Business Journal
Seirus Wins Patent Battle Against Columbia, but Columbia Says Fight Will Continue
The two outdoor brands have disputed a warming-technology patent for several years. Though the latest verdict fell in Seirus' favor, Columbia plans to appeal the decision.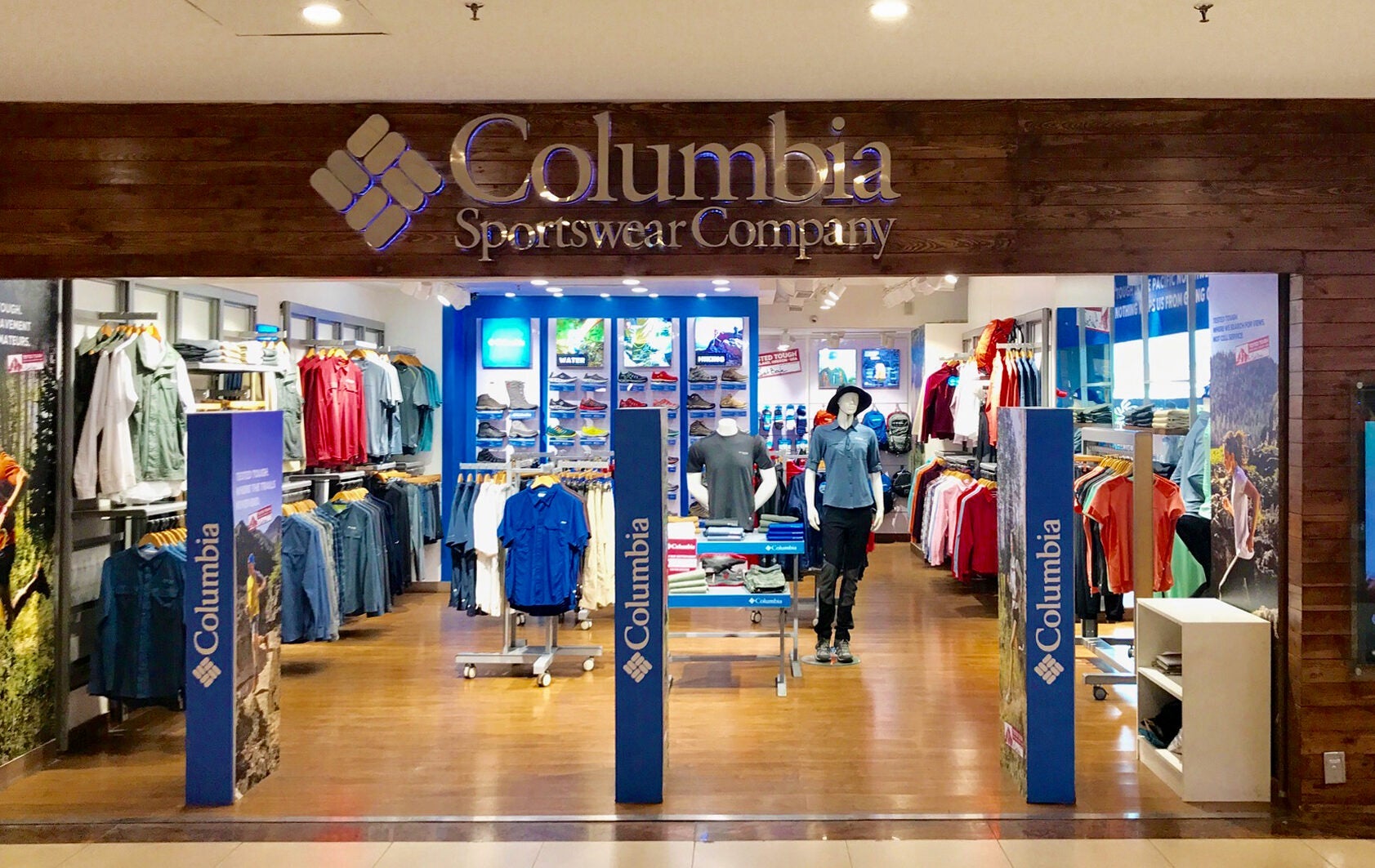 Heading out the door? Read this article on the new Outside+ app available now on iOS devices for members! Download the app.
A years-long patent dispute between Seirus Innovation and Columbia reached another milestone this month, when a San Diego jury ruled that Seirus, the California-based accessories brand, did not infringe a design patent held by Columbia Sportswear Co., the Portland, Oregon-based parent company of Columbia, Mountain Hardwear, Sorel, and prAna.
This was the second jury verdict in Seirus' favor since 2013, when Columbia first sued Seirus, alleging that Seirus' HeatWave product line infringed a Columbia design patent for its Omni-Heat technology.
According to a Seirus press release earlier this month, "Columbia added two utility patents relating to its Omni-Heat technology in 2014—U.S. Patent Nos. 8,424,119 and 8,453,270. Columbia dropped all allegations against Seirus relating to the '119 patent on the eve of the first trial. The jury found the Columbia '270 patent invalid both as anticipated and obvious based on prior art references submitted by Seirus during trial."
The decision was a huge win for Seirus and another example of how the tide has turned in this legal matter since Columbia first claimed that Seirus' HeatWave lining—a "kinetic heat return system" that provides warmth for many of the brand's products—infringed its patented technology. Four years ago, Columbia won a $3.4 million verdict against Seirus because of a "striking visual similarity" between the two technologies—but that verdict was later thrown out.
This latest case—Columbia Sportswear North America Inc. v. Seirus Innovative Accessories, in the U.S. District Court for the Southern District of California—again made it to trial, where a seven-person jury in August said Seirus didn't infringe Columbia's claims in the design patent.
"We are very pleased with the jury's decision in this case, and we thank the jury for its hard work," said Mike Carey, Seirus founder and CEO. "We have asserted all along that our HeatWave design represented our own unique work, and the jury's finding vindicates our belief that we did nothing wrong. This decision is a culmination of years of work and resolve to oppose Columbia's efforts to claim Seirus' development as its own. This means a lot to our employees who have worked hard over the years on our HeatWave products. Seirus' decision to stand up to a powerful company is also a victory for small companies and consumers everywhere. The jury's decision prevented the suppression of fair competition allowing more choices in the marketplace for consumers."
In a filing last month, Seirus said that "Columbia has used its unlimited resources to try and bully a smaller company out of the market as part of its strategy," adding that "many larger companies" such as Nike, Harley-Davidson, and Under Armour manufacture and sell products "that use nearly identical fabric technology."
We reached out to Columbia for comment and received the following statement.
"Columbia Sportswear believes a defendant should not be able to avoid design patent infringement by just slapping their logo all over an otherwise identical product. In 2016, Seirus was found to infringe the same Columbia design but that ruling was later reversed and remanded on a technicality. We are disappointed with the San Diego jury's verdict and believe it results from this fundamental misunderstanding of design patent law and confusion of its legal standards with those for trademark infringement."
In its press release announcing the decision, Seirus said, "Although Columbia can appeal this verdict, it is unlikely to prevail. In the prior appeal, the appeals court said that the decision of whether Seirus' HeatWave products infringe Columbia's patent could not be decided in Columbia's favor as a matter of law and that it was a decision for the jury. Now that the jury has decided, it is unlikely the appeals court will do anything to disturb the jury's finding."
Seirus said this latest decision "effectively puts to an end Columbia's claims against Seirus," but the Portland-based outdoor apparel and footwear giant said it isn't done with the matter.
"Accordingly, we plan to appeal," a Columbia spokesperson said. "Columbia also has a pending lawsuit alleging that Seirus and its fabric supplier committed RICO violations based on a conspiracy to defraud Columbia Sportswear, a federal court, and the U.S. Patent and Trademark Office. This dispute and related disputes between Columbia and Seirus have been going on for almost eight years and, unfortunately, they will continue."
Trending on Outside Online