Outside Business Journal
Should Outdoor Brands Endorse Politicians?
This year, the question may be more important than ever, but two industry powerhouses—Patagonia and REI—disagree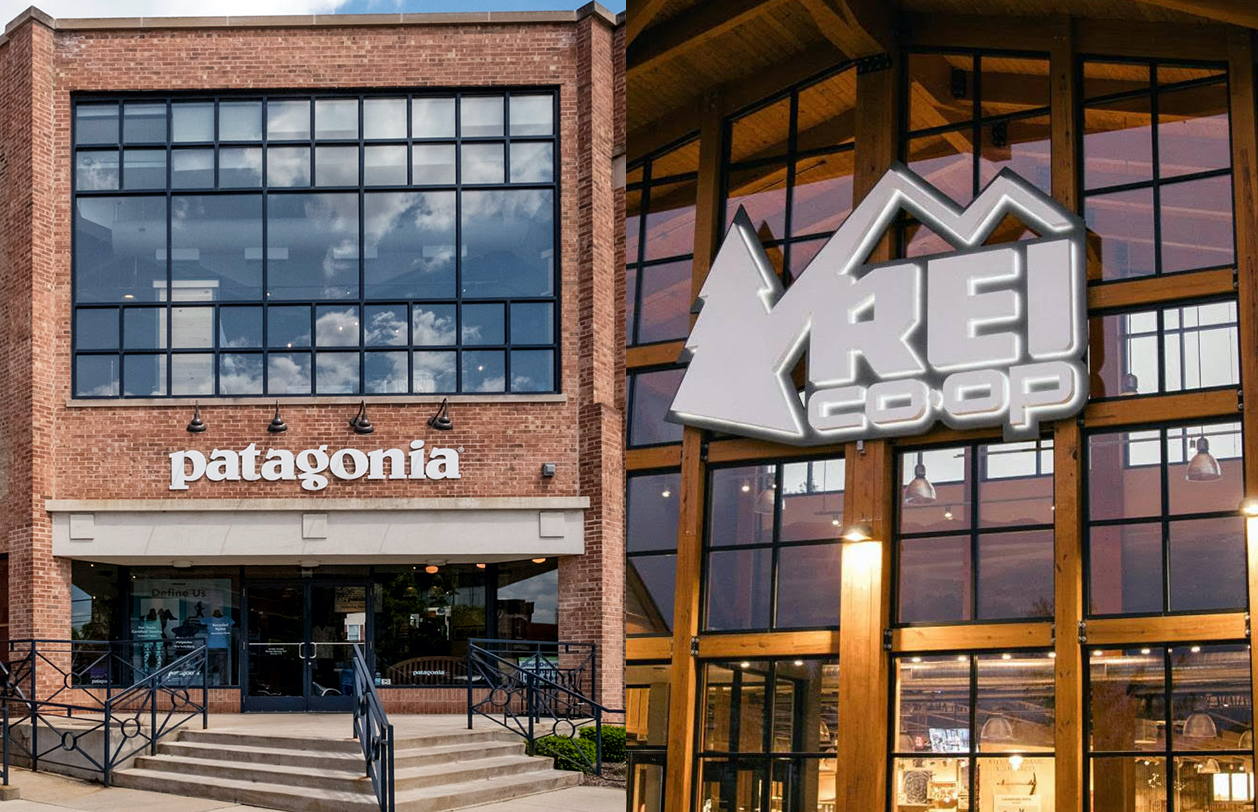 Heading out the door? Read this article on the new Outside+ app available now on iOS devices for members! Download the app.
The outdoor industry has a long history of political engagement. Over the years, countless brands have thrown their influence (and dollars) behind causes like climate protection and the conservation of public lands. Until 2018, however, no company had gone so far as to endorse a political candidate by name. In the last midterm election, Patagonia expressed its support for candidates running for federal office in Montana and Nevada, a move that drew praise from some corners and criticism from others.
With November's presidential contest just around the corner, we felt the question merited revisiting. We asked two of the industry's biggest powerhouses—REI and Patagonia—where they stand on the issue of endorsing candidates for public office. These are their responses.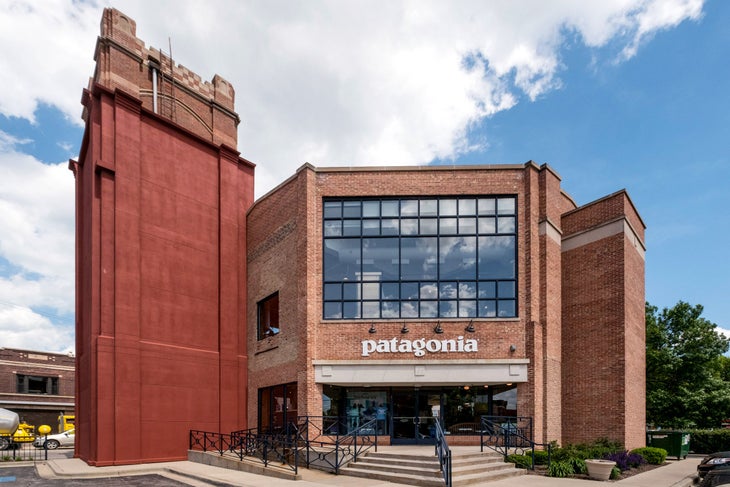 Patagonia's Stance
Yes. We support candidates who support the home planet.
From Patagonia's first catalog essay about clean climbing, published in 1972, to our most recent film, "Public Trust," we have worked to foster an honest and direct conversation with our community about the value of wild places. These conversations are guided by an important rule: We always communicate as friends and equals.
It was with these principles in mind that, in 2018, we decided to do something no large outdoor company had ever done before. Ahead of the midterm elections—and with our name and label front and center—we endorsed candidates running for federal office in Montana and Nevada. We wanted to make it clear to voters in those states who we thought would best champion public lands in the U.S. Senate.
These endorsements were neither supported by dark money nor intended to turn the Senate blue. Instead, they were about continuing a conversation we started 48 years ago. They were about naming candidates who would protect America's "best idea." As our founder Yvon Chouinard put it in a letter to members of 1 percent for the Planet this April, "Remember, vote the assholes out—all of those politicians who don't believe we should do anything about climate change. Vote for the planet and against those who would do nothing."
Patagonia's mission statement is: We're in business to save our home planet. We see an important opportunity for protecting our planet by making our position crystal clear on who we think will champion clean air over reckless profits, wild rivers over greenhouse gas-emitting dams, public lands over mines and wells, and a regenerative organic food system over industrial, chemical-intensive factory agriculture.
In the end, we think our friends want to know.
—Corley Kenna, Patagonia director of global communications and public relations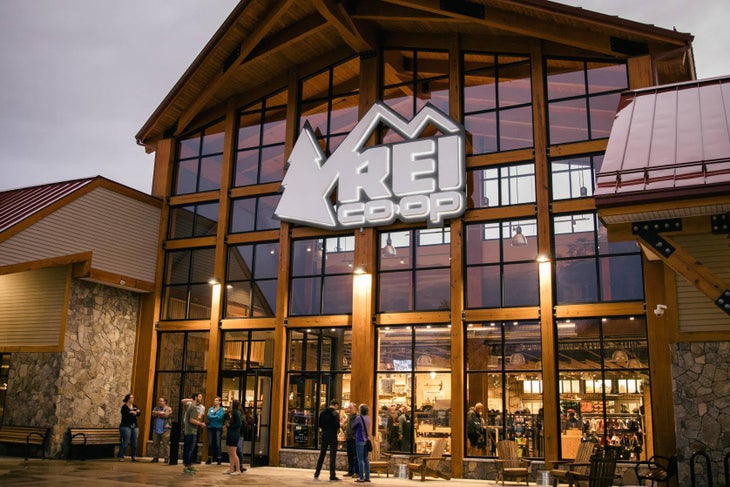 REI's Stance
No. It's not our job to pick candidates.
For decades, REI Co-op has believed in the power of engaging and partnering with lawmakers on issues affecting the outdoors. We've also deliberately chosen not to engage in individual campaigns for public office.
This approach has roots in the co-op structure that is core to who we are. We align business, member, employee, and social goals, all to awaken a lifelong love of the outdoors. This commitment to shared purpose—building bridges rather than widening political divides—is central to our co-operative business model.
Individual campaigns for office are inherently multi-faceted. Candidates' campaigns compel strong positions on the environment, individual liberty, gender and racial equality, healthcare, character, and more. For REI, it's natural to engage on outdoor issues. Yet we ultimately serve our member-owners, a community of 19 million with a breadth of perspectives and beliefs well beyond the outdoors.
We're committed to championing and acting in accordance with our values, but we don't see the role of the business as taking "sides" around individual candidates. Recent court decisions may make it easier for corporations to influence campaigns, but that doesn't mean it's a good thing. We celebrate informed voting but believe it's better for individuals, not companies, to choose their candidates
—Marc Berejka, REI Co-op director of government and community affairs