Outside Business Journal
The RV Craze Is Attracting New Customers to the Outdoors. Here's How to Tap In.
The RV market is surging—and not with the customers you might expect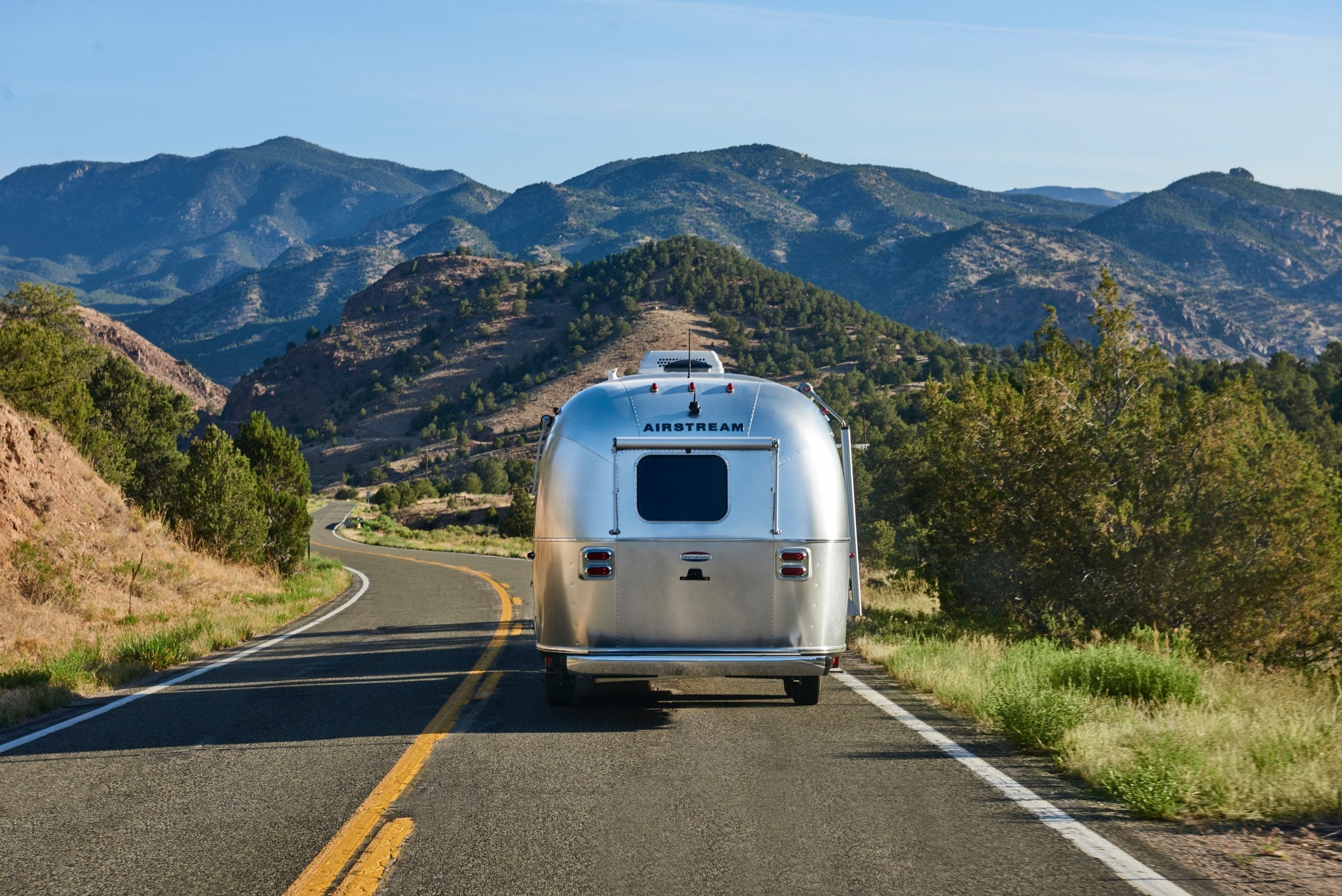 Heading out the door? Read this article on the new Outside+ app available now on iOS devices for members! Download the app.
Let's be honest: When most people think of RV owners, they imagine 55-year-old retirees. In the past, that may have been accurate. But I've been an avid overlander for 20 years, and during the past few I've seen a wave of decidedly different, 30-something RVers.
And the trend is gaining steam: According to the Recreation Vehicle Industry Association (RVIA), sales of RVs have never been stronger. In fact, RVIA reports 41,509 new units shipped in September 2020 alone, a 31 percent year-over-year increase.
The interesting thing is that a lot of new RV owners are road trip novices. According to Neil Morse, the Adventure Van Expo series founder, many have either never been car camping, or haven't car camped in at least a decade.
A combination of nostalgia, the social media glamour of the #vanlife movement, and the convenience of a socially distanced, hotel-free vacation have all combined to spark the recent RV boom.
For brands, this wave of novices is a gold mine. After all, they're going to need a lot of gear.
Some companies have already taken heed. Goal Zero's portable solar panels and lights put them on enthusiasts' radars, and the brand has since expanded to vehicle accessories and mountable solar panels. Thule started with roof racks and boxes, then in 2018 acquired Tepui rooftop tents, and with it, tremendous access to the overland crowd. When Benchmade noticed RVers using their knives in recent years, they directed a portion of their marketing budget toward the segment.
Another key to reaching this untapped market of new RVers is establishing a presence for your store or brand at shows like Adventure Van Expo or Overland Expo, both of which have events scheduled in 2021. Your booth should reflect the variety of products you make or carry, leaving the audience with a clear idea of what you can provide. The goal? Prove you're a one-stop resource for what overlanders need, from sleeping bags and tents to gadgets and portable stoves.
Next Adventure, based in Portland, Oregon, has done just this, joining the other retailers and brands that exhibit at overlanding events, some of which were held outdoors as late as October 2020. "Our participation has encouraged RVers to visit the store or go online to see what we have to offer," said Winter Sports Manager Ryan Slagle.
While retailers wait for big events to return post-pandemic, they can optimize their offerings. First, realize RVers are an affluent group that is brand conscious. (Rumpl blankets, BioLite camp stoves, and Kühl clothing are among Next Adventure's best sellers in this category.)
At the same time, RVers understand value. After all, new RV owners and overland enthusiasts often spend a tidy sum acquiring and preparing their vehicles. So, few will opt for a $200 folding shovel when there are others available for less.
Since outfitting a vehicle is a long process, it may take new customers several trips to your store to get everything they need. Readying my own Toyota FJ Cruiser took innumerable trips, and not just to have parts installed. I also frequented retailers to fully outfit my rig. Provide overlanders information and guidance as you would your regular outdoor clientele, and they can easily become some of your best repeat customers.
The other unique thing about RVing is that it's often a long-term lifestyle—but not one tied to a particular sport. As your overland customers get into new activities, they'll return to your store.
Overlanding is also a very close-knit community. RVers share where they buy their gear. Be that store, and you'll grow alongside them for years to come.
Trending on Outside Online