Outside Business Journal
No End in Sight
The coronavirus is wreaking havoc on the outdoor industry's typical timelines—and "normal" looks to be a long way off. Here's how the domino effect will change the manufacturing and retail calendar for years to come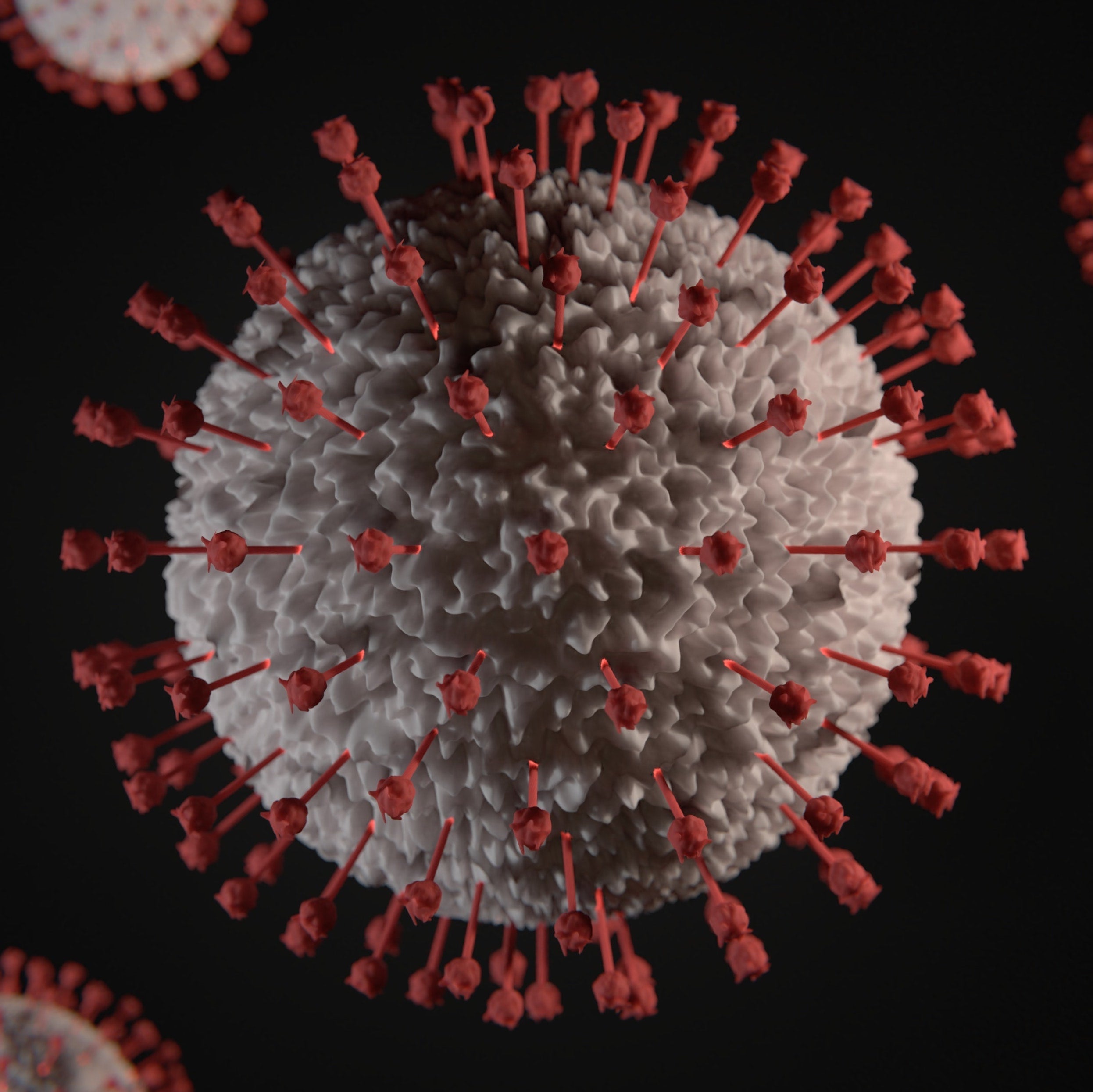 Heading out the door? Read this article on the new Outside+ app available now on iOS devices for members! Download the app.
January to March 2020
Idle factories
China's lockdown was announced during Chinese New Year in January, keeping factories shuttered beyond the usual holiday period, and once they reopened, production ramped up slowly. The slowdown caused some manufacturers to delay Fall '20 launches.
Slowdowns spread beyond China. India—which manufactures much of the sportswear sold by U.S. brands—projected four-month production delays, reports Flylow co-founder Dan Abrams. "We have some Spring '20 product groupings that are so delayed that we're not going to deliver them until Spring '21," he said.
Domestic manufacturing also suffered slowdowns as states imposed shelter-in-place orders. For example, Farm to Feet sent almost all personnel home for three weeks while it developed alternate production procedures that accounted for social distancing and increased safety guidelines. The company's manufacturing facilities reopened at the beginning of May after extensive training for these new procedures, and was running at full capacity by June '20.
March 2020
Slow Spring Sales
Stores were receiving Spring '20 products and closing out Winter '19-20 goods when they were shuttered. That convergence created a glut of unsold stock. According to NPD, outdoor retail sales in March '20 declined 24 percent from February, and were 41 percent lower than in March '19.
With brick-and-mortar retailers closed, brands that rely heavily on in-store shopping took a big hit. Without venues for shoppers to try on shoes, Vasque, for example, saw spring sales dip by 50 to 60 percent.
But it wasn't all downside. Gregory's hydration and daypacks continued strong through spring, and Mountain Hardwear sold lots of hiking pants to people who turned to outdoor workouts when coronavirus closed gyms.
"It's really an inventory game," said Mountain Hardwear President Joe Vernachio. Like many outdoor brands, Mountain Hardwear is doing everything it can to help retailers sell what they can—including swapping out winter items for spring gear, paying retailers a 40 percent commission on Mountain Hardwear sales, and lengthening billing terms. Mountain Hardwear is urging retailers to accept deliveries when possible. After all, says Vernachio, product "has zero chance of selling in our distribution center."
April 2020
Accelerated discounting
Manufacturers and retailers typically delay discounting until late in the season, but this year, the sales started in April. According to Vernachio, the industry experienced an unofficial yet widespread "MAP (minimum advertised price)" holiday during which pricing dipped by 20 to 25 percent. Such sales help brands and retailers (especially those with ecommerce platforms) convert inventory to cash. But, said Flylow's Abrams, "After June 1, Flylow and its retailers returned Flylow's Spring '20 product to full price."
April through May 2020
Balky Spring '21 planning
Many brands are pushing back product updates that had been planned for Spring '21 because such items would relegate Spring '20 items to the clearance rack. "We want to support our retailers by allowing them to sell through the inventory they have," said Gregory Vice President John Sears. Across the industry, he also expects to see fewer new-product launches for Spring '21. Brands such as Carve Designs and Mountain Hardwear are eliminating marginal styles that weren't likely to be high-volume sellers.
Brands are also extending the timeframe for retailer orders. "We're preparing for a longer selling season for Spring '21," said Abrams. For Flylow, that could mean weaker forecasting, since the company expects to have to place its factory orders before it confirms retailers' demands. Mountain Hardwear, however, will shift its factory buyout (the time it reserves on the Asian production lines) by a month to line up with delayed orders.
Fall 2020
Delayed and staggered shipments
At the very first signs of trouble in early 2020, brands rushed to scale back their orders with factories in an attempt to avoid Fall '20 surplus. And as Winter '20-21 arrives, brands may consider delaying deliveries to retail—so that the season's products appear in stores later than they typically would. "Honestly, we're happy about that," said Vernachio, "because it seems like winter arrives a little later every year, so waiting until March to bring spring in is probably the right timing."
Sears says Gregory is mulling the benefit of delivering certain categories on January 1 as usual, with other types of product following behind. "Maybe we could introduce daypacks earlier in the year, with other packs arriving later," Sears suggested. "And that way, we wouldn't have new product replacing old product right away in stores."
Spring 2021
Uncertain sales strategy
Some brands are aiming to replay Spring '20 product in Spring '21, so that retailers can sell through the glut. "Spring '20 will feel fresh [in Spring '21] because it didn't really get a full season," said Sears. Thus Gregory plans to re-run its lauded Paragon and Maven backpacks. However, cautions Vernachio, leaning solely on past-season goods risks looking stale. "It's a balance," he explained. "We're still going to have a lot of fresh new ideas and fabrics."
Spring 2022
Gear development impacts
Spring and Summer 2020 is when brands design Spring '22 gear, but this year, social distancing eliminated in-person evaluations with fit models, prototype testing, and trips to factories to discuss nascent designs, slowing the process.
Lengthy trickle-down
Returning to "normal" timelines after the Spring '20 surfeit may take a surprisingly long time. Some predict normal timing won't resume until Spring '22. But the silver lining is the resiliency of the outdoor sector—which has historically weathered economic downturns better than most. When the coronavirus closed ski resorts in March '20, Abrams saw a spike in sales of backcountry gear, and he expects hiking and outdoor leisure to follow suit. "When times are tough, people axe the exotic vacations and go camping," he said.
This story originally ran in the Summer 2020 issue of The Voice.
Trending on Outside Online