Outside Business Journal
Opinion: Outdoor Infrastructure Is More Important Than Ever 
SylvanSport CEO Tom Dempsey says "public lands are to the outdoor industry as roads and bridges are to the automotive or transportation industry"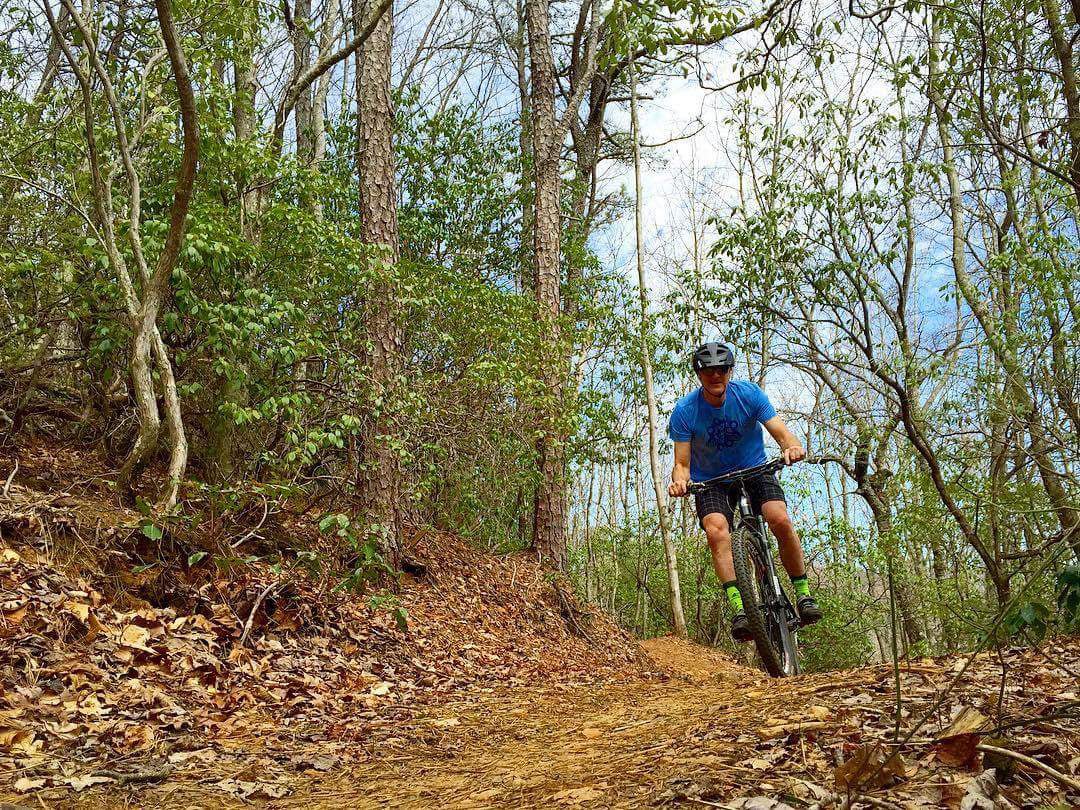 Heading out the door? Read this article on the new Outside+ app available now on iOS devices for members! Download the app.
Infrastructure is a hot topic right now. Federal, state, and local elected leaders are considering budgets that contemplate how much financial attention our various forms of infrastructure require to maintain, improve, or expand. Fortunately, through our efforts in the outdoor, RV, and marine industries over the past decade, we have a voice in these discussions.   
As a business leader in the outdoor industry, I have enjoyed being part of successful advancements in outdoor recreation approach and policy. In 2017, North Carolina became the fourth state in the U.S. to create an Office of Outdoor Industry, and the first among eastern states. During that time, I had the honor to be the chairperson of the newly created North Carolina Outdoor Recreation Coalition. Our first purpose was to help our state establish and guide the initial creation of this office.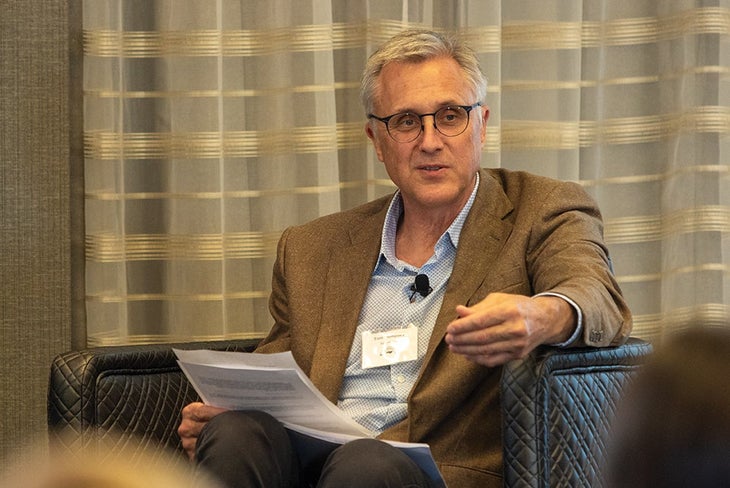 Throughout the dialogue with our legislators and governor, I frequently shared this equation: public lands are to the outdoor industry as roads and bridges are to the automotive or transportation industry. We've considered traditional infrastructure like highways, bridges, airports, and rail systems to be essential to our national economic wellbeing for centuries. It is important to understand that public lands like national parks, state parks, forests, rivers, and monuments carry the same level of essential economic importance to the outdoor industry. Where else can our customers use our products? 
It makes sense on many levels—economic, environmental, societal. The economic benefits are clear, the environmental benefits have been known to us for decades, and the societal impact is broad, especially in rural and remote communities. Physical, spiritual, and emotional wellbeing for all of our citizens is gained from quality access to our outdoor spaces. It is a non-partisan statement. As we in the outdoor industry are committed to increasing diversity in the enjoyment of our public lands, this investment in outdoor infrastructure is more important than ever. 
As an industry, it is tremendously gratifying to see results from our collective work. The Great American Outdoors Act of 2020 provides up to $1.6 billion per year for five years to address maintenance backlogs in our national parks, forests, and on other public lands. The act also earmarked $900 million per year in perpetuity to be invested from the Land and Water Conservation Fund for new land conservation and recreational needs. 
Interior Secretary Deb Haaland has embraced the challenge of deploying these funds immediately in 2021 with a plan to address over 150 deferred maintenance needs across all types of federal lands. Many states with recently established outdoor industry offices have announced robust budget commitments aimed at once-in-a-generation outdoor infrastructure projects. These forward-thinking state leaders are to be commended. 
Many of us in the outdoor industry have a lot for which to be thankful. During the pandemic, the outdoor economy has been a bright spot, and we've seen millions more people engage in outdoor recreation. There could not be a better opportunity than now to ensure that our outdoor infrastructure is given the priority that it deserves to best build upon and grow our national outdoor heritage. The strength of the outdoor industry economy has given us the opportunity and responsibility to use our voice to ensure that future generations have outdoor infrastructure to protect and enjoy.  Let's all continue to remind our elected leaders how important this is.