Outside Business Journal
Backcountry to Open Two Brick-and-Mortar Locations in May
The online retailer will expand the size of its physical retail footprint with two new shops in Utah and Colorado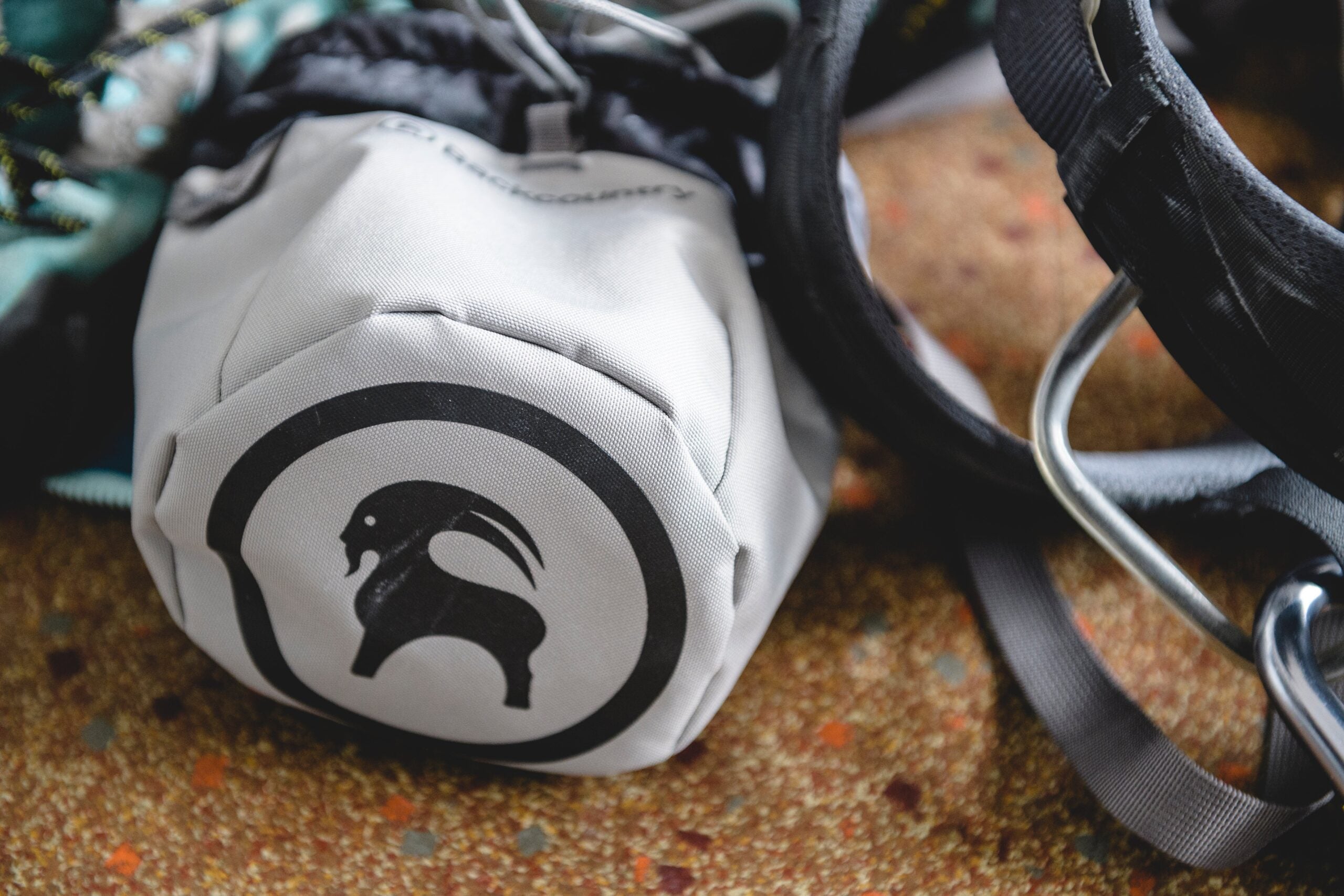 Heading out the door? Read this article on the new Outside+ app available now on iOS devices for members! Download the app.
In an effort to grow further into the brick-and-mortar retail market, Backcountry, the outdoor gear brand and digital marketplace, announced plans this week to open two new storefronts in Park City, Utah, and Boulder, Colorado. Both will open in May, company leaders say.
The idea for the new stores, Backcountry CEO Melanie Cox told Outside Business Journal today, came from an examination of sales numbers at the company's brick-and-mortar shop in West Valley City, Utah—currently the brand's sole location.
"I took a look at the sales in that store and that was almost all I needed to know about the potential for brick-and-mortar retail for Backcountry," Cox said. Given the shop's location—attached to the company's fulfillment center in the middle of an industrial park—there's no reason to believe it would perform as well as it does, Cox explained. But the numbers don't lie.
"We took that information and said, 'This is an opportunity standing right in front of us,'" Cox said.
Designing a New Experiment
The first store Backcountry plans to open, in Park City, will sit right below the company headquarters, in the same building. The proximity to company leadership will allow Backcountry to use the new space as a "lab to tweak and grow as brick-and-mortar retailers," Cox said, while also serving a community the company knows well. The Boulder store will occupy a smaller space on Pearl Street, a popular pedestrian mall.
Both stores will be staffed by members of Backcountry's Gearheads team, a group of customer service experts comprised of "individuals who live and breathe the outdoors, including former pro athletes, gear junkies, 100-day-a-year skiers, and all-around industry gurus."
Chris Purkey, Backcountry's senior vice president of customer experience and manager of the Gearheads program, says the company's focus will be "to staff the stores [with enough people] so that a customer always has access to a Gearhead."
"At a time when a lot of other retailers are trying to cut their costs [in the customer service department], we're investing in ours," Cox said, noting that Backcountry will recruit and train retail staff members according to the same process it uses for its Gearheads team.
Purkey says training new staff for in-person customer service won't be radically different from the process Backcountry already uses for its online service team.
"The type of individual we attract as a brand is a very charismatic, approachable person with deep outdoor expertise," Purkey said. "We'll have the same recruiting focus for people to staff our stores."
As for sales, the new locations are intended to capitalize on the proven strength of an omni-channel strategy for retailers with a large digital operation like Backcountry.
"I think that omni-channel more and more is the most viable approach to retail," Cox said. "You need to meet customers where they want to be met."
For Backcountry, that means using these new stores to round out an online/offline model that, ideally, makes shopping in person as seamless as shopping online. If one of the new stores doesn't have a product in stock, customers won't have to wait for the shop to order it in. The new locations will offer free two-day delivery for orders over $50 to anywhere in the country, and same-day delivery in some areas.
A New Company Direction
The move comes at an interesting time for Backcountry. Just over a year has passed since the company's notorious trademark fiasco, when the brand lost the trust and goodwill of many outdoor industry consumers. Since then, Backcountry has invested significantly in making amends with those it wronged, but it's likely that this new move will reawaken some of the skepticism that plagued the company in late 2019.
When asked about the potential for backlash from the retail communities in Park City and Boulder, Cox said, "We're not just opening up a store. We want to contribute to the communities [we're moving into]. We're going to be supporting local nonprofits and establishing partnerships that will give back to the community. Our stores will work hard to reflect the DNA of the communities we've selected."
The main idea, Cox says, is that Backcountry believes it can join the retail market in Park City, Boulder, and potentially elsewhere in a way that's new and complimentary.
"Park City, where we'll start, is a small community and we know the people who have been around," said Cox. "We wouldn't be doing this if we didn't think we could show up in a way that's different."
Trending on Outside Online