Outside Business Journal
How Backcountry.com Plans to Surpass the In-Store Retail Experience
Is it possible to get a better customer experience on a website than in a shop? Backcountry.com says yes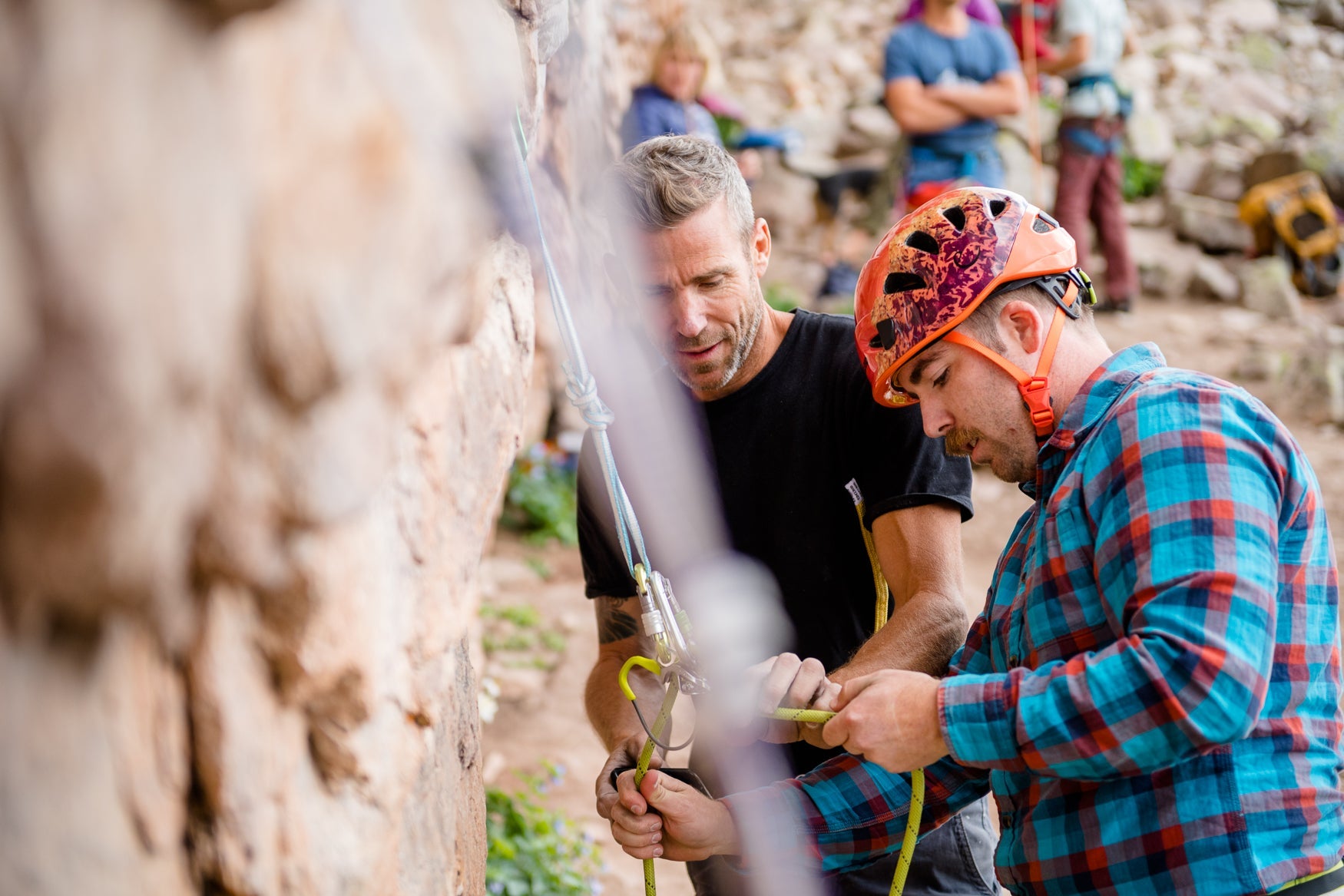 Heading out the door? Read this article on the new Outside+ app available now on iOS devices for members! Download the app.
Backcountry.com isn't just an e-commerce site. Sure, you can browse the website, full of a massive variety of product choices. But unlike other websites (and even many brick-and-mortar shops), you can also get access to a personal shopper who will help you find exactly what you need.
It's a pretty novel concept for the internet. We asked Chris Purkey, VP of Backcountry's Gearheads program, what customers can expect and why this concept has taken off.
What does the experience look like for a customer? How do you connect with a Gearhead, and what can he or she do for you?
A Gearhead's primary mission is to inspire and enable people to get outside with confidence, and to have their greatest moments outside. Whether you're new to an activity or a seasoned veteran, any experience with a Gearhead will share a few important commonalities:
First, Gearheads have learned through experience and offer expert guidance and collaboration. They love to share their perspective on gear, apparel, and local knowledge.
Second, working with a Gearhead is always a personal experience. They will invest in building a genuine and authentic relationship by understanding and supporting your needs.
Third, Gearheads come from all over the country. They embody outdoor culture and love sharing their own journeys and local experiences with you, the outdoor community.
Backcountry.com recently launched a new campaign, "Chase your GOAT," or "Greatest of All Time," to inspire people to set out in search of the best possible outdoor experiences.
Are Gearheads intended to replicate the experience you'd have in a retail shop? 
On the contrary, we believe that brick and mortar retail has not kept up with the consumer expectations. Most store experiences are inconvenient and the relationship is heavily transactional at best. Once there, the shop assistant may or may not know about the product or the activity the product is used for, and often times they're not motivated or inclined to understand the customer beyond the immediate sale. There is a growing disconnect between the help and engagement that the customer desires and the service offering that is available elsewhere.
We also believe that shopping online in has become equally overwhelming. The paralysis of choice with marketplace retailers can be too much. Online research is often time-consuming, complex, discouraging and customers find it difficult to navigate to the right product easily. Combine this with countless levels of technical understanding and a tendency for online brands to scream promotion, and customers feel disorientated in a sea of sameness.
What do customers think of this experience?
Backcountry.com was built on product excellence and service. The business is known and trusted for the great products it carries and the credibility it has earned for serving its customers well. It is, however, time to build on that foundation and extend the benefit the business provides its customers by being true partners, in every sense of the word, as they seek out new outdoor experiences in life.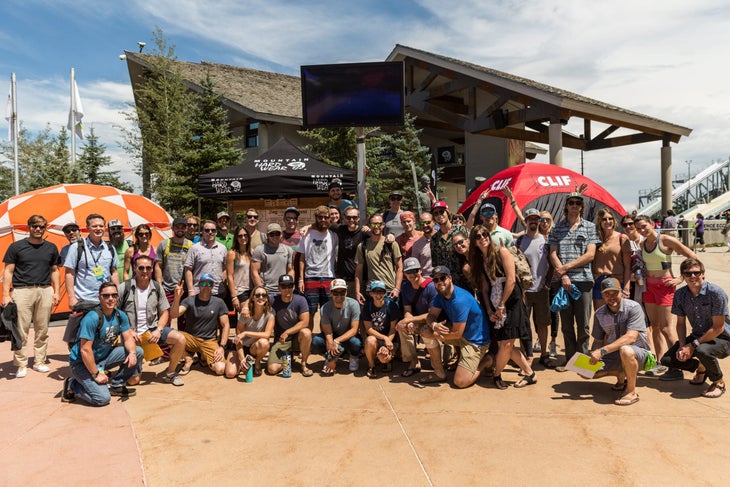 The Backcountry Gearheads are a part of that solution, as they are a unique, differentiated service offering that takes personal care and attention to the next level. Quite simply, passion meets passion when Gearheads speak to their customers about gear, trips, the outdoors or just about anything they would like. Experts at what they do, likeable, professional and passionate about getting outdoors. Most importantly, they exist to build relationships. They know and understand that if they connect with their clients, they will be able to serve them in a more professional, intuitive and powerful way than any competitor could. It is only by truly getting to know their clients that they can map their ambitions, needs and aspirations with the products and experiences that will best fulfill their needs. In this respect, your Gearhead works to tailor everything to you, and as time goes on, the experience becomes more personalized and meaningful.
The response from customers is overwhelmingly positive. Customers love their Gearheads, and associate a real human connection with Backcountry as a result. We often find that because we take care of the details, customers spend less time questioning their gear and more time enjoying the moment. It's also rewarding for our Gearheads, who know that they are truly enabling an outdoor pursuit.
At the CamelBak Pursuit Series in Salt Lake City, Gearheads were on hand, prepared to go back to the warehouse and deliver items on site for anyone who wanted to purchase something they used and enjoyed during the weekend. Have you done anything like this before, and would you do it again?
We were involved in the event through a partnership with The Outbound, and were excited to participate in our own backyard in Utah. The event involved Gearheads who were experts in climbing, running, and biking. Those same Gearheads invited some of their very own customers, as well as event attendees who didn't have an existing connection with a Gearhead prior to the event.
We have been doing small events all throughout the year where Gearheads invite their customers to connect in the real world, and it's been very rewarding. We think this is the quintessential example of how shared passion between Gearheads and customers can create meaningful outdoor experiences, and will be doing more of that in 2018.