The Best Books Featuring Black Children in the Outdoors
Researchers have identified an alarming lack of books about Black children in nature. Diversifying your bookshelf can help kids find themselves in literature—and the outdoors.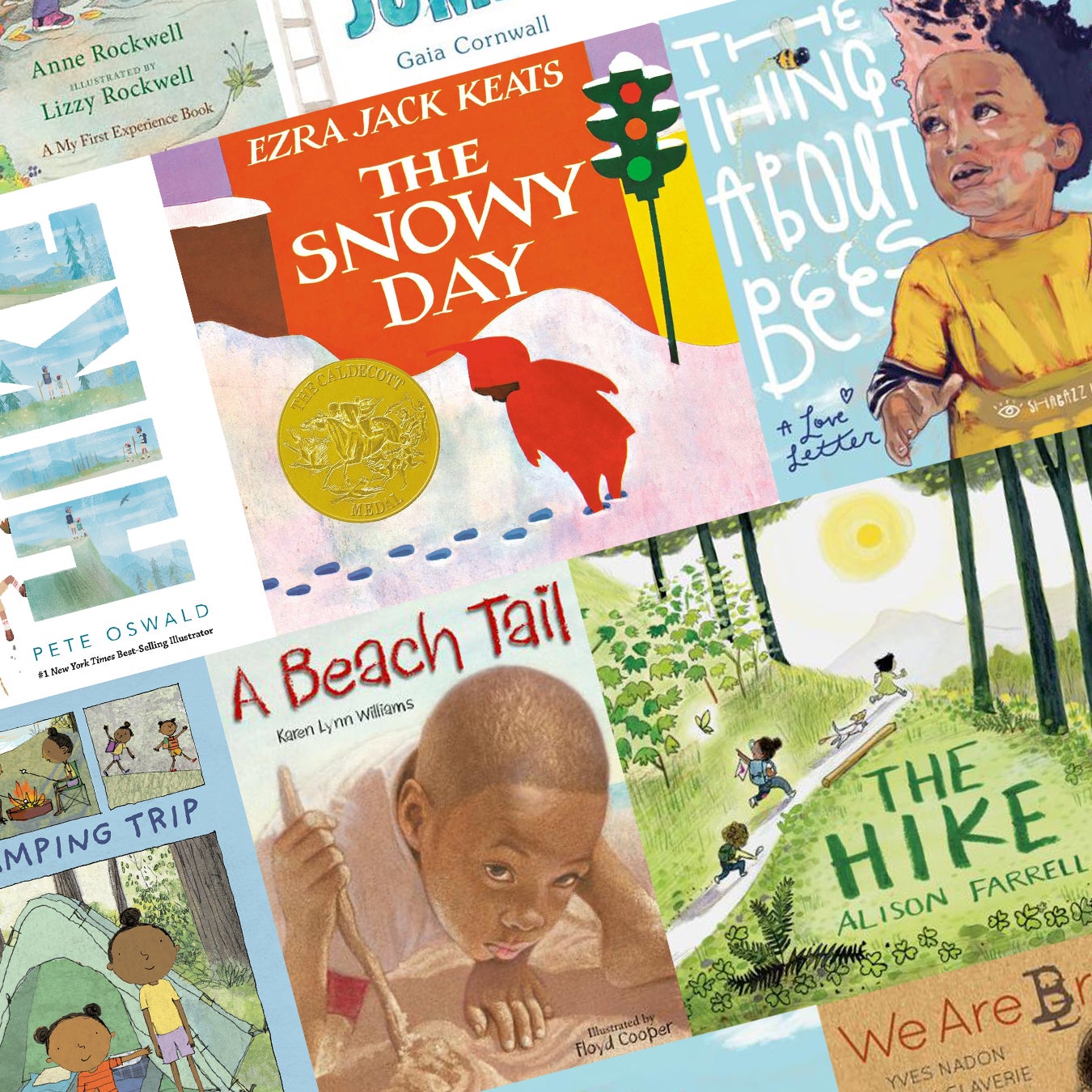 Courtesy The Publishers; Art by(Photo)
Heading out the door? Read this article on the new Outside+ app available now on iOS devices for members! Download the app.
When professor and children's book critic Michelle Martin announced that she wanted to move to California to pursue outdoor education, her mother was skeptical. "She was like, 'Black people have been trying to get out of the woods for generations. Why are you going into the woods? It's not a safe place,'" Martin recalls. In the days of slavery, the men and women who set out north for freedom were stalked by terror, death, and dogs. (John Muir, by contrast, walked from Indiana to Florida on a lark just two years after Appomattox.) This year, when Amy Cooper called the police on Black birder Christian Cooper in Central Park, the age-old message was clear: you don't belong here.
Despite her mom's concern, Martin went west anyway in the late eighties. She'd felt at home in nature since she was a little girl, collecting toads with her cousins in the red clay of the South Carolina Midlands. Today, as a professor at the University of Washington's Information School, she researches and draws attention to the dearth of Black protagonists in children's books about nature. Children's literature scholar Rudine Sims Bishop famously wrote that books serve as "windows, mirrors, and sliding glass doors." They let young readers understand others, see themselves, and escape into other worlds as they build an identity and locate themselves in our planet's tangle of life. "If you have a diverse diet of books that introduce you to all kinds of different ways of being," Martin says, "you develop more empathy. It prepares you to be a better citizen of the world."
After children's literature researcher Andrea Breau read about Martin's work in The Atlantic last year, she dug into the data. Breau is a project coordinator at Diverse BookFinder, an organization dedicated to collecting, researching, and promoting children's books with diverse characters. "I was not surprised but definitely disappointed," she says. Her survey identified just 16 books—out of more than 3,000 in Diverse BookFinder's collection of diverse picture books—in which Black children "actively explore the outdoors with no purpose other than to convene with nature." (She excluded stories about slavery or outdoor labor.) Only four of the books Breau identified qualify as #ownvoices, a hashtag coined by YA author Corinne Duyvis to identify kids' books "about diverse characters written by authors from that same diverse group." More disturbingly, when Breau analyzed the narratives, she found that even when the child's own parents feature in the story, it's white characters who often introduce the child to nature or facilitate their experience in the outdoors. Of the nine books she found that feature Black families, Breau wrote, only three "portray Black parents who actively foster the relationship between their child and nature." 
Whether books with Black protagonists are a mirror or a window for your child, parents can help kids make the leap from the pages to real life. For example, Breau suggests pairing relevant reading with candid discussions about the national parks' racist history. For a while, Blueberries for Sal was Martin's daughter's favorite book. "We probably wouldn't have thought about going to the country to pick blueberries if it hadn't been for that book," Martin says. "It's the same thing with being outdoors. If it's not portrayed as a possibility, then it makes it harder for you to see yourself doing that." 
The statistics are dismal, but diversifying your bookshelf is a first step toward change. Here are some of Breau and Martin's favorite books about Black children in nature.
'We Are Brothers,' by Yves Nadon, illustrated by Jean Claverie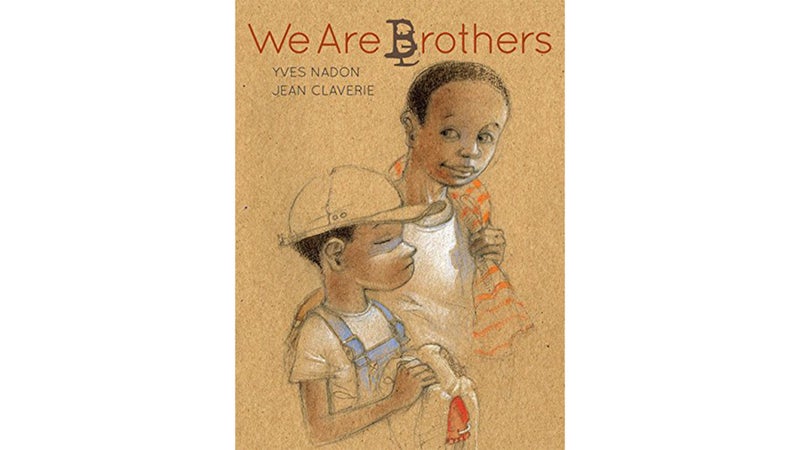 This story of two brothers, featuring gorgeous illustrations, is a favorite among the Diverse BookFinder team. A boy is determined to follow his big brother in a beloved summer tradition at a swimming hole. In his quest, he discovers new kinship not only with his sibling but with the natural world.
---
'Hiking Day,' by Anne Rockwell, illustrated by Lizzy Rockwell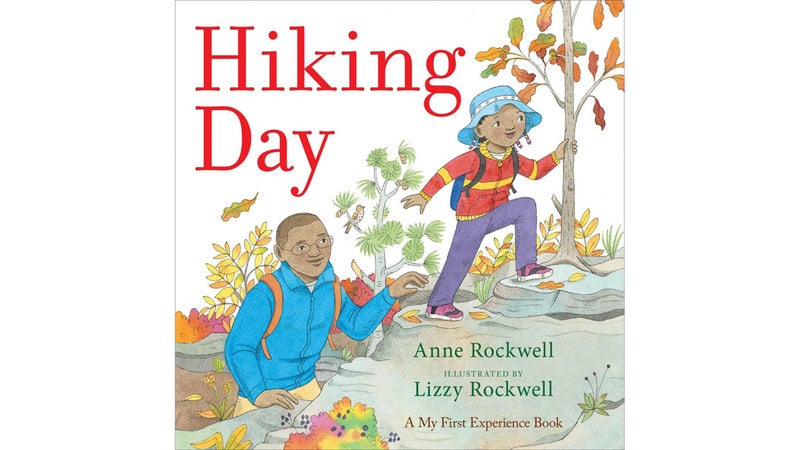 When Martin received this book to review, she thought, Why is this amazing? "And I couldn't think of any other book where a Black family goes outside," she says. In fact, they don't go far. For the first time, the family hikes a mountain they can see from their house. The author and illustrator, a mother-daughter team, let readers share the little girl's awe as she summits the peak and discovers that adventure can be just around the corner.
---
'A Beach Tail,' by Karen P. Williams, illustrated by Floyd Cooper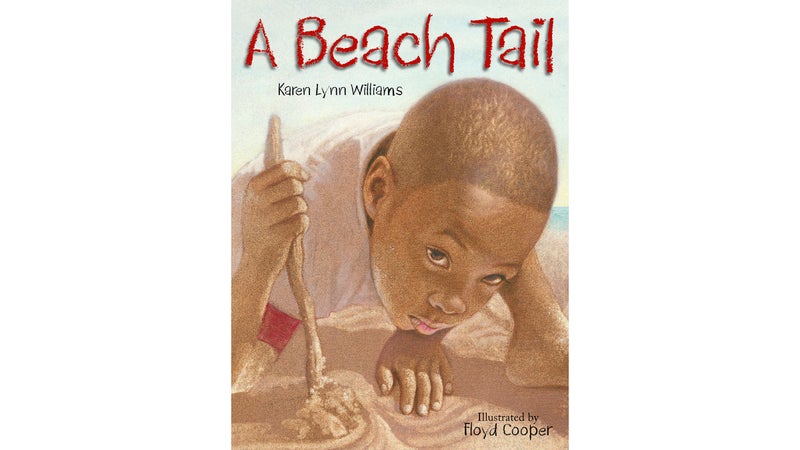 After Gregory loses track of his father, he finds himself alone on the beach—an anxious moment that quietly echoes the feelings of loneliness and fear that recur throughout life. As Gregory retraces his steps to reunite with his dad, acclaimed illustrator Floyd Cooper takes us down the shoreline through the boy's eyes.
---
'The Hike,' by Alison Farrell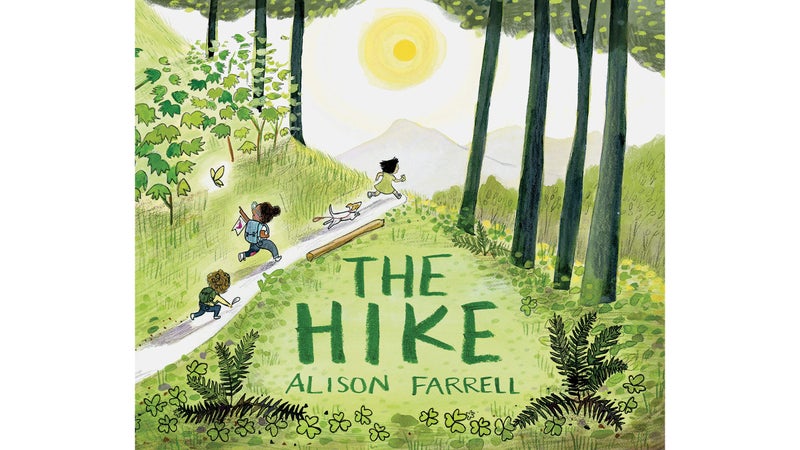 When three girls set out to explore their local woods, they discover that hikes can be unpredictable. They spot wildlife, take detours, and get worn out. Along the way, the illustrations feature plenty of plant and animal labels, and a glossary of scientific terms prepares young armchair adventurers to mount their own expedition.
---
'The Snowy Day,' by Ezra Jack Keats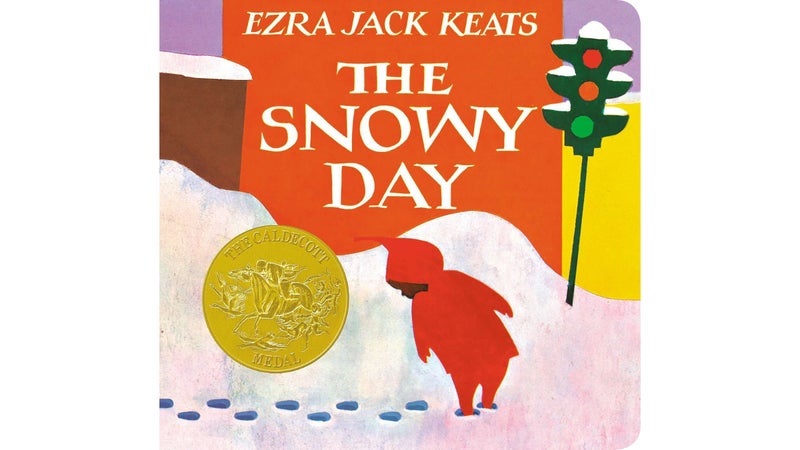 This award-winning 1963 classic follows Peter around the big city as he revels in the wonder of a first snowfall. When Martin was growing up, this picture book was one of the few that featured a character that looked like her—and she wasn't the only one enchanted with it. A perennial favorite, it has been checked out of the New York Public Library more than any other book. In The Atlantic, Martin attributed the story's popularity to its quiet, universal appeal and Keats's stunning illustrations, which see the world from a child's point of view.
---
'Where's Rodney?,' by Carmen Bogan, illustrated by Floyd Cooper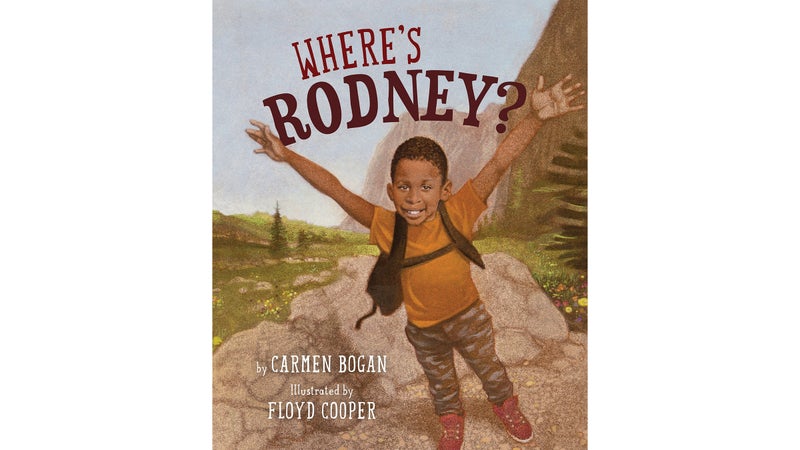 This tale illustrates a common situation, Martin says: "An African American boy in a class with a teacher who really doesn't get him. And he's acting out." When the teacher threatens to take away his field trip to the park, Rodney isn't concerned. He knows all about the park, which he passes every day. But Rodney's field trip is to a type of park he's never visited before. He finds more room to play than he ever imagined and a space where he can be himself. (Keep an eye out for Bogan's forthcoming picture book about a girl in Rodney's class. She doesn't feel included among her classmates on the playground, but she begins to break down those barriers—with the help of a turtle.)
Buy Now​​​​​​​
---
'The Camping Trip,' by Jennifer K. Mann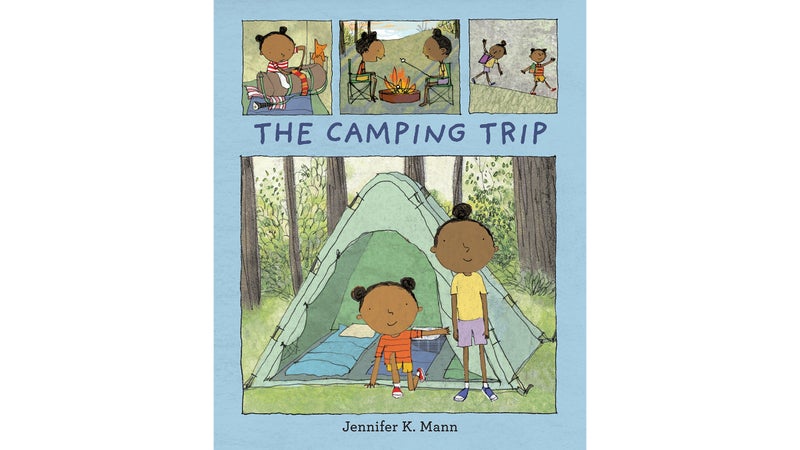 While car camping with her aunt and cousin, a little girl explores the edge of her comfort zone in the great outdoors. Ernestine's trip to the lake is full of unexpected delights, and campers of any age can relate to her frustration as she wrangles a tent for the first time. Martin says that this story, which features a single dad helping his daughter prepare for adventure, is a favorite in her stack of new releases, adding that the final pages are especially poignant, "I teared up at the end of this one," she says.
Buy Now​​​​​​​
---
'Hike,' by Pete Oswald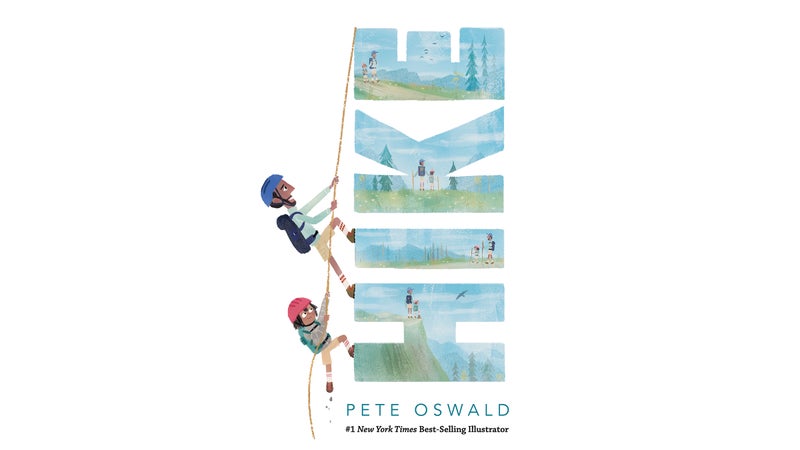 Published earlier this year, this quiet story follows a father and child on a day hike, and while the characters are not explicitly African American, they are people of color. Near the summit, the pair don climbing gear and scramble to the top, where they plant a seedling to help ensure the forest will be there for future fathers and children out adventuring together. Oswald's expansive illustrations take precedence over words here, inspiring close observation and thoughtful reflection.
Buy Now​​​​​​​
Keep Exploring 
Lead Photo: Courtesy The Publishers; Art by
Trending on Outside Online