How Webcams Have Changed the Way We Interact with the Wild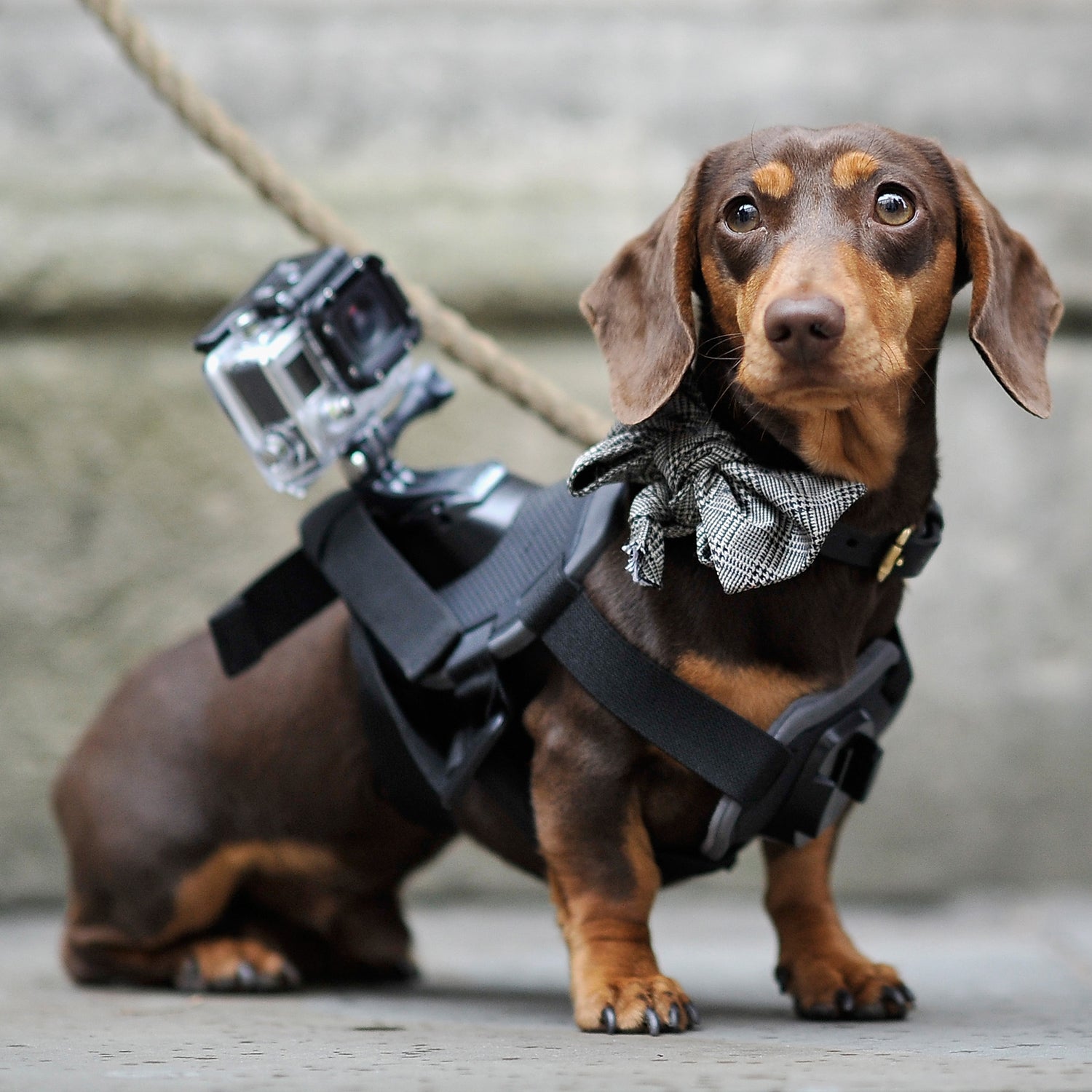 Heading out the door? Read this article on the new Outside+ app available now on iOS devices for members! Download the app.
Every year in May, husky puppies emerge from their doghouse in Denali National Park's historic kennel. Only a few weeks old, they stumble around their mother's pen, wrestling, pouncing, and playfully tugging at each other's ears.
National Parks Centennial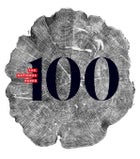 100 reasons to love the parks
(and a few things we'd improve)
Thousands of people watch—but few are actually there. Instead, most witness the action via live-streaming webcam, one of several in Denali run by the National Park Service, which has launched cams throughout the park system in partnership with organizations such as media nonprofit Explore. The Brooks Falls cameras at Katmai National Park, which have transmitted images of bears hunting salmon since 2012, have attracted as many as 19,000 simultaneous viewers from as far away as Australia and Pakistan. 
"We know bears are charismatic, but we were surprised by the response," says Roy Wood, a longtime ranger at Katmai. "In some ways, the bear cams give people an even more intimate connection with the park than visiting for a couple of hours would." 
Glacier National Park was the first to go live 18 years ago. Today nearly 200 cams dot more than 40 Park Service properties. You can watch Old Faithful erupt, climbers walk above the clouds on Mount Rainier, and hawks soar over Shenandoah. 
"The demographic trends a bit younger than our usual visitor," says Jay Elhard, a Denali ranger who helps run the park's puppy cam. "There's the 'aww' factor, because you can't resist watching puppies romp and play, but it also illustrates the larger story of the park and the roles of the dogs in patrols." 
In some instances, viewers have contributed to science by noting unusual wildlife behavior (like a grizzly bear adopting an orphaned cub) or alerted authorities to suspicious activity (like someone trying to snorkel in an Alaskan salmon stream). Teachers have used the cams to interest inner-city kids in nature, to help autistic children focus, and to educate Floridians about snow. But mostly they're just fun to watch. 
"It's the live view—that's the key," says Bill Hayden, an interpretive specialist at Glacier. He gets e-mail every day from around the world in praise of the cameras, and he even saw a couple get married in front of one, so that friends at home could watch. "Whether they've heard of the park but never been, or want to relive an experience they had when they visited, it establishes and maintains a connection," Hayden says.