I'd Never Made Anything in My Life. Then My Dad Sent Me a Saw.
Our senior editor's foray into woodworking got off to a rough start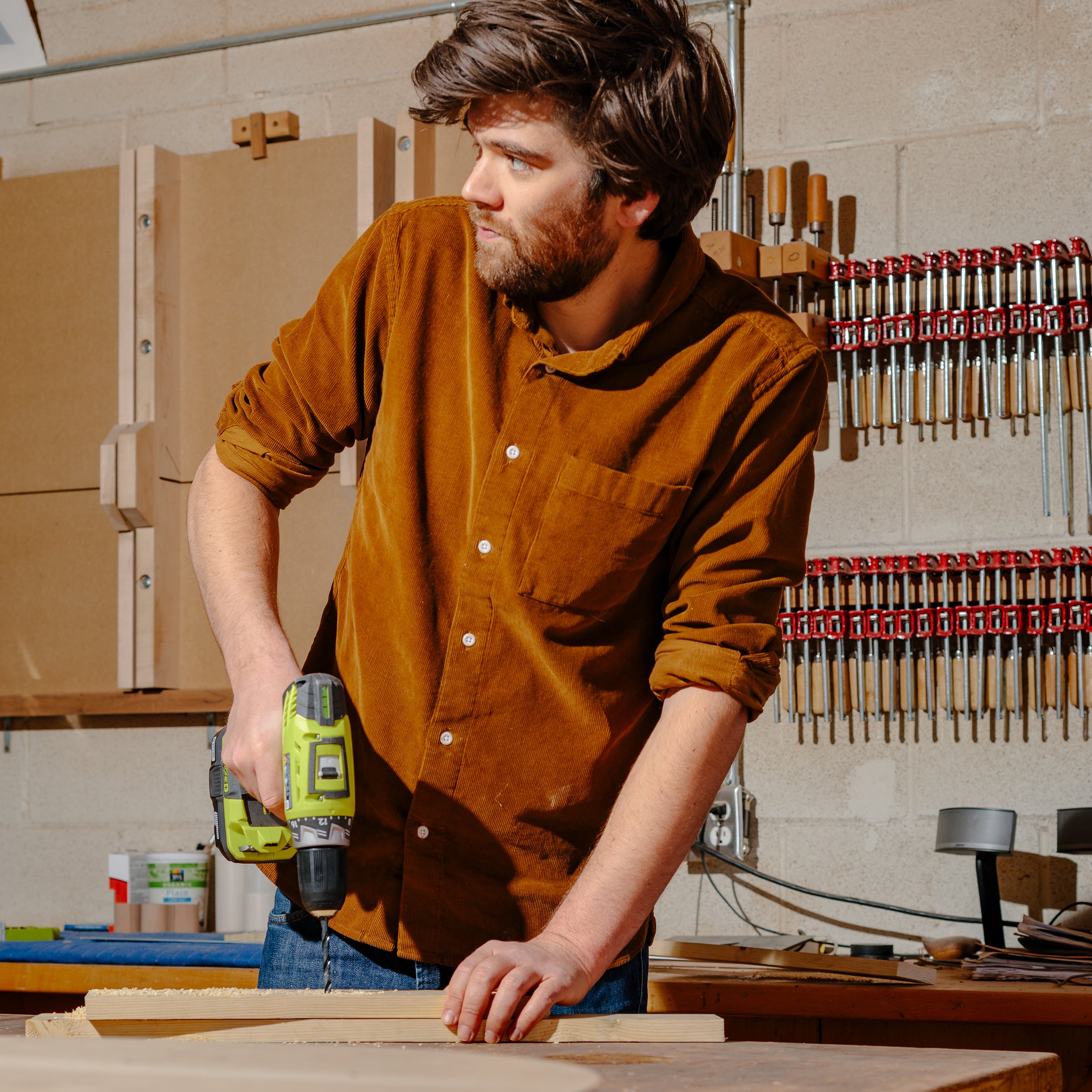 Heading out the door? Read this article on the new Outside+ app available now on iOS devices for members! Download the app.
For my 30th birthday, my dad got me a DeWalt 6.5-inch circular saw. Before that my woodworking experience had been limited to assembling IKEA furniture and installing prefab shelves—­incidentally, with a drill my dad bought me for my 29th birthday. He would appear to be sending me a message.
I took the saw out of the box, carefully spun the toothy blade, and decided that I was going to learn how to use this tool. When my dad was my age, he was fram­ing walls and building cabinets. By contrast, I recently had to google simple carpentry terms while editing a story about a couple of guys who raised a cabin in the woods. I wasn't looking to become a master builder, but I thought that having some basic skills would make me feel like a more competent person.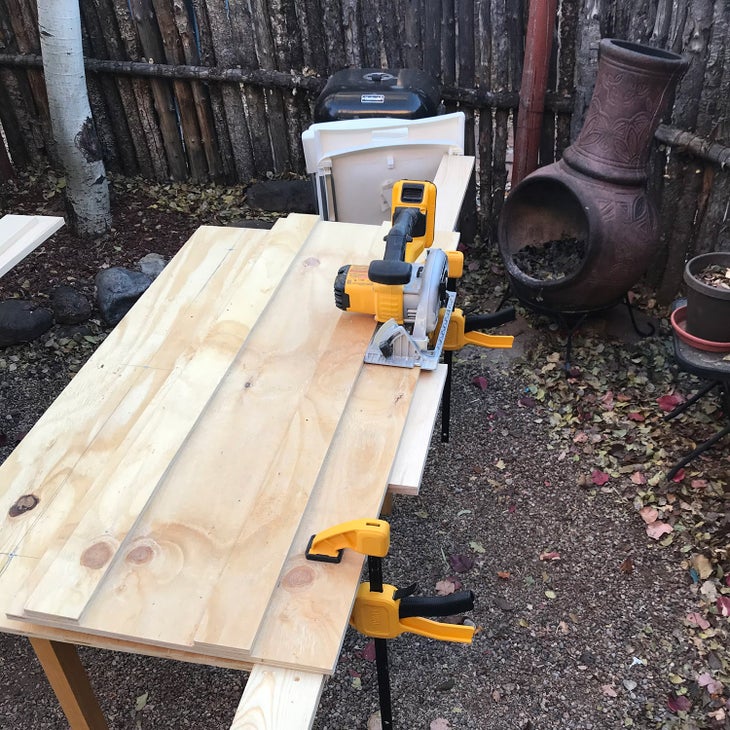 A planter box would be my first project. But it was weeks before I started to build it. First I had to set up a workbench, something that required multiple ill-informed Home Depot visits and calls to my dad. His shopping list included screws, which seemed simple enough. Not so much. I had no idea how many types there were: wood screws, deck screws, sheet-metal screws, Torx head, Phillips head, all in dozens of lengths and diameters. I bought five kinds, just in case. I also immersed myself in YouTube how-tos, which were quite soothing until the mustached hosts started saying things like "Don't forget to square the end of your dimensional lumber." Time to FaceTime Dad again.
After five trips to the hardware store (fun fact: circular saws don't always come with their own battery or charger), I finally was able to start using my saw. I practiced rip cuts—dividing the board lengthwise—on my homemade jig, which helps keep the cuts straight. Once I got over the fear of slicing off a finger, I was delighted by how smooth it felt. The blade went through the wood like butter. I made cut after cut until I got the hang of it.
Things became less fun when I actually started building the planter. I fretted over every 16th of an inch while calculating the dimensions of the frame pieces, then wound up ripping half of them too wide. Frustrated, I tried to put together the planter with my motley assemblage anyway. I drilled and glued the uneven panels, and though I had to recut a couple of them to fit, it was easier to figure out what I needed to trim with the box taking shape in front of me. Even though the pieces were slightly off, the planter came together.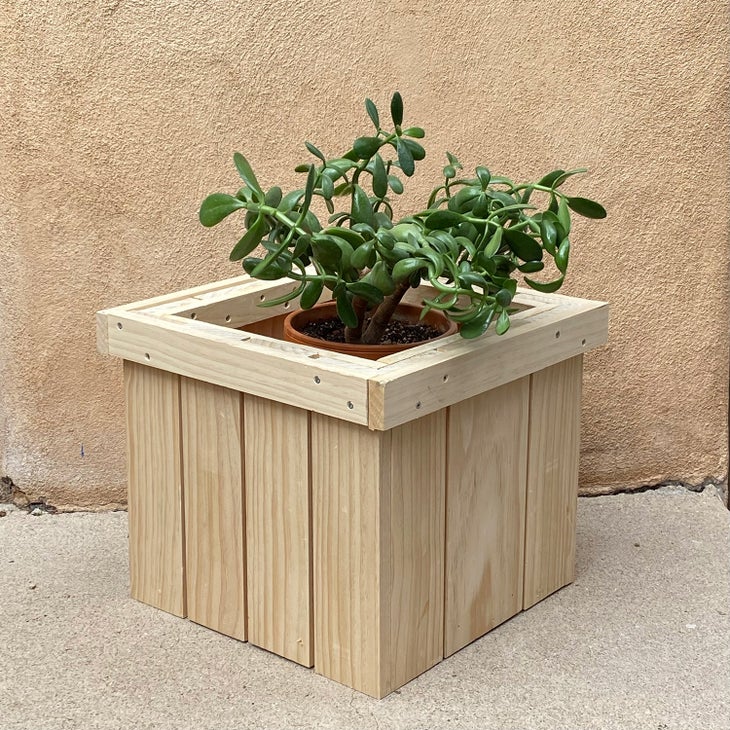 This imperfect perfection surprised me. I usually conduct endless research before trying something new, instead of figuring out what I'm doing wrong along the way. It was by actually making the planter, not by watching five more YouTube videos, that I began to get a grasp of woodworking and gain confidence, as if slowly becoming conversational in a once foreign language.
I realized that I had fallen into the trap of preparing too much. The finished product wasn't exactly a masterpiece, but it was sturdy enough to hold a tomato plant. With my newfound knowledge, I was confident that my next project would take half the time, and be twice as good.