Tough Love
How to Turn a Missed Connection into Something More
Featuring that time when our Tough Love columnist got dumped because of a dream about cinnamon rolls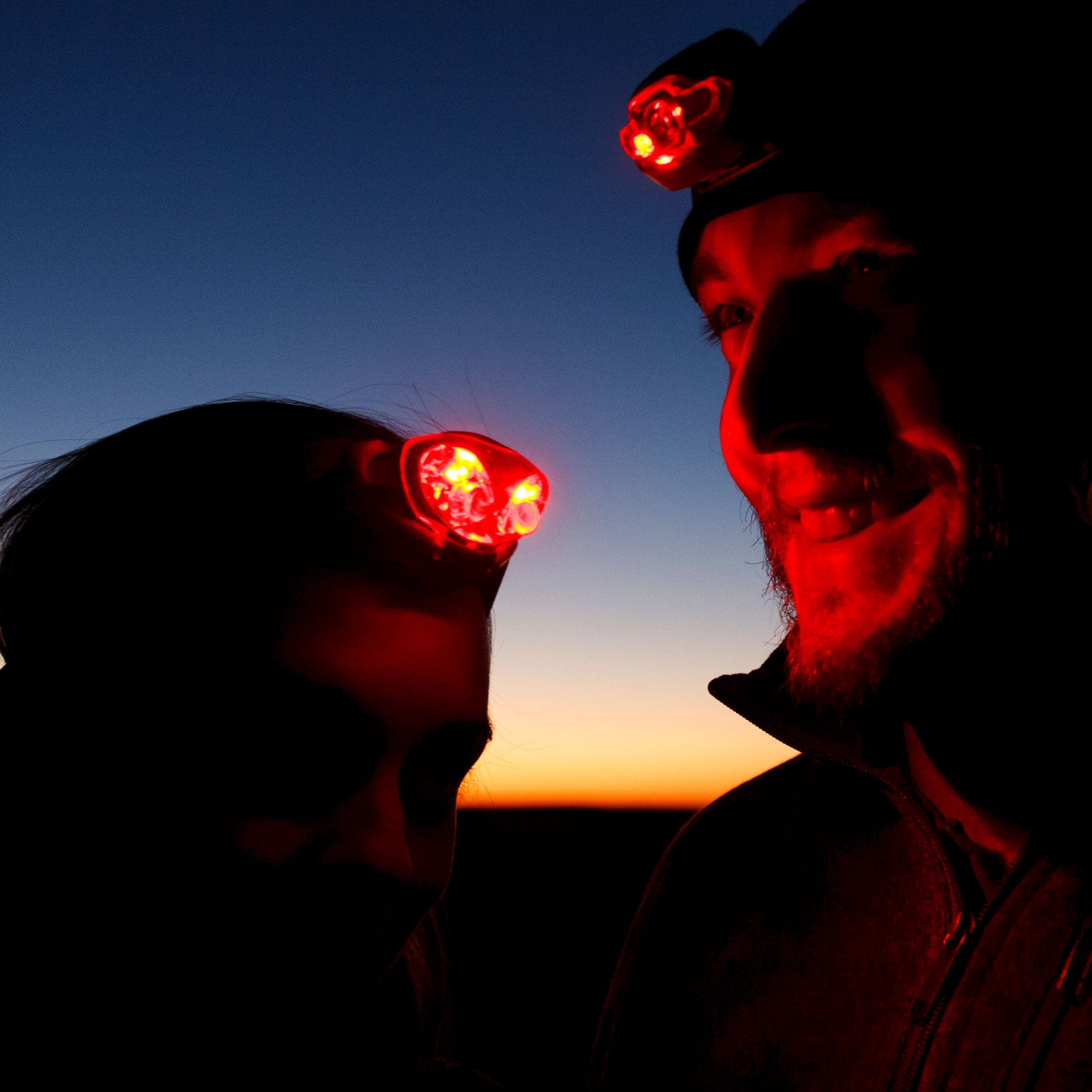 Heading out the door? Read this article on the new Outside+ app available now on iOS devices for members! Download the app.
Welcome to Tough Love. Every other week, we're answering your questions about dating, breakups, and everything in between. Our advice giver is Blair Braverman, dogsled racer and author of Welcome to the Goddamn Ice Cube. Have a question of your own? Write to us at toughlove@outsidemag.com.
---
This guy and I became fast friends in the last month of our senior year of college. We had instant chemistry, we read each other's thoughts, and we really love being outside. He's one of the few feminist hetero guys I know. Basically, a total dreamboat. But we were headed in totally different places after graduation. It felt like we were two ships passing in the night.
Our whole friendship is full of sort of… signs. I was feeling witchy and looked up our astrological compatibility, genuinely hoping it would help me get past this, and it told me that we're a perfect match. We were both accepted into the same graduate program, but only one of us attended. One time we were on our way to the same concert (not even knowing we were in the same city), and I had a feeling and opened my phone to ask him where he was, and he texted me: You going? Another time, I was talking to a mutual friend, who is closer to both of us than we are to each other, about how well we get along, and he started laughing because this guy had literally said the same thing to him the day before.
In the five years since college, we've been away on separate nomadic adventures. We check in on each other on Instagram, but both of us are so frequently out of service range that we haven't kept up a regular correspondence. I only see him once or twice a year, but every time we hang out, it's like no time has passed. I feel like we're connected in this weird way. I can't seem to shake the thought of him, and I'm worried it's creating a cloud of unresolved energy hanging over me. Long story short, I think I've found my dream guy, but he lives really far away. What should I be doing?
I've been resentful of omens ever since a guy dumped me because of a dream he had about cinnamon rolls, which were, apparently, a metaphor for me. So I'm probably not the person to ask about signs. But I think these sort of things are very good at helping us identify and trust what we already know and feel (in other words, cinnamon-roll guy wasn't that into me). You like this person a lot. He seems to like you a lot. This liking-a-lot thing has lasted half a decade. That means something, my friend. At the very least, it means that this connection is worth exploring so you can know whether to let go of it or not.
It's time to gather your courage and write another letter—this time, to him. Tell him what you told me: That you admire him, that you've cared about him since college, and that you still think of him often. That you're attracted to him. That you wish you had a chance to see where your friendship might lead.
Then send the letter. It's scary, but you can do it. Because no matter what he says, you'll still be in a better place than you are right now.
Let's tackle the worst-case scenario first. Maybe he doesn't feel the same way, or he's in love with someone else, or he's super attached to being single right now. That's fine, if disappointing, because it gives you clarity: it's time to move on. It might seem daunting to find someone who fits the same qualifications, but keep in mind that there are plenty of outdoorsy, feminist straight guys in the world—even if it doesn't always feel like it. They might be at the checkout stand of the food co-op or in your hiking group or on an online dating site. You might even already know them, and as you work to move on from your long-distance crush, you'll be far more likely to make space for them in your life.
Of course, there's another option, one that's exciting and long awaited and possibly even scarier: Maybe he feels the same way. Maybe he, too, wants to know where your friendship could go. Maybe—this time around—your lives are no longer headed in incompatible directions.
If all of these are true, it's time to buy a plane ticket. Not for the kind of incidental hanging out you've been doing occasionally, but for a real extended date, a few days during which you can take long walks and talk about your goals and dreams and eat ice cream and basically see if the intense chemistry is still there, if your connection feels enduring and worth pursuing. If things are right when you're together, the signs will be there. It's time for you to let them happen.