Blocking the Pipeline Won't Slow Global Warming
Climate change and the global demand for oil will persist whether or not Keystone is built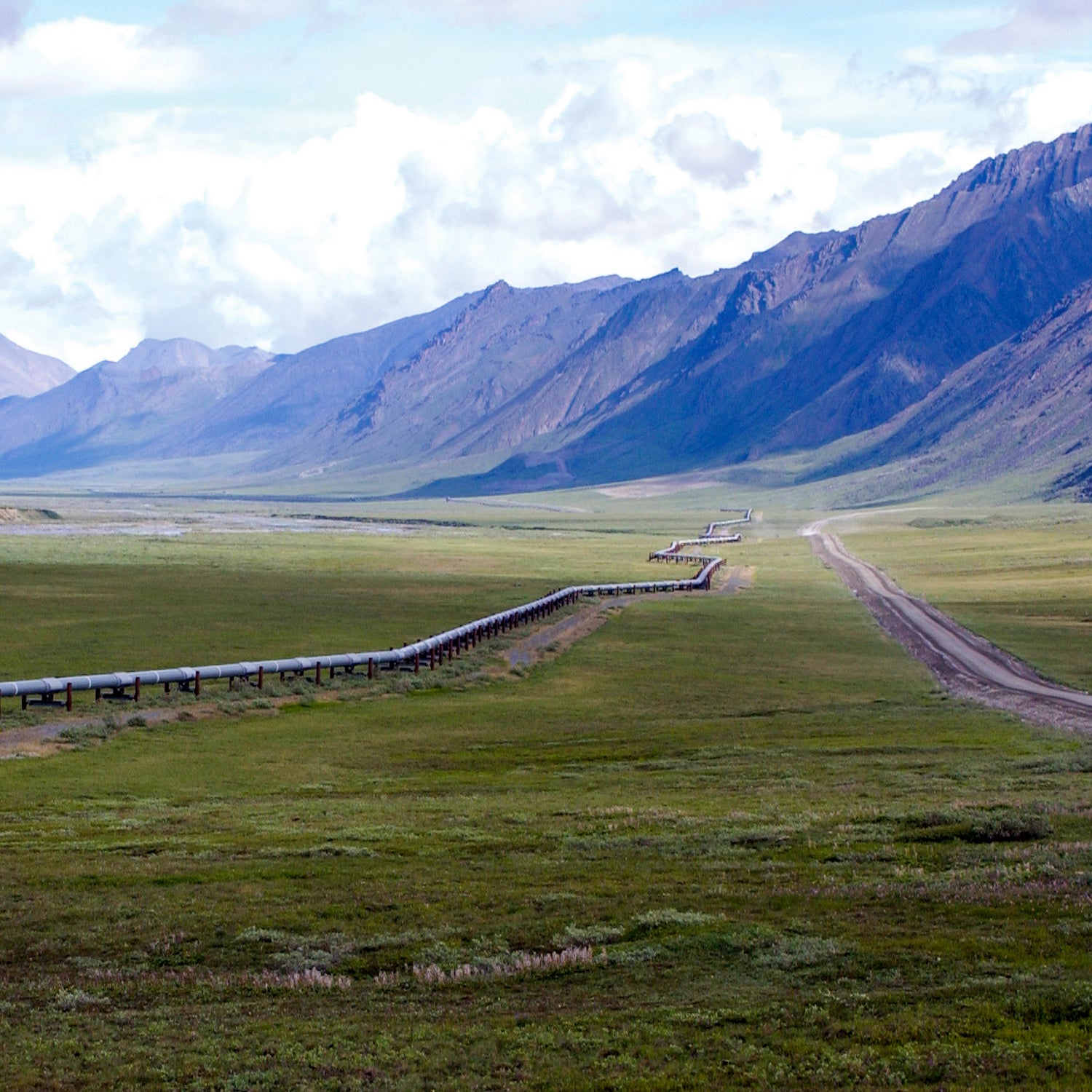 Heading out the door? Read this article on the new Outside+ app available now on iOS devices for members! Download the app.
Global warming is one of the world's most important policy challenges, but blocking the Keystone pipeline is not an effective way to address it. Government interference in what should be a purely commercial decision about building the pipeline is likely to harm the environment over the long haul, and it won't make a meaningful dent in the market for oil.
Regardless of whether Keystone is built, market forces can't be ignored: If it makes economic sense to produce oil from a particular shale-oil resource, that oil will inevitably make its way to the pump. The main effect of blocking Keystone wouldn't be to keep this carbon in the ground or to reduce emissions. Instead, blocking it would mean that oil will be transported on rail cars, which are much riskier than a pipeline. In recent years, several oil-train derailments and spills have harmed local communities around North America.
Sure, rail cars are more expensive, and that extra cost could theoretically hinder the production of shale oil, but it's more likely that the extra costs will cause only a hiccup. Regardless of transport method, the economics of shale will likely set the price at whatever level is needed to pump new supplies while rendering only minimal effects on the actual volumes pumped.
Whether a slightly higher oil price will lead to lower emissions is hard to pin down. On the one hand, more expensive oil encourages efficiency. But on the other, slightly higher oil prices will have little direct impact on the fuels that matter most for warming emissions—coal, gas, nuclear and renewables used for electricity.
Outright refusal to approve Keystone would also give away some leverage the United States might have on Canada, a country that, today, doesn't have a serious national climate policy. Canadian officials have signaled that they would do more to form a cohesive climate strategy in exchange for U.S. approval of the cherished pipeline. Getting serious about climate change requires getting serious about strategy and about using leverage where it exists.
The use of simple slogans is good for rallying people to the streets and donors for election campaigns. But on Keystone the simple slogans lead to exactly the wrong environmental policy.
David Victor is a professor at UC San Diego's School of International Relations and Pacific Studies, and the director of the Laboratory on International Law and Regulation. He is also the author of Global Warming Gridlock.
Lead Photo: U.S. Geological Survey/Flickr