My Dad Loves Food; Here's What I'm Getting Him for Father's Day
What to get the man who taught me an important life lesson through food?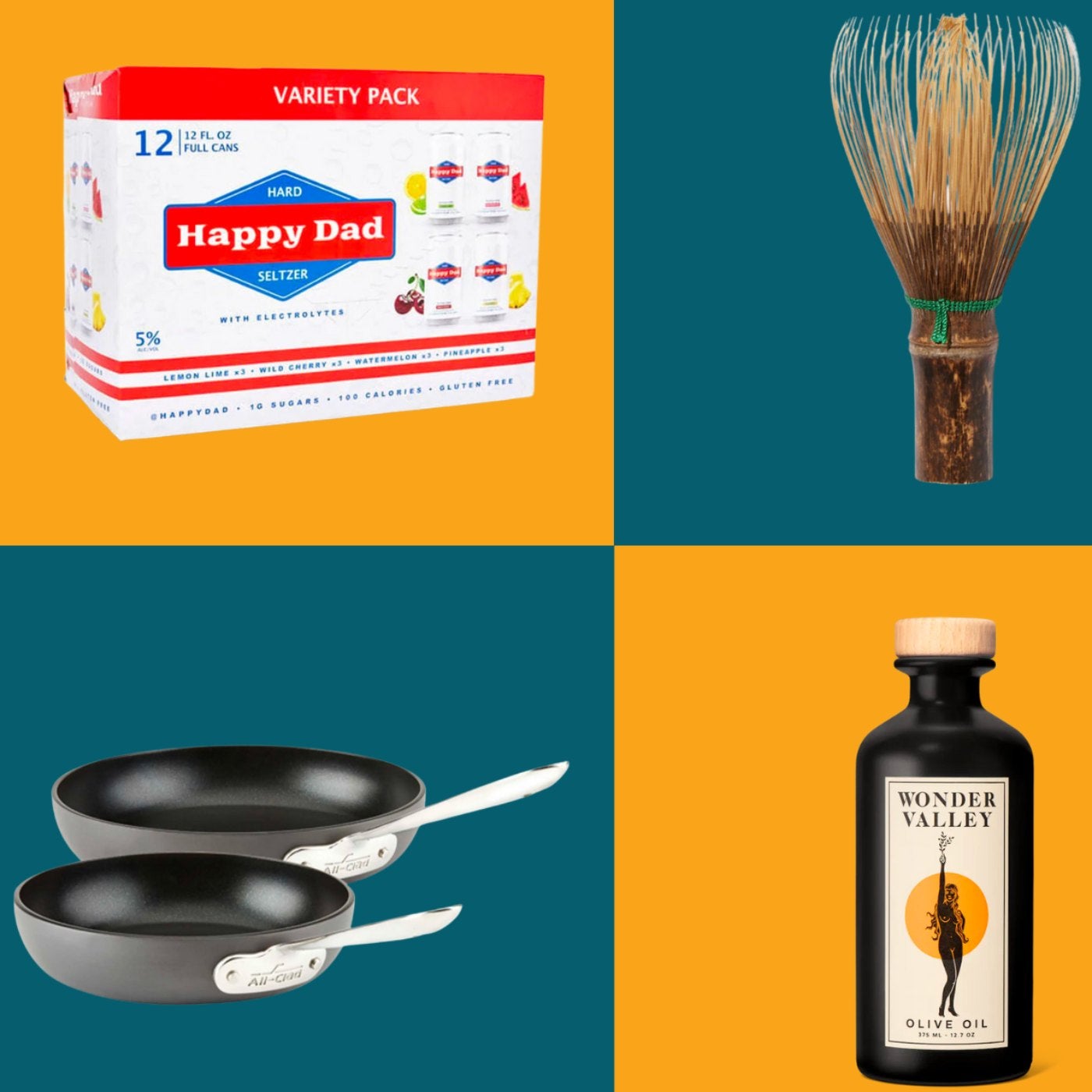 Outside
Heading out the door? Read this article on the new Outside+ app available now on iOS devices for members! Download the app.
Every year when mid-June rolls around, I see a surplus of Father's Day gift guides that boast the latest and greatest grilling tools, lawnmowers, drill bits, and corny mugs reading, "Go ask Mom." While those are great for a certain type of man, that's simply not my dad. 
My dad likes to cook out occasionally, but he doesn't captain his grill with the same fervor as a grill master. And while he enjoys summer burgers and hot dogs, his culinary skills don't begin and end behind 'Ole Reliable, our beat up grill. His role isn't simply to monitor the meat at a cookout and make dad jokes while passing out cold beers, but to provide nourishment, adventure, and love. 
Even though he's not the most skilled chef (sorry, dad) with tons of cooking knowledge, he's has taught me more about food than anyone else. He's shown me the rare and beautiful balance of enjoying delicious meals while focusing on the healing, nutritious aspects of food. Not only that, but he practices lifelong learning by constantly improving upon what he knows about nutrition and introducing new foods with such genuine enthusiasm. Best of all, my dad makes cooking the most simplest of meals an experience. To him, taking the time to slowly and carefully chop a bell pepper into near perfect slices is not only a key part of the process, but I can tell he enjoys it. When he's cooking, he's cooking. He's not rushed to get everything onto our plates, almost like he doesn't want the experience to be over. I think that's something I've learned from him and applied to life in general.
*Sniffle.* Is someone cutting onions? Goodness.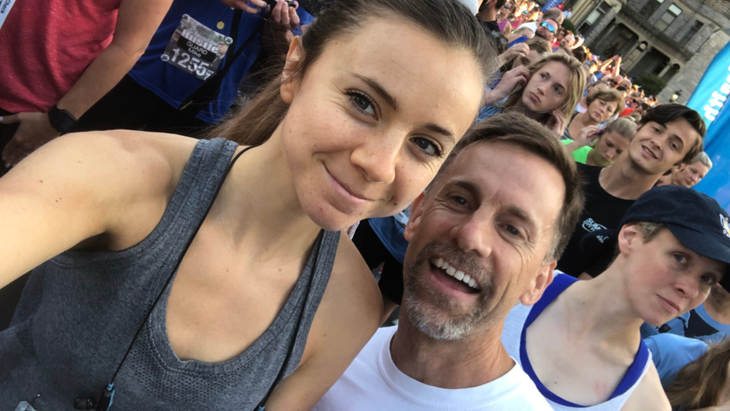 Someone like that is pretty unique and deserves a gift he'll actually use. Gone are the days of watching him fake excitement over a rubber handle grill brush, underwear with steaks on them, or an apron that says, "Shhh It's Grilling Szn."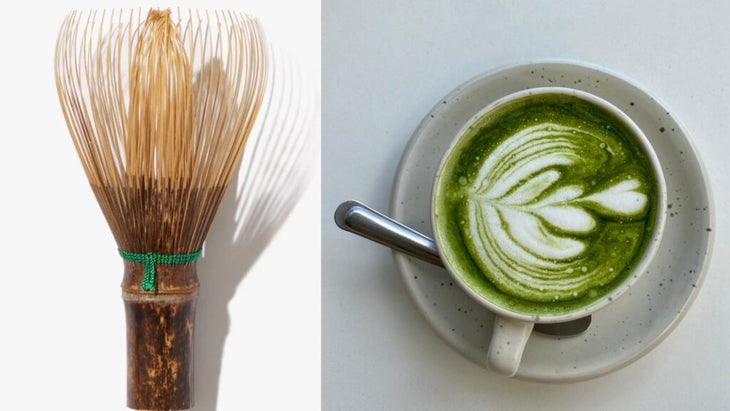 Matchaful Black Bamboo Whisk, $69
My dad is a big matcha guy. He drinks it not only for the caffeine, but for its high antioxidant count, brain-boosting power, and heart-healthy nutrients. Plus, he loves to take an extra five minutes out of his morning to enjoy the routine of whisking his tea. Matchaful hand-crafts its whisks from Japanese bamboo that is cut, dried for a full month, and shaved down until it has bristles. My dad is the kind of guy who would appreciate the sort of time and effort it took to make a kitchen essential he uses every morning.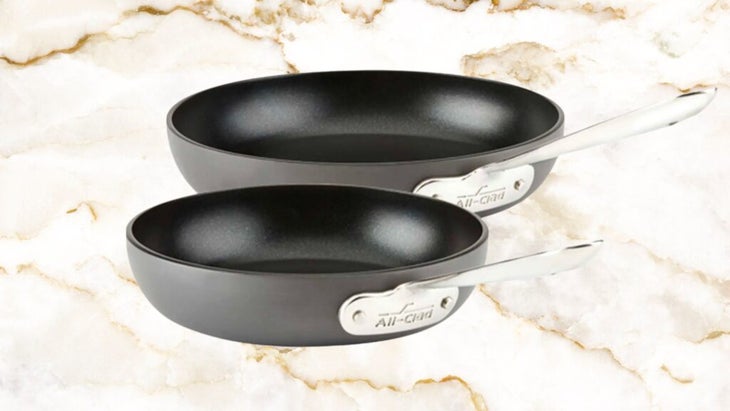 Made In Non Stick Frying Pan, $129
In addition to his daily matcha, my dad makes eggs every morning (and whenever the time arises), but his pan is in bad shape. The bottom is scraped, burnt, gouged, and quite frankly, pathetic. He deserves a durable, non-stick frying pan with a stainless steel base, but it's something he would never buy for himself.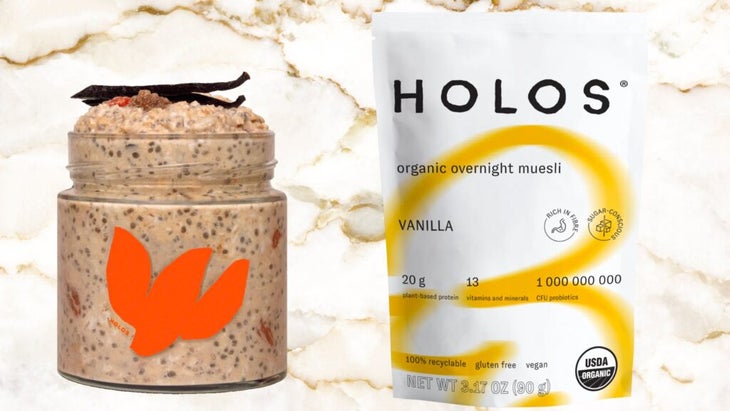 HOLOS Overnight Muesli, $65.04 for a 12 pack 
After eating a sample of this HOLOS Overnight Muesli – a blend of rolled oats, seeds, nuts, and dried berries soaked overnight – my dad was hooked. He was telling everyone and anyone about this muesli. (Which, by the way, is packed with 20 grams of plant-based protein, 13 different vitamins and minerals, and CFU probiotics!) This is a great Father's Day gift, as the individual packets are on the pricier side. My dad never splurges on himself, so I'll do it for him.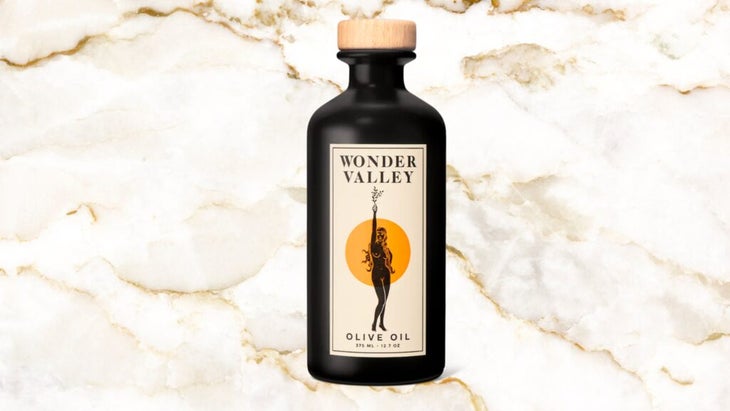 Wonder Valley Olive Oil, $36
Rated by New York Magazine as one of the best finishing olive oils on the market, Wonder Valley Olive Oil would be perfect for my dad's daily spinach, walnut, and blueberry salad. This is his staple meal, and he always eats it with a slice of whole wheat bread. For those who love olive oils, you know how fun it is to try different varieties. Wonder Valley has been described as buttery, peppery, and dynamic, which sounds like it would be perfect on Dad's salad!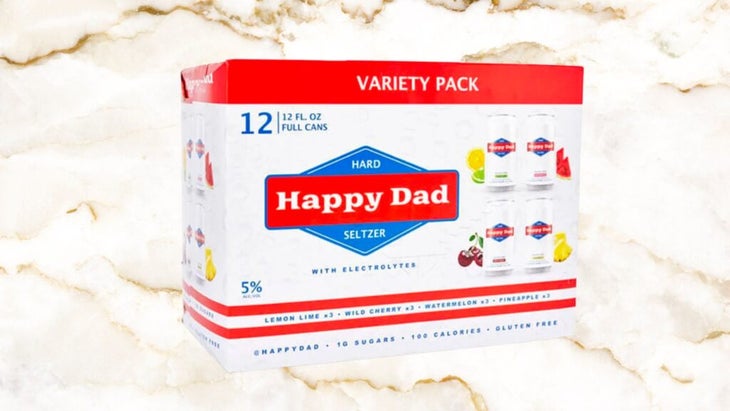 Happy Dad, $17.99 for a 12 pack
Believe it or not, my dad would often rather have a refreshing seltzer over a beer. In flavors like lemon lime, black cherry, pineapple, and watermelon, Happy Dads are tasty but aren't overwhelmingly sweet like other seltzers can be. He'd love sipping these on the patio while not grilling. Plus, he'd get a kick out of the name.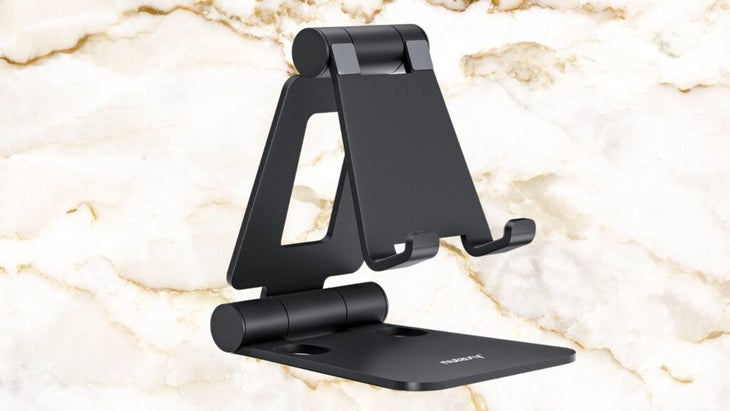 Nulaxy Dual Folding Cell Phone Stand, $8.99
Often when my dad is cooking, he tries to multitask by watching a movie, listening to a podcast, or FaceTiming. This often leads to him trying to set the phone up on a flimsy salt shaker or accidentally setting it in a dollop of sour cream, butter, or egg that's gotten on the counter. As simple of a gift as this cell phone stand is, he'd use it all the time—and never would his phone be sticky or yolk-covered again.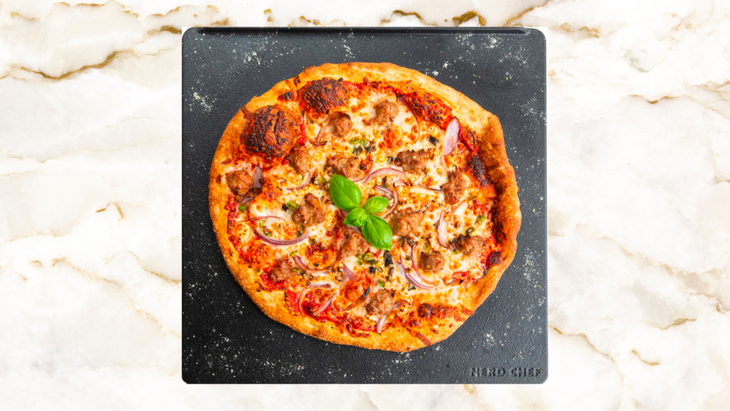 Speed Steel Pizza Plate
My dad is the pizza guy. Open his fridge on any given day of the week and you'll find a package of pizza dough, ICOE (In Case Of Emergency). It's not just about the taste of the pizza, it's about the ceremony for him. He'll set the mood with some music, pull out all the fixings for pizza (à la dad means mozzarella cheese, peppers, pepperoni, and black olives) and take his sweet old time placing each ingredient in its place. I swear, he organizes the olives. To meet this decorum, a Speed Steel plate (also called a pizza stone) absorbs heat and retains it the same way a brick oven would. This allows for a crispier crust and even bake.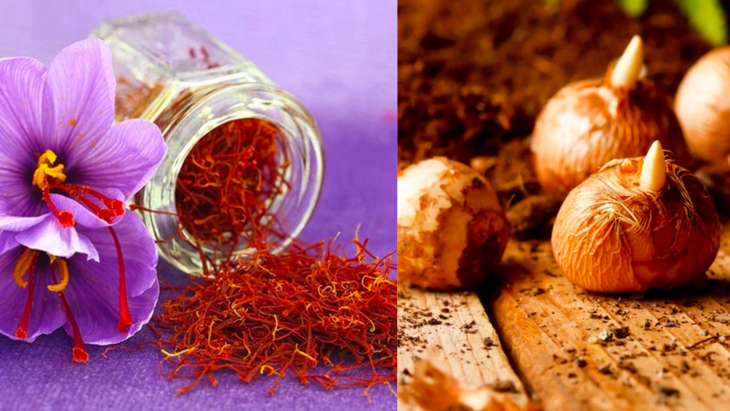 Saffron Crocus Bulbs, $12.99 for 12 bulbs
My dad loves turmeric because of its anti-inflammatory benefits and uses it on everything. In the past he's grown it himself, harvesting the roots and shaving it down into powder. He'd love to grow a different plant like saffron, which has been shown to improve mood (it's often called the sunshine spice) and contains cancer-fighting properties. Part of the gift is that he gets to expand his cooking experience and not only reap saffron's nutritional benefits, but enjoy the process of cultivating and watching it grow. Note: While saffron is best planted in the fall, you can also start to grow it in an indoor pot.
Lead Photo: Outside