The Undisputed List of the Best Shower Beers, By Workout
What's better than a post-hard-workout shower? The perfect beer to go with it.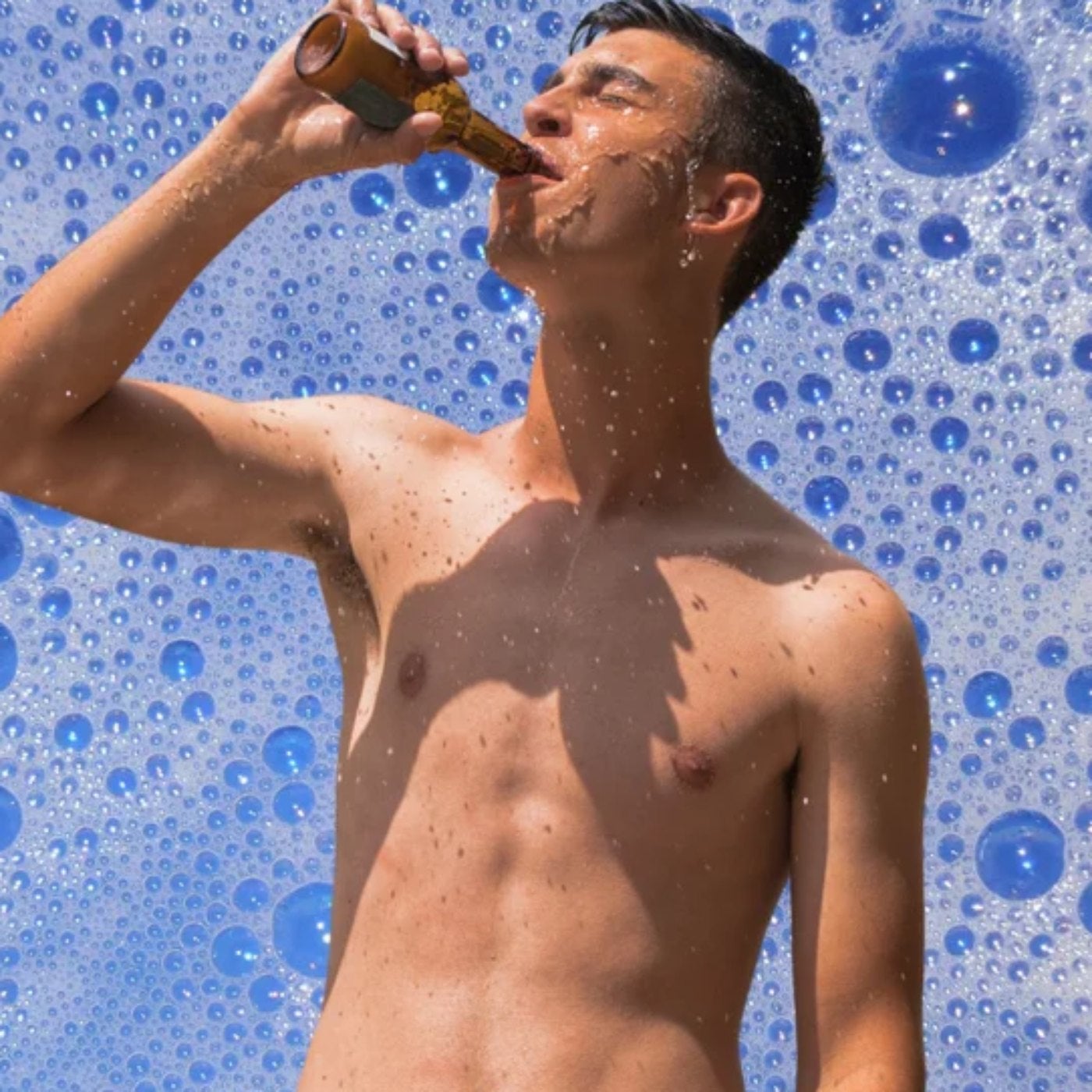 Getty
Heading out the door? Read this article on the new Outside+ app available now on iOS devices for members! Download the app.
This article was originally published in Triathlete. 
Whether drinking a beer after a workout is a scientifically smart choice is up for debate, but you can't argue with the fact that a hard-earned crisp beverage during a steamy shower is one of life's simple pleasures. Once the mainstay of the college-hangover crowd and post-lawncare dads, the shower beer has infiltrated the swim-bike-run set in a big, refreshing way. After a hard run or a 100-mile ride, few things are better than a post-workout meal, shower beer, and nap. If you haven't tried it yet, crack one open after your long run this weekend – you're in for a treat.
Below we suggest the best shower beers to follow 10 typical triathlon workouts. To help guide our picks, we turned to two people more qualified to have opinions on the matter: Advanced Cicerones Shawna Cormier, co-founder of Seattle Beer School, and Jen Blair, founder of Under the Jenfluence.
Looking for a zero-proof shower beer? Check out our roundup of Non-Alcoholic Craft Beers For Athletes.
Workout: Mile repeats on the track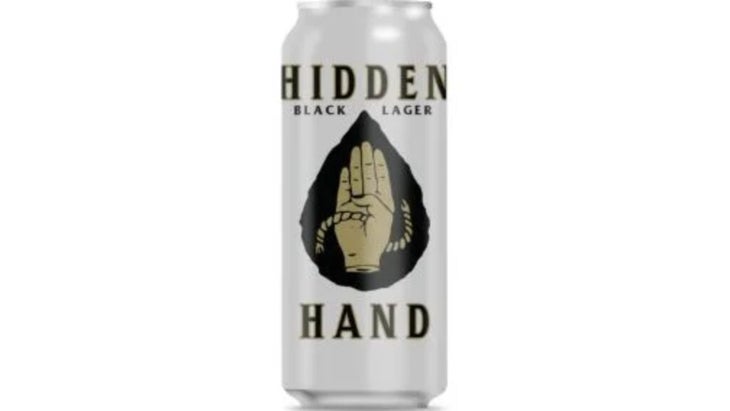 Why: You need something refreshing and not too heavy on a post-run stomach. "Dark beers aren't all heavy or high ABV!" Blair says. "Czech dark lager, or tmavy, is medium-bodied with moderate alcohol (less than 6%) reminiscent of a cold brew with a crisp finish."
Workout: A frigid open-water swim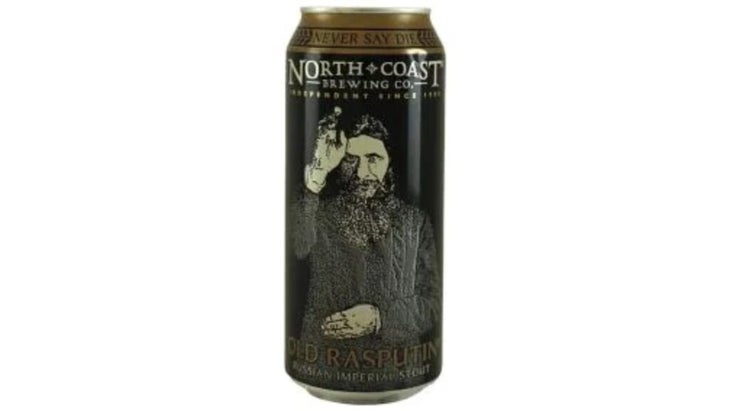 Why: After fighting chop in the cold, a warmup is in order. "This Imperial Stout has a big body, with hints of dark roast coffee, dark chocolate-covered raisins, and a bittersweet finish," Cormier says.
RELATED: Should I Have a Beer After My Workout?
Workout: A spicy group ride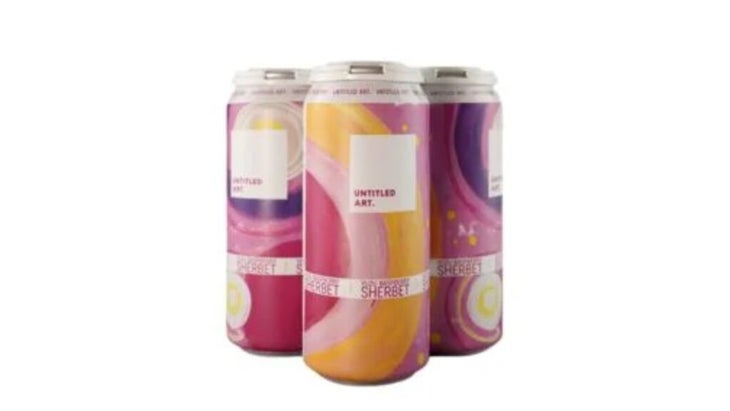 Why: Surviving the spontaneous attacks of a group ride deserves a celebratory party punch. "Napoleon Bonaparte is credited for dubbing the tart and refreshing Berliner Weisse 'The Champagne of the North,'" Blair says. "A refreshing wheat beer, Berliner Weisse is highly carbonated and has a clean tartness. The addition of citrusy yuzu and acidic raspberry enhances the refreshing quality while milk sugar adds a bit of sweetness for balance."
Workout: A hot, humid tempo run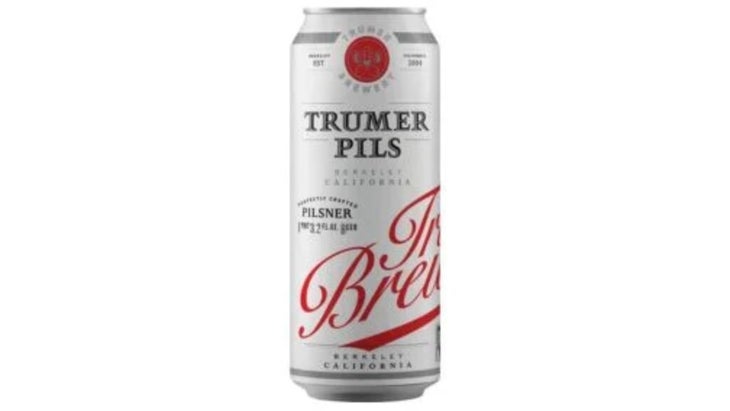 Why: To recover from that sweaty situation, you need something invigorating with enough character to make it all feel worth it. Cormier describes this pilsner as "crisp, clean, moderately bitter; fresh herb, grainy/white bread, refreshing carbonation. A classic."
Workout: Monster morning session in the pool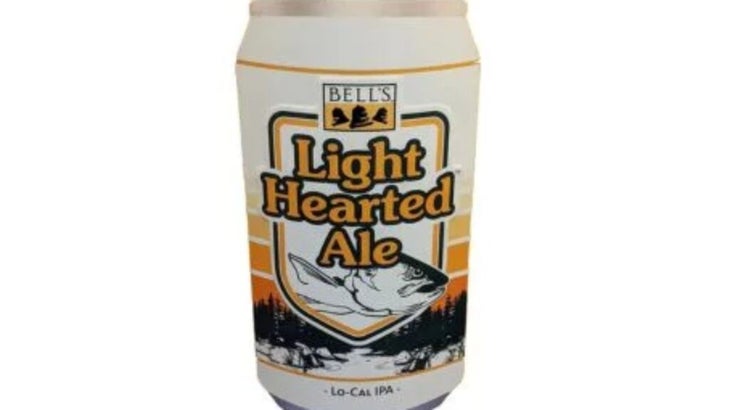 Why: No one needs a dense gut-filler straight out of the pool to start the day. "Bell's Light-Hearted IPA delivers the bright hop character of a classic IPA with the light body and low ABV of a light lager," Blair says. "It has a ton of flavor with low ABV and low calories, perfect for a midday quaff."
RELATED: How Much Alcohol Consumption is OK for Your Health?
Workout: Sweaty indoor trainer ride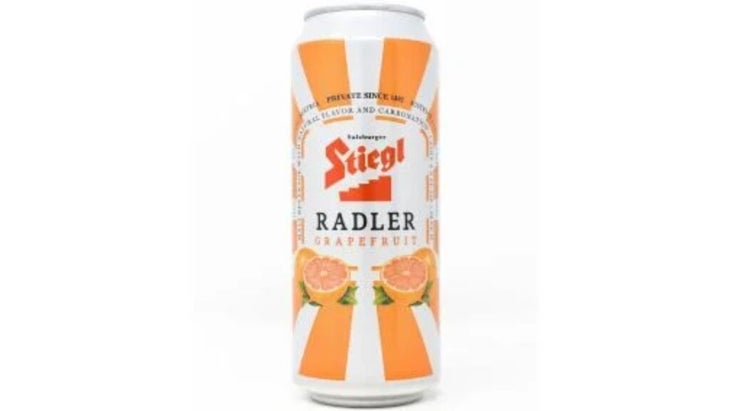 Why: Beer blended with lager and the tartness of grapefruit juice? Sounds like a match for that intense Zwift session. "Radler was invented by a German innkeeper one busy Saturday afternoon outside of Munich when 13,000 cyclists arrived thirsty for Helles lager," Blair says. "Not having enough beer to satisfy everyone, the innkeeper came up with the idea of mixing lemon soda with his Helles. He told the cyclists the drink was called a Radler he invented so they could slake their thirst but still cycle back to Munich."
Workout: Many, many hill repeats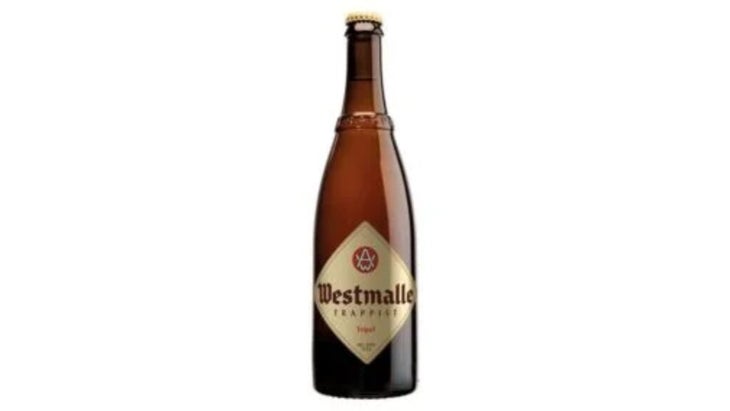 Why: You need high strength without showing off. A Trappist classic, a tripel has high alcohol and is also highly attenuated (aka dangerously drinkable). Cormier describes the taste as "grainy/bread dough malt with fresh cracked pepper, low clove with a hint of tangerine peel and low pear drop candy."
Workout: 100-mile solo bike ride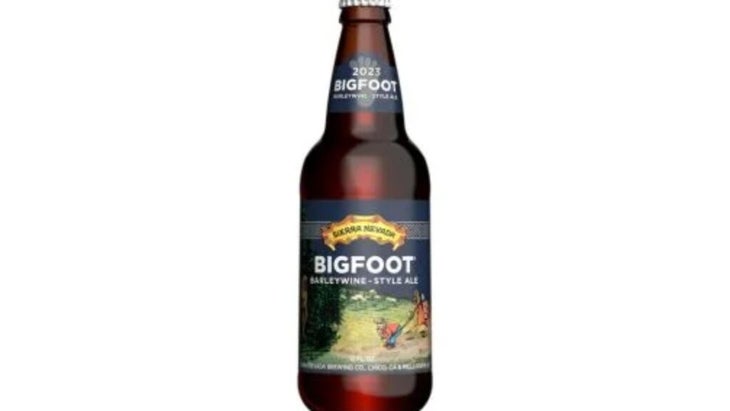 Why: After a long slog by yourself, you might grab whatever's convenient. But the ideal would be a beer with some sweetness, balanced bitterness and pleasant alcohol warmth to help you relax and recover. Cormier describes this ale as having a "big body with a balance of grapefruit and naval orange peel, a hop aroma with high bitterness, and a caramel malt backbone."
Workout: Evening weight session in the gym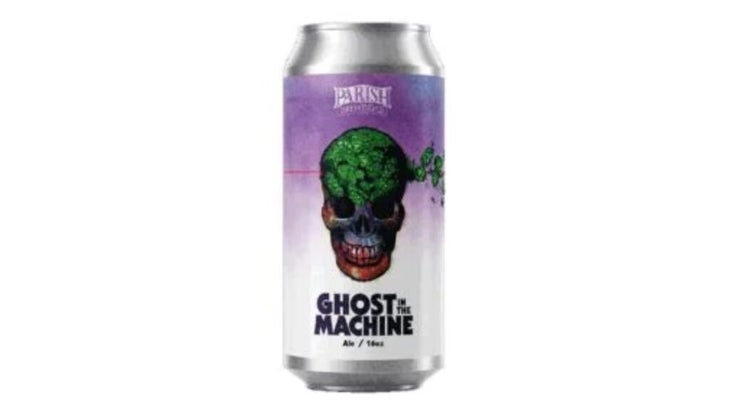 Why: A strength workout calls for a beer with strength, and "at 8% ABV, Ghost in the Machine is consistently rated one of the top double IPAs out there," Blair says. "It has lots of grapefruit and tropical fruit flavors with less bitterness than many double IPAs."
Workout: The final big brick before a race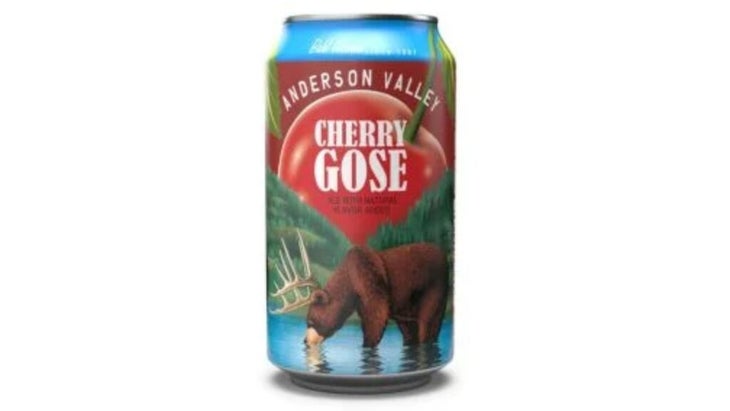 Why: You're so close to the start line and the training is behind you, so treat yourself – without overdoing it – before race day. Cormier recommends this "salty, sour old German style" beer with Gatorade-like saline content and flavors of "white bread dough, and spritzy lemon yogurt acidity," all in a 120-calorie can.
Lead Photo: Getty