Cold Pizza Is Better than Hot Pizza, and Other Unpopular Food Opinions From Outside Editors
Tasty and not-so-tasty confessions from our team to yours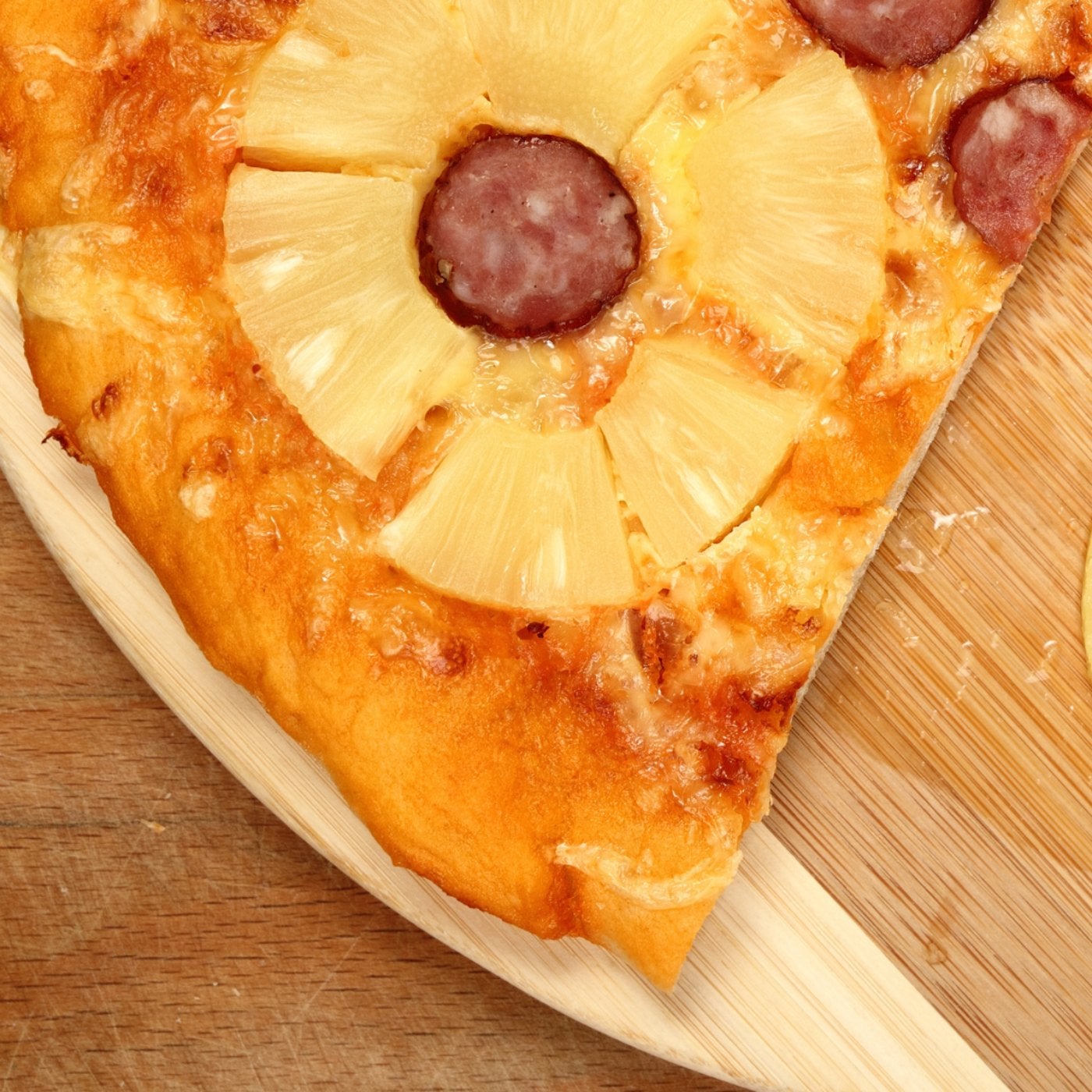 vinicef, Getty
Heading out the door? Read this article on the new Outside+ app available now on iOS devices for members! Download the app.
Typically, around the workplace, one minds their manners and keeps their potentially explosive opinions to themselves. It's a matter of peacekeeping, really. For example, you'd never have a water cooler chat about how Nickelback is an objectively good band, or that, yes, there is such a thing as too many emojis, or that wearing socks without shoes is an abomination. 
So, why oh why did I mention to a fellow Outside editor one innocent afternoon, that I am 100% confident that cold pizza – leftover from the night before – is by far superior to hot pizza?
Maybe because I like chaos. 
In any case, it sparked a lively discussion and drove me to ask the rest of the Outside team: What's your most unpopular food opinion?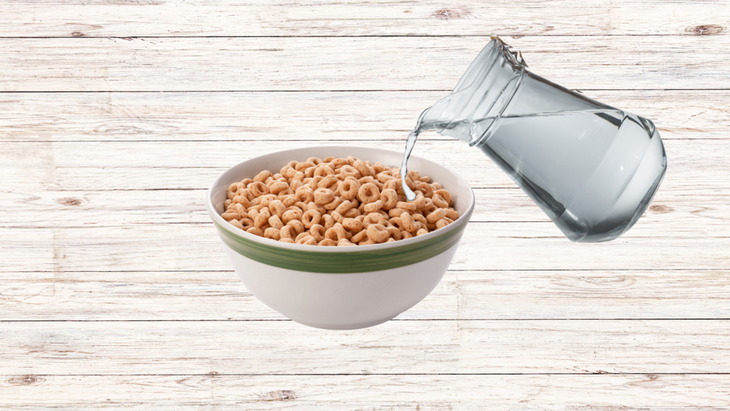 "I prefer cereal with water, rather than any kind of milk. This is potentially my deepest darkest secret. It started a few years ago when I ran out of almond milk and was desperately craving a big ole' bowl of Honey Nut Cheerios. I stuck my bowl underneath the faucet and, thus an obsession was born. Water works just as well as milk, but you can taste the cereal flavors even better. Plus, added hydration!" —Mallory Arnold, Outside Associate Editor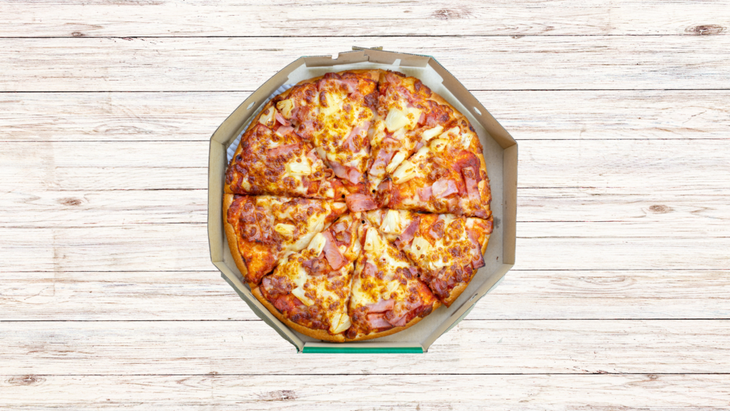 "Pineapple is an acceptable pizza topping. The savory mixed with sweet is an excellent combo. Plus, you get the important food groups in there." —Tracey Andronaco, QC Content Coordinator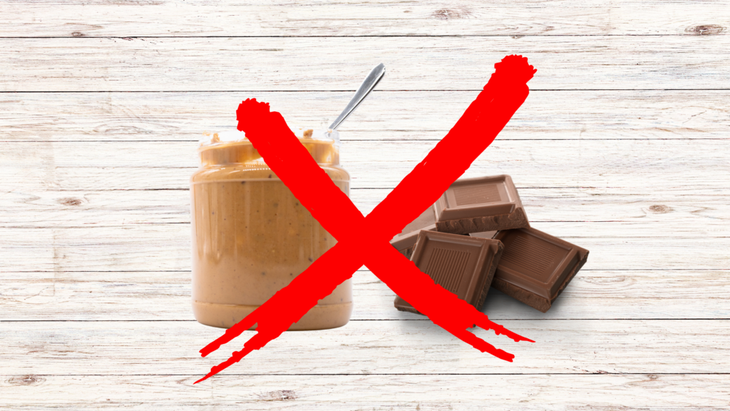 "This is my chance to share an opinion I've held my entire life, and one that has always been met with disdain: Peanut butter and chocolate is a gross flavor combination. I've put in the work and tried lots of different candies (Reese's, Snickers, etc.) with both ingredients, and I always come up with the same conclusion. No, I'm not allergic to either ingredient, and yes, I love both flavors individually. Side note: Almond butter and chocolate? Now that's tasty." —Emma Veidt, Backpacker Assistant Editor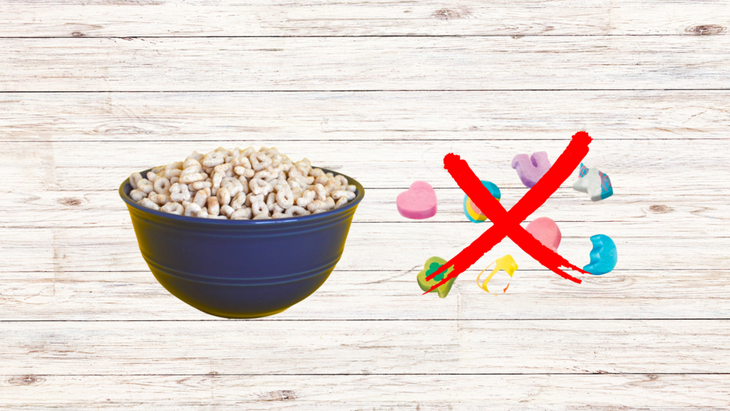 "The cereal part of Lucky Charms (i.e. the part that isn't the marshmallow) is infinitely better than the marshmallow part." —Jamie Aranoff, Ski Magazine Digital Editor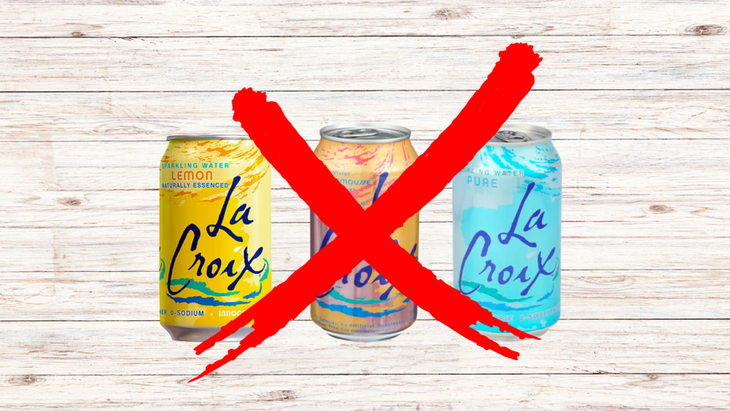 "I've never met anyone else who agrees with me on this, but seltzer is disgusting. Every flavor. Every brand. It's not refreshing, it doesn't taste good. I feel like everyone is a seltzer enthusiast these days and I just can't relate. I'd take tap water over a LaCroix every day of the week." —Kate Bengston, Outside Digital Video Producer and Editor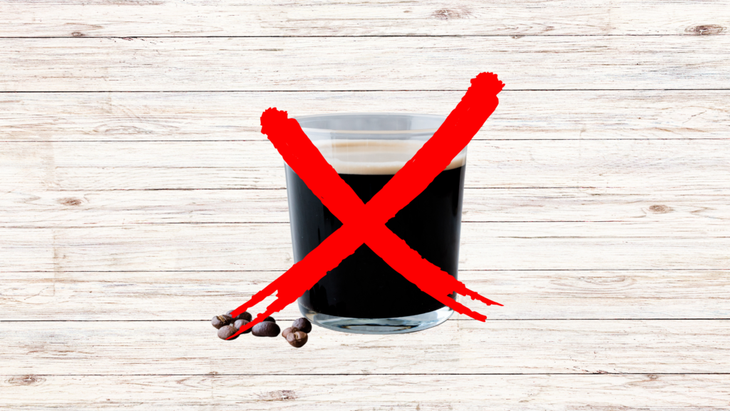 "Nitro cold brew is an abomination and orders of magnitude worse than simply putting regular drip coffee on ice." —Micah Abrams, Outside Studios Digital Content Development
Lead Photo: vinicef, Getty