The Fruit Beers of Summer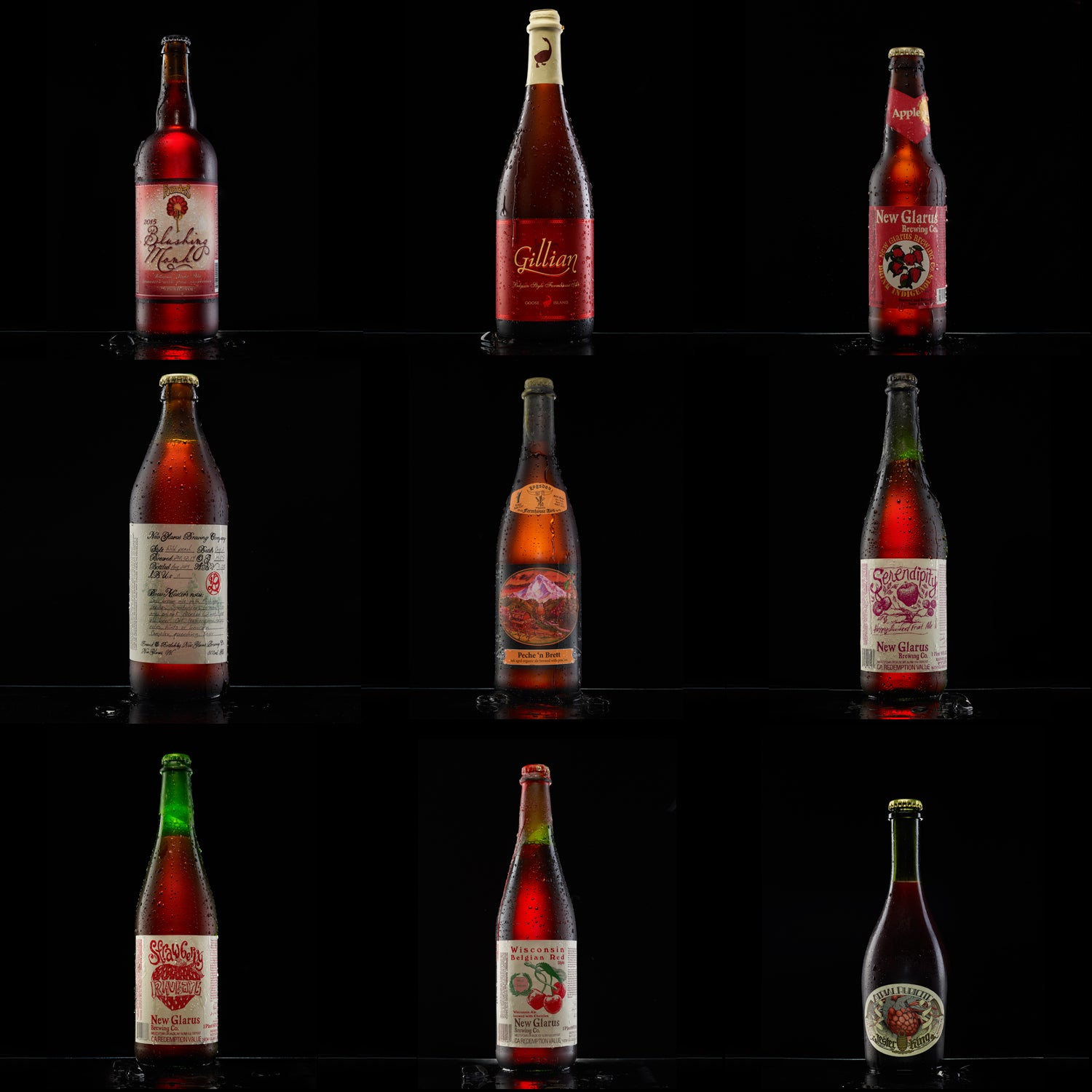 Heading out the door? Read this article on the new Outside+ app available now on iOS devices for members! Download the app.
Fruit beers are some of the best being made today. It was Belgians who first added fruits—peaches, currants, raspberries, cherries—to lambic, an ancient tart style. American versions like New Glarus's Wisconsin Belgian Red rose to prominence in the early 1990s. Others tried, but a lambic's ingredients can throw the brewing process off balance and result in drain-pour vinegar. "You need to match the acids and flavors of two things that grow themselves—yeast and fruit," says Jay Goodwin, of California's Rare Barrel. "It's like trying to raise two kids who get along perfectly." Eventually, the best brewers learned to wrangle the fruits and wild yeast strains necessary to tame them, leading to a sweet-sour renaissance come summer.
There's now a festival dedicated to fruity brews in Portland, Oregon, that has doubled in size since 2010. David Logsdon, of Oregon's Logsdon Organic Farmhouse Ales, has even grafted Belgian cherries onto his trees for his Cerasus Flanders red ale, which earned a gold medal at the 2014 World Beer Cup. Don't be surprised to see a slew of fruit beer options this summer, and if you see one of these, drink it.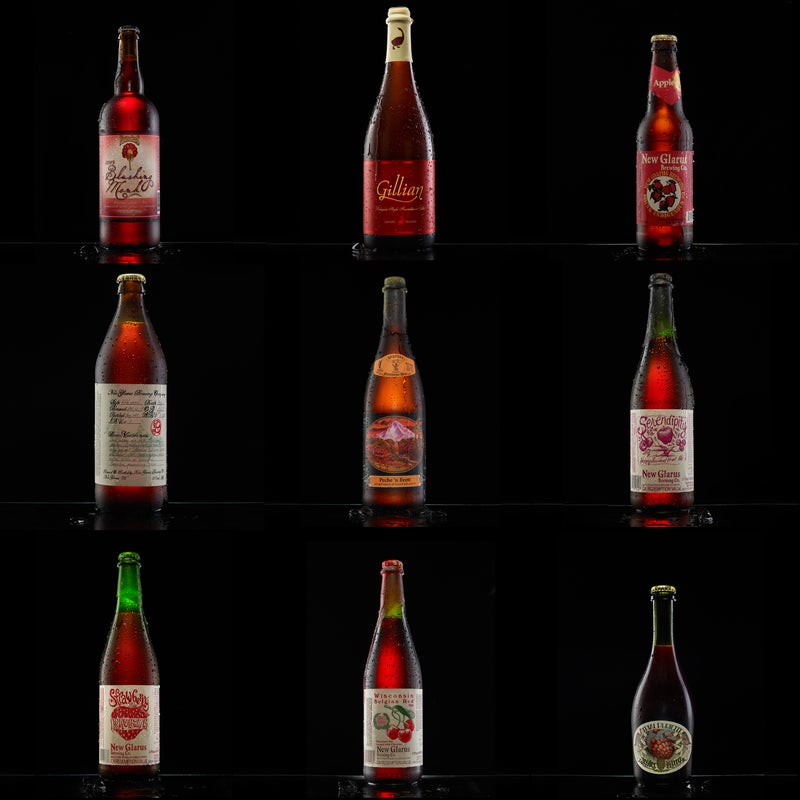 ---
Atrial Rubicite
Jester King Brewery, Austin, Texas
This Texas Hill country brewery has won well-deserved fame for its line of rustic, experimental brews using pure well water, locally grown and malted grains, and ambient microflorae (yeasts and bacteria, for fermentation). To make Atrial Rubicite, their first sour fruit beer, Jester King's brewers added hundreds of pounds of raspberries to oak-aged sour beer and refermented it all to dryness, resulting in a garnet colored brew with a mouth-crackling berry bite. The hard-to-find, Lambrusco-like result is a 5.8 percent ABV of extraordinary character.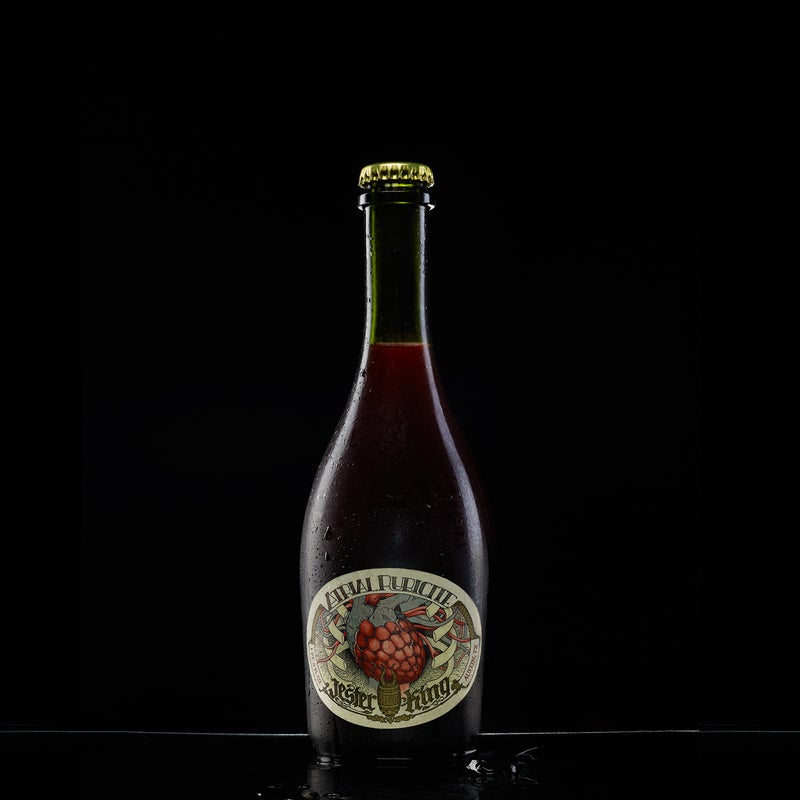 ---
Wisconsin Belgian Red Cherry
New Glarus Brewing, New Glarus, Wisconsin
New Glarus, established in 1993, has achieved wide acclaim for its path-breaking, American made, Belgian-style fruit beers only available in the Badger State. Belgian Cherry Red, ruby-hued and 4.0 percent ABV, is brewed with a pound of whole sour Montmorency cherries per bottle, local wheat, and Belgian malt, then aged in oak tanks and balanced by German Hallertau hops which have been aged for a year in the brew house.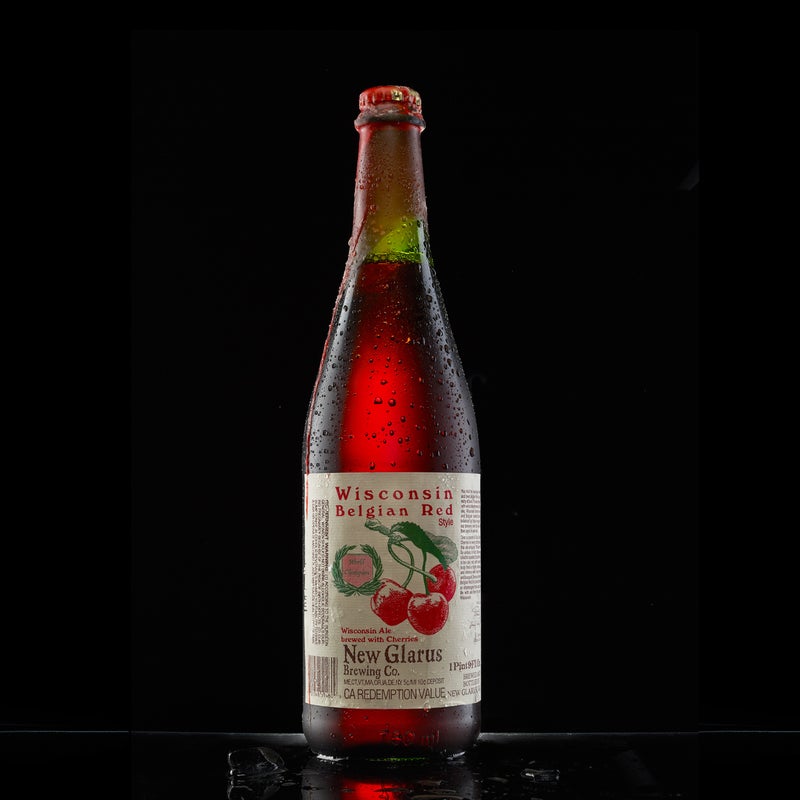 ---
Gillian Belgian Style Farmhouse Ale
Goose Island Beer Co., Chicago, Illinois
Goose Island, a standout Chicago brewery owned by Anheuser Busch since 2011, excels with complex, farmhouse-style brews incorporating fruit. At 9.5 percent, the orange hued Gillian is stronger than most saisons, and it's dosed at various stages with strawberries, white pepper, and honey, and Belgian and champagne yeasts that impart sour and funky flavors that develop during extended oak barrel aging.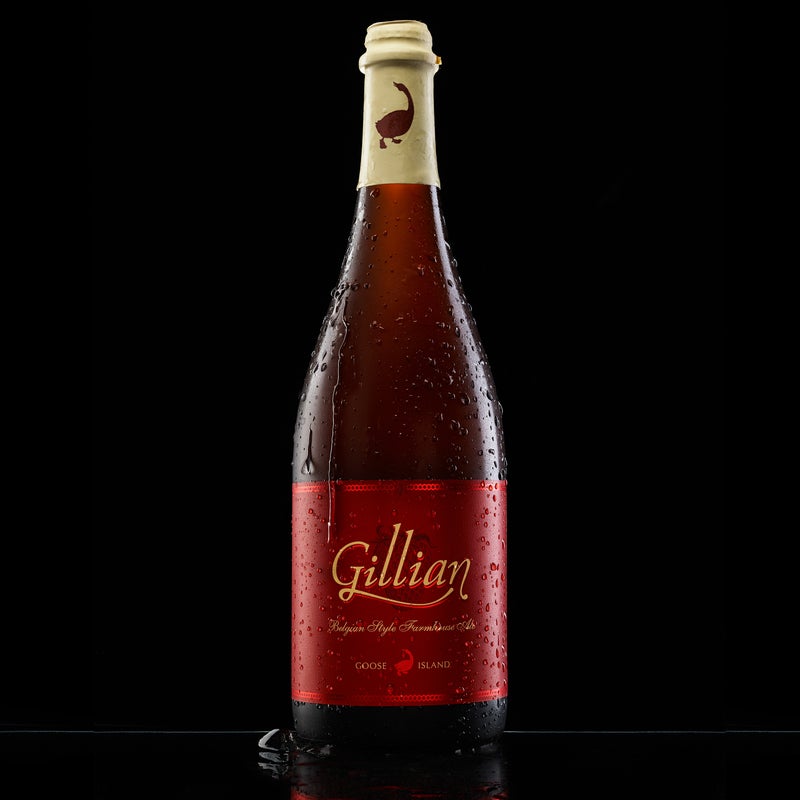 ---
Peche 'n Brett
Logsdon Organic Farmhouse Ales, Hood River, Oregon
Logsdon (named for founder & brewmaster Dave Logsdon) is not only a small Belgian-style farmhouse brewery but highland cattle farm and Belgian cherry orchard, too, with an eye-popping view of the glaciated North Face of Mount Hood. Their sought-after Peche 'n Brett is created with "Seizoen Bretta" (their award-winning saison, which is refermented with a proprietary blend of Brettanomyces yeast strains), to which is added over a pound and half per gallon of fresh, local, organic peaches. It's the taste of summer, bottled.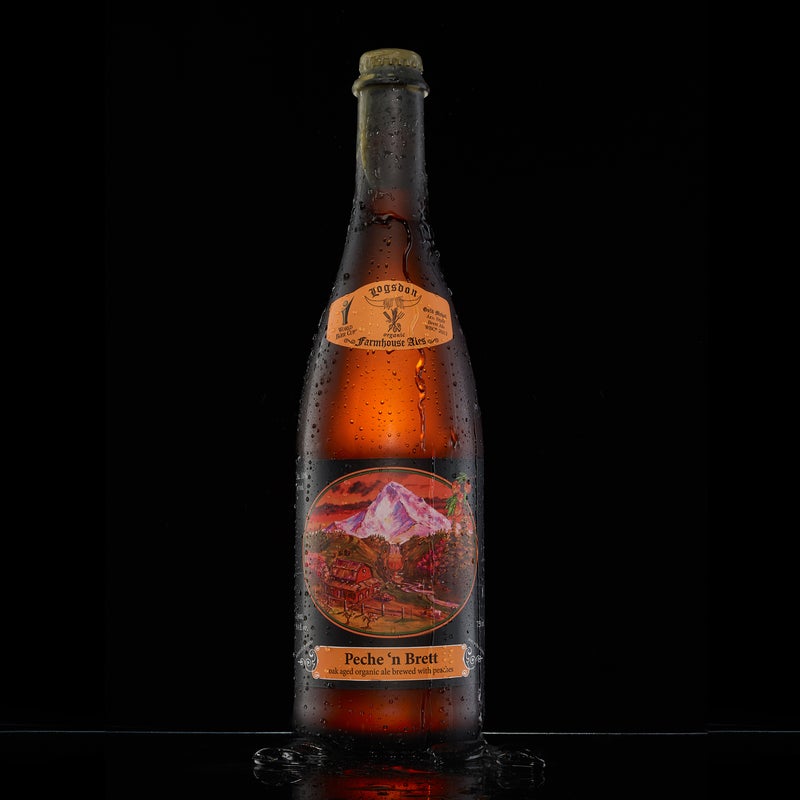 ---
Blushing Monk
Founders Brewing Co., Grand Rapids, Michigan
Belgians call a beer made with raspberries framboise, and this 9.2 percent ABV version does not skimp on the stuff. On the contrary, the berry flavor is almost overpowering—jammy and intense. Which could make this a good dessert beer. Cheesecake, ripe cheeses, and other creamy big desserts would do well beside it. Or that icon of summer: the ice-cream float.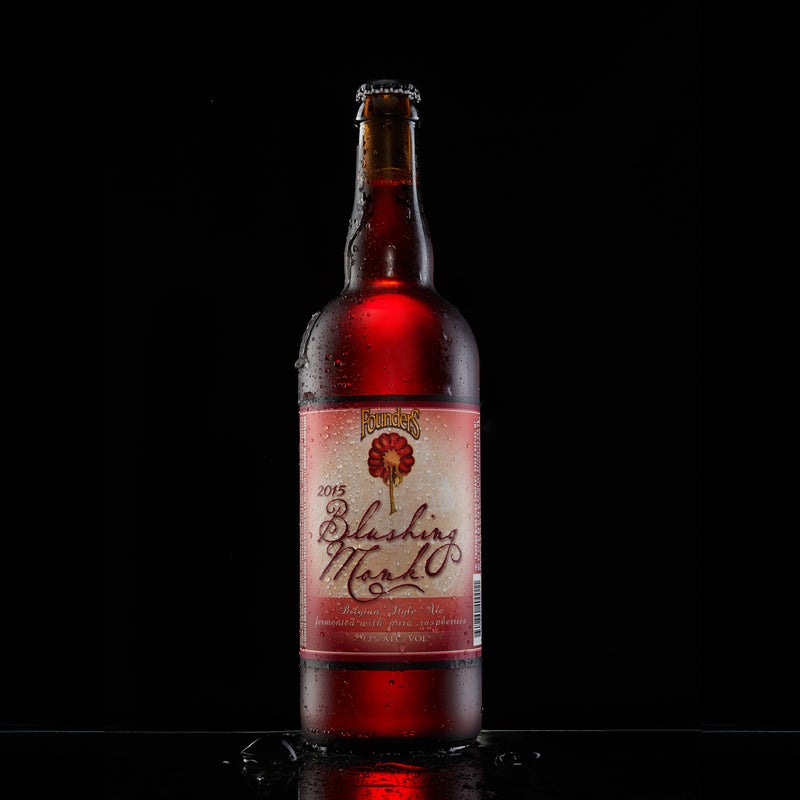 ---
New Glarus Wild Peach
New Glarus Brewing, New Glarus, Wisconsin
To make this appealing, sour brown ale, New Glarus adds Michigan peaches to spontaneously fermented beer that has aged one, two, even three years in oak. The result: a ripe peachy, tart, funky miracle.