The Top 10 Beers of 2015
We sent two intrepid reporters to this year's Great American Beer Festival in Denver, where more than 800 craft breweries from around the country were serving. Here's what they found.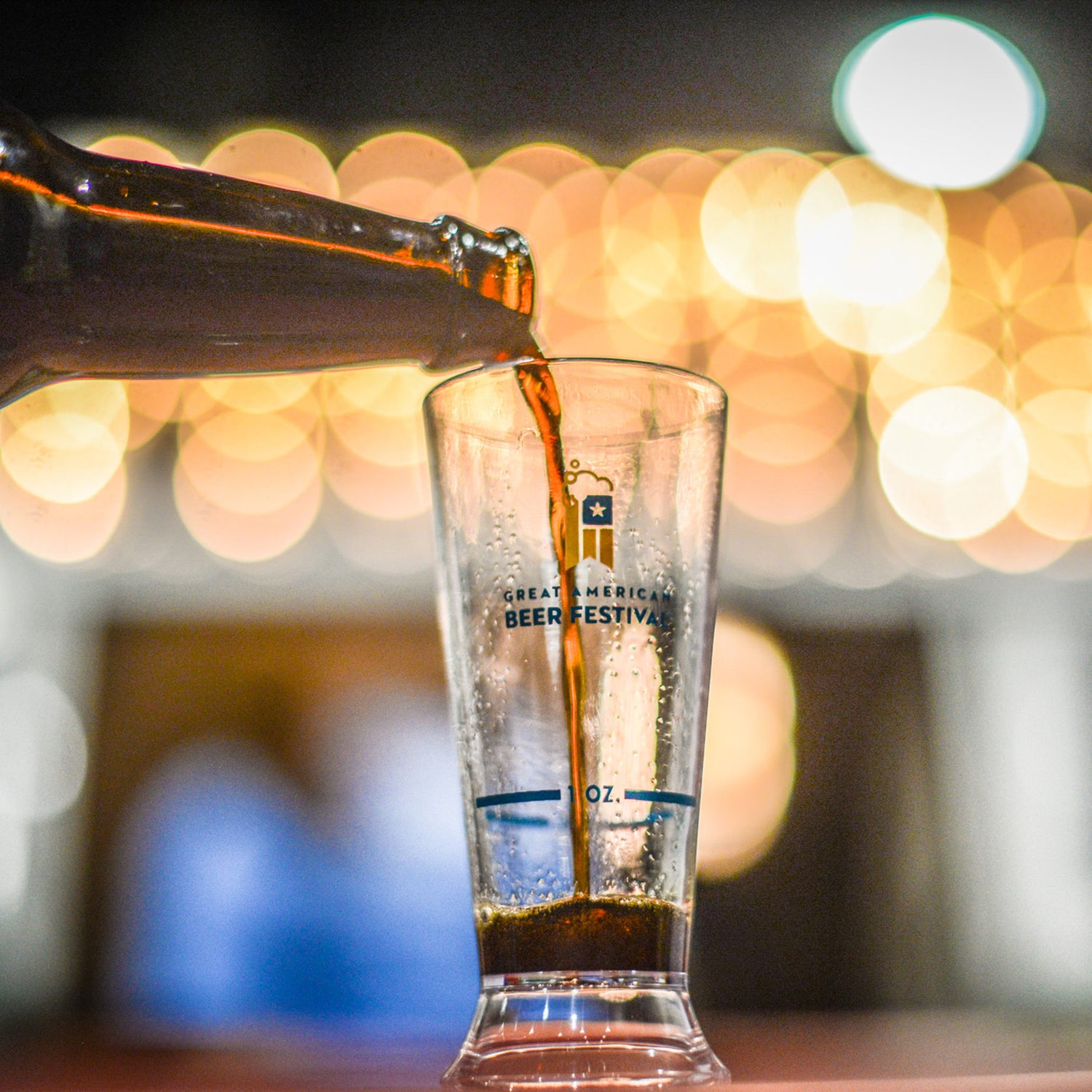 Heading out the door? Read this article on the new Outside+ app available now on iOS devices for members! Download the app.
If you were lucky enough to score a ticket to this year's Great American Beer Festival, held this past weekend in Denver, you'd have a run at 3,500 beers served by more than 800 different breweries from around the country.
 
I don't care who you are, that's a lot of ground to cover in just three short days. But we powered through. We didn't sample every beer—anyone who tells you they did is probably lying—but we did a whole lot of research up front to help us cull the list down to a manageable roster. Following is a well rounded lineup of the best brews we found. And, no, they're not all from California!
Pennsylvania Tuxedo Pale Ale, 8.5 percent ABV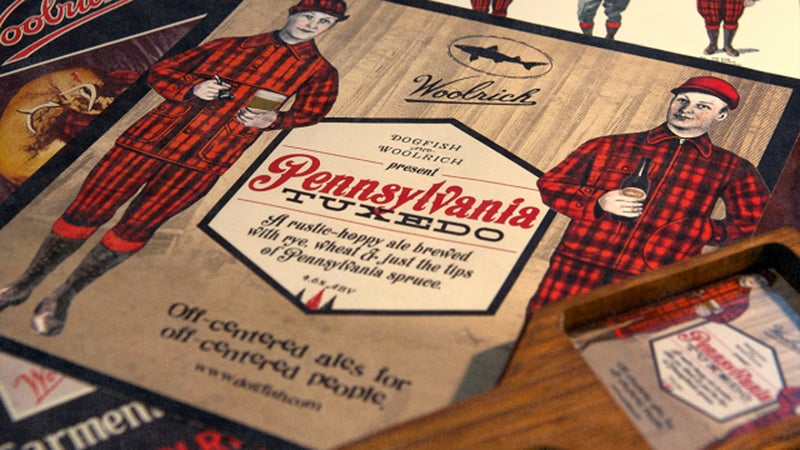 Dogfish Head Brewery—Milton, Delaware
One of Dogfish Head's newest experiments, Pennsylvania Tuxedo is a "heavy" pale ale infused with spruce tips from central Pennsylvania and Georgetown, Deleware. The high ABV invites comparisons to strong IPAs, but the bitter hoppy flavor of traditional IPAs is replaced here by fresh resinous spruce and rye. A strong malt base balances this tribute to "the flannel-suited hunters and gatherers who dwell deep in the backcountry of north-central Pennsylvania." 
Available on a rotating tap.
---
Maduro Brown Ale, 5.5 percent ABV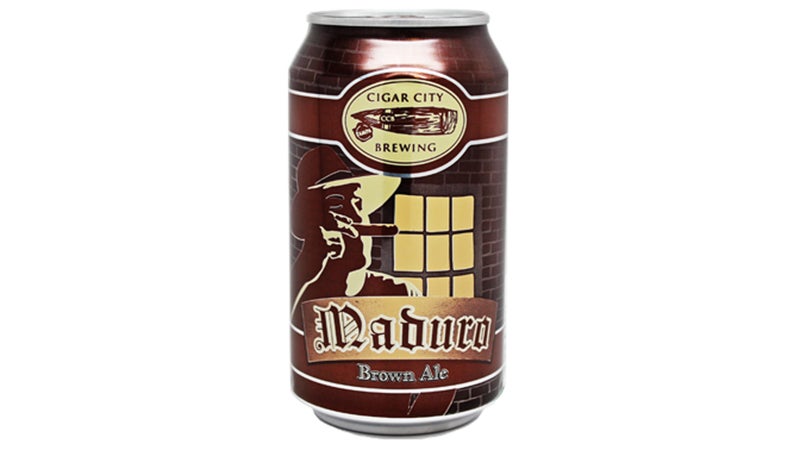 Cigar City Brewing—Tampa, Florida
This is what you get when you make an English-style brown ale under the influence of American craft culture. Maduro has a complex flavor profile, weaving chocolate, caramel, toffee, espresso, and roasted peanuts into a smooth, creamy ale. Cigar City recommends pairing this beer with mild to medium cigars, but it's tasty all by itself. 
Available year-round.
---
Pivo Pilsner, 5.3 percent ABV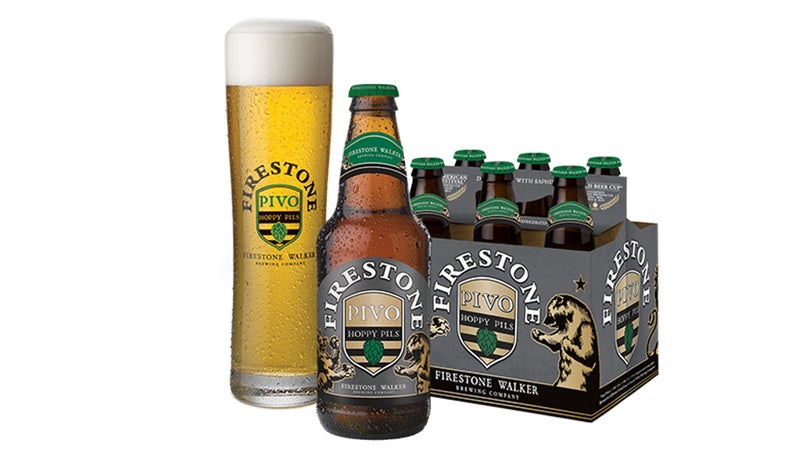 Firestone Walker Brewing Company—Paso Robles, California
This year's gold medal winner in the German-Style Pilsner category, Pivo is a German-inspired pilsner with a hoppy edge. The classic pilsner profile is accented by spicy notes from German Spalter Select and Saphir hops, which add aromatic floral notes and a touch of lemongrass flavor to this light-bodied beer. Incredibly crisp and refreshing despite the distinctive hop characteristics. 
Available year-round.
---
Acequia Wet Hop IPA, 7 percent ABV
Bosque Brewing Company—Albuquerque, New Mexico
Every year, brewers rejoice in the seasonal hop harvest that provides fresh, unpreserved, whole-cone hops for bold, flavorful IPAs. The 2015 gold medal winner in the Fresh or Wet Hop Ale category, Acequia is unlike any traditional IPA. Chinook and Cascade hops are added to the brew less than 24 hours after they're picked and give it earthy, spicy, citrusy flavors. 
Available on a rotating tap.
---
Golden Angel Barrel Aged American Sour Ale, 7.0 percent ABV
Wicked Weed Brewing—Asheville, North Carolina
Wrangling the complex flavors of Golden Angel into a coherent ale is a marvel of modern brewing techniques and Lambic fruit-brewing tradition. Aged for ten months in red wine puncheons (casks that are twice the size of traditional barrels), Golden Angel is a tart, funky, sour ale with sweet apricot flavor. The finish is smooth and doesn't leave an acidic flavor on your tongue, gearing you up for another sip. 
Available on a rotating tap.
---
Oysterhead Stout, 5.2 percent ABV
Magnolia Pub and Brewery—San Francisco, California
Scents of roasted malt, caramel, and coffee provide the first impression of this incredibly drinkable stout. The creamy dark malt flavor is accented by hints of espresso and salty notes from Sweetwater oysters. Oysterhead manages to remain bold without drinking too heavy. 
Available on a rotating tap.
---
Golden Ale, 7.0 percent ABV
New Glarus Brewing Company—New Glarus, Wisconsin
This Belgian Style Trappist Ale manages to remain exciting and bold without an overwhelming wheat flavor. The bronze medal winner in the Brett Beer category, New Glarus's Golden Ale blends a malty base with dry hop notes and the characteristic funky flavor of brett yeast. 
As part of New Glarus's R&D Series, the Golden Ale flavor is subject to change from year to year.
---
Deceit Belgian Style Golden Ale, 8.5 percent ABV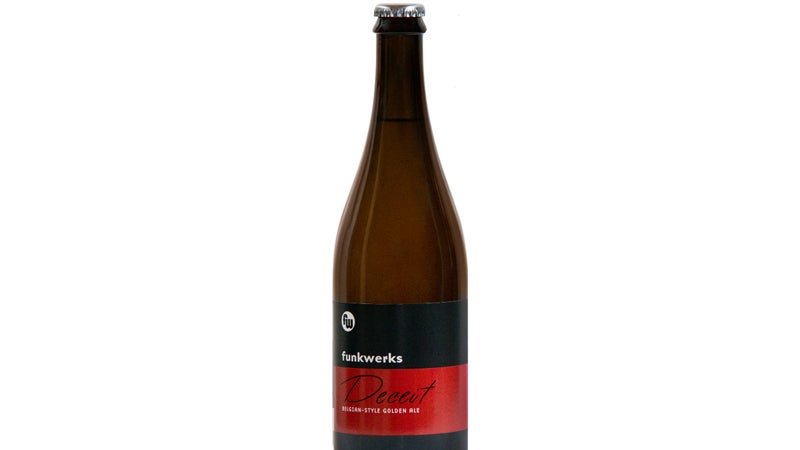 Funkwerks, Inc.—Fort Collins, Colorado
A staple of Funkwerks' lineup, Deceit pays homage to Belgian Tripels and Golden Strong ales. The ale's unique blend of Belgian yeast with a generous amount of pilsner malt results in a smooth body with a tart citrus edge. The beer is fully drinkable and refreshing, despite its deceptively high ABV. 
Available year-round.
---
Hopzilla Double IPA, 8.7 percent ABV
Lawson's Finest Liquids—Warren, Vermont
This dry-hopped beer combines Summit, Amarillo, Centennial and Cascade hops but manages to balance the bitterness with heavy malt flavors. So rather than sucking the back of your tongue after sipping this, you can relax and enjoy its complexity.
Available year-round.
---
Oktoberfest Märzen Style Lager, 6.1 percent ABV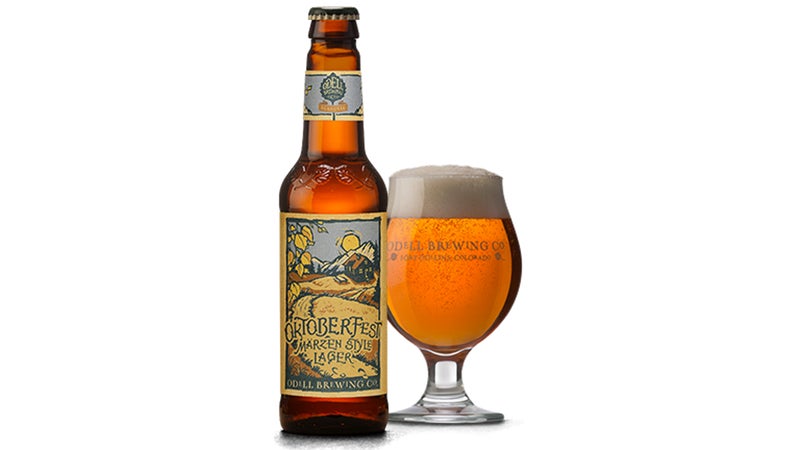 Odell Brewing Company—Fort Collins, Colorado
A classic combination of sweet malts and herbal hops, Oktoberfests personify the complex flavor combinations of the fall. Odell's Märzen Style Lager beautifully showcases sweet Munich and Vienna malts and finishes with a crisp floral note from noble hops. Having lagered (fermented at near-freezing temperatures) for over eight weeks, each of the flavors of Odell's Oktoberfest comes through cleanly.
Fall seasonal.
Lead Photo: Photo © Brewers Association