The Best Fuel of 2016
Stay energized and last longer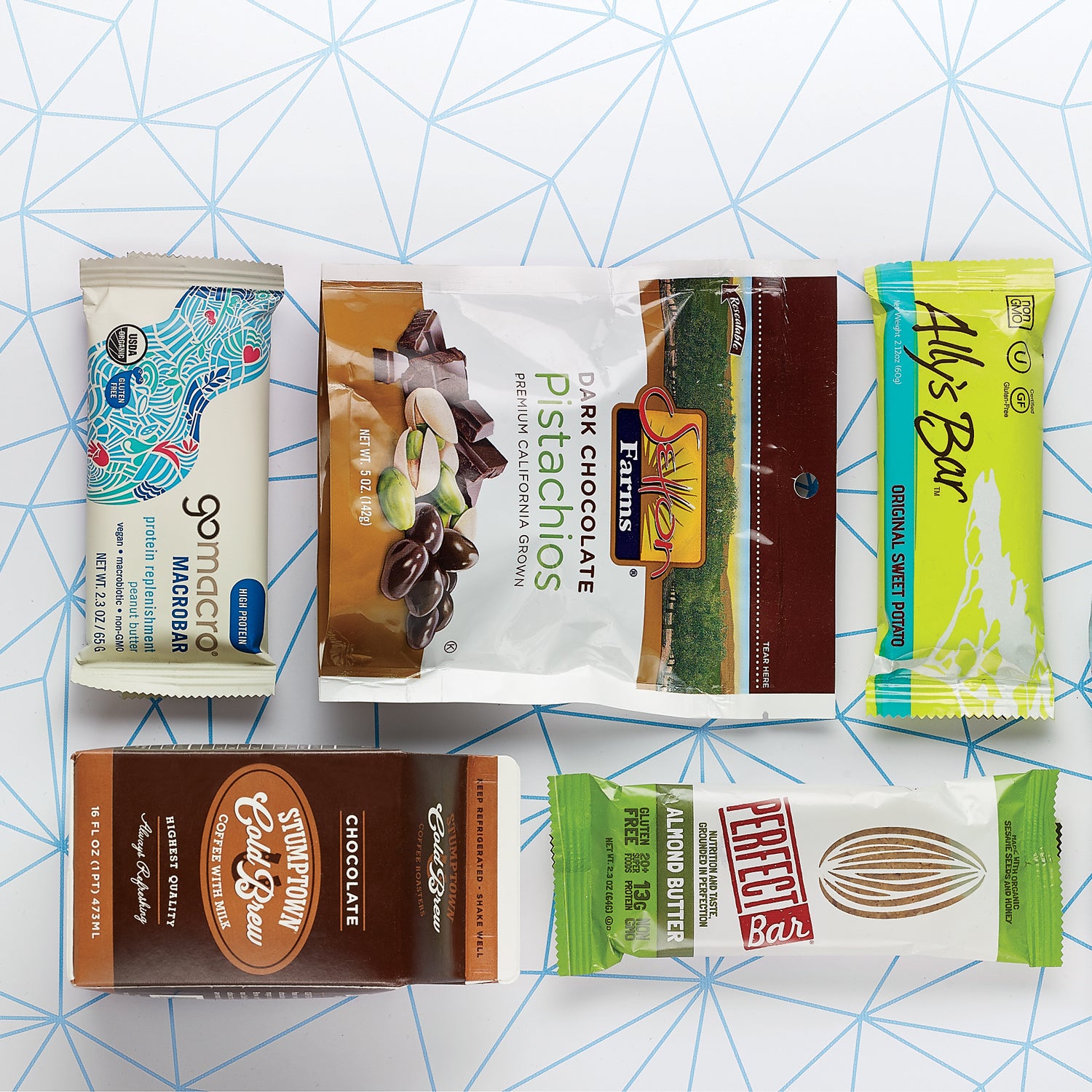 Inga Hendrickson
Heading out the door? Read this article on the new Outside+ app available now on iOS devices for members! Download the app.
Fuel up for the slopes and the trails with these six tasty, healthy snacks.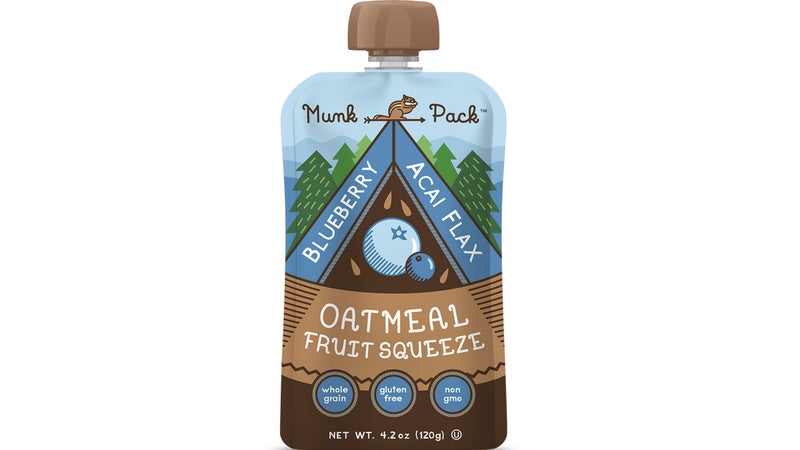 Munk Pack Oatmeal Fruit Squeeze
Squeeze packs are hot right now. But while most taste like a smoothie gone awry, this one blends fruit and oats into a satisfying treat. It didn't freeze during a winter camping trip at 12,000 feet, though 100 calories per pack meant we had to eat four at a time.
Price $2.50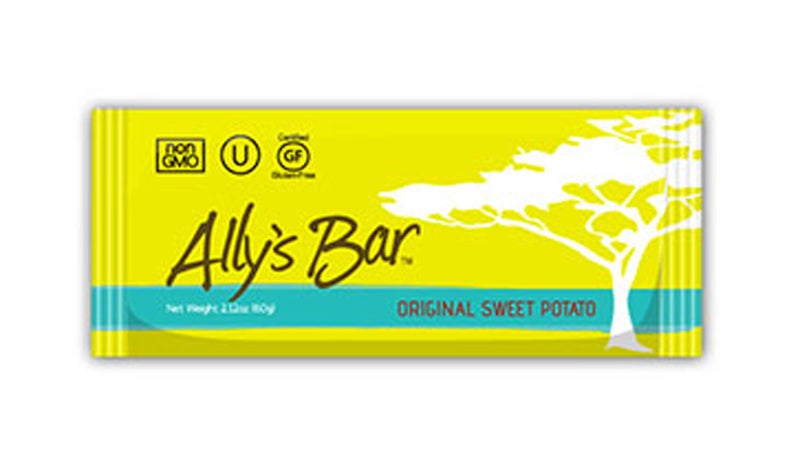 Ally's Bar
Made from sweet potatoes and dates, Ally's Bars provide both immediate juice and a long-lasting IV drip of mojo. Our only complaint: just one flavor, which also features cranberries and chocolate.
Price $4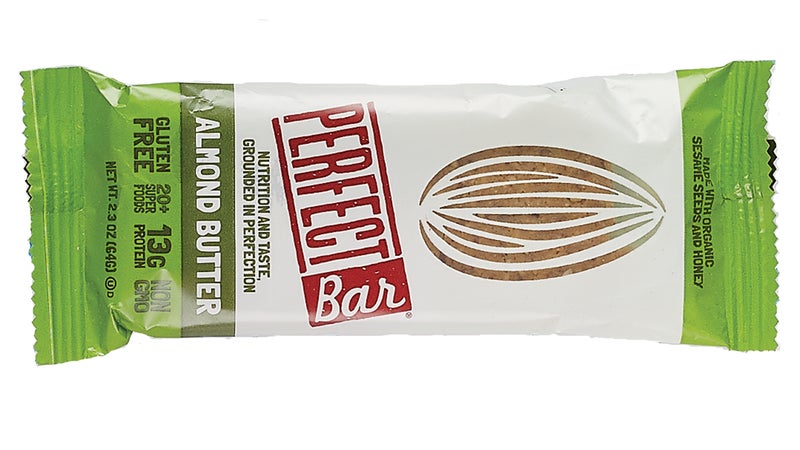 Perfect Bar
On dawn-patrol skins, when we need to fit breakfast in our pockets, we always go for Perfect's Almond Butter bar. Sweetened with honey and made from gluten-free and mostly organic ingredients, it has 13 grams of protein, 18 grams of fat, and 300 calories—a combination that keeps us feeling full longer. And there's something refreshing about an energy bar that spoils unless it's stored in the fridge.
Price $3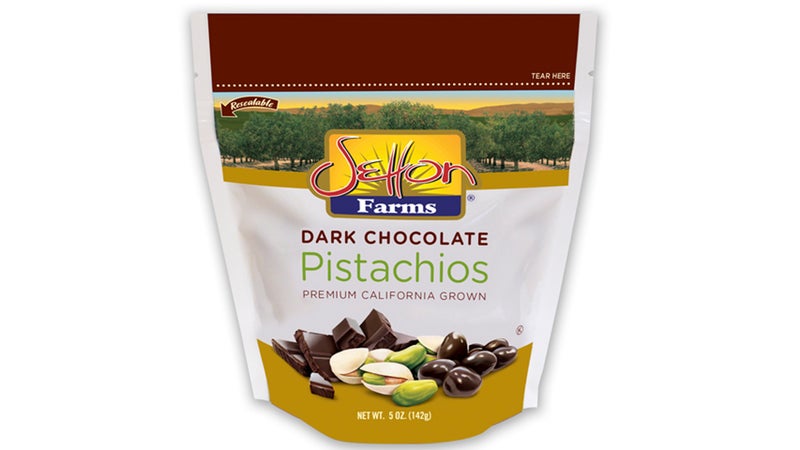 Setton Farms Premium Dark Chocolate Pistachios
Chocolate is chock full of antioxidants, reduces inflammation, and improves cardiovascular health. Pistachios are brimming with heart-healthy fatty acids and more protein than either almonds or walnuts. More important, when you combine the two, the result is delicious.
Price $6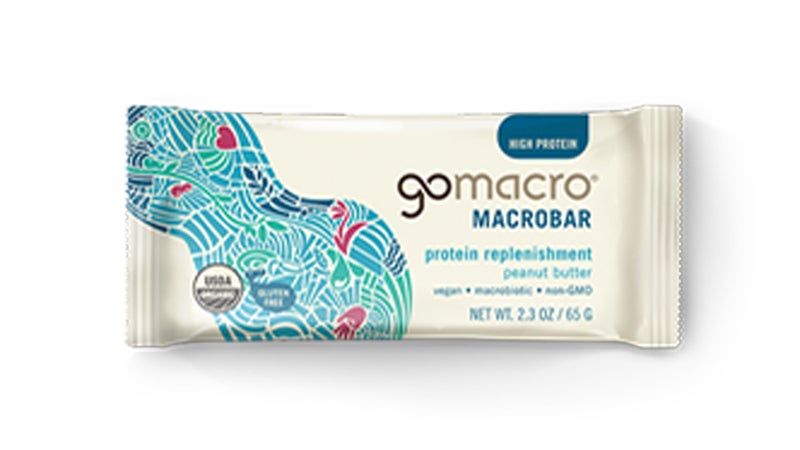 GoMacro MacroBar
GoMacro bars are based on a macrobiotic diet, which prioritizes veggies and grains over animal products. Result: a rich snack made mostly of nut butter or brown-rice syrup that crams up to 290 calories into a package smaller than a Snickers. There are 11 flavors to choose from, but our favorite is the one filled with chocolate chips and sweet organic peanut butter.
Price $3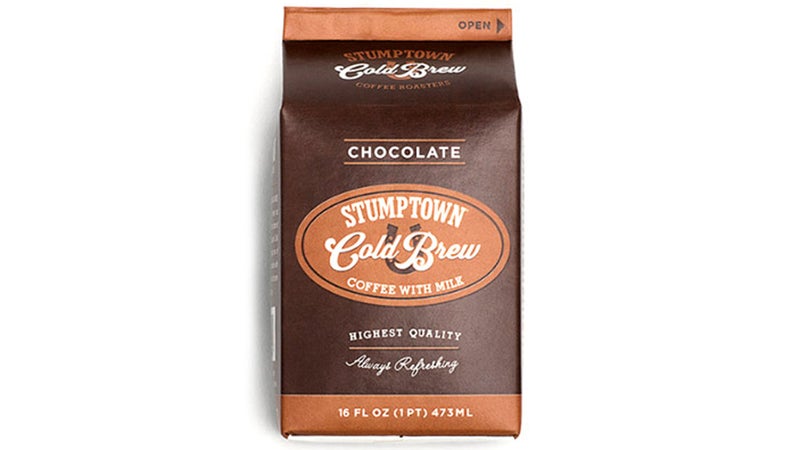 Stumptown Chocolate Cold Brew Coffee with Milk
Chocolate milk, with its high carb-to-protein ratio, has long been lauded as an ideal recovery drink. Now new research shows that ingesting caffeine after exercise helps replenish glycogen stores. Stumptown pairs the two in this cold brew, creating our favorite new post-workout elixir.
Price $4