What Are the Best Anti-Inflammatory Spices?
I've heard that inflammation is bad for me and can hurt my sports performance. Why is that, and is there an easy way to keep inflammation down?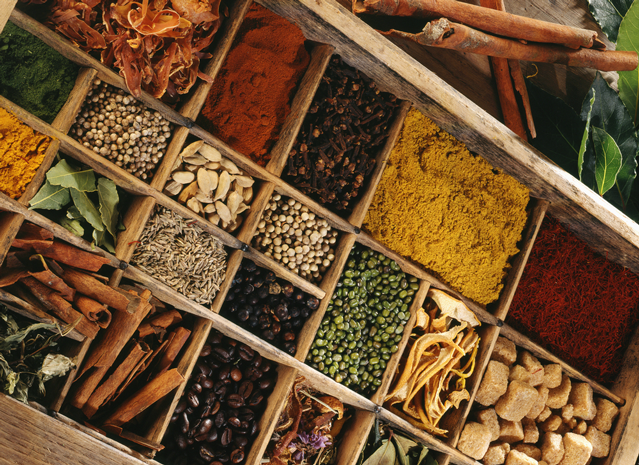 Heading out the door? Read this article on the new Outside+ app available now on iOS devices for members! Download the app.
Inflammation is a fitness buzzword, often cast as a health-destroying villain that must be stopped. But not all inflammation is created equal.
Inflammation is the body's natural response to injury and illness. It wipes out damaged tissue and kills any unwanted bacteria. Say you get an infection in your hand, and it swells up and feels warm. That's because inflammation is at work trying to destroy the infection—a temporary response that will help you heal.  
But studies have shown that certain aspects of modern day living, including pollution and social stress, can trigger this inflammatory response. This can lead to chronic inflammation that can cause a host of health issues, including asthma, cardiovascular disease, and rheumatoid arthritis. Other studies have shown that chronic inflammation can decrease muscle strength and power, which will negatively affect your fitness and sports performance.
Concerned? Consider spicing up your meals with these natural inflammation fighters.
The Best Anti-Inflammatory Spices: Turmeric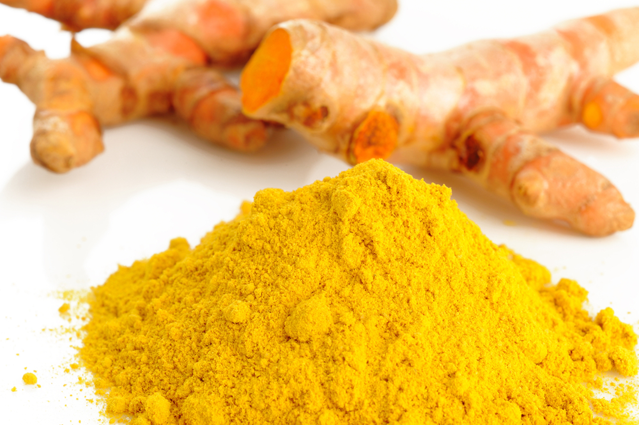 What it is: Turmeric is a root related to ginger that's native to South Asia. It's dark brown on the outside and deep orange on the inside and has been used medicinally for more than 4,000 years to treat digestive problems and reduce inflammation.
A recent study found that a dose of 200mg per kilogram of bodyweight of turmeric was better at treating arthritis in rats than indomethacin, a non-steroidal anti-inflammatory drug. It remains to be tested whether turmeric works as well in humans, but as long as you're making dinner, you might as well throw some in.
How to use it: Tumeric is often used in curry, giving the dish a yellow tint. Try making this vegetable curry, which also contains cinnamon, for a double-dose of anti-inflammatory spice.
The Best Anti-Inflammatory Spices: Ginger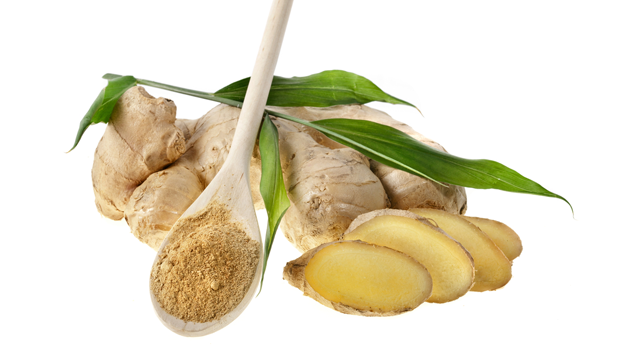 What it is: The ginger root has a light brown stem, and, depending on the variety, a white, red, or yellow flesh. It's been used medicinally in Indian and Chinese cultures for more than 5,000 years.
It's best known for treating stomach ailments, including upset stomach, gas, motion sickness, and diarrhea.  Like turmeric, ginger has both antioxidant and anti-inflammatory effects. One study found that a 250mg capsule of ginger was as effective as 400mg of ibuprofen at relieving menstrual cramps.
How to use it: Ginger is sold in capsule form in doses typically ranging from 550mg to 700mg. If you don't want to pop a pill, try tossing some chopped fresh ginger root into a stir fry, or use it in a salmon glaze.
The Best Anti-Inflammatory Spices: Cinnamon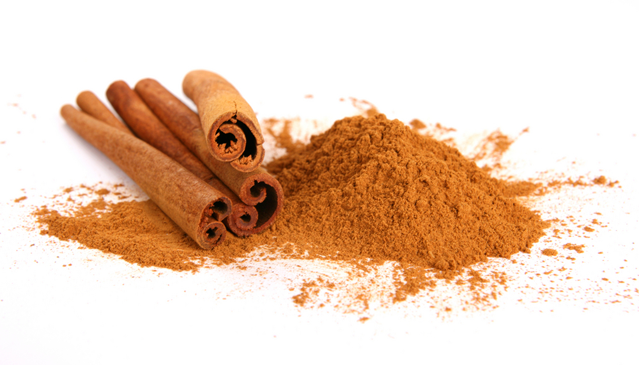 What it is: Cinnamon comes from the bark of cinnamon trees, which grow in China, India, and Southeast Asia. According to the National Center for Complementary and Alternative Medicine, cinnamon has often been used to treat bronchitis and gastrointestinal issues.
A recent study found that cinnamon extract helped suppress inflammation of the colon in mice, leading researchers to say that cinnamon extract may have significant anti-inflammatory effects in humans. The NCCAM, however, doesn't recommend taking in more than six grams daily for more than six weeks, as some people may be allergic to cinnamon. Cassia cinnamon (a.k.a. Chinese cinnamon) should also be used in moderation, containing compounds similar to those found in blood thinners.
How to use it: While cinnamon extract is sold in tablet and liquid form, powdered cinnamon is a tasty addition to a number of foods. Try sprinkling it on apples, in oatmeal, in a smoothie, or on sweet potatoes for some extra flavor.
The Best Anti-Inflammatory Spices: Rosemary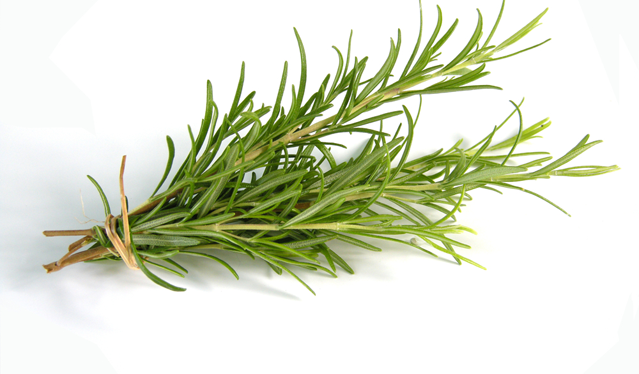 What it is: Rosemary is an evergreen shrub that's easily grown anywhere that's warm (including your windowsill). In addition to its anti-inflammatory effects, studies have found that rosemary may lower cortisol levels and help reduce anxiety, according to the University of Maryland Medical Center.
A recent study of plant-based anti-inflammatories showed that, while rosemary doesn't have quite the anti-inflammatory super powers that ginger does, it still significantly inhibits the inflammatory response. It's also a powerful antioxidant and contains high levels of calcium, iron, and vitamin B6.
How to use it: Try stuffing a chicken with onions and fresh rosemary or sprinkling fresh rosemary over potatoes before roasting them. It's also a great aromatic addition to any number of pasta and meat sauces. (Note: The UMMC recommends you take in no more than four to six grams of the dried herb daily, as mega-doses may cause allergic reactions.)