8 Next-Gen Recovery Aids
Gear to get you back on the horse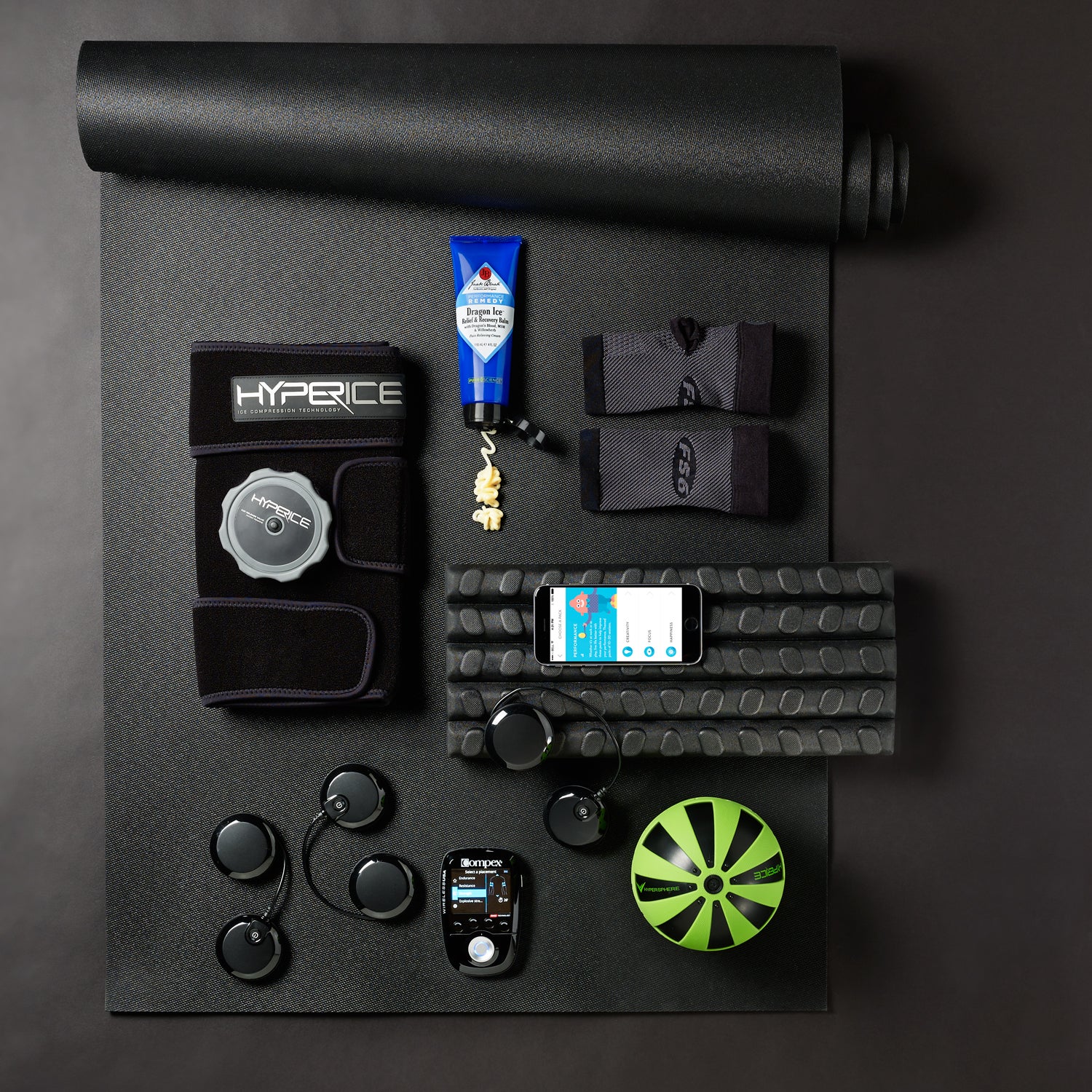 Heading out the door? Read this article on the new Outside+ app available now on iOS devices for members! Download the app.
Jack Black Dragon Ice Balm ($23)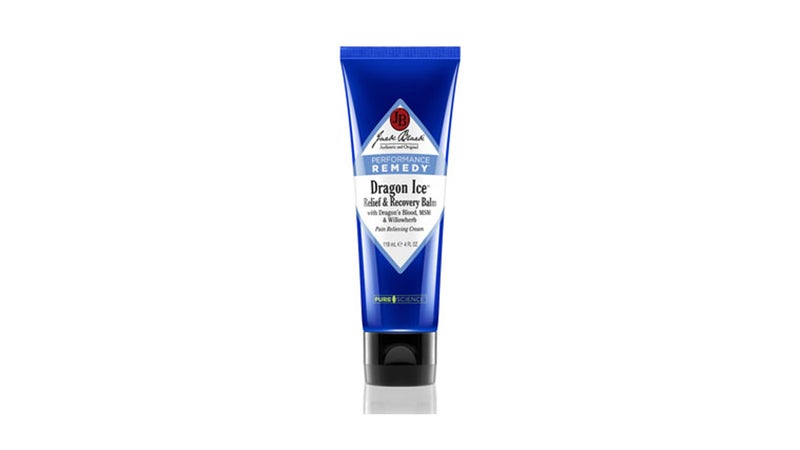 Jack Black's Dragon Ice balm is subtle in scent (menthol) and sensation (a slight warming), but it alleviates muscle and joint pain while decreasing inflammation. The cream's resin, derived from the South American dragon's blood tree, also works to heal and protect skin. 
---
OS1st Foot Sleeve ($40)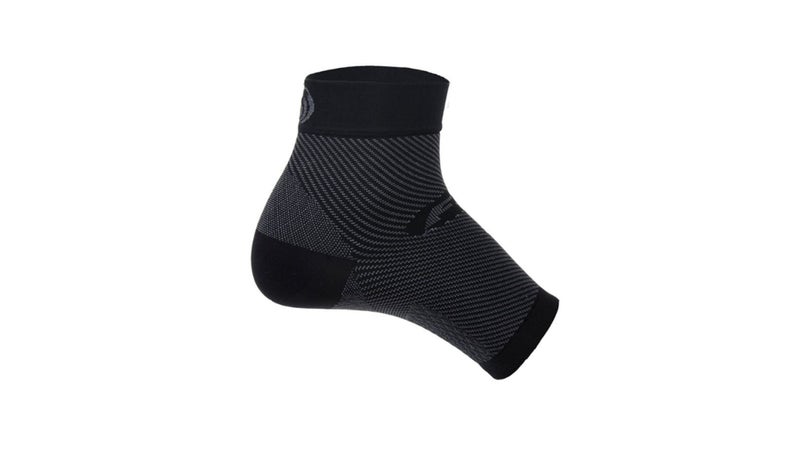 The OS1st foot sleeve has six compression zones, offering each part of your foot and ankle targeted support to treat plantar fasciitis, Achilles tendonitis, heel pain, and poor circulation.
---
Brazyn Morph Foam Roller ($68)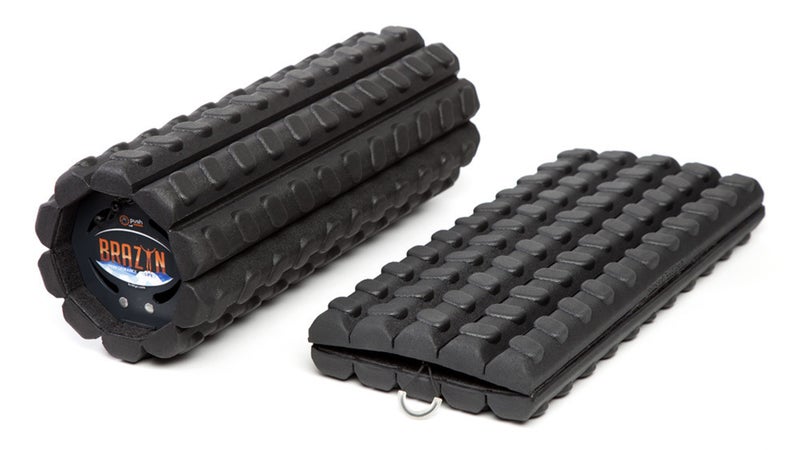 It's hard to innovate a foam roller, but Brazyn's Morph makes the traditionally cumbersome recovery staple portable. Just over a foot long and less than two pounds, it's collapsible and fits easily into a backpack or carry-on without sacrificing strength. Holds up to 350 pounds. 
---
Headspace App ($13 per month)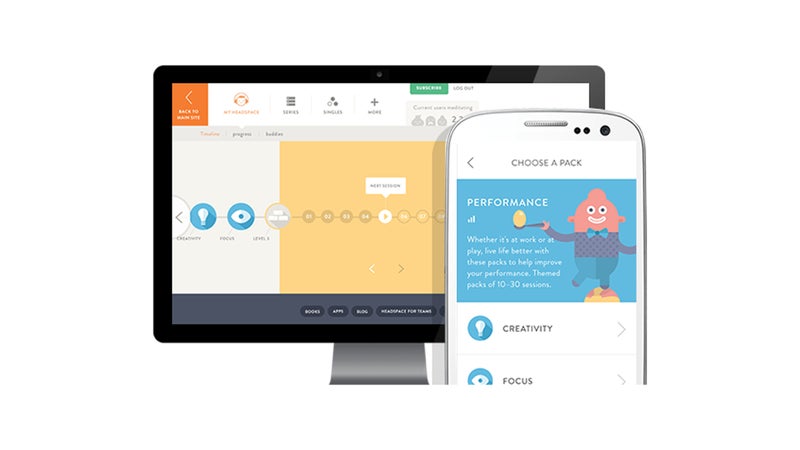 Studies show that regular meditation reduces stress, which in turn enhances recovery. An app for meditating sounds counterintuitive, but Headspace (for Android and iOS) uses guided sessions and animated videos to hold your hand through the first stages of an often daunting-seeming practice. 
---
Jade Harmony Mat ($75)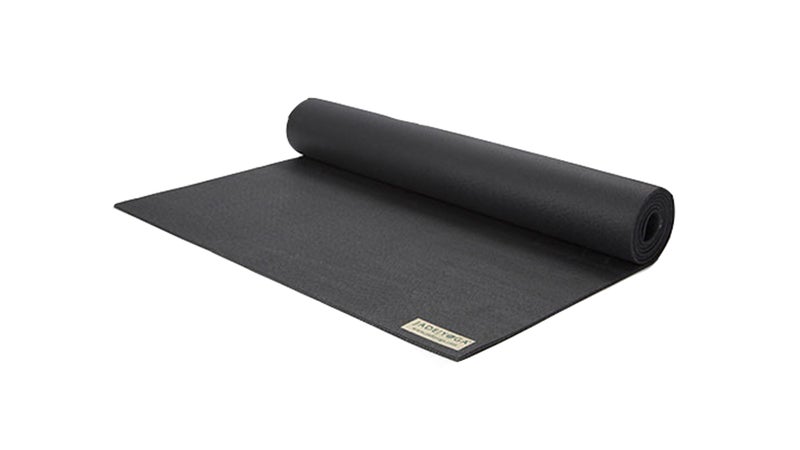 The plush cushioning and strong grip of Jade's Harmony mat makes pre-workout active stretching or foam rolling on an off day more comfortable than it should be.
---
HyperIce HyperSphere ($149)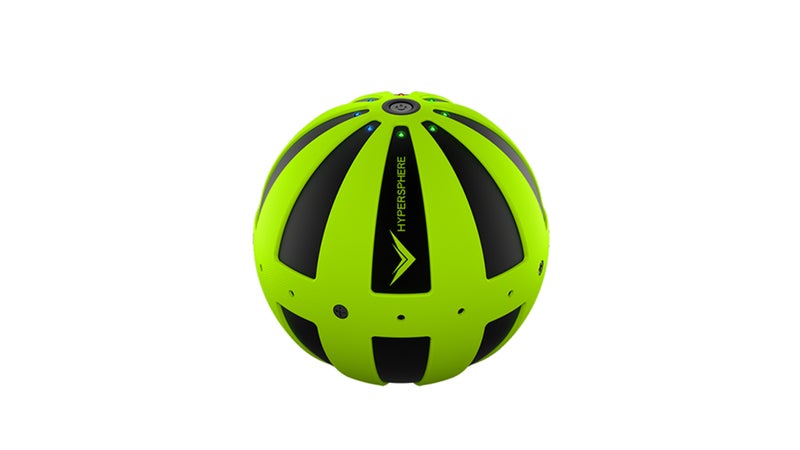 To work small tendons, ligaments, and soft tissue, you need precision control. A golf ball does the trick, but we like the HyperIce HyperSphere for the added vibration, which loosens up fascia, the connective tissue surrounding muscles.
---
Compex Wireless USA Muscle Stimulator ($1,150)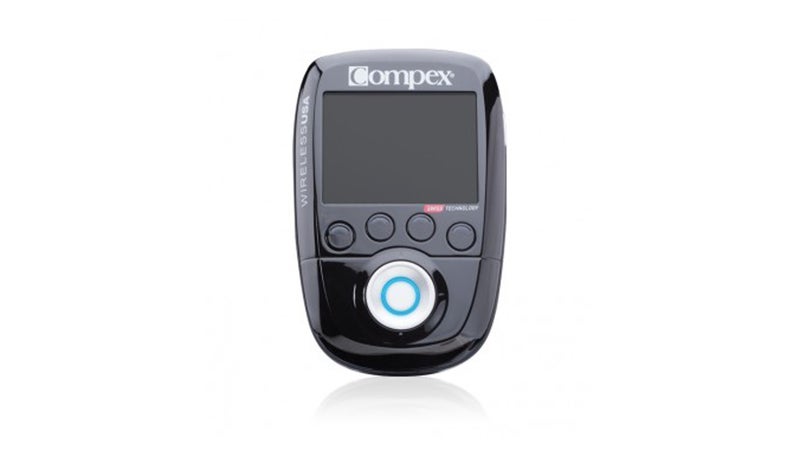 Research shows that electrical stimulation improves strength and reduces fatigue. Compex's Wireless USA muscle stimulator is the most versatile at-home option on the market. With nine customizable programs tailored to specific athletes and workouts—endurance, strength, and warm-up, to name a few—it can be used before, during, or after a workout.
---
HyperIce Compression Sleeves (from $75)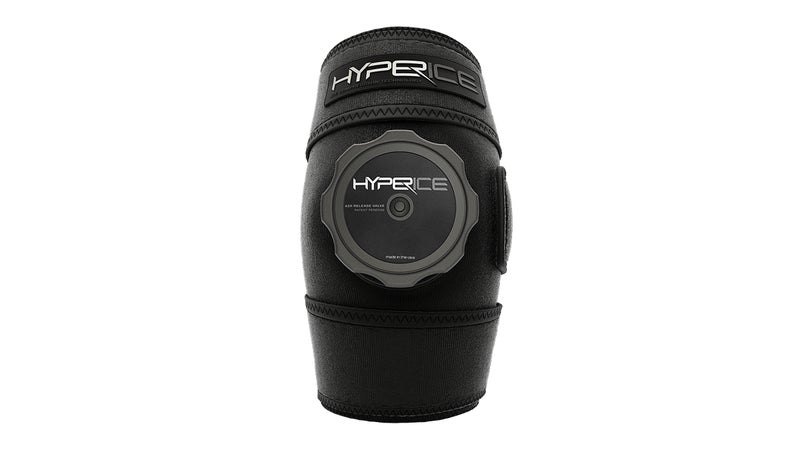 HyperIce's compression sleeves allow for simultaneous icing and squeezing. Four options—knee, shoulder, back, and utility (for use on the ankle, elbow, or shin)—cover most problem spots. 
Lead Photo: Inga Hendrickson