Do Dogs Need Sunglasses?
Stylish? Maybe. Functional? Not really.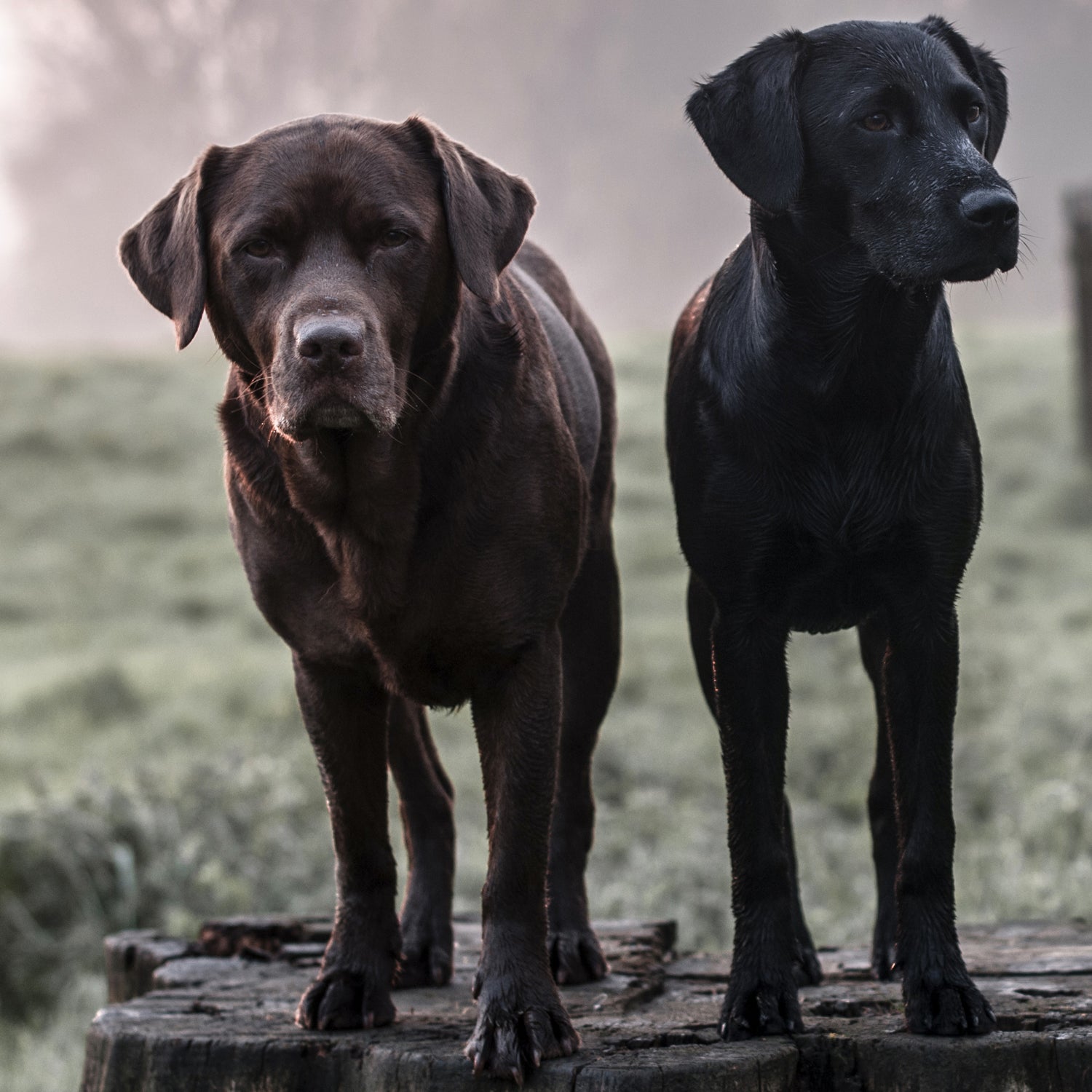 lizcen/Thinkstock(Photo)
Heading out the door? Read this article on the new Outside+ app available now on iOS devices for members! Download the app.
Uh no, not really. But that doesn't mean you should put away the shades for good. 
Humans wear sunglasses to reduce ultraviolet exposure—which can lead to age-related cataracts—to our eyes. Dogs, on the other hand, have a shorter life span and therefore don't develop UV light damage in their eyes.
Dogs still get cataracts, or blurry, clouded vision, but they're either inherited, caused by diabetes, or develop because of continued lens growth during old age, says Robert English, an animal eye care veterinarian. "Because of their deeper set eyes [in most breeds at least] and their heavier brow, their eyes are more shaded [by their brows] and have less of a direct angle to the sun than our eyes," English says. 
But sunglasses may still help old pups or ones with certain eye diseases. In this case, English recommends Doggles, or dog goggles designed for your canine companion. "Older dogs with early age-related cataracts arguably probably have slightly better vision outside on a sunny day if they wear polarized Doggles."
Denise Lindley, a veterinary ophthalmologist, said dogs with Pannus, a disease of the cornea, also could benefit from Doggles because of the decreased UV exposure. "A typical case would be a dog in Colorado that hikes a lot with its owner," Lindley says. 
Take note: Doggle protection only goes so far. Veterinarian James Hagedorn says dog sunglasses do not provide protection against debris, so they won't help if your dog is hanging her head out the car window. 
If you do want to go down the Doggles route, you can purchase a pair from a variety of retailers, including Petco. DoggieShades, another canine sunglasses retailer, offers $15 sunglasses with an adjustable strap for your dog. 
Bottom line: dogs don't need sunglasses, but if you want to protect your old dog's eyes or you want your dog to make a fashion statement at the park, there's no harm letting her sport a pair of sunglasses.
Lead Photo: lizcen/Thinkstock