Is the Pursuit of Excellence Healthy?
Athletes chasing excellence are increasingly crossing a fine line between what their bodies can and cannot tolerate.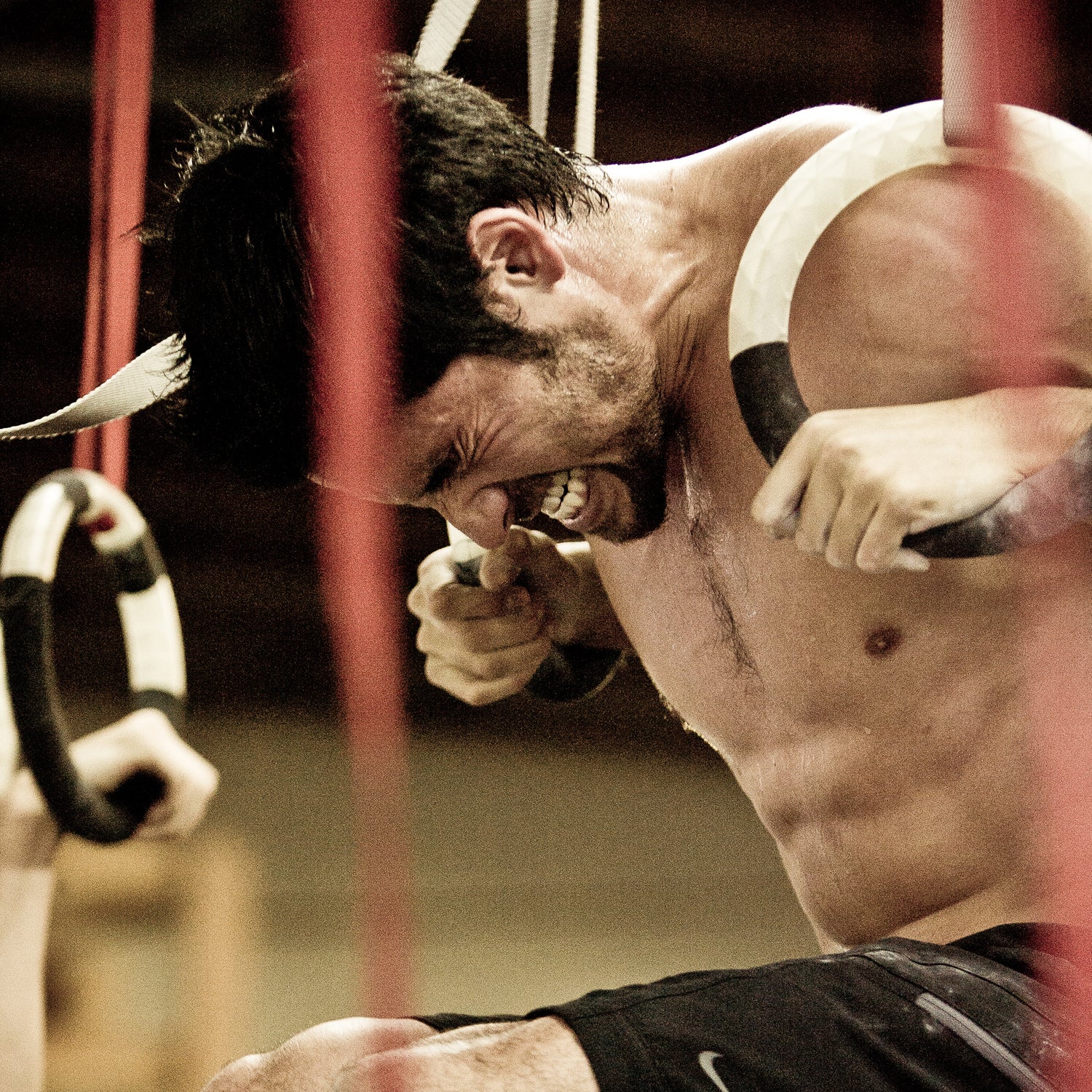 Heading out the door? Read this article on the new Outside+ app available now on iOS devices for members! Download the app.
When the movie Concussion—in which Will Smith plays Bennet Omalu, the forensic pathologist who first shed light on the magnitude of traumatic brain injuries in the NFL—opens on Christmas Day, countless Americans will likely question how they feel about football. Will fans continue to support a sport that sends many young men to tragic, early deaths? Are players okay accepting such grave risk for a nice paycheck, and in the case of collegiate athletes, for the love of the game? Are parents willing to send their high-school kids out to do battle on fall Friday nights? It's a continuation of the same debate that has been all over the news, as well as the subject of books and documentaries in the past few years. 
While these kinds of questions may be most pronounced when it comes to football, their significance extends beyond the gridiron. Though the debate is far from settled, there is some evidence that ultra-endurance sports may be harmful for the heart. Athletes chasing excellence are increasingly crossing a fine line between what their bodies can and cannot tolerate and ending up with a serious condition called overtraining syndrome. And as climbers and BASE and wingsuit jumpers continue to push the envelope, far too many are crashing to their deaths.
So, for this year's final installation of the Fitness Coach column, I reached out to a handful of experts and athletes that I've spoken with throughout the year to discuss what has become a complicated question: How can athletes make even the extreme pursuit of excellence healthy?
Define "Health"
"Health isn't just about the physical. It's about the psychological, social, and spiritual too. It's about waking up with good energy.  For some athletes, this might mean knowingly sacrificing in one area for gains in another.  Every individual needs to figure out an ideal balance for themselves. All within reason, or course."—Kristin Keim, Clinical Sport Psychologist
Take Risks
"There is so much focus on the downfalls of risking too much, but what about the downfalls of risking too little? Yes, pursuing excellence has to be balanced with thinking about the things you sacrifice in other aspects of life.  But you also have to ask: What are the costs of not pursuing excellence? Mozart's life may not have been considered "healthy," but his pursuit of excellence has benefited generations of people. It's about each individual weighing the costs and the benefits in the context of their own life."— Jimmy Chin, Alpine Athlete 
Take Precautions
"If you have risk-factors for heart problems—e.g., a family history of heat disease, elevated blood pressure, high cholesterol, diabetes, or smoking—consider seeing a cardiologist before you start training for an endurance event, especially something long like an ultramarathon or Ironman triathlon. And if during or after training you ever experience chest pain or discomfort, unusual shortness of breath, unexplained fatigue, palpitations, a racing heartbeat, or dizziness, get yourself checked out immediately."—Larry Creswell, University of Alabama Cardiac Surgeon 
Evaluate Tradeoffs
"The pursuit of excellence in sport might not be the 'healthiest' undertaking; we push our bodies to the limit, and with this, we might be hurting ourselves in the long run. Ask me how I feel about this 20-30 years from now. But we also reap huge rewards and satisfaction from the pursuit that extend beyond anything that can be measured in a lab."—Megan Gaurnier, Team USA Olympic Cyclist  
Develop Good Habits
"Sustainable athletic performance rests upon a foundation of healthy habits. This means a healthy relationship with food, good sleep, hygiene, an ability to listen to one's body and be honest about what one hears. Many, if not all, health problems associated with endurance sports can be averted this way."—Matt Dixon, Physiologist, Triathlon Coach, and Founder of Purplepatch Fitness
Maintain Balance 
"If the pursuit [of excellence] is born out of an egotistical longing to win or be recognized, it can quickly become a corrupting endeavor that hurts all involved and sport as a whole. If instead the pursuit is born out of a passion for the activity and a respect for one's self and competitors, I don't think a more heathy undertaking exists. When intense desire to win is combined with gratitude for the simple ability to participate, a beautiful balance emerges."—Dylan Bowman, professional ultramarathon runner
Thanks for reading the Fitness Coach column—more good stuff to come in 2016! 
Lead Photo: Matthew Brush