Should You Have Sex Before Competition?
A crude guideline for randy athletes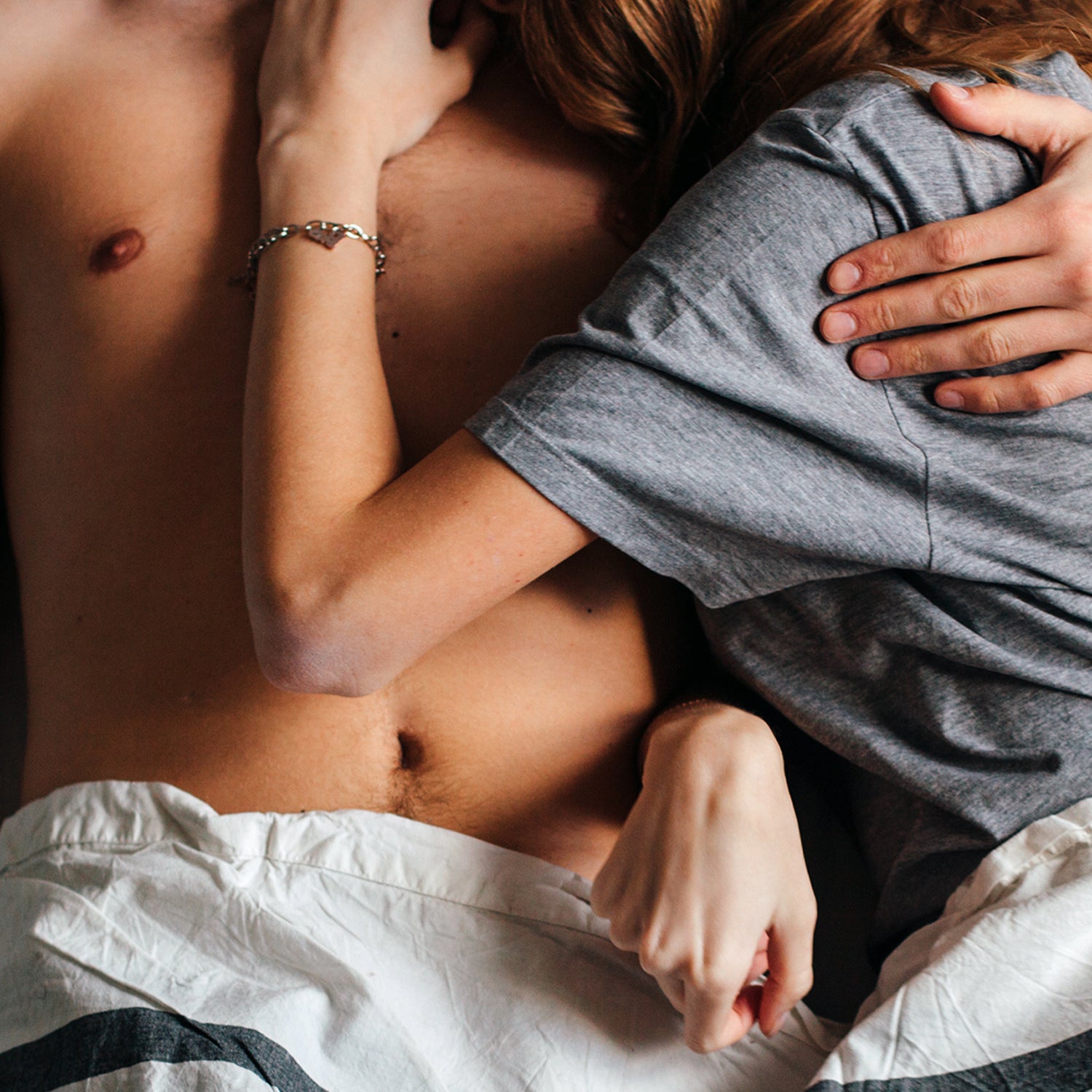 Stocksy(Photo)
Heading out the door? Read this article on the new Outside+ app available now on iOS devices for members! Download the app.
For thousands of years, athletes have been superstitious about coitus before competition. Take the ancient Romans and Greeks, for example. They believed abstinence would lead to better rest and more aggression from sexual frustration. And despite a lack of scientific evidence, modern athletes and coaches often believe the same thing; the late Muhammad Ali was famously a pre-competition abstainer, avoiding sex for up to six weeks before a fight. In order to parse sexual fact from fiction, five Italian scholars recently reviewed nine studies conducted between 1968 and 2013 and came up rough guidelines for randy athletes.
    
Their main takeaway: If you have more than 10 hours before competition, go wild. But keep it in your pants within two hours of toeing the start line. "From a physiological standpoint, those time limits are sensible and safe and shouldn't impact aerobic performance," says Nicola Maffulli, an orthopedic surgeon, professor of sports and exercise medicine at Queen Mary University of London, and one of the review's authors. But even he says take that with a grain of salt.
"Most of the studies [on athletes and sex] have been performed using physiological performance, but not real competition performance," he says. The 10-and-2 hour advice, for example, comes from a 2000 study of 15 elite male athletes, who were separated into three groups (vaguely dubbed "team players," "endurance athletes," and "weight lifters") and rode stationary bikes after sex while researchers tested their max aerobic power. The athletes who had sex two hours prior to exercise had up to eight percent higher heart rates upon finishing the bike ride, while those who rode 10 hours after sex were normal. That finding led researchers to conclude that athletes may not recover adequately if they have sex too close to game time. But, Maffulli and his colleagues point out, those researchers didn't account for additional key performance-affecting variables, like sleep, nutrition, and other activities. 
And the lack of real competition analysis is only half the problem; nearly all studies performed to date don't take realistic sexual behavior into account, Maffulli says. "In your real life, you may find yourself in a situation where you are away from your usual partner and you end up having a one night stand. The problem there is that you don't just make love once, you do it repeated times," says the Italian researcher. There's currently no research on the effect of a multi-orgasm one-night stand on sports performance. Nor is there any great scientific research, the review article points out, on masturbation's effect on performance. 
Maffulli says he and his colleagues were disappointed with all of the studies' designs, noting that a general rule about the impact of sex on performance across sports is ill advised, given each sport's different physical and mental challenges. Perhaps sex before competition negatively affects strength more than endurance, for example. In that case, a marathoner could go for it while a CrossFitter might want to hold off. But at this point, that science doesn't exist. 
"I'd strive for better ways to conduct the research," Maffulli says. "But I can see how researchers would find it very difficult to structure these kinds of studies. Can you imagine going to the University and asking, 'Would you mind approving this?'"
In the meantime, Maffulli says to heed the 10-and-2 rule. "The present evidence suggests that sexual activity the day before competition does not exert any negative impact on performance," he writes in review. Adds Maffulli, "Athletes should feel free to live their sexual activity in complete freedom… Just let it go."
Lead Photo: Stocksy
Trending on Outside Online